Asia Entertainment Pack
The Asia Entertainment Pack offers a rich mix of all-Asian TV! This is the ultimate destination for high quality Korean, Japanese and Chinese dramas, variety shows, music videos and animation.
$88
/ month
List Price $88/month
12 Mth Commitment

Get 2,000 Clubpoints
Subscribe Now
Free Gifts
Select One at Checkout
*While supplies last. All payments must be settled by credit card to receive the gift.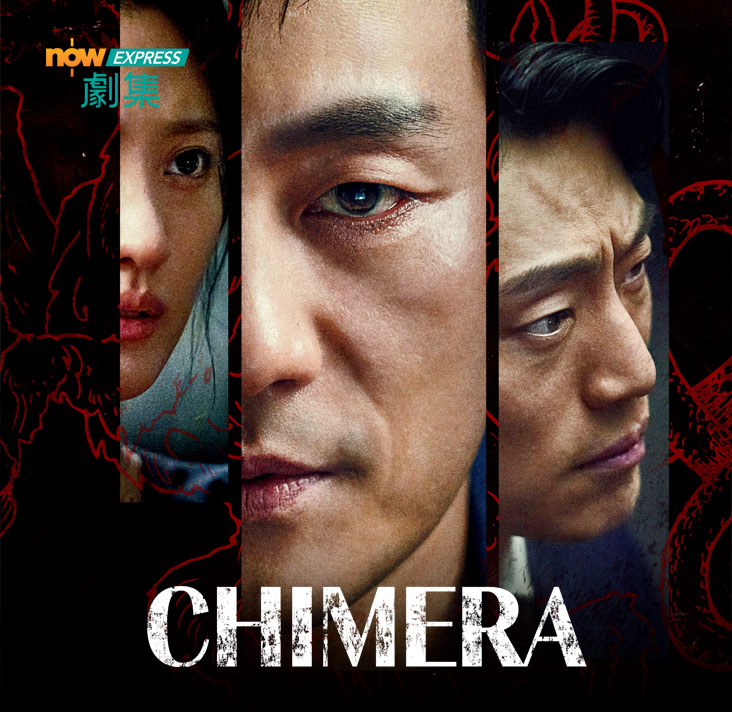 The Asia Entertainment Pack offers a rich mix of all-Asian TV! This is the ultimate destination for high quality Korean, Japanese and Chinese dramas, variety shows, music videos and animation.

(CH160 –Star Chinese Channel & On Demand – Star Chinese Play will cease transmission from Sep 1, 2021.)
10 On-Demand Catalogs and 10 Channels including: