Asian Movie Entertainment
Featuring the latest express drama of Korea/ Japan, top-grossing Asian dramas, award-winning movies, animes, and variety shows!
$128
/ month
List Price $176/month
12 Mth Commitment
Subscribe Now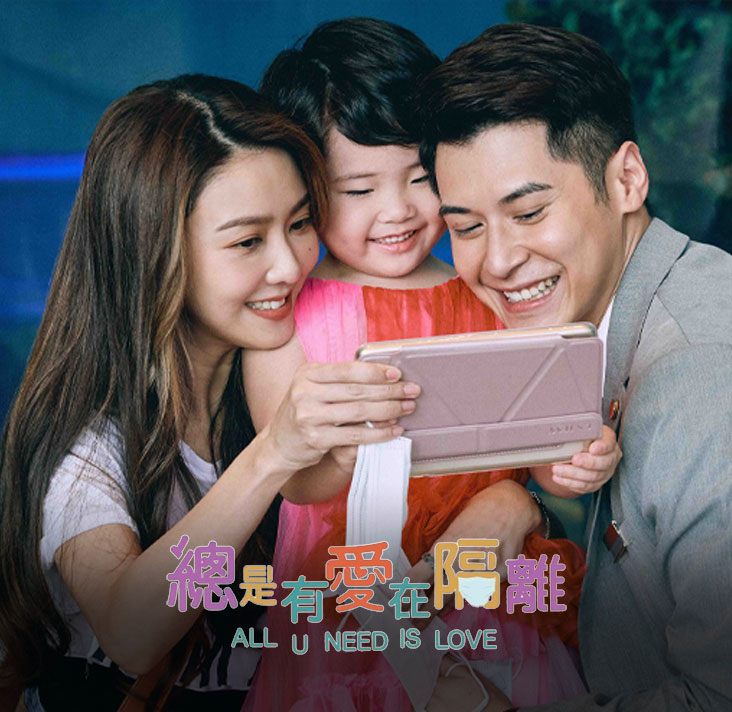 The Chinese Movies Pack offers 3 great channels bringing in Chinese and Asian movies. From mega hits to the classics, along with independent features and documentaries by today's top award-winning filmmakers, it's Chinese and Asian movies 24/7.
2 On-Demand Catalogs and 3 Channels including: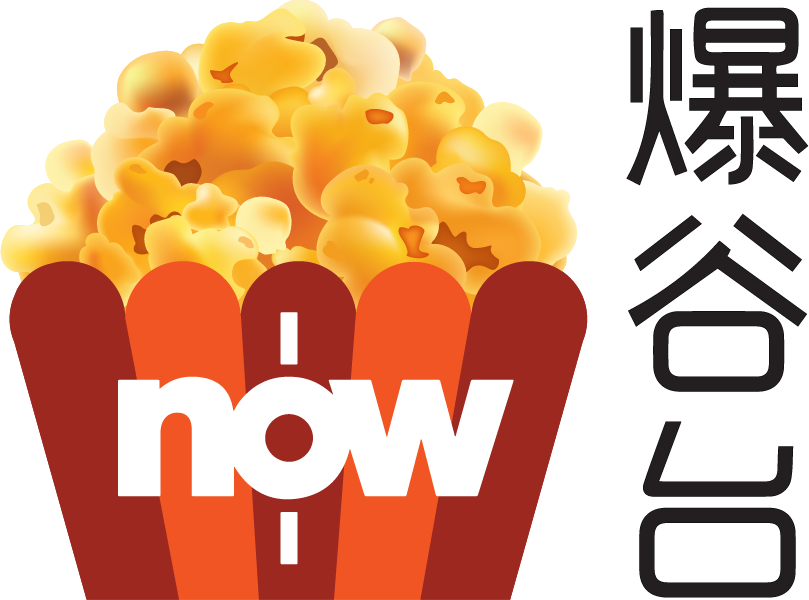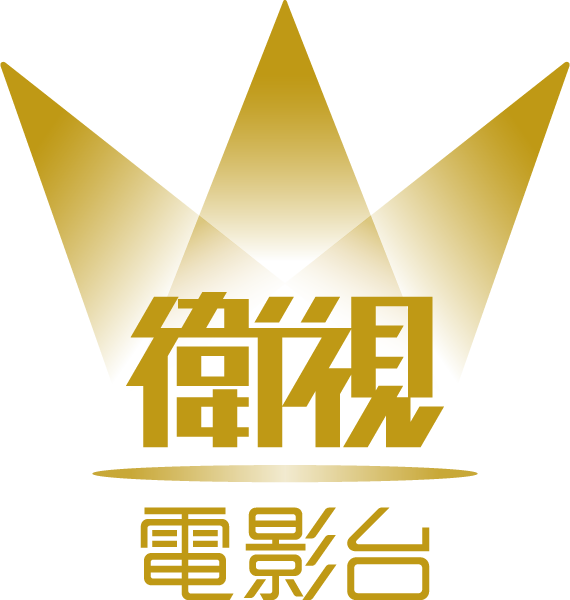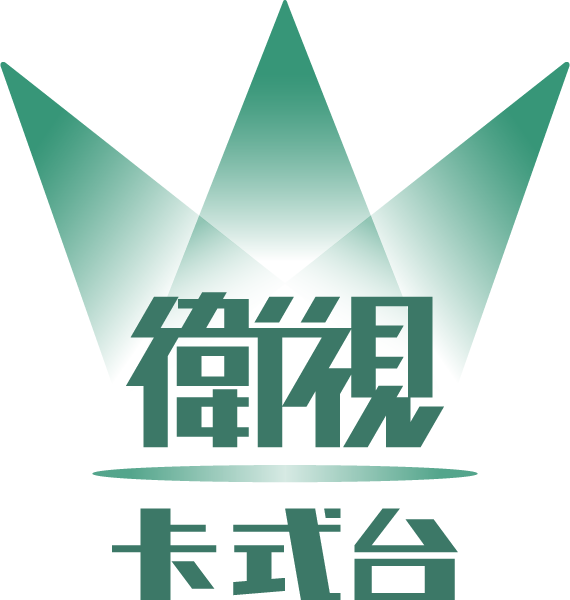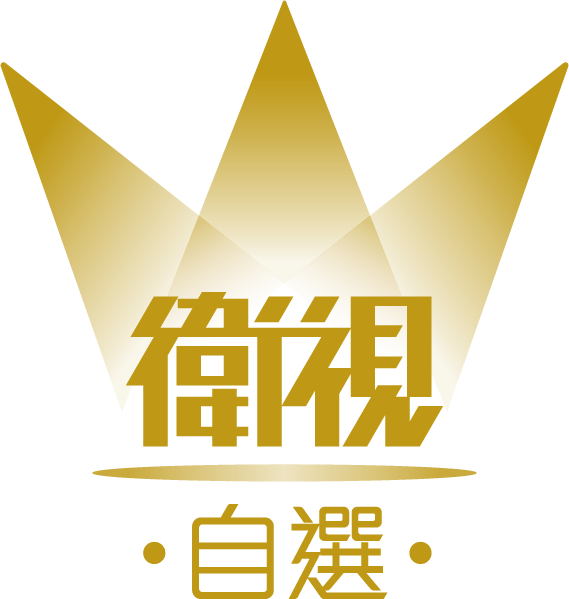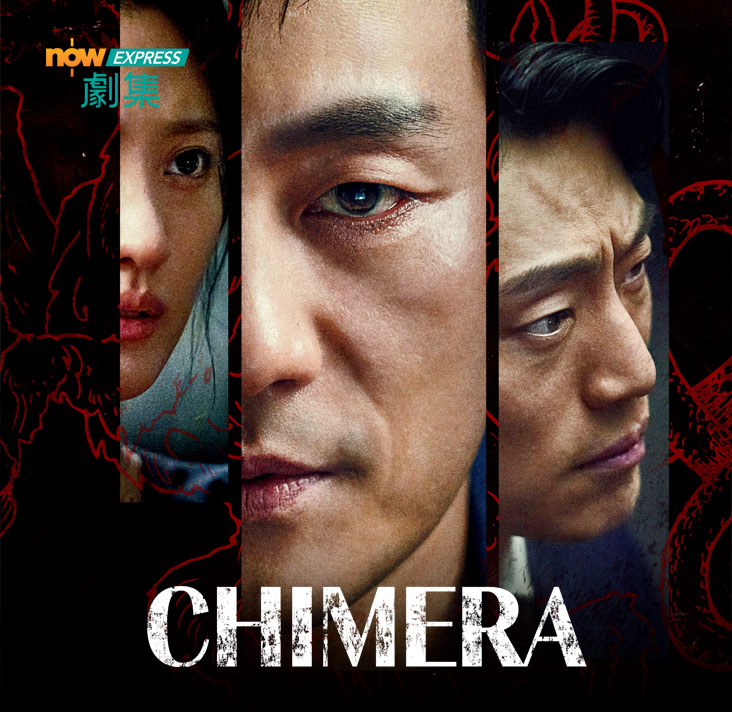 The Asia Entertainment Pack offers a rich mix of all-Asian TV! This is the ultimate destination for high quality Korean, Japanese and Chinese dramas, variety shows, music videos and animation.
10 On-Demand Catalogs and 10 Channels including: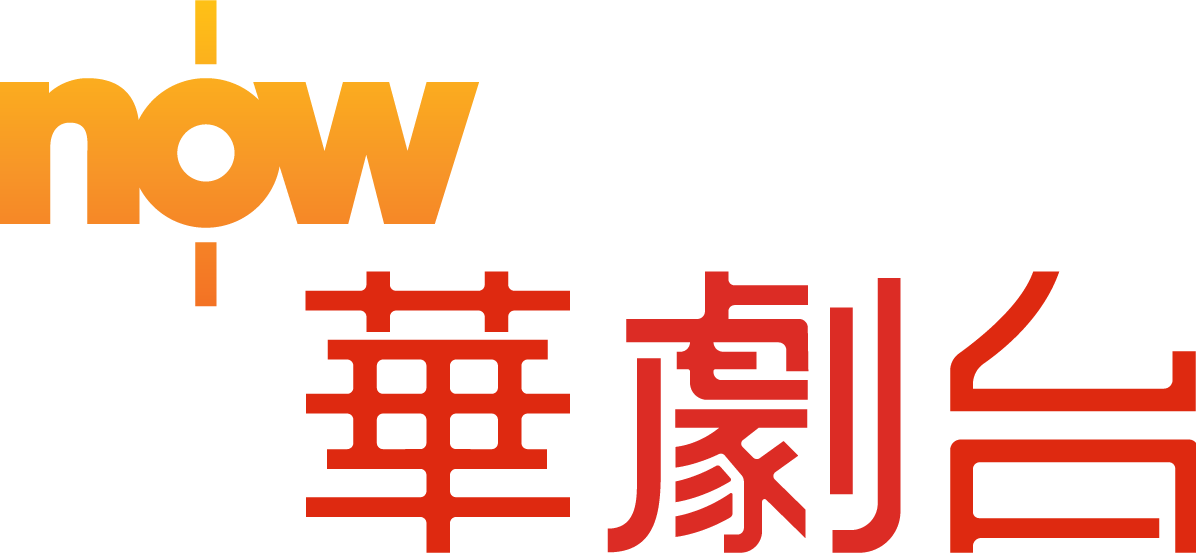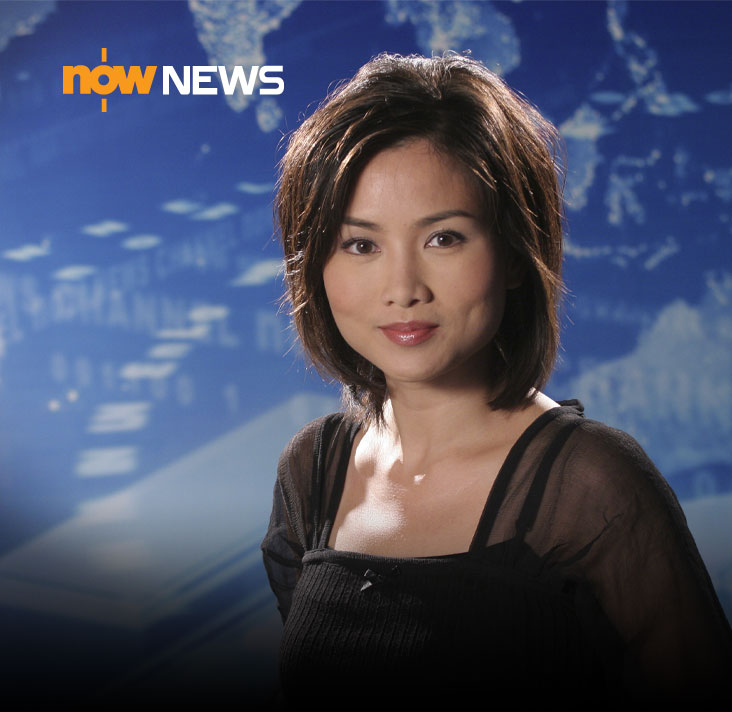 Starter Pack include Now News and over 25 Starter Pack channels.
29 Channels including :