Asian Movie Entertainment
Featuring the latest express drama of Korea/ Japan, top-grossing Asian dramas, award-winning movies, animes, and variety shows!

*HD / SD connection fee $18 is required. Terms & conditions apply.
$128
/ month
List Price $176/month
12 Mths Commitment


Get Smartech Low Sugar Rice Cooker (SC-2898)
Subscribe Now
Free Gifts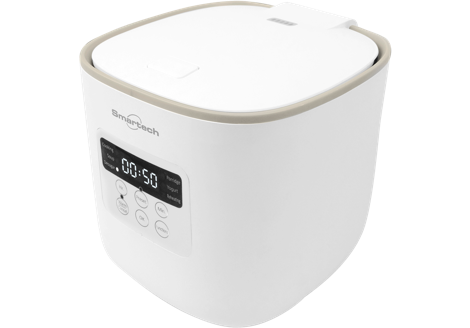 Smartech "Smart Health" Intelligent Low Sugar Rice Cooker (SC-2898)
Intelligent and automatic cooking program, reducing sugar content in rice
Retail Price $1498
See Details
*While supplies last. All payments must be settled by credit card to receive the gift.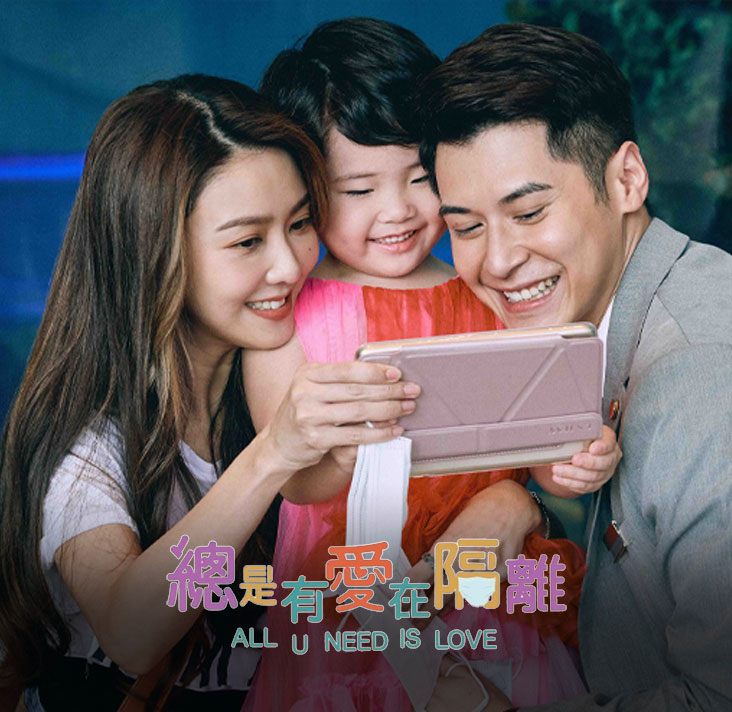 The Chinese Movie Pack offers 3 great channels bringing in Chinese and Asian movies. From mega hits to the classics, along with independent features and documentaries by today's top award-winning filmmakers, it's Chinese and Asian movies 24/7. (CH140 - SCM Legend will cease transmission from Sep 1, 2021)
2 On-Demand Catalogs and 3 Channels including: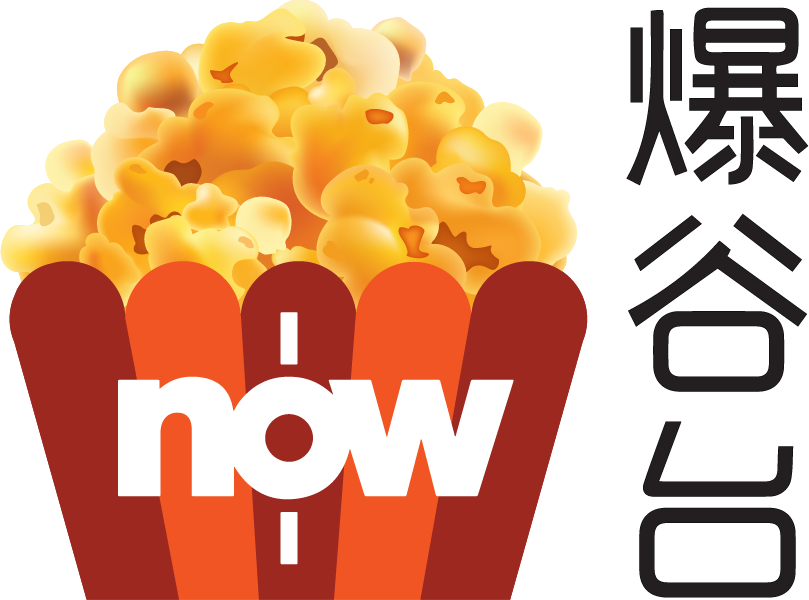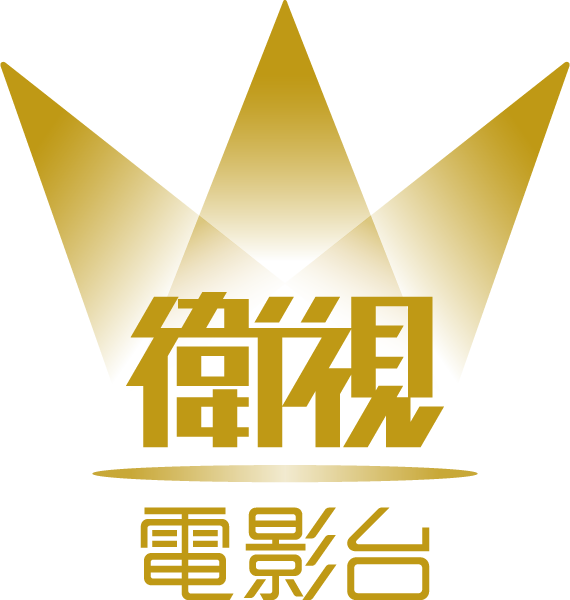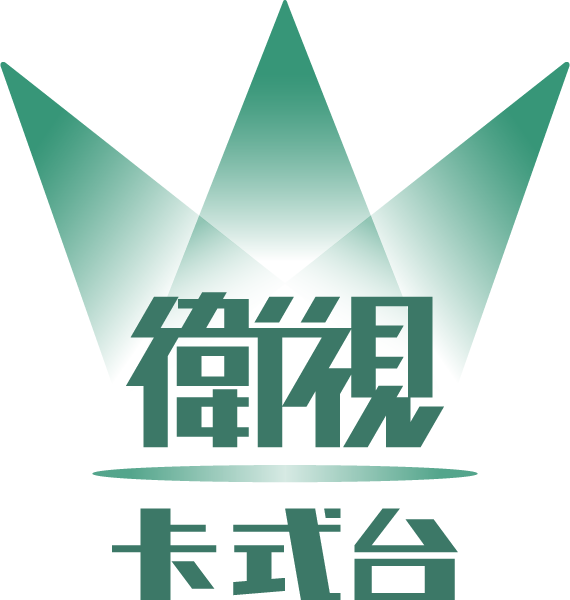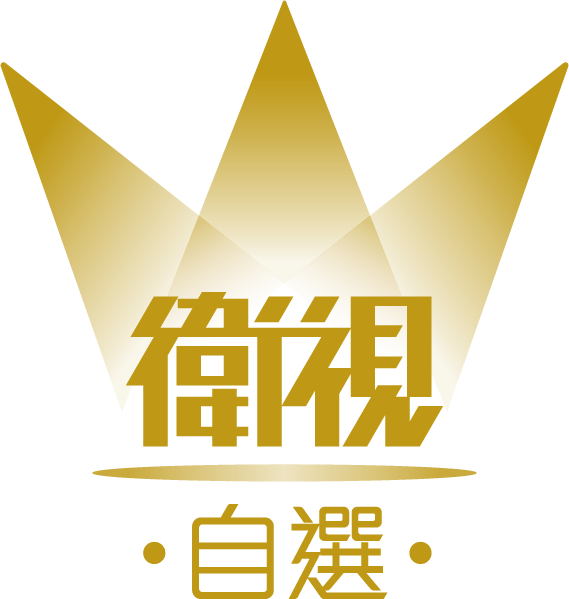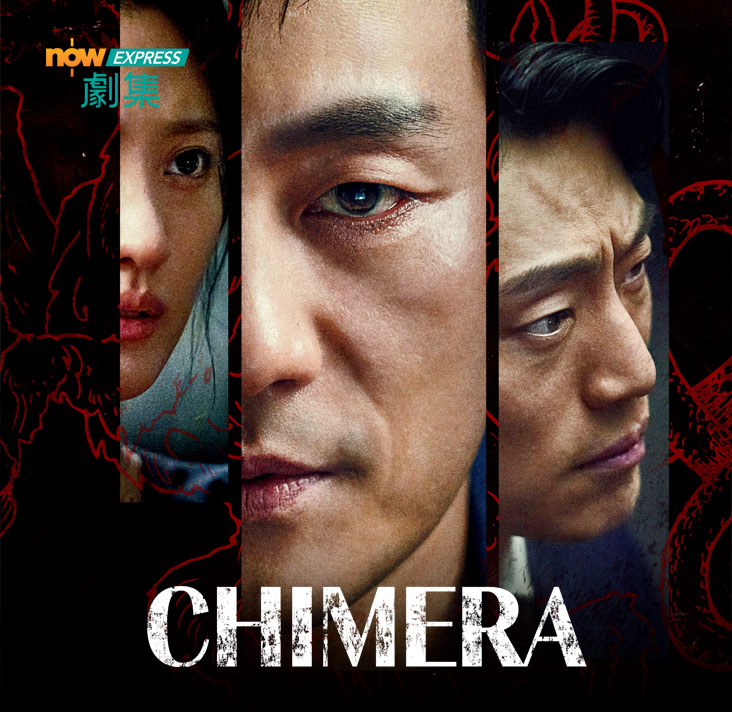 The Asia Entertainment Pack offers a rich mix of all-Asian TV! This is the ultimate destination for high quality Korean, Japanese and Chinese dramas, variety shows, music videos and animation.

(CH160 –Star Chinese Channel & On Demand – Star Chinese Play will cease transmission from Sep 1, 2021.)
10 On-Demand Catalogs and 10 Channels including: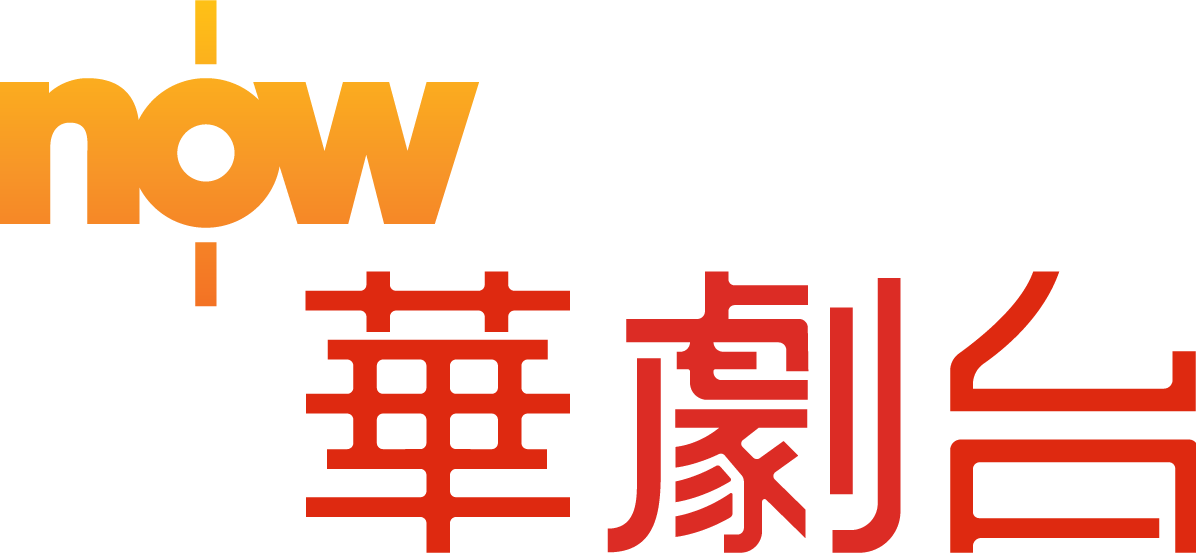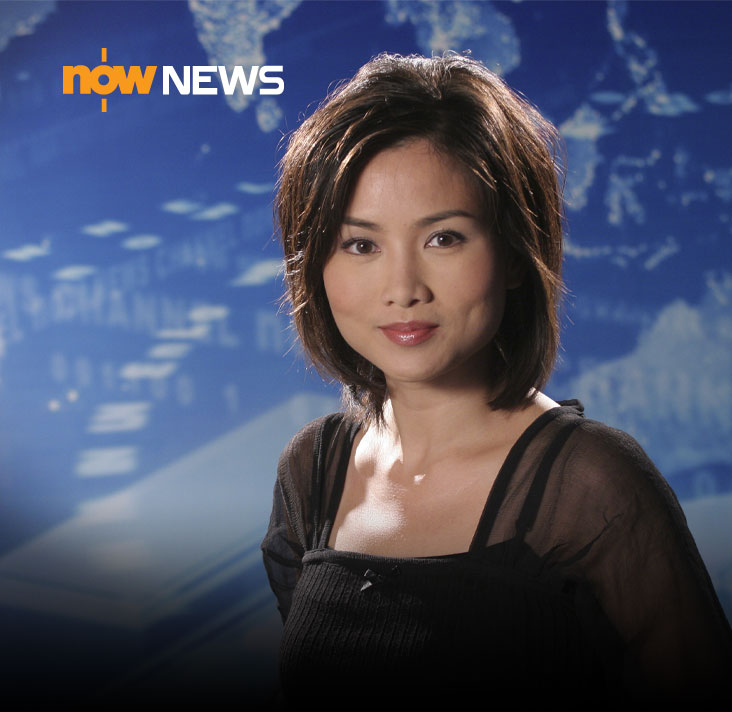 Starter Pack include Now News and over 20 Starter Pack channels.
25 Channels including :