beIN SPORTS Combo
Bringing together a collection of European Football Leagues covering Serie A, Ligue 1, UEFA Champions League, UEFA Europa League, UEFA Europa Conference League and other sports contents. You may also relive the exciting moments of selected sports events with the video-on-demand service.

*HD / SD connection fee $18 is required. Terms & conditions apply.


$148
/ month
List Price $176/month
24 Mths Commitment




Subscribe Now
beIN SPORTS Pack offers a stellar selection of LIVE football actions all year round including Italian Serie A, French Ligue 1, Major League Soccer (MLS), Scottish Professional Football League and other exhilarating motor racing content.
2 Channels including :


beIN SPORTS Plus Pack broadcast Live football actions including UEFA Champions League & Europa League.
3 Channels including :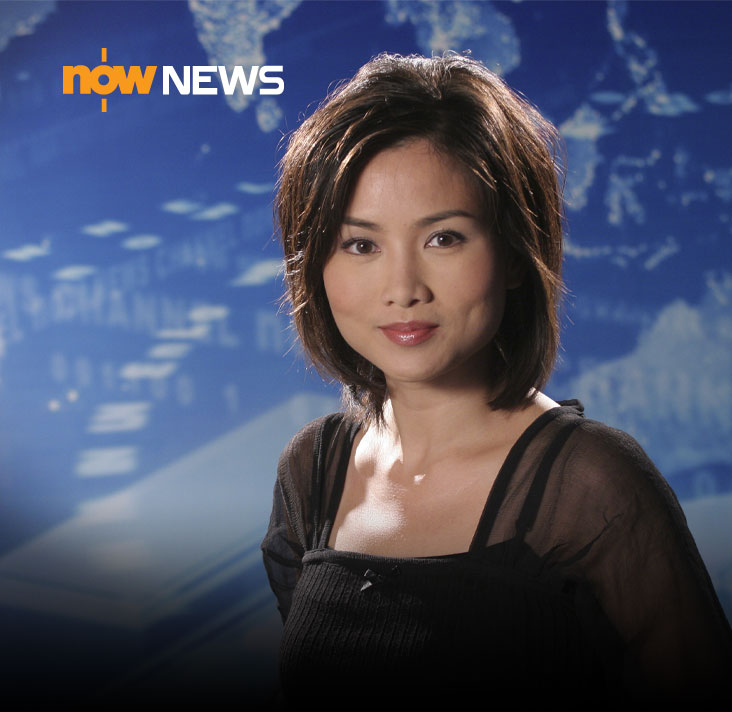 Starter Pack includes Now News and over 20 Starter Pack channels. (Channel 537 – Pearl River Channel will cease transmission on Oct 31, 2021. )
25 Channels including :