Explorer Combo
Explore a wealth of knowledge at home with enriching programs from Discovery Channel, National Geographic and BBC Earth. Enjoy more with Chinese movies and documentaries!

*HD / SD connection fee $18 is required. Terms & conditions apply.
$128
/ month
List Price $176/month
Short 12-Month Plan
Subscribe Now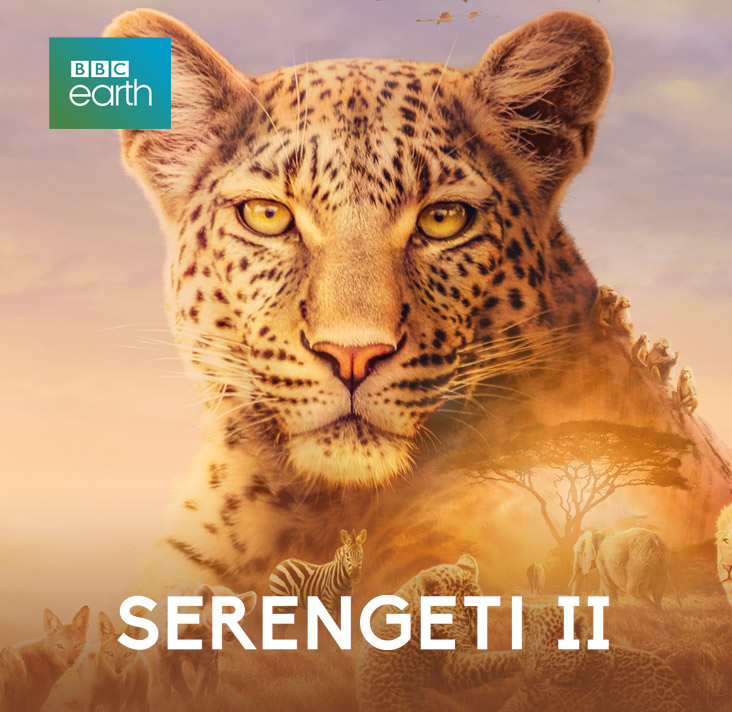 The Knowledge Pack takes viewers to the world of science, technology, history, travel, adventure, lifestyle and innovation from Discovery, History, National Geographic and more! (CH217 - Nat Geo People will cease transmission from Sep 1, 2021)
3 On-Demand Catalogs and 13 Channels including: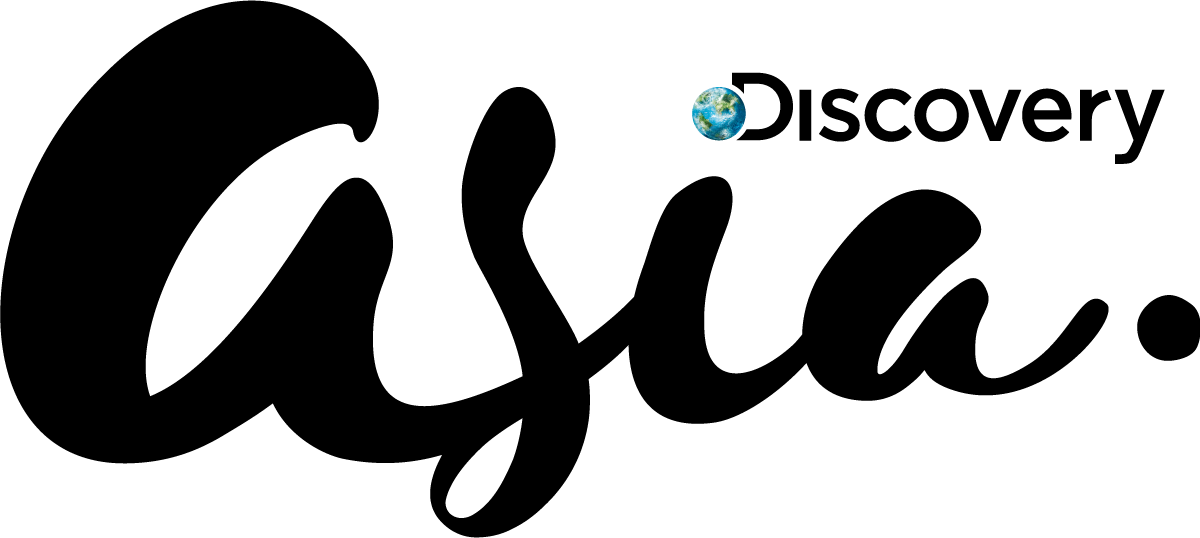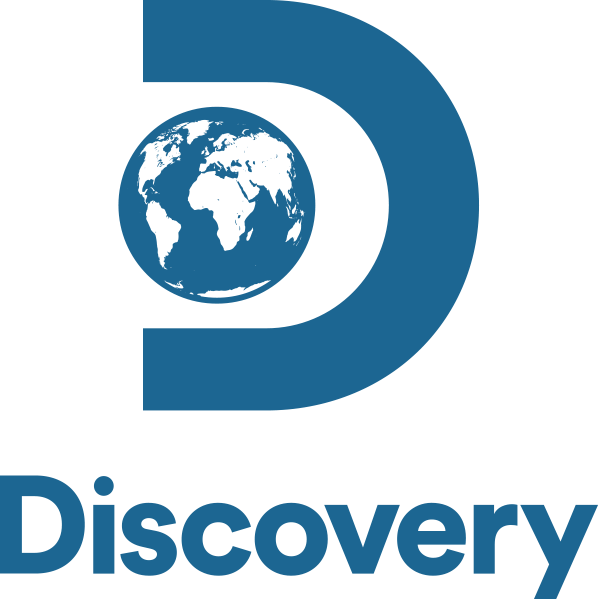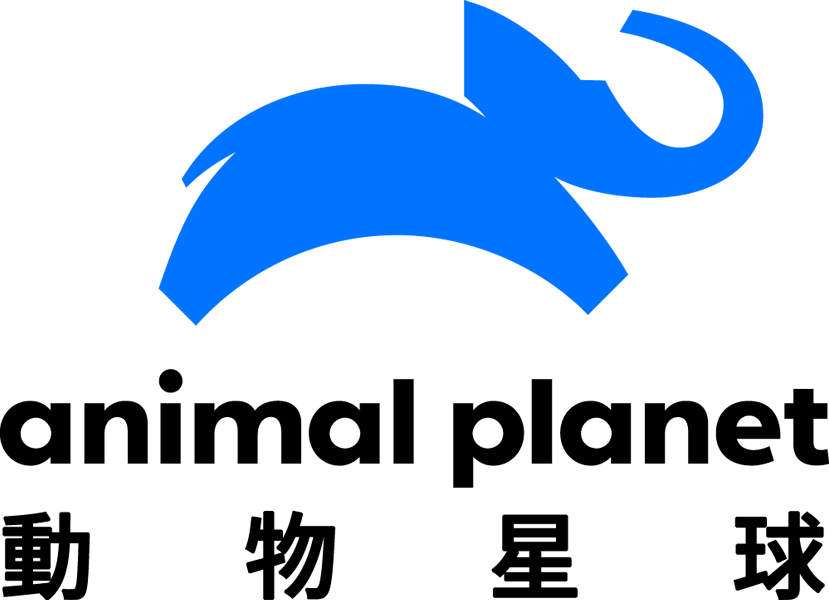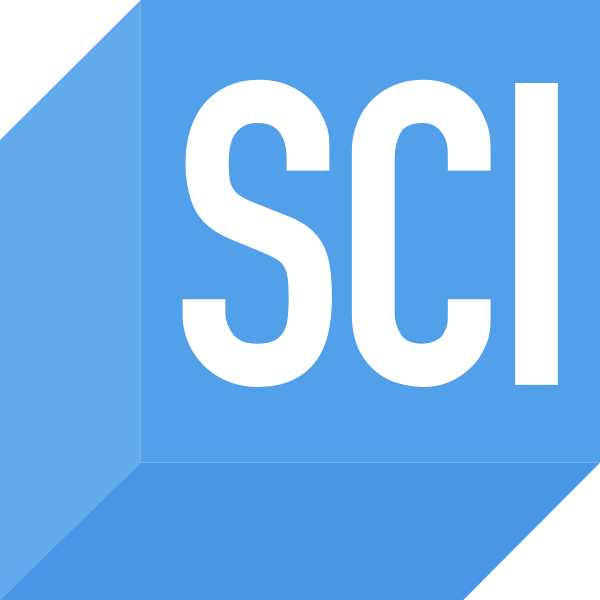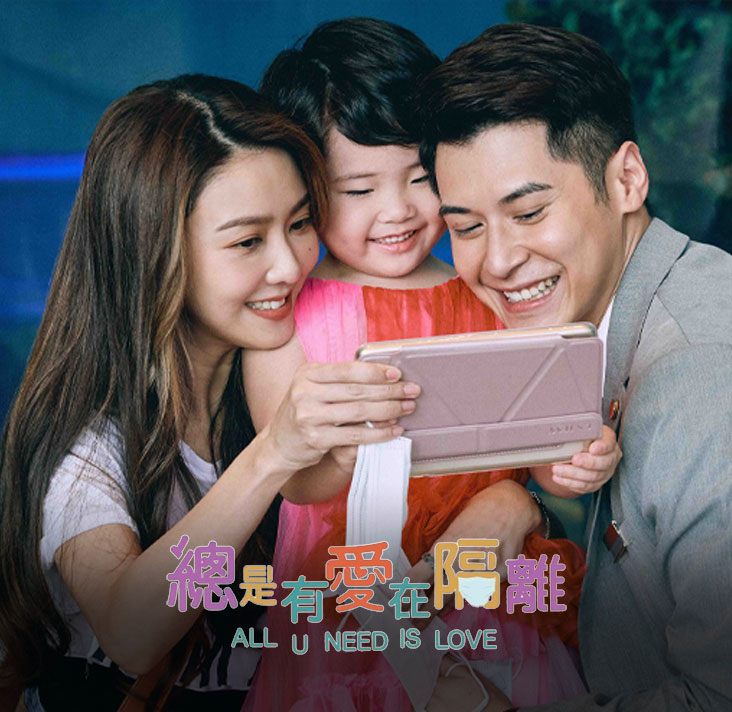 The Chinese Movies Pack offers 3 great channels bringing in Chinese and Asian movies. From mega hits to the classics, along with independent features and documentaries by today's top award-winning filmmakers, it's Chinese and Asian movies 24/7. (CH140 - SCM Legend will cease transmission from Sep 1, 2021)
2 On-Demand Catalogs and 3 Channels including: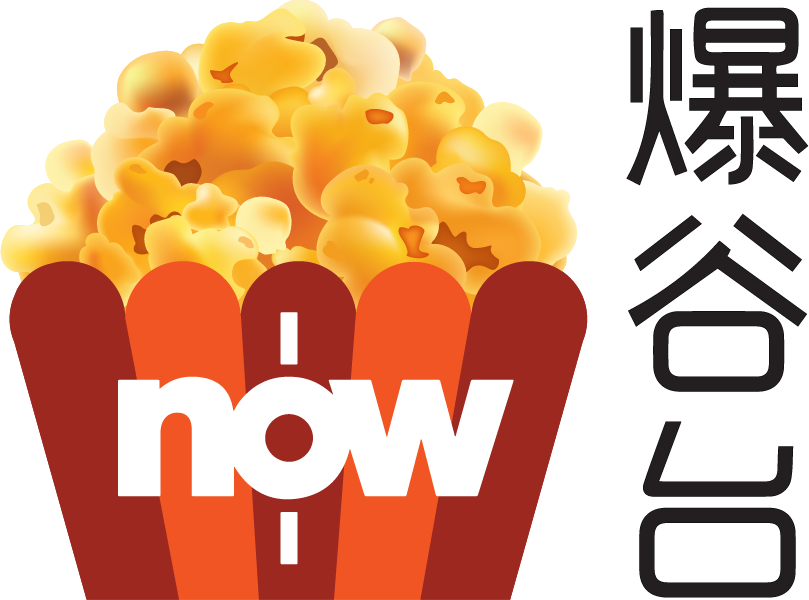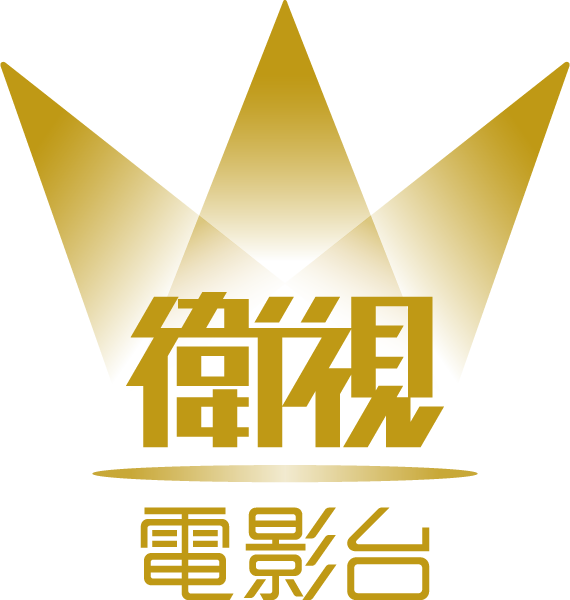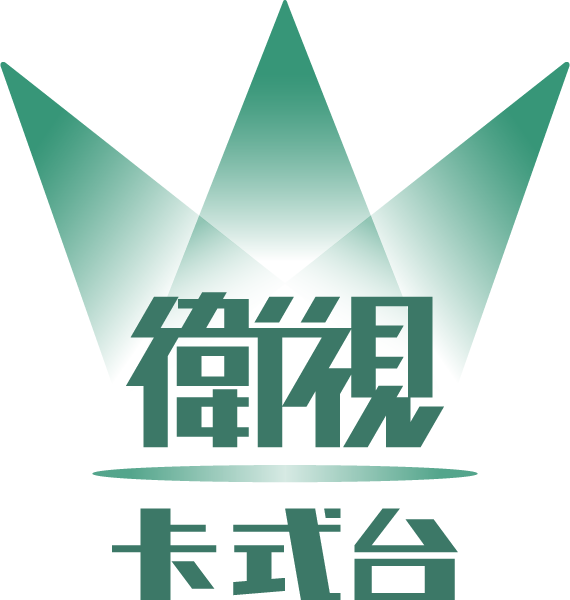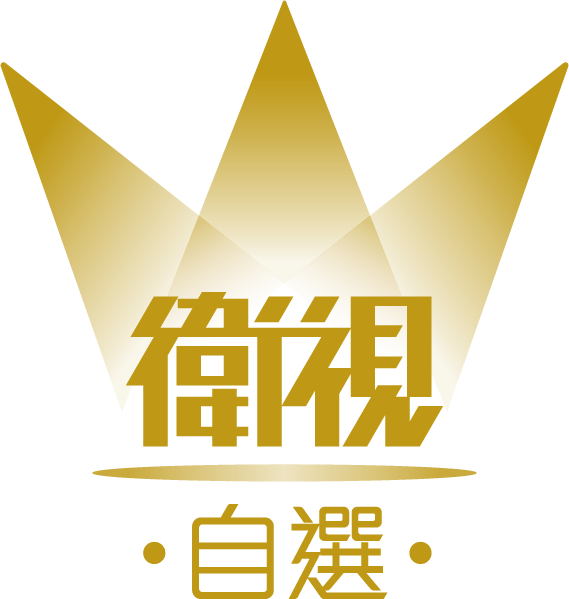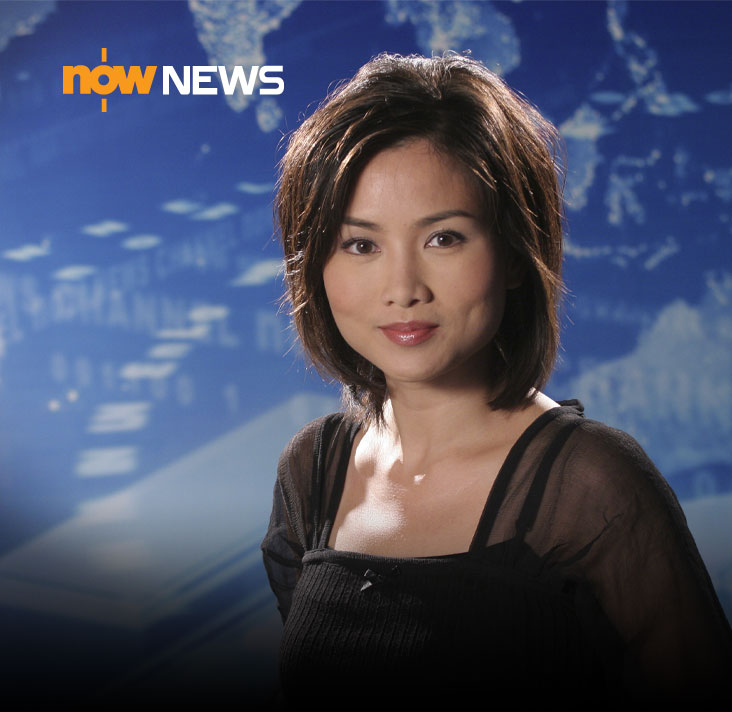 Starter Pack include Now News and over 25 Starter Pack channels.
29 Channels including :