Explorer Combo
Explore a wealth of knowledge at home with enriching programs from Discovery Channel, National Geographic and BBC Earth. Enjoy more with Chinese movies and documentaries!

*HD / SD connection fee $18 is required. Terms & conditions apply.
$128
/ month
List Price $176/month
24 Mths Commitment
Subscribe Now
Free Gifts
Select One at Checkout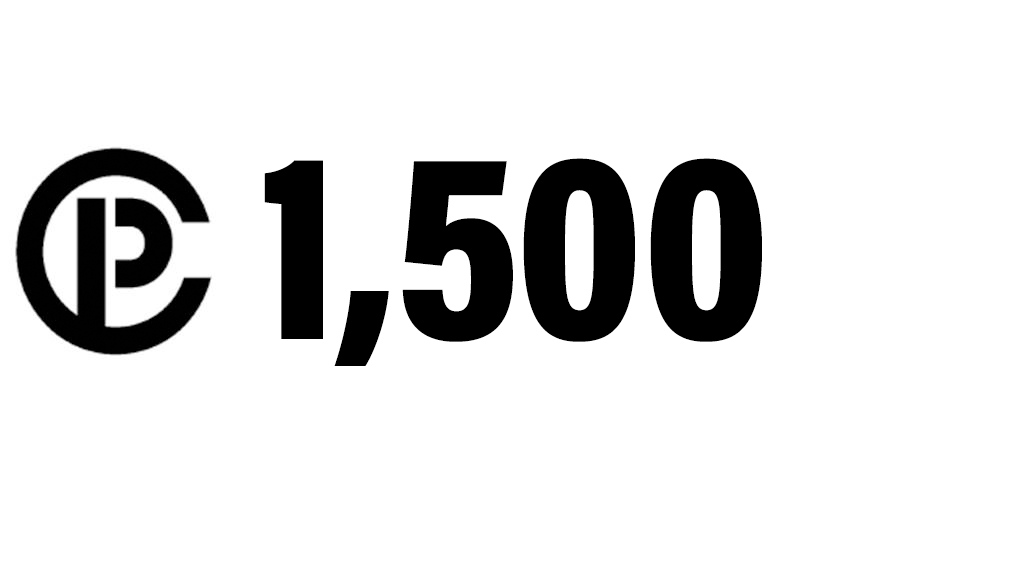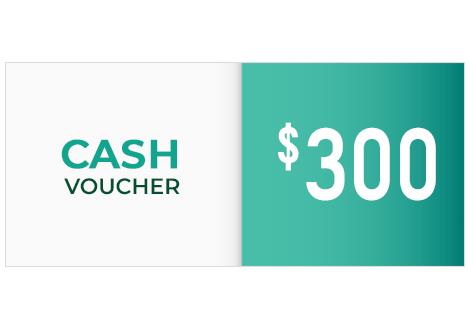 $300 Supermarket Gift Voucher
Retail Price $300
See Details
*While supplies last. All payments must be settled by credit card to receive the gift.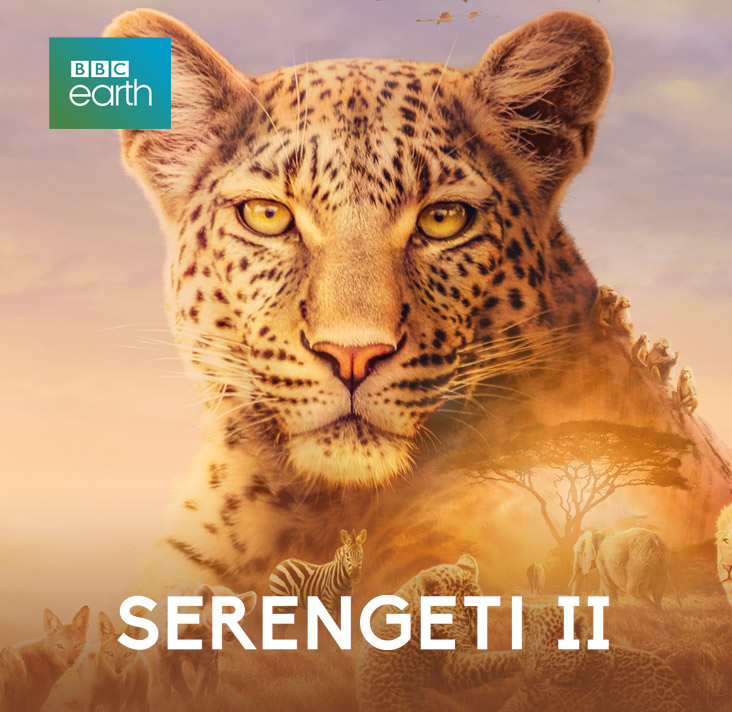 The Knowledge Pack takes viewers to the world of science, technology, history, travel, adventure, lifestyle and innovation from Discovery, History, National Geographic and more! (CH217 - Nat Geo People will cease transmission from Sep 1, 2021)
3 On-Demand Catalogs and 13 Channels including: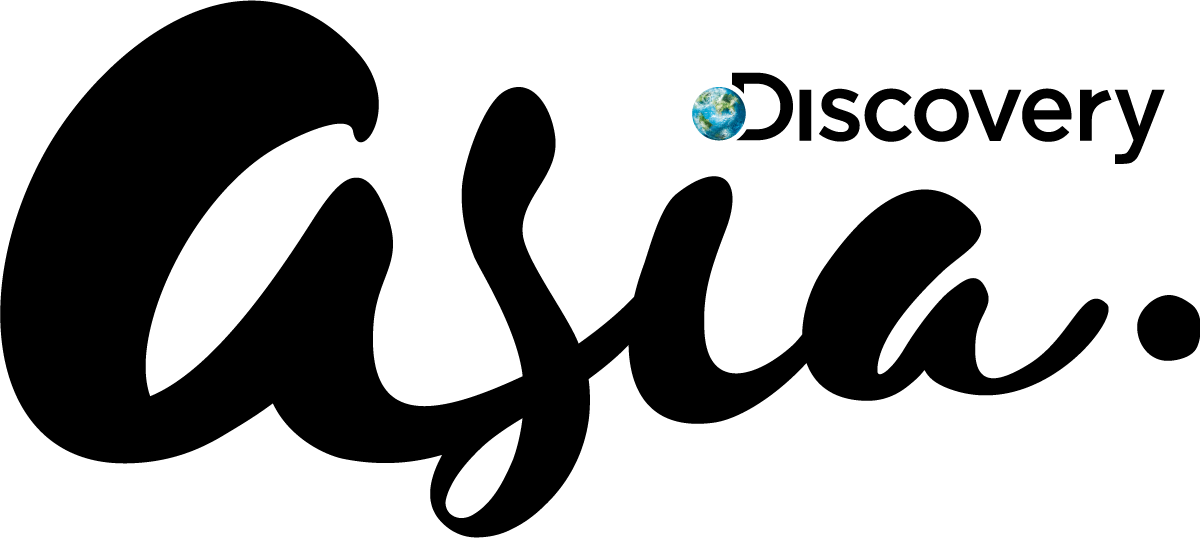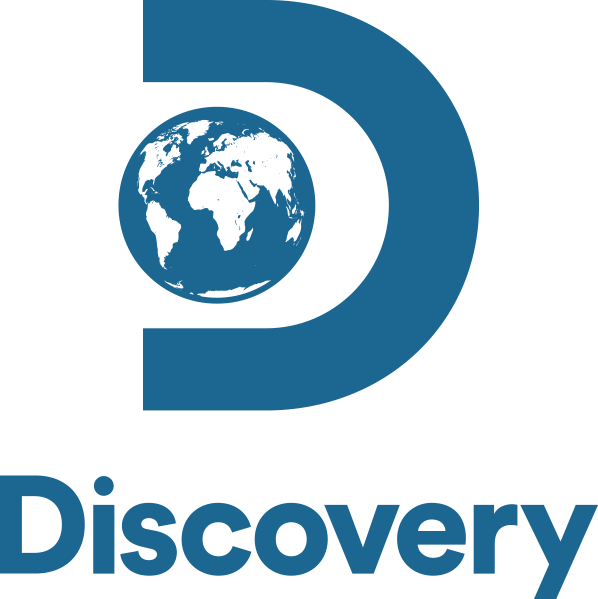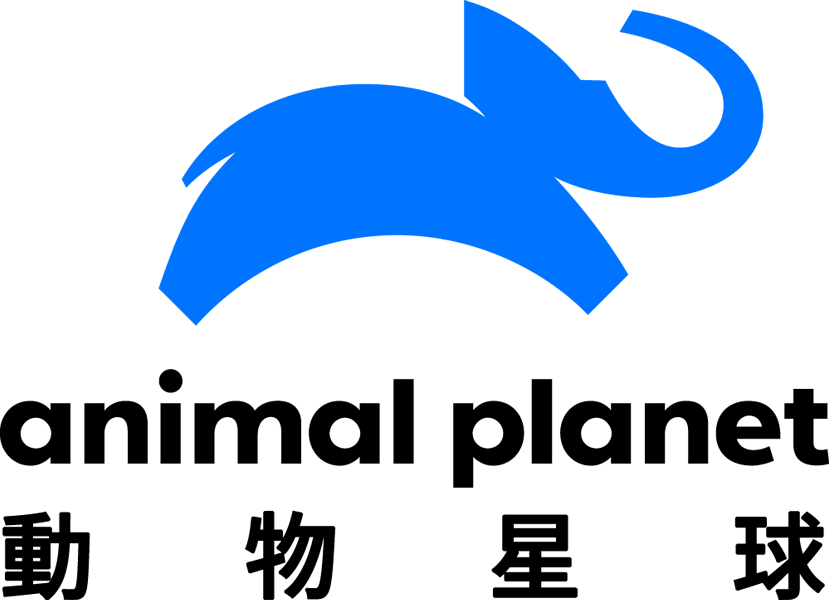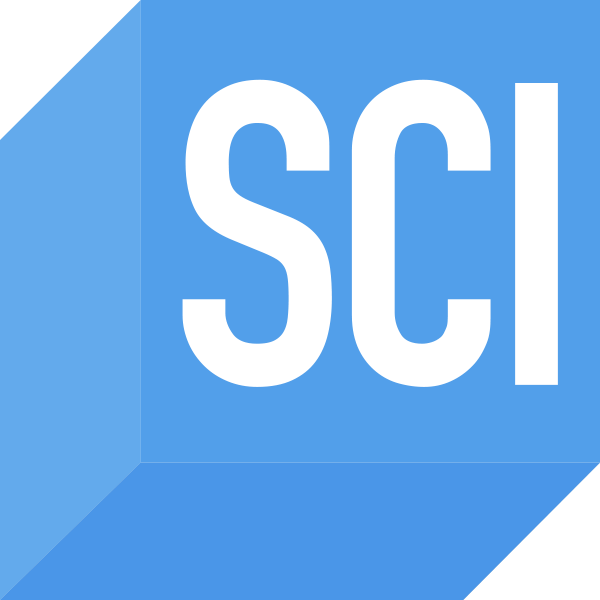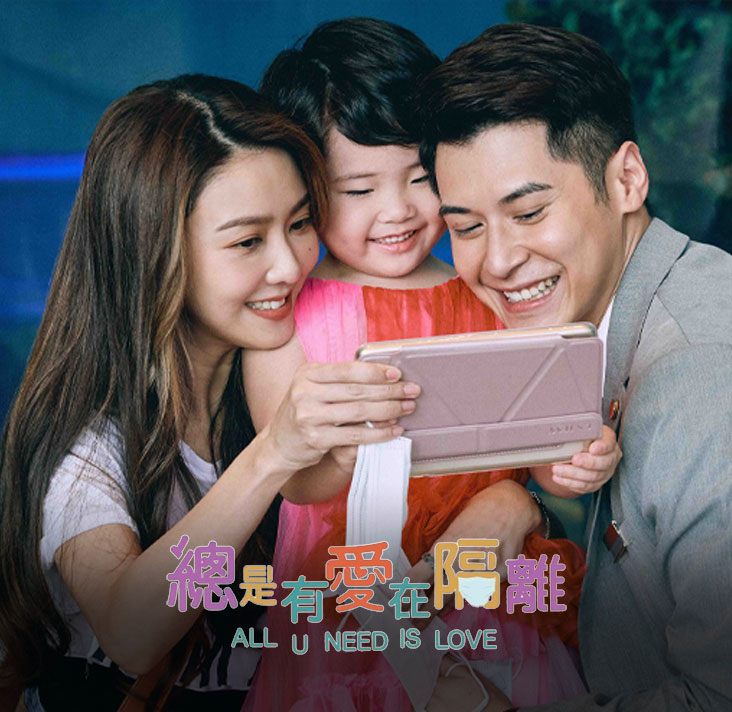 The Chinese Movie Pack offers 3 great channels bringing in Chinese and Asian movies. From mega hits to the classics, along with independent features and documentaries by today's top award-winning filmmakers, it's Chinese and Asian movies 24/7.
2 On-Demand Catalogs and 3 Channels including: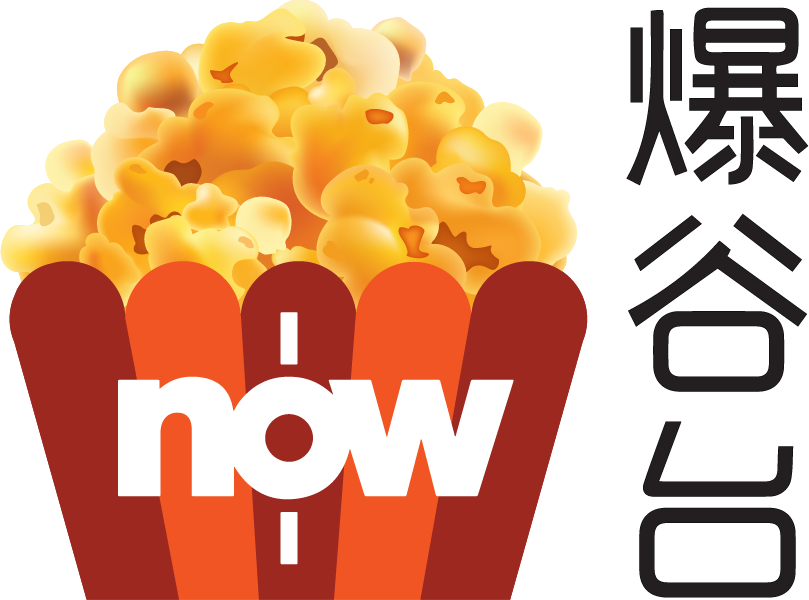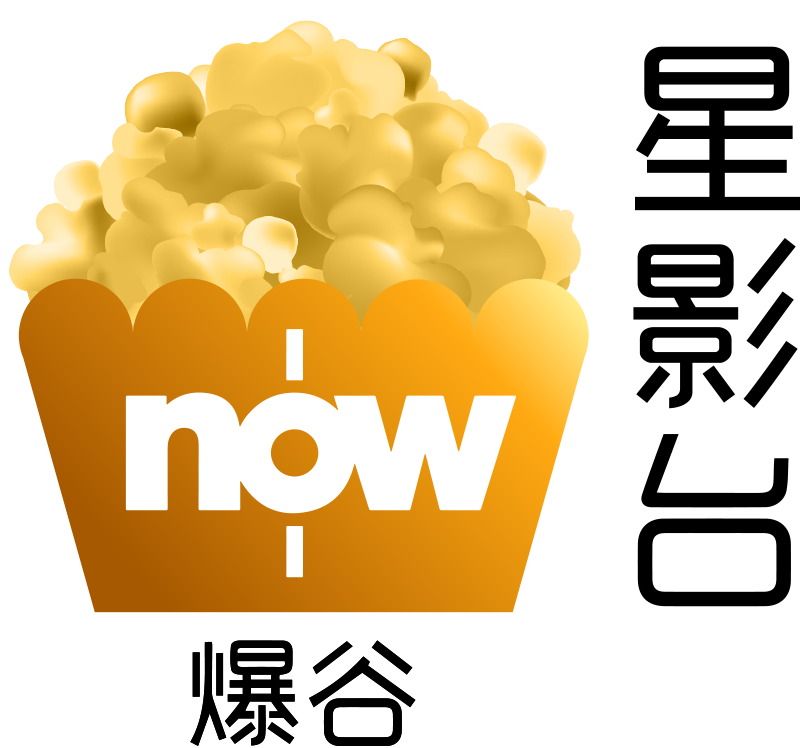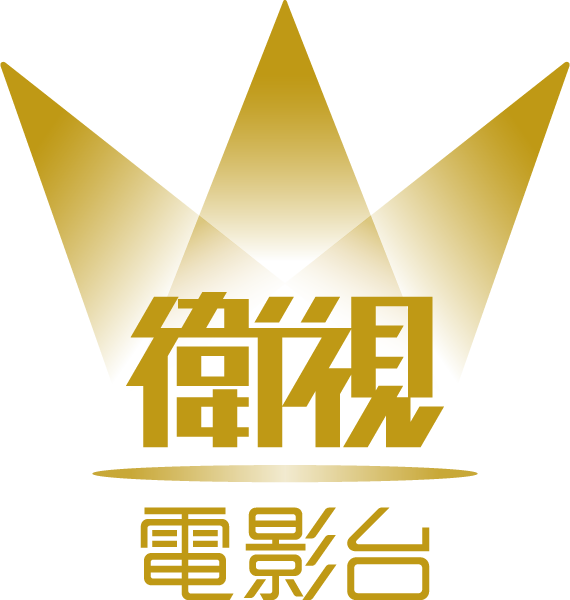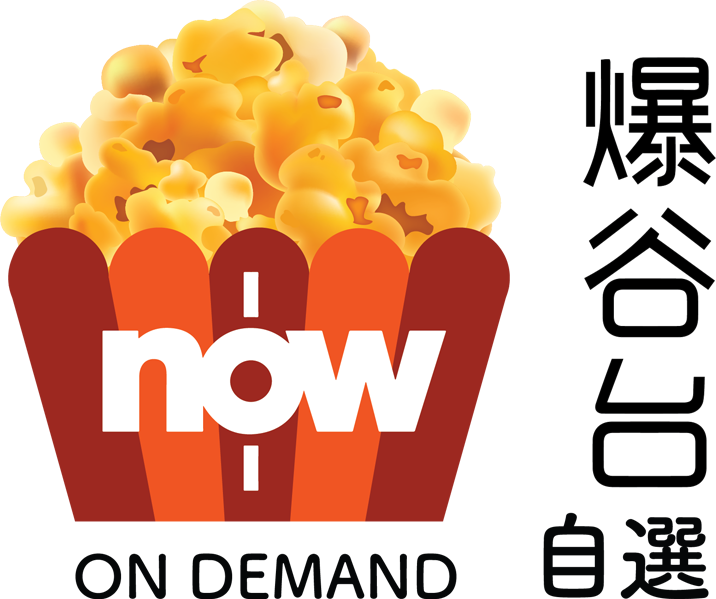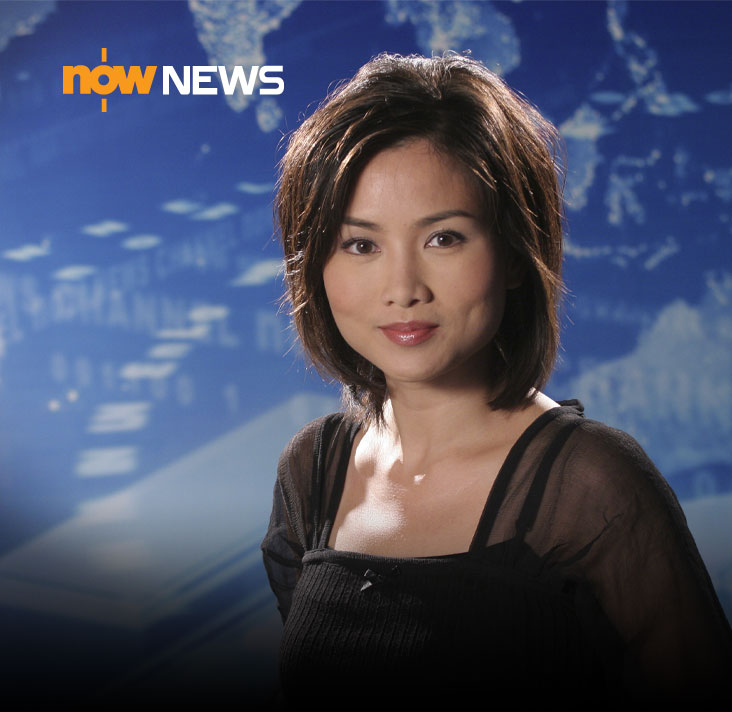 Starter Pack includes Now News and over 20 Starter Pack channels. (Channel 537 – Pearl River Channel will cease transmission on Oct 31, 2021. )
25 Channels including :