Knowledge Pack
The Knowledge Pack takes viewers to the world of science, technology, history, travel, adventure, lifestyle and innovation from Discovery, History, National Geographic and more!
$88
/ month
List Price $88/month
12 Mth Commitment

Get 1,500 Clubpoints
Subscribe Now
Free Gifts
Select One at Checkout
*While supplies last. All payments must be settled by credit card to receive the gift.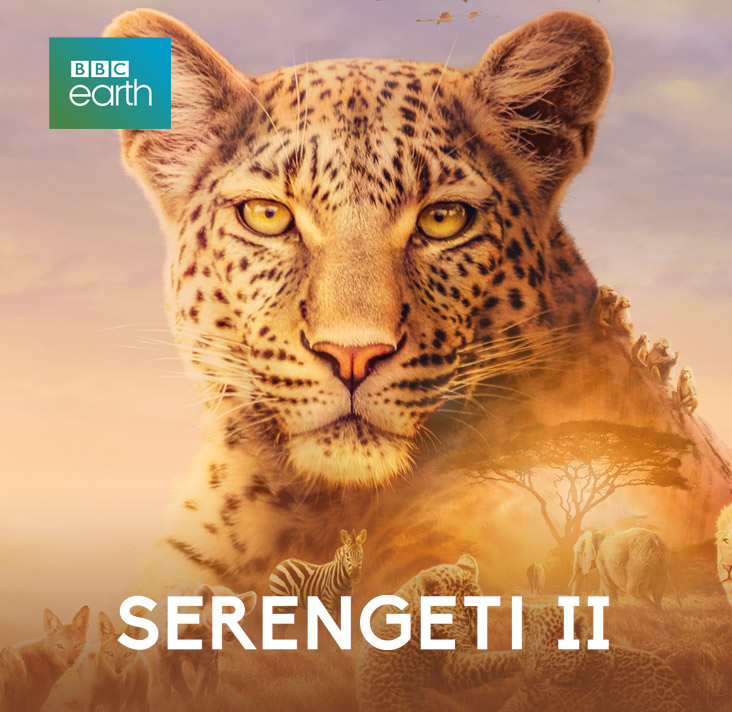 The Knowledge Pack takes viewers to the world of science, technology, history, travel, adventure, lifestyle and innovation from Discovery, History, National Geographic and more! (CH217 - Nat Geo People will cease transmission from Sep 1, 2021)
3 On-Demand Catalogs and 13 Channels including: