Movie Lovers Combo
Includes HBO and MOViE MOViE for US & UK drama, blockbuster movies.
$128
/ month
List Price $176/month
12 Mth Commitment
Subscribe Now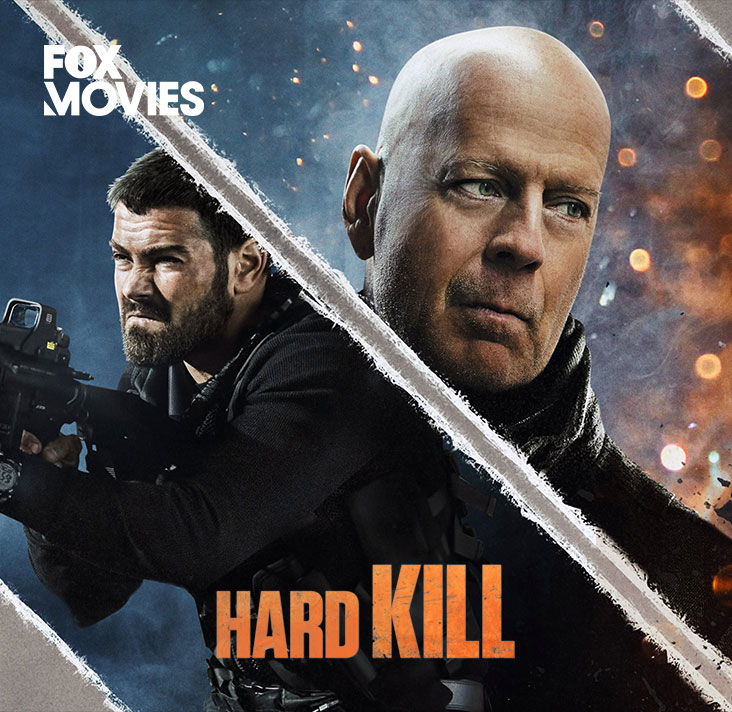 Movie Pack Two offers Hollywood box office hits in a comprehensive array of genres. From thrillers, suspense, horror and supernatural blockbusters, to classic movies, its all here.
1 On-Demand Catalog and 4 Channels including: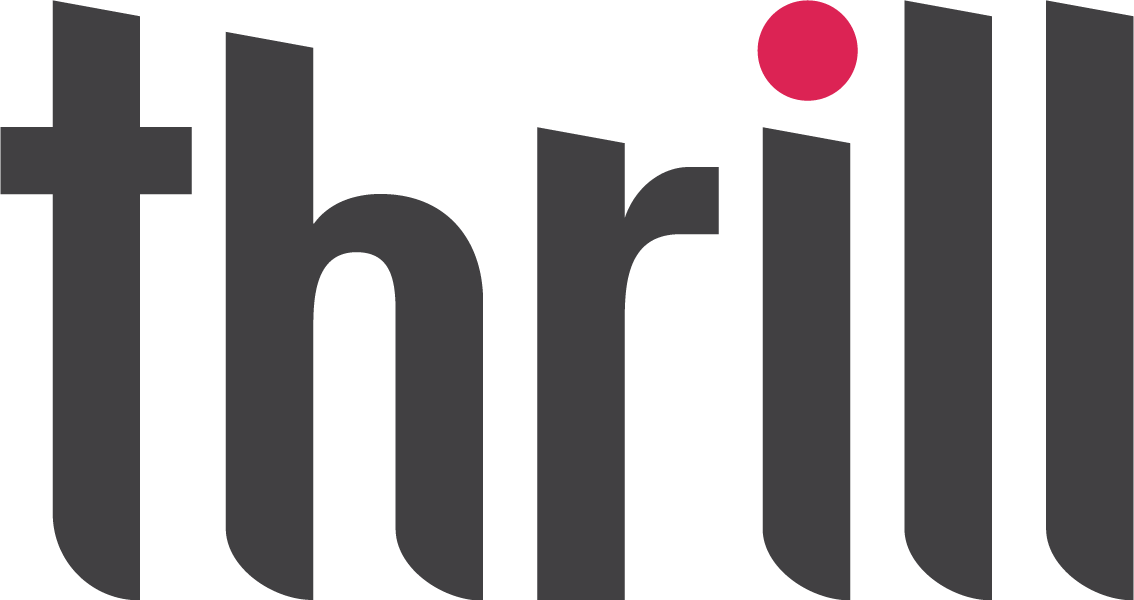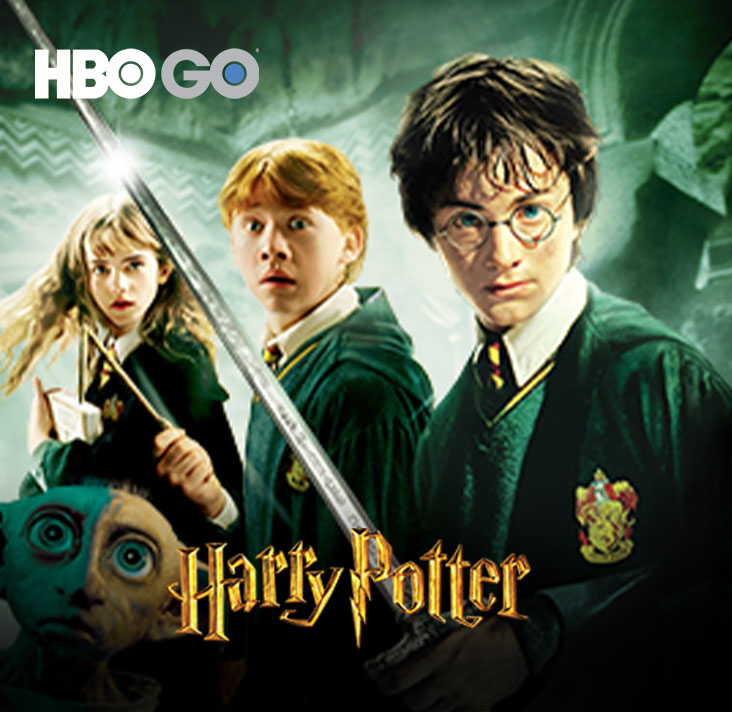 Movie Pack One offers premium Hollywood blockbusters, top box office hits and award-winning films from HBO and MOViE MOViE, including exclusive award-winning HBO Original Productions, series, movie specials and showcases.
3 On-Demand Catalogs and 6 Channels including: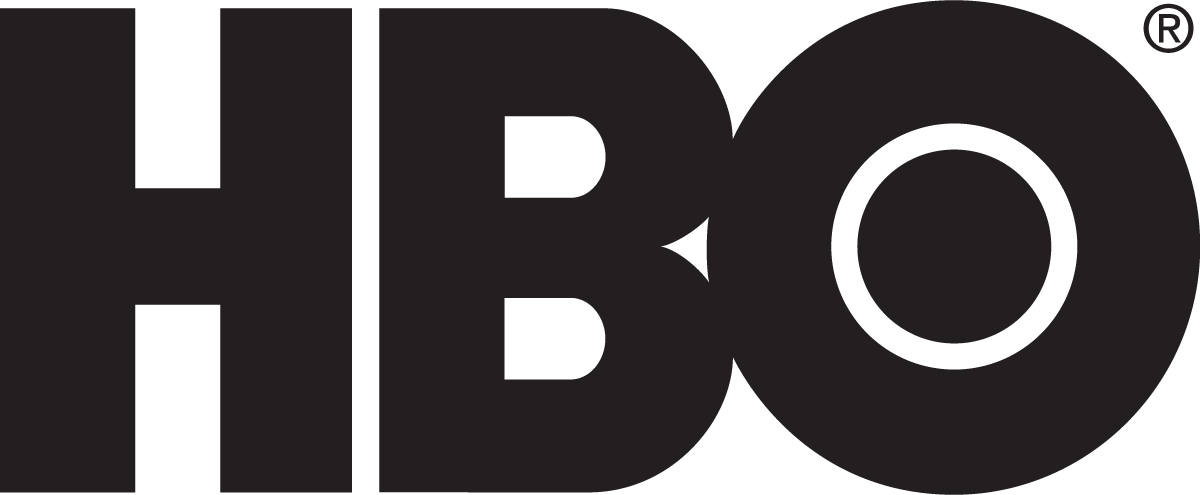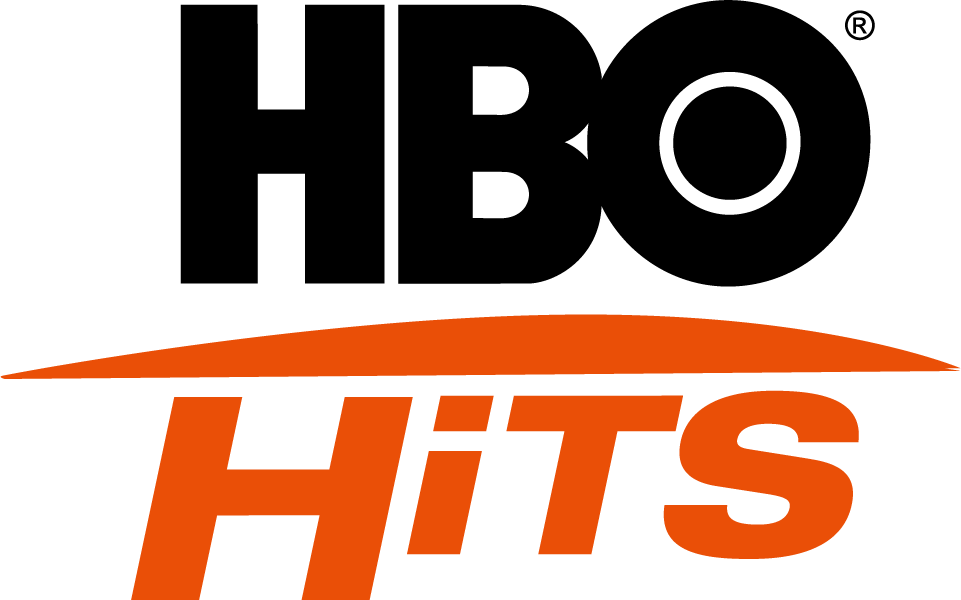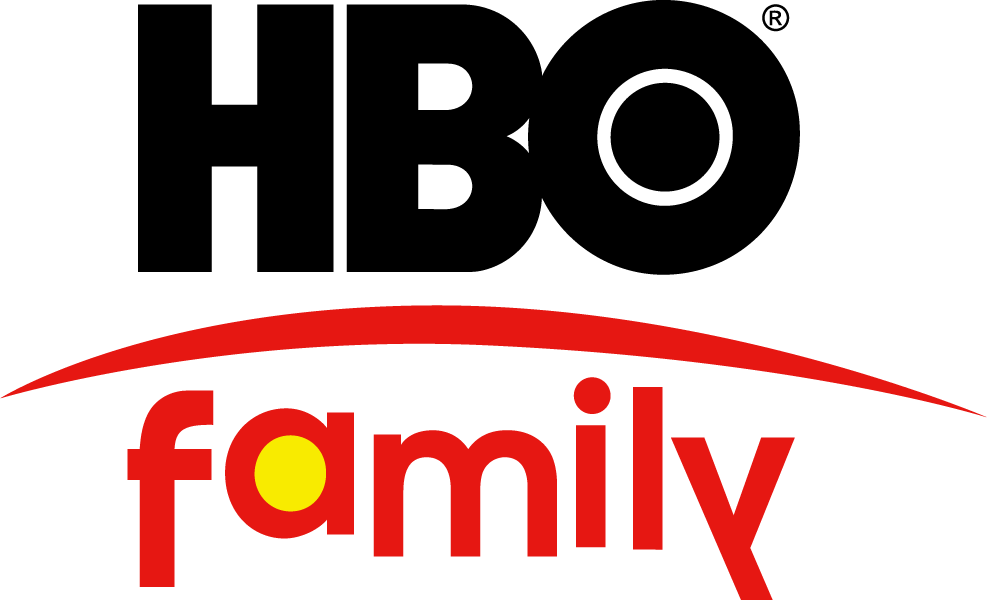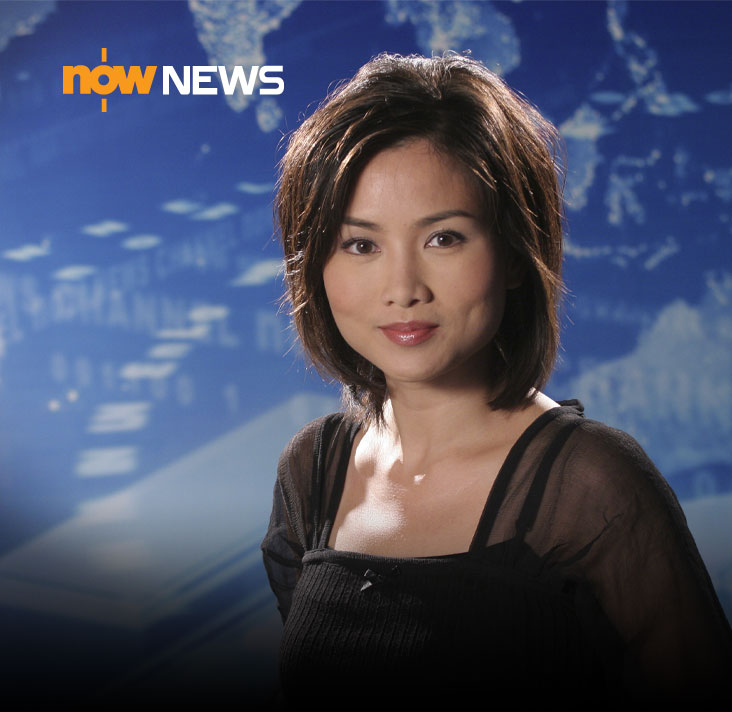 Starter Pack include Now News and over 25 Starter Pack channels.
29 Channels including :