Movie Pack 2
Subscribe Movie Pack 2 (2-mth Free Trial) to enjoy Family Pack for FREE! Watch over 6000 hours of drama series, entertainment, sports and kid's programs anywhere at any time.


This offer applies to those who are using Now TV Services and designated Netvigator customers, who can subscribe to 2-mth Free Trial of Movie Pack Two .The monthly channel subscription charges for the 2-mth Free Trial of Movie Pack Two and the SD Connection Fee/HD Connection Fee will be waived for the 1st and 2nd months. Plus, you can enjoy the Now Family Pack as Special Pack free. If customers terminate or suspend their Netvigator service, the free special Pack will be terminated. Terms and conditions apply. Only designated channels/programs can be viewed on Now Player and Now Player Junior App.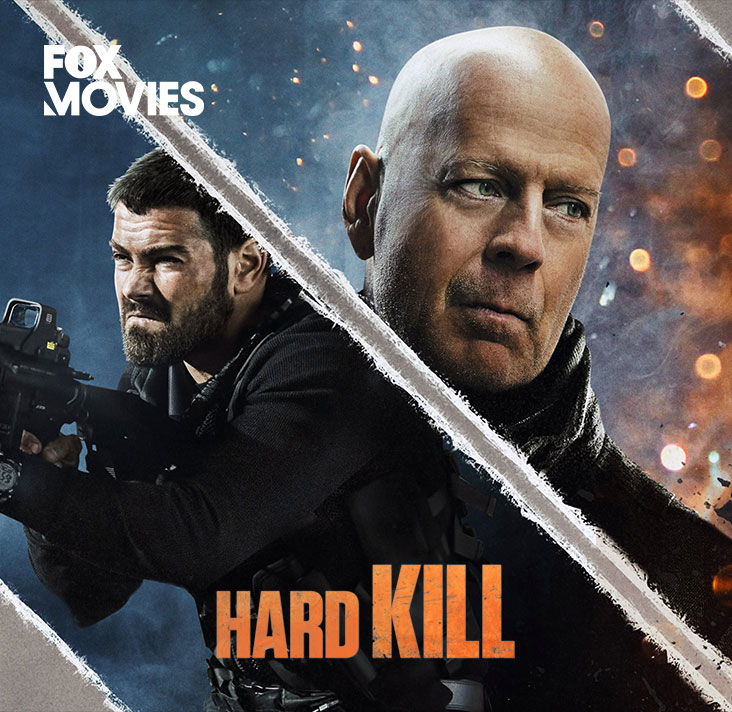 Movie Pack Two offers Hollywood box office hits in a comprehensive array of genres. From thrillers, suspense, horror and supernatural blockbusters, to classic movies, its all here.
1 On-Demand Catalog and 4 Channels including: