News Pack
The News Pack comprises leading 24-hour international and financial news coverage from the BBC World News, CNNI, FOX News , euronews, DW(English) and Sky News with Channel News Asia bringing additional in depth regional coverage. CNBC is indispensable breaking business news, while China Business Network offers the updates and insight ideal for China investors.
Free Gifts
Select One at Checkout
*While supplies last. All payments must be settled by credit card to receive the gift.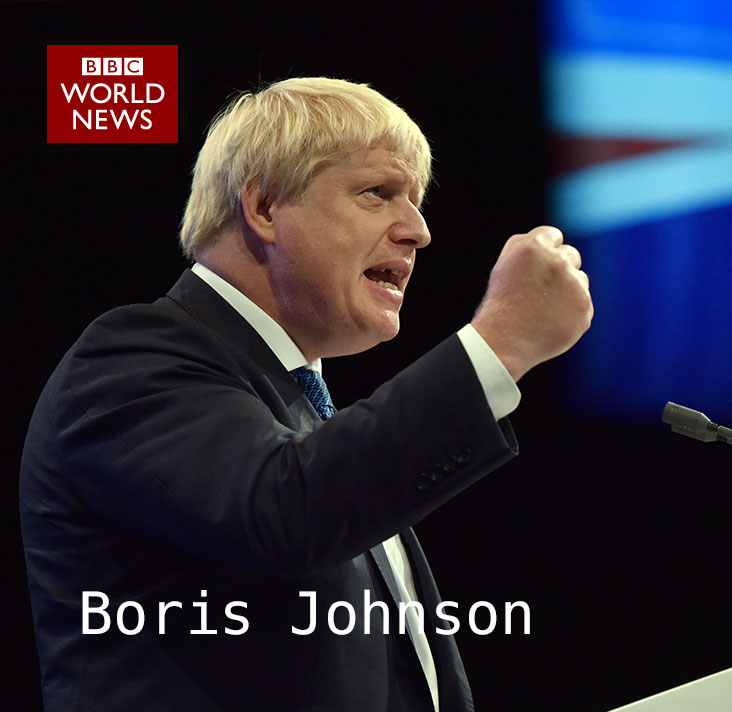 The News Pack comprises leading 24-hour international and financial news coverage from the BBC World News, CNNI, euronews, DW English and Sky News with Channel News Asia bringing additional in depth regional coverage. CNBC is indispensable breaking business news, while Yicai TV offers the updates and insight ideal for China investors.

(CH318 – FOX NEWS will cease transmission from Sep 1, 2021.)
1 On-Demand Catalog and 12 Channels including: