3-Pack Soccer Combo (free 6 months)
Bringing you full season of Premier League and LaLiga, together with blockbuster movies and international and financial news!



This offer is available to new Now TV customers subscribe through online platform. Limited time offer. Terms and conditions apply.


$298
/ month
List Price $344/month
24 Mths Commitment Free 6 Mths
Avg. $224/ Mth


FREE 4 Adult Ocean Park & Water World admission tickets
Subscribe Now
Free Gifts
Select One at Checkout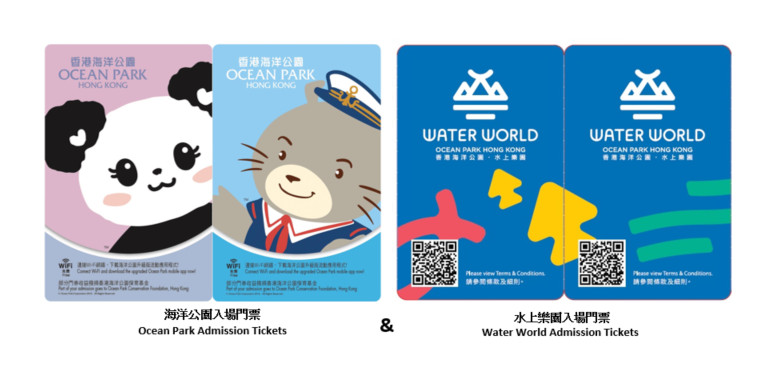 Ocean Park Hong Kong & Water World Ocean Park Total 4 Tickets
Value $1916
See Details OTO Nectonic+ Wireless Intelligent Stimulator (N-920)
Retail Price $1680
See Details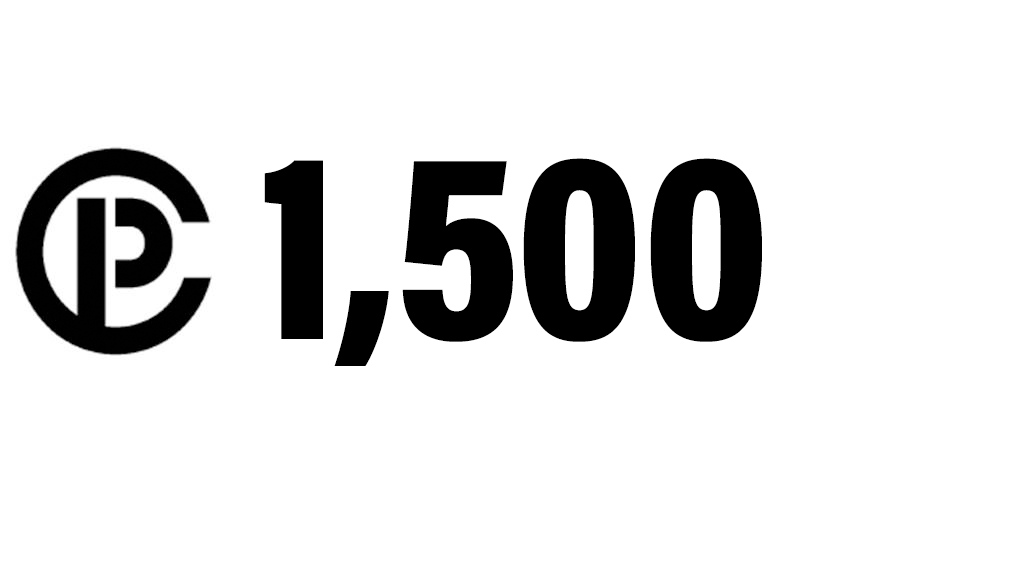 *While supplies last. All payments must be settled by credit card to receive the gift.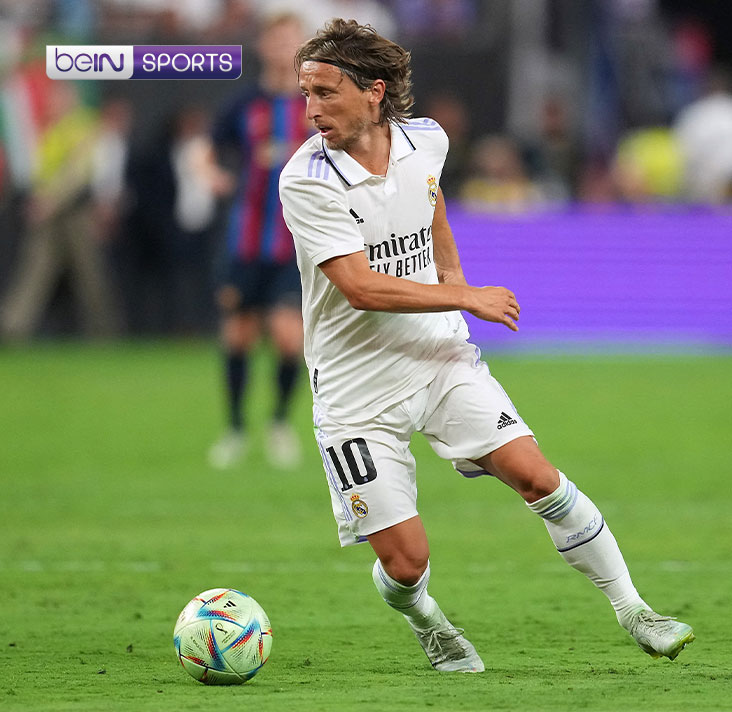 The Soccer Pack offers channels dedicated to world class soccer – Premier League and LaLiga. Customer may also relive the exciting moments of selected sports events with the video-on-demand service. Now668 horse racing channel also offers enhanced interactive features bringing punters additional details and video for analysis.

The above pack is a Premiums Channel. Customers must subscribe to at least 2 Now TV Packs before they can subscribe to any Premium Channel(s).
10 Channels including :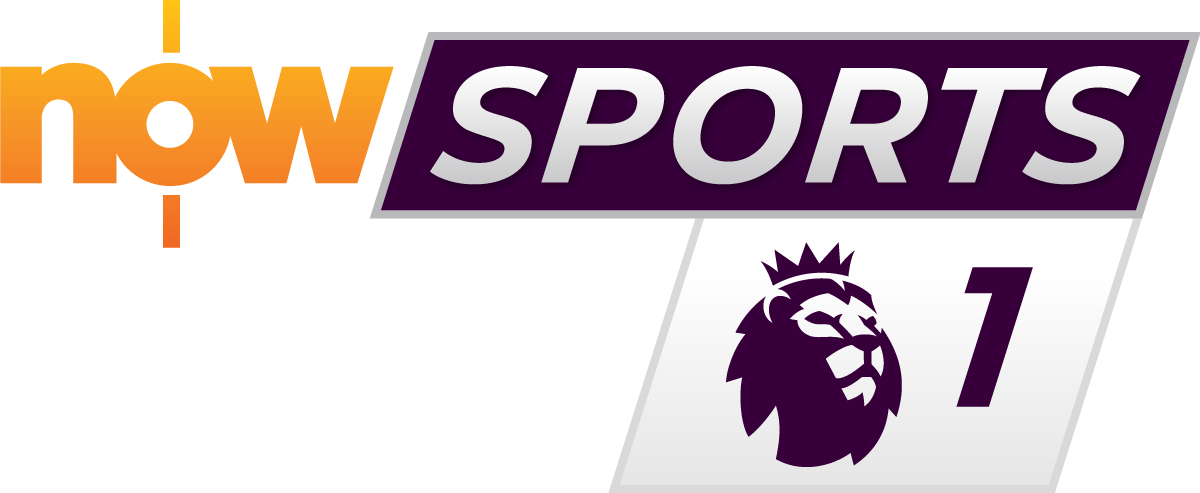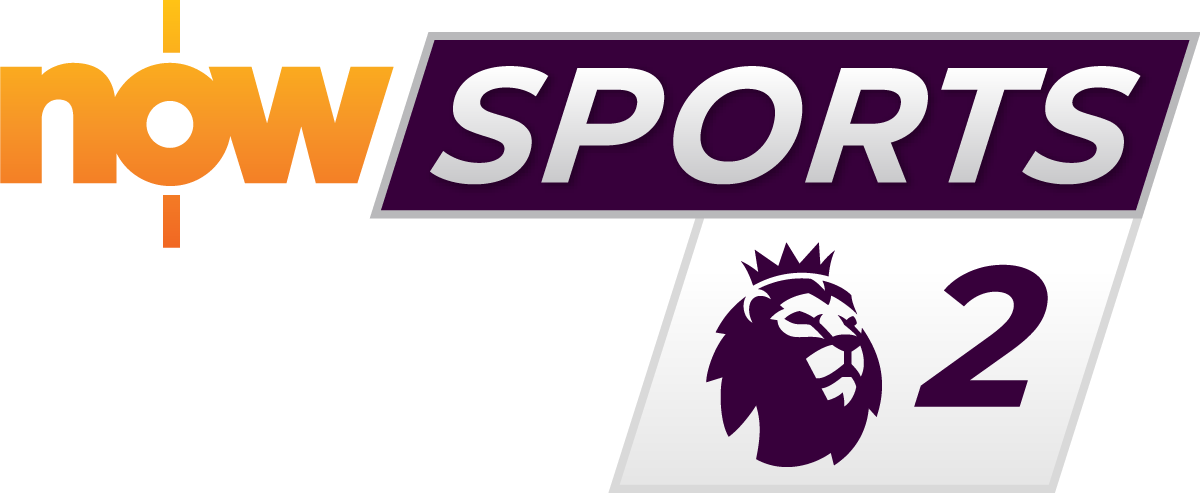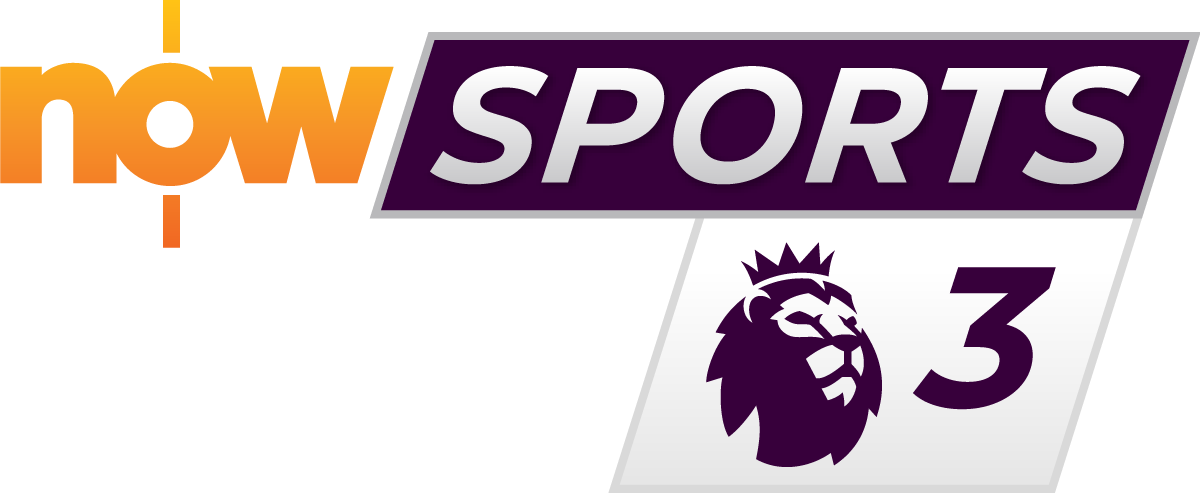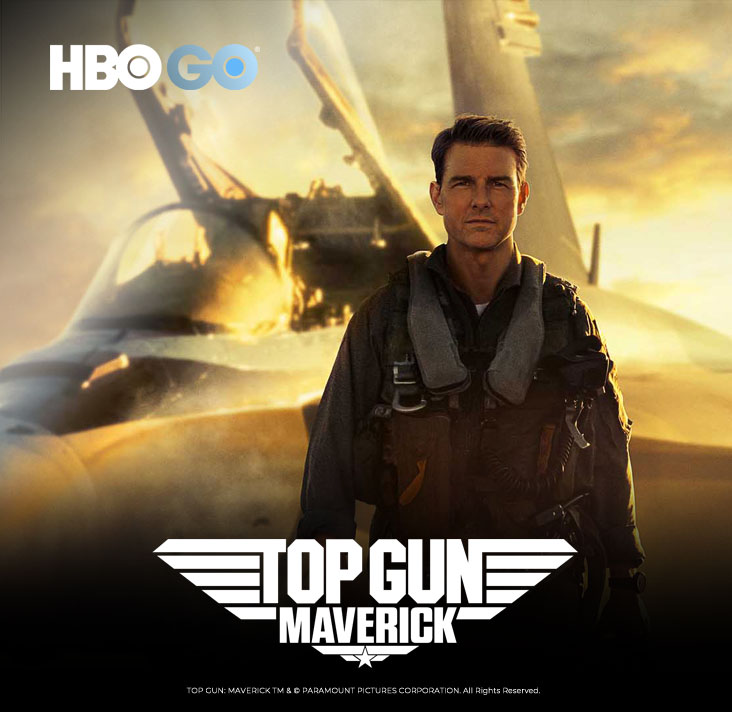 Western Movie Pack offers premium Hollywood blockbusters, top box office hits and award-winning films from HBO and MOViE MOViE, including exclusive award-winning HBO Original Productions, series, movie specials and showcases.
3 On-Demand Catalogs and 7 Channels including: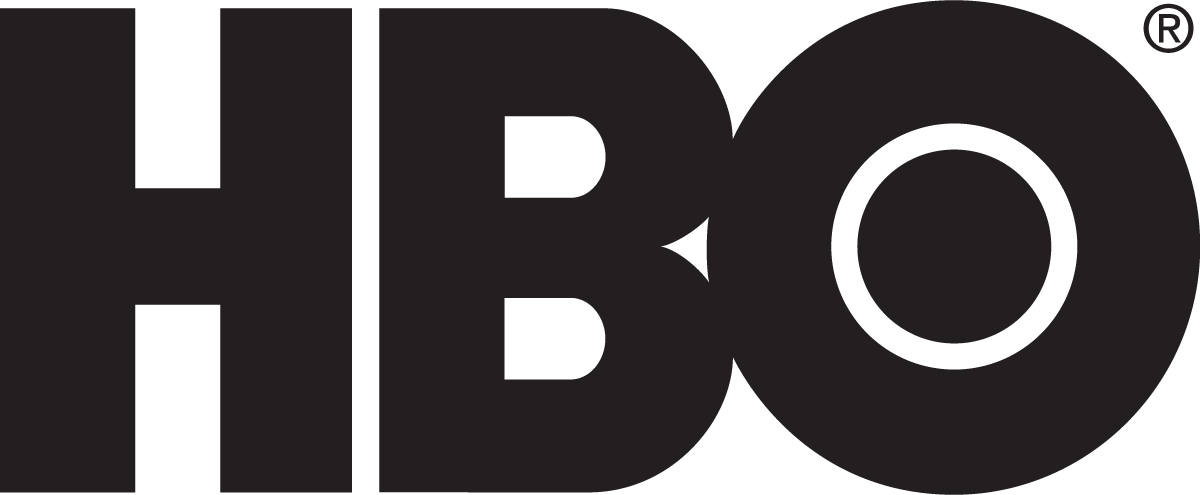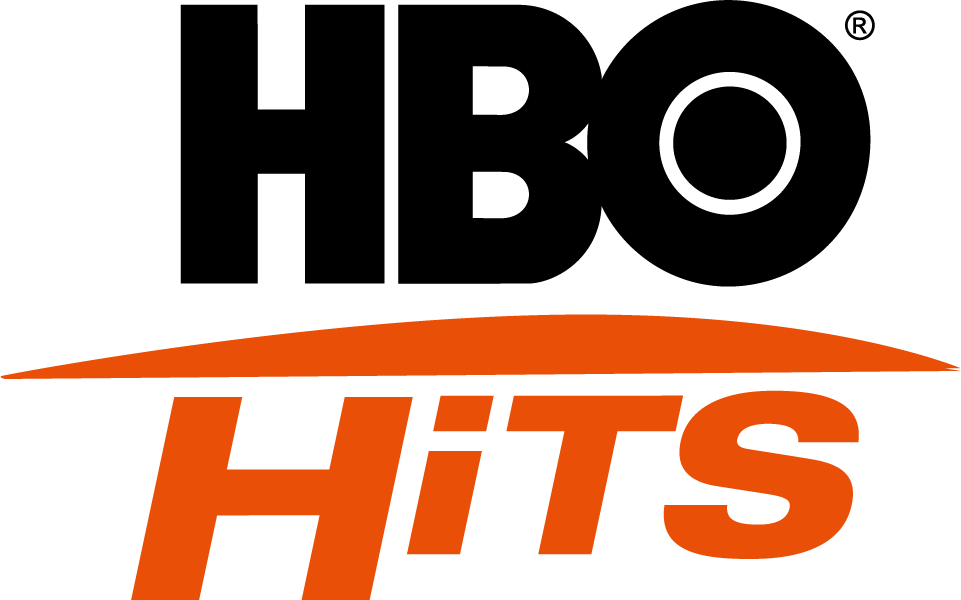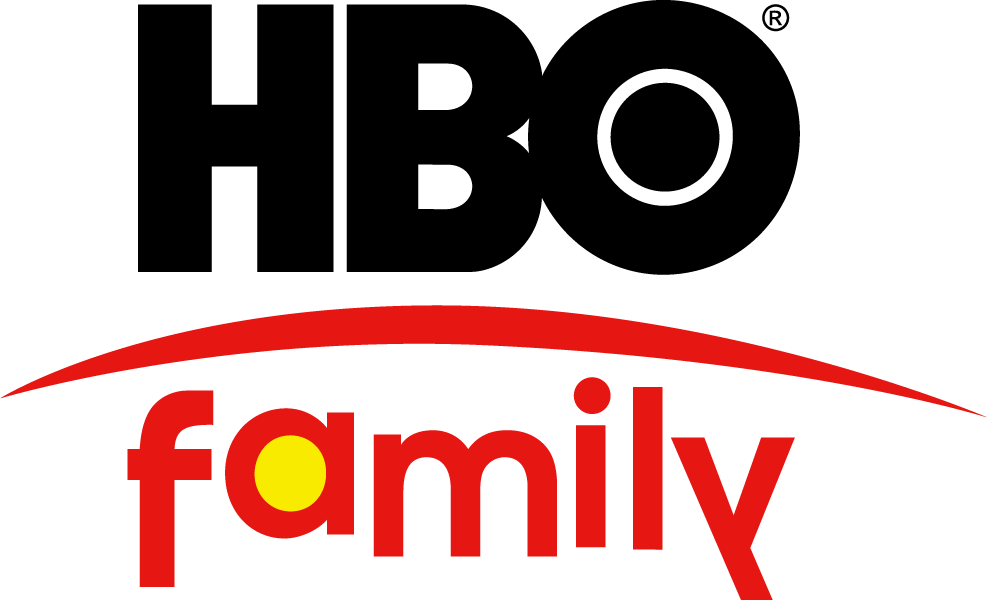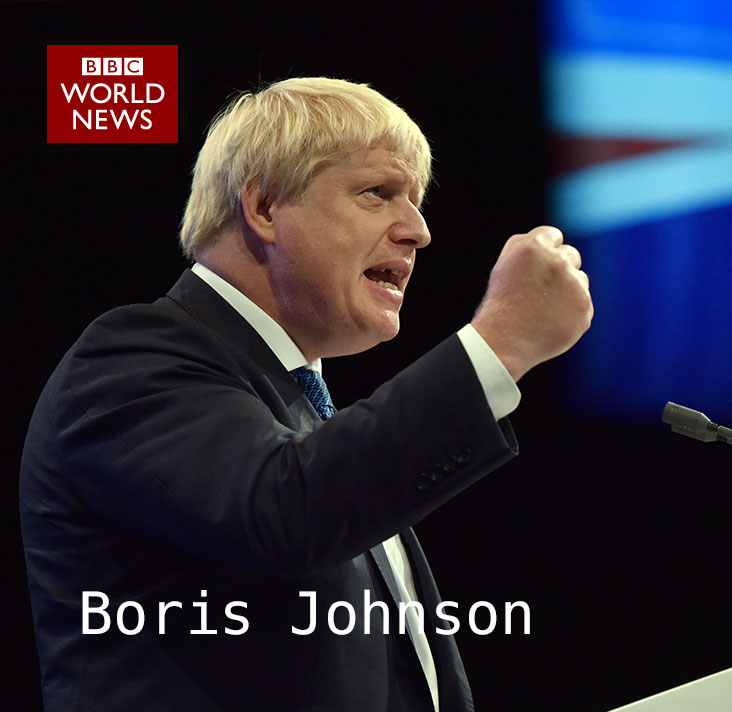 The News Pack comprises leading 24-hour international and financial news coverage from the BBC World News, CNNI, euronews, DW English and Sky News with Channel News Asia bringing additional in depth regional coverage. CNBC is indispensable breaking business news, while Yicai TV offers the updates and insight ideal for China investors.


1 On-Demand Catalog and 11 Channels including: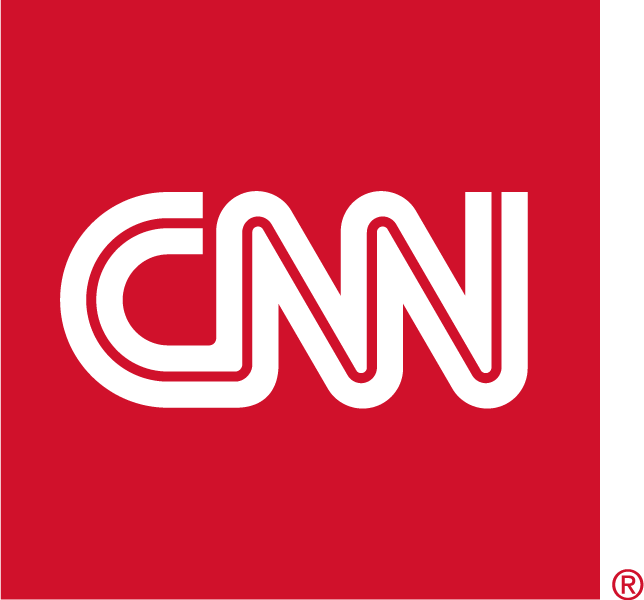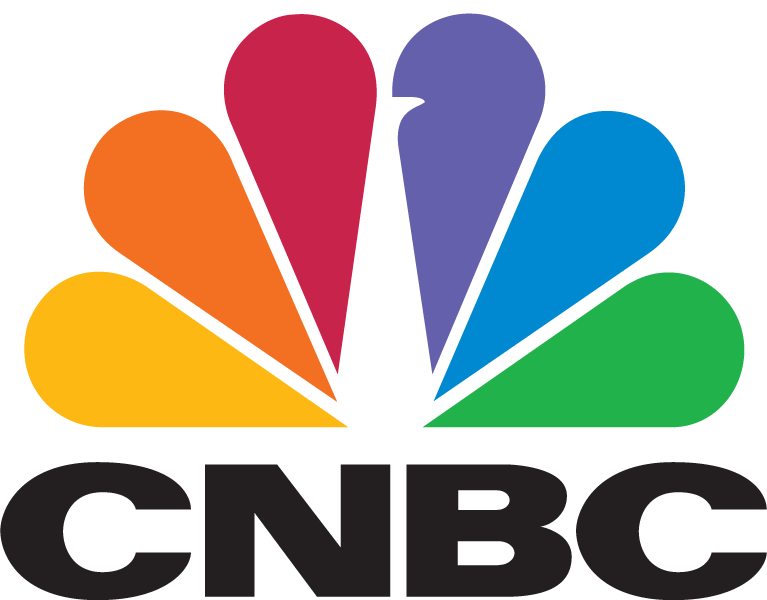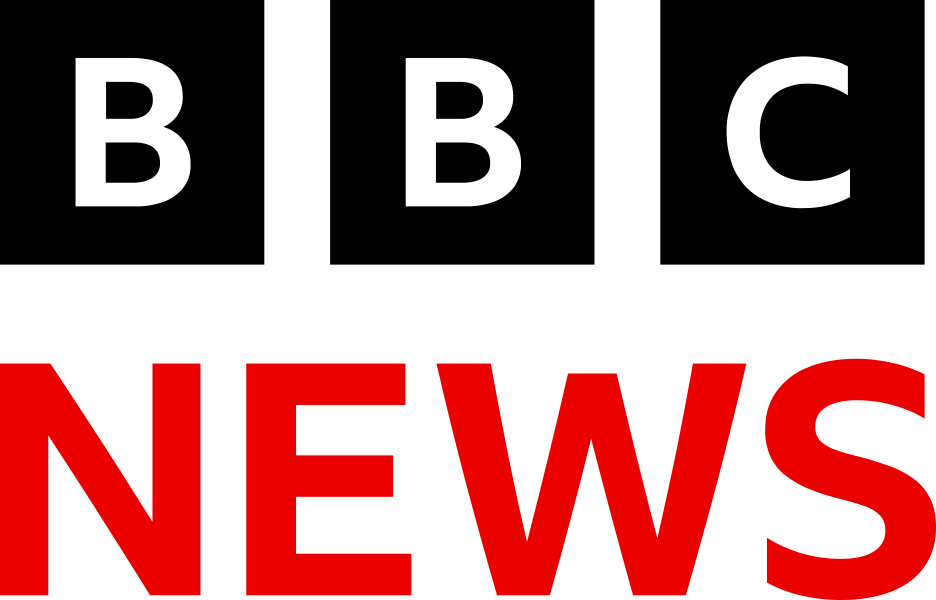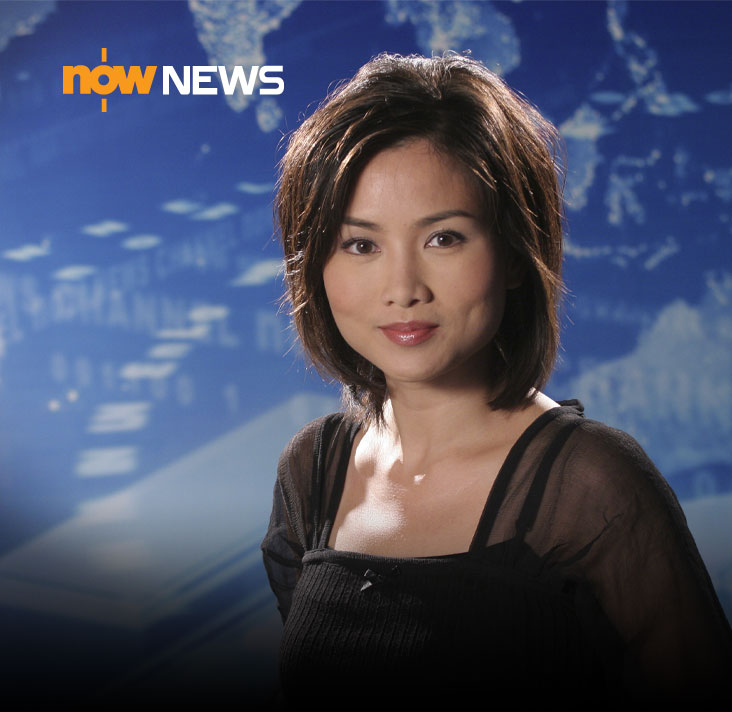 Starter Pack includes Now News and over 20 Starter Pack channels.
25 Channels including :