Super Sports Pack Plus Combo [Cigna Staff Offer]
Go all-in on soccer and sports with all six European soccer leagues: Premier League, LaLiga, Ligue 1, Serie A, Champions League, and top sport channels. Get Asian entertainment with Baogu, SCM and more.


*HD / SD connection fee $18 is required. Terms & conditions apply.
$388
/ month
List Price $502/month
Short 12-Month Plan

Get 2,000 Clubpoints
Subscribe Now
Free Gifts
2000 Club Points can redeem:
*While supplies last. All payments must be settled by credit card to receive the gift.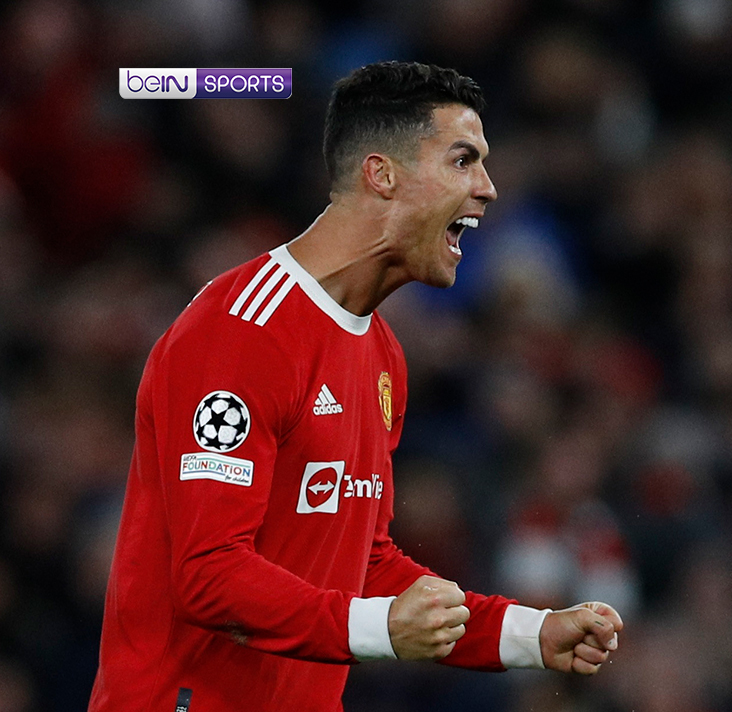 The Super Sports Pack Plus brings together a collection of Now Sports, beIN SPORTS and FOX Sports covering Premier League, LaLiga, Ligue 1, Serie A, UEFA Champions League, UEFA Europa League, ATP & WTA Tour, Tennis Grand Slams, snooker, badminton, Formula 1, Golf Majors, and much more. Customers may also relive the exciting moments of selected sports events with the video-on-demand service.
23 Channels including :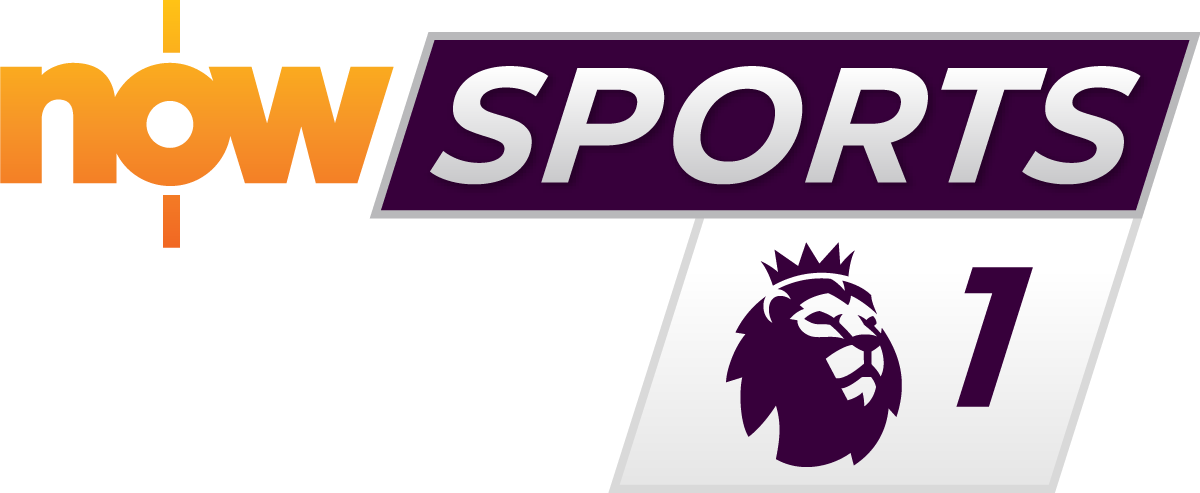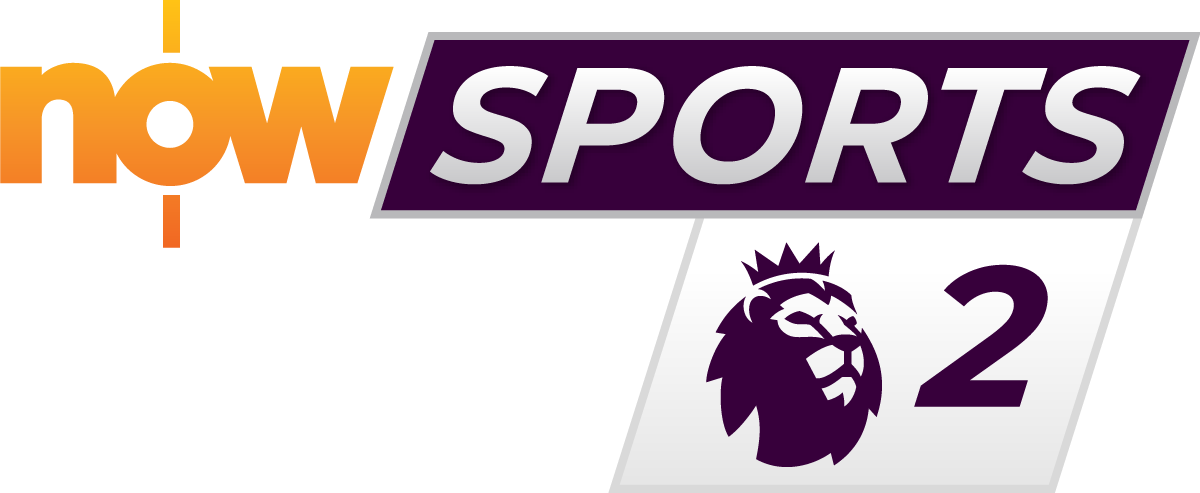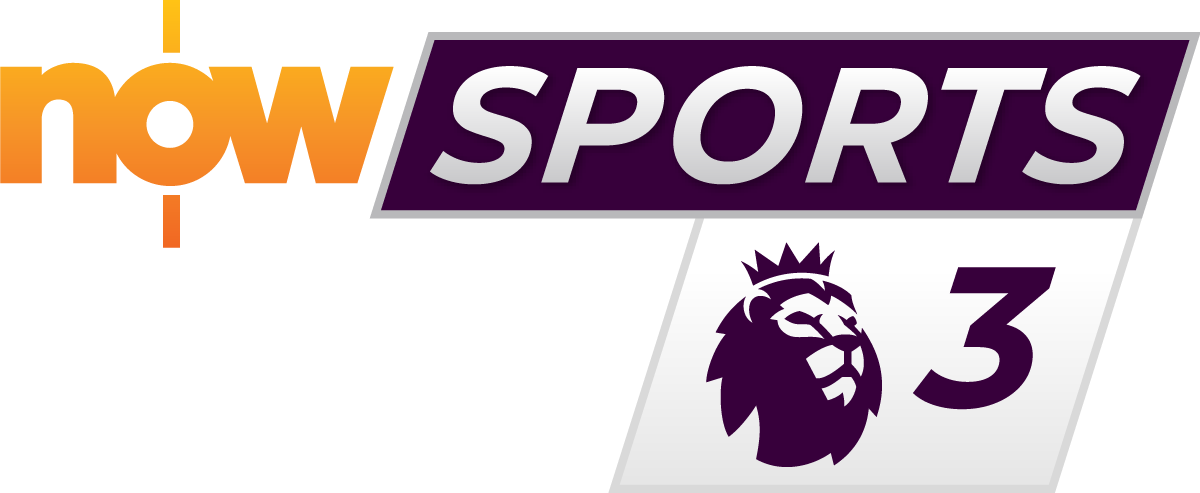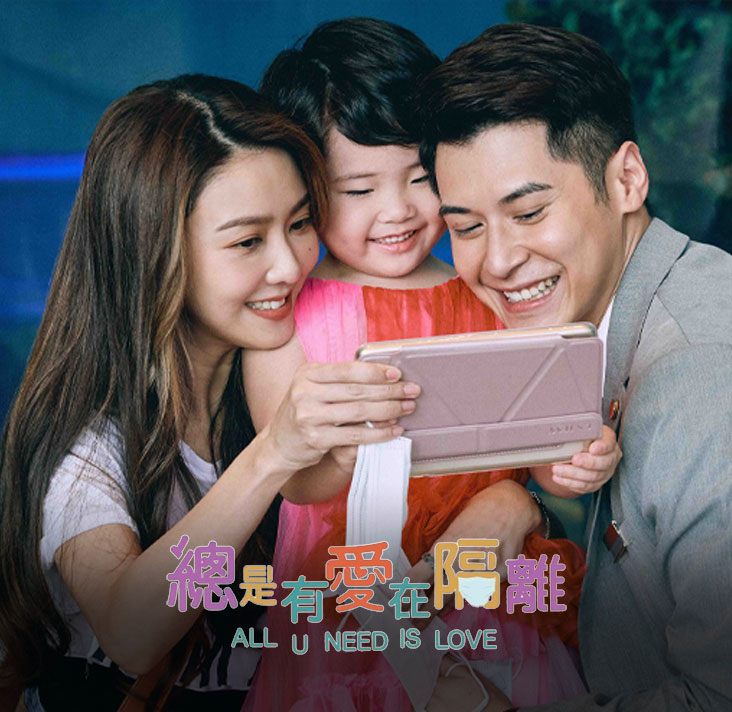 The Chinese Movies Pack offers 3 great channels bringing in Chinese and Asian movies. From mega hits to the classics, along with independent features and documentaries by today's top award-winning filmmakers, it's Chinese and Asian movies 24/7.
2 On-Demand Catalogs and 3 Channels including: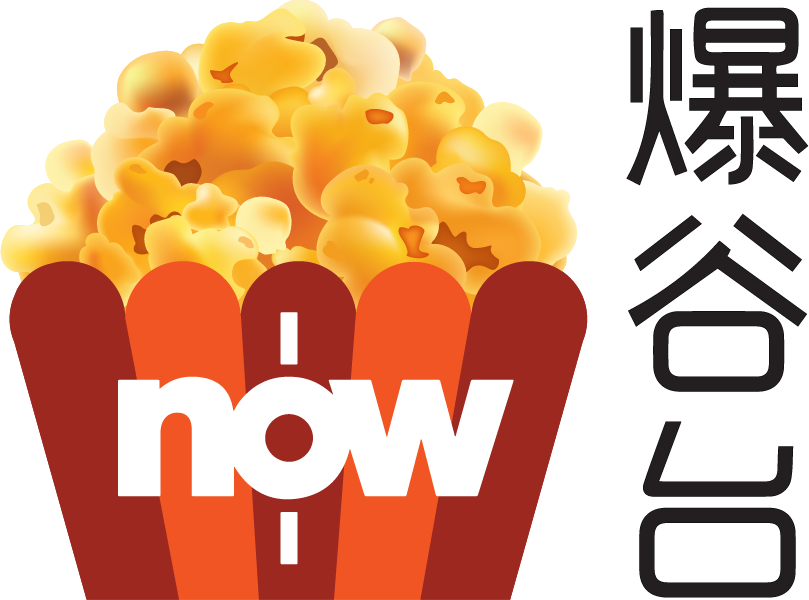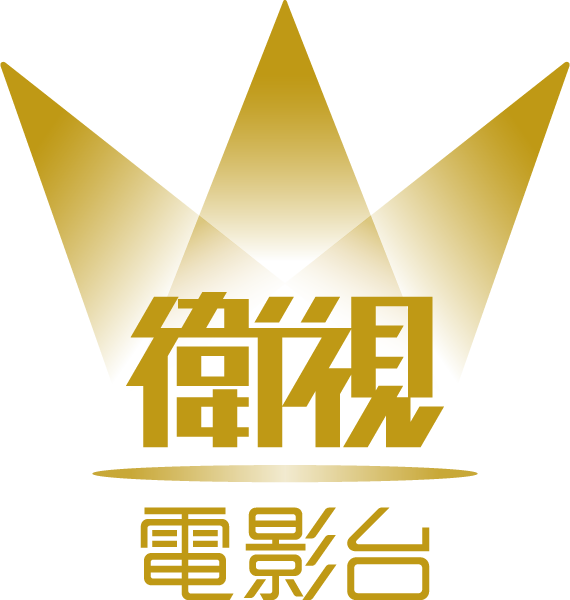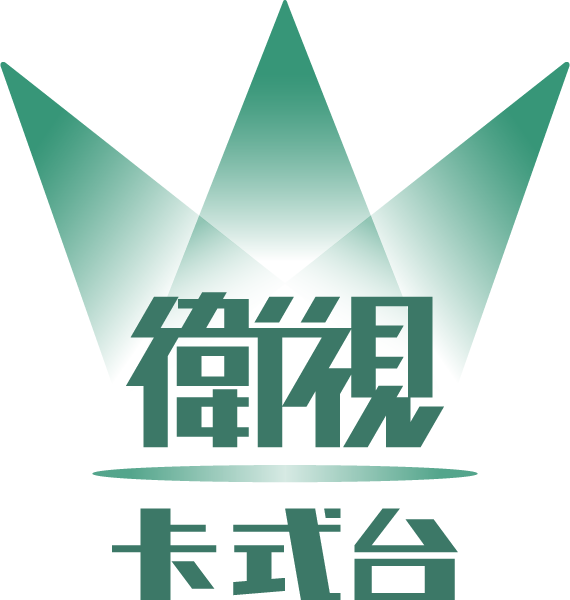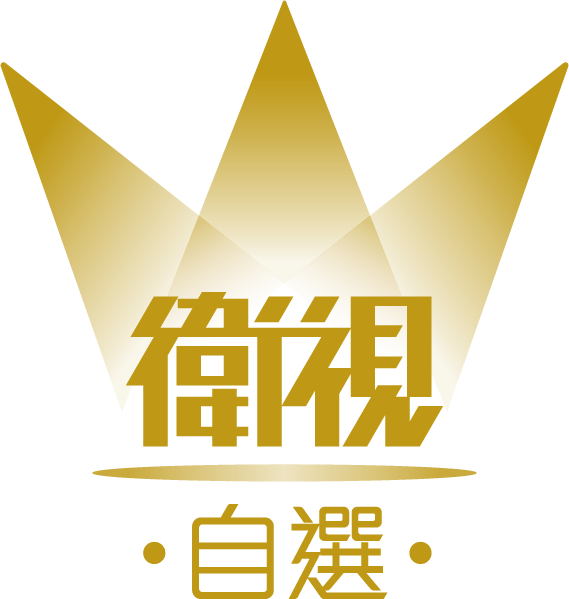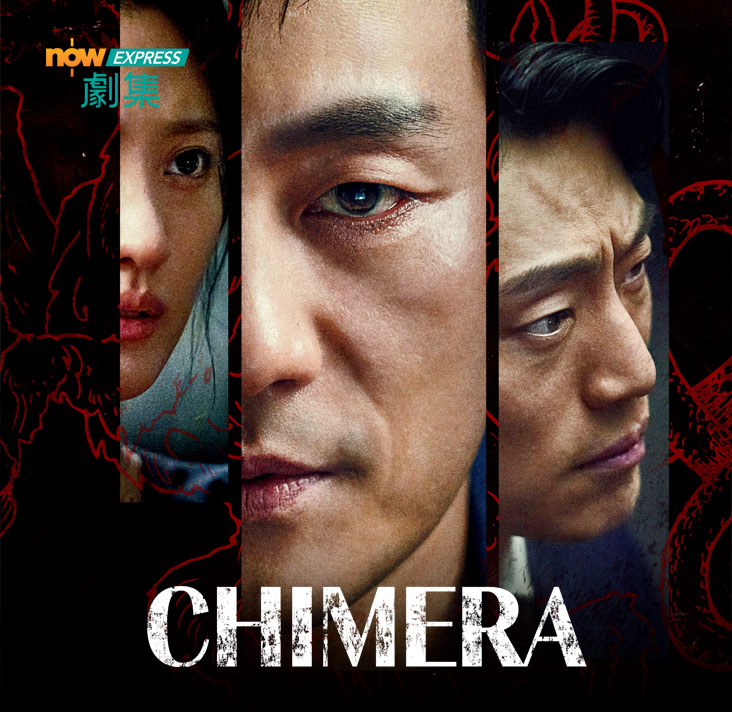 The Asia Entertainment Pack offers a rich mix of all-Asian TV! This is the ultimate destination for high quality Korean, Japanese and Chinese dramas, variety shows, music videos and animation.
10 On-Demand Catalogs and 10 Channels including: