Super Sports Pack Plus Combo [Cigna Staff Offer]
Go all-in on soccer and sports with all six European soccer leagues: Premier League, LaLiga, Ligue 1, Serie A, Champions League, and top sport channels. Get Asian entertainment with Baogu, SCM and more.


*HD / SD connection fee $18 is required. Terms & conditions apply.
$388
/ month
List Price $502/month
Short 12-Month Plan

Get 1,500 Clubpoints
Subscribe Now
Free Gifts
Select One at Checkout
*While supplies last. All payments must be settled by credit card to receive the gift.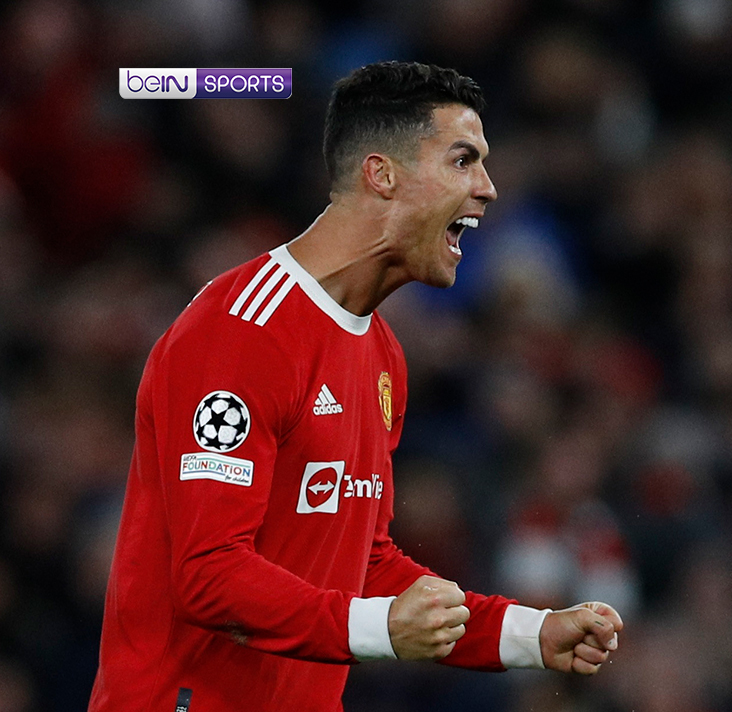 The Super Sports Pack Plus brings together a collection of European Football Leagues covering Premier League, LaLiga, Ligue 1, Serie A, UEFA Champions League, UEFA Europa League, UEFA Europa Conference League. Plus wide variety of World Class Sports Events including F1, UFC, ATP & WTA Tour, snooker, badminton and much more. Customers may also relive the exciting moments of selected sports events with the video-on-demand service.

The above pack is a Premiums Channel Pack. Customers must subscribe to at least 2 Now TV Packs before they can subscribe to any Premium Channel(s).
22 Channels including :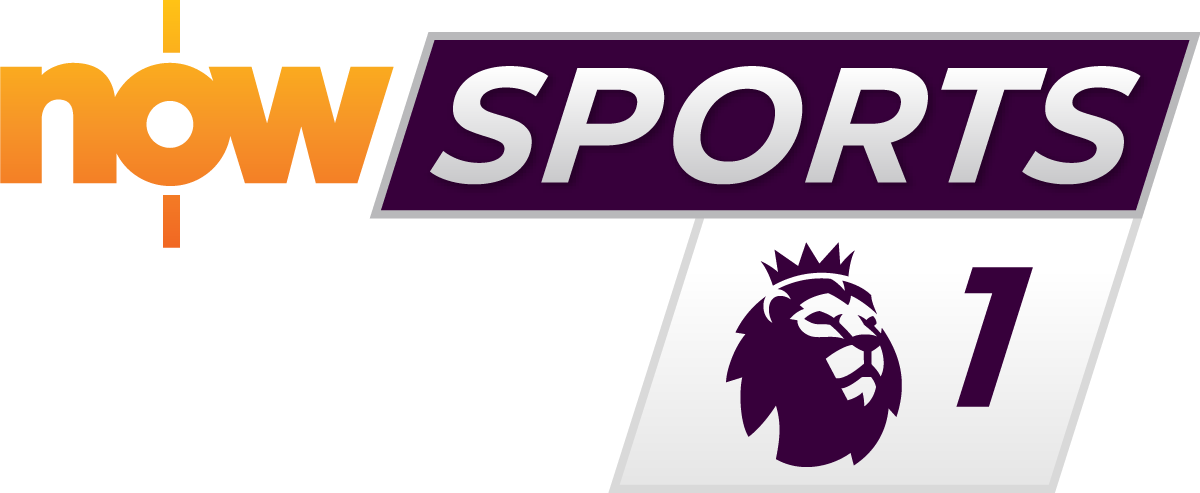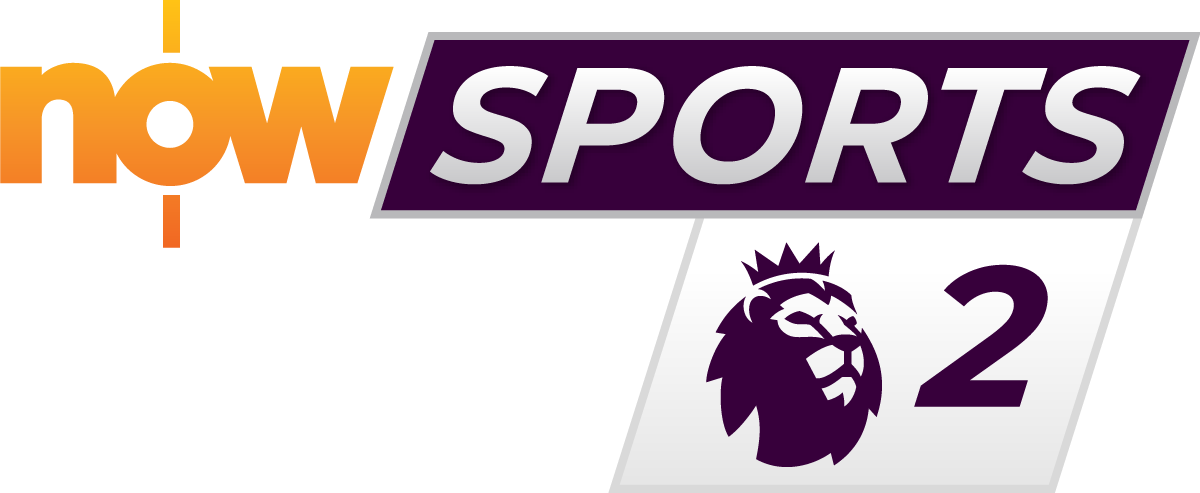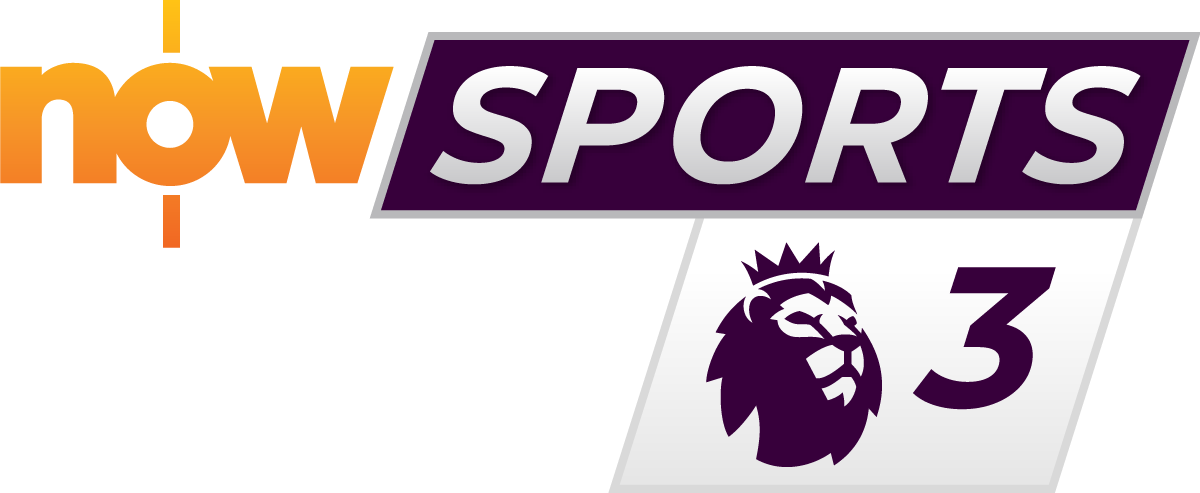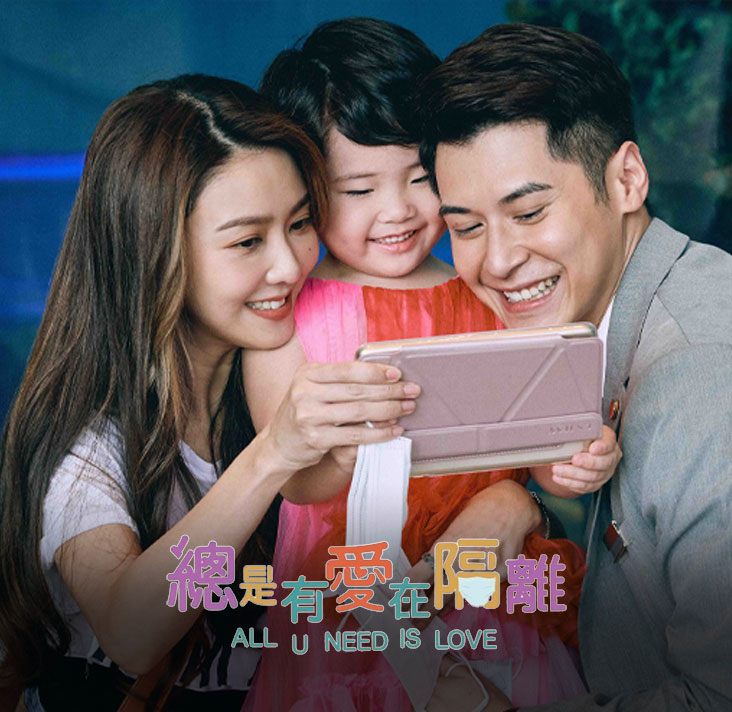 The Chinese Movie Pack offers 3 great channels bringing in Chinese and Asian movies. From mega hits to the classics, along with independent features and documentaries by today's top award-winning filmmakers, it's Chinese and Asian movies 24/7.
2 On-Demand Catalogs and 3 Channels including: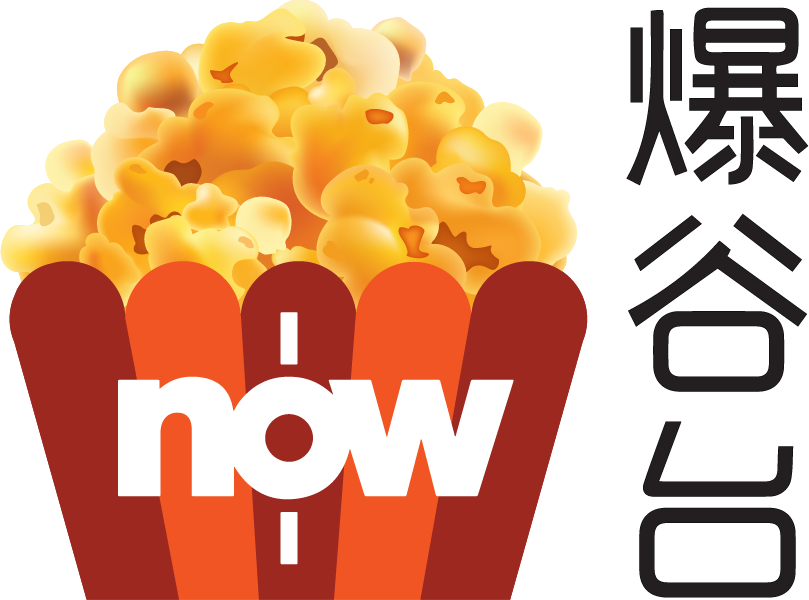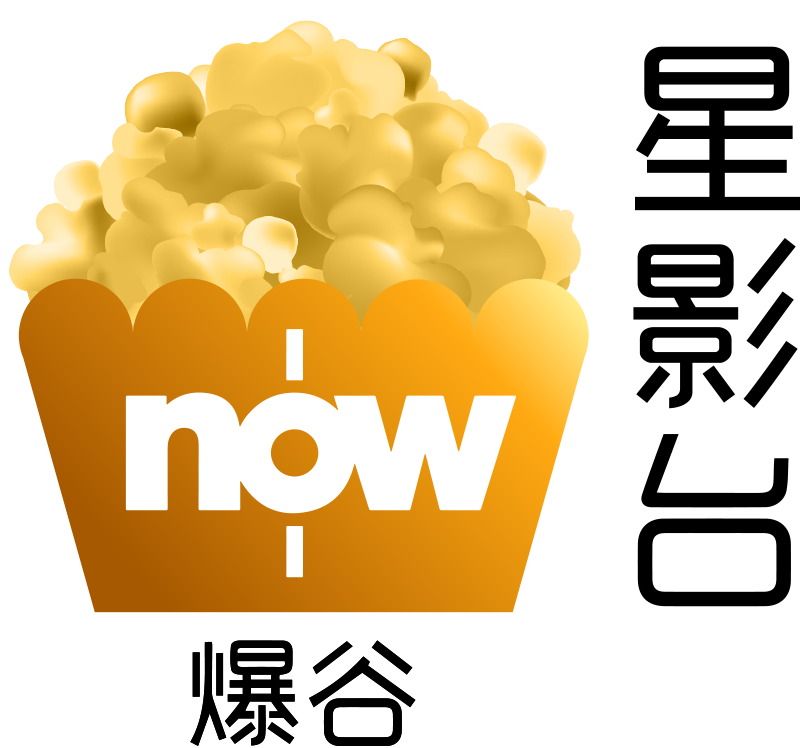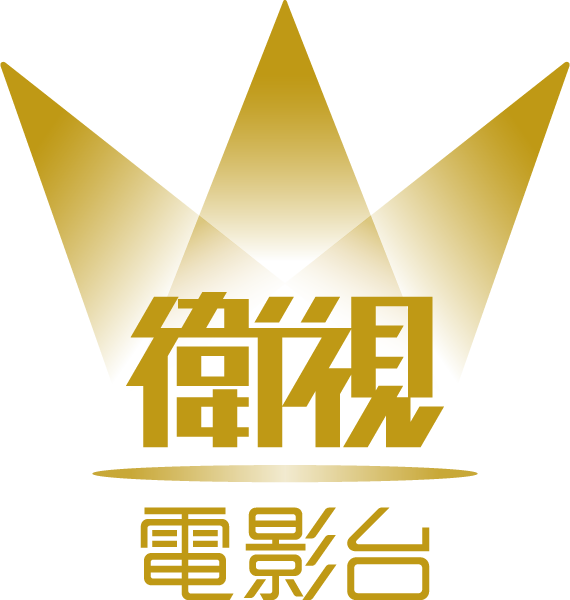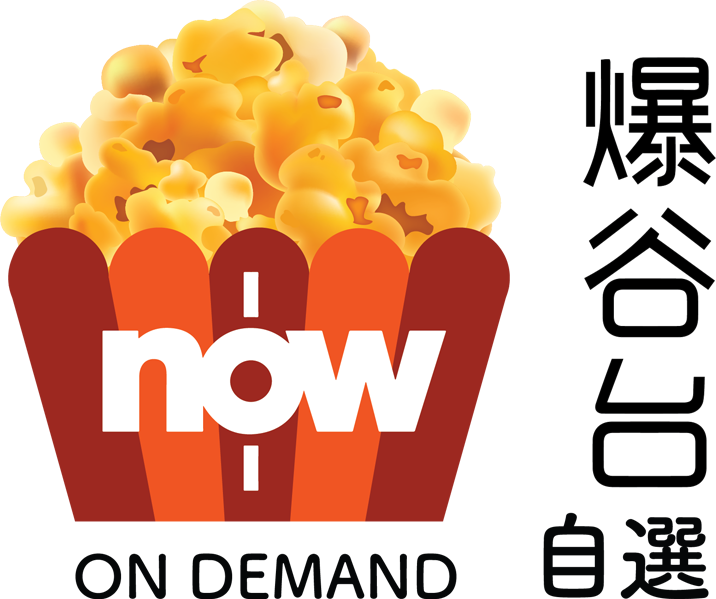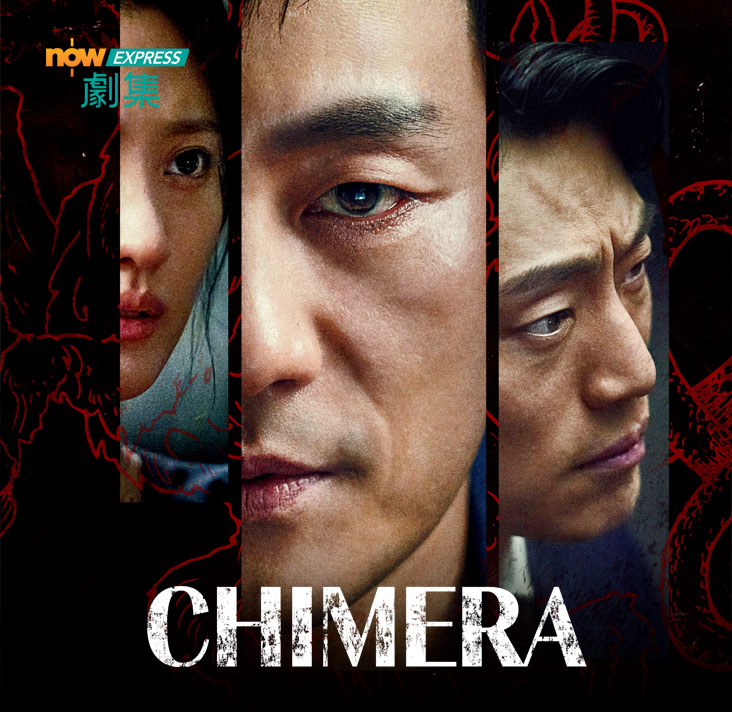 The Asia Entertainment Pack offers a rich mix of all-Asian TV! This is the ultimate destination for high quality Korean, Japanese and Chinese dramas, variety shows, music videos and animation.

(CH160 –Star Chinese Channel & On Demand – Star Chinese Play will cease transmission from Sep 1, 2021.)
9 On-Demand Catalogs and 9 Channels including: