STEM Junior Combo
Make learning fun for kids by watching science, technology, engineering and math programs specially developed to promote creativity in STEM subjects. The Junior Pack brings the kids' favorite channels & On-demand programs: Disney Channel, Disney Junior, Cartoon Network, Nickelodeon, Boomerang, CBeebies, Nick Jr., Watch n Learn, Cartoon Network On Demand and Disney Channel @ Play along with learning-made-fun from Baby TV. (CH441 - Disney Channel, CH442 - Disney Junior & On Demand - Disney Channel @ Play will cease transmission from Sep 1, 2021)
$128
/ month
List Price $176/month
12 Mths Commitment


Get Smartech Low Sugar Rice Cooker (SC-2898)
Subscribe Now
Free Gifts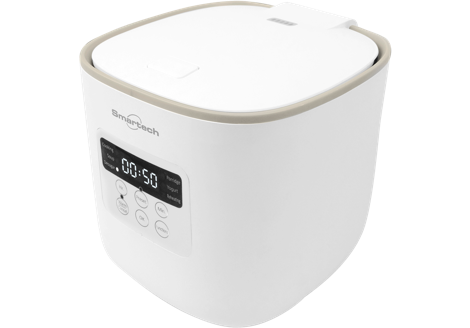 Smartech "Smart Health" Intelligent Low Sugar Rice Cooker (SC-2898)
Intelligent and automatic cooking program, reducing sugar content in rice
Retail Price $1498
See Details
*While supplies last. All payments must be settled by credit card to receive the gift.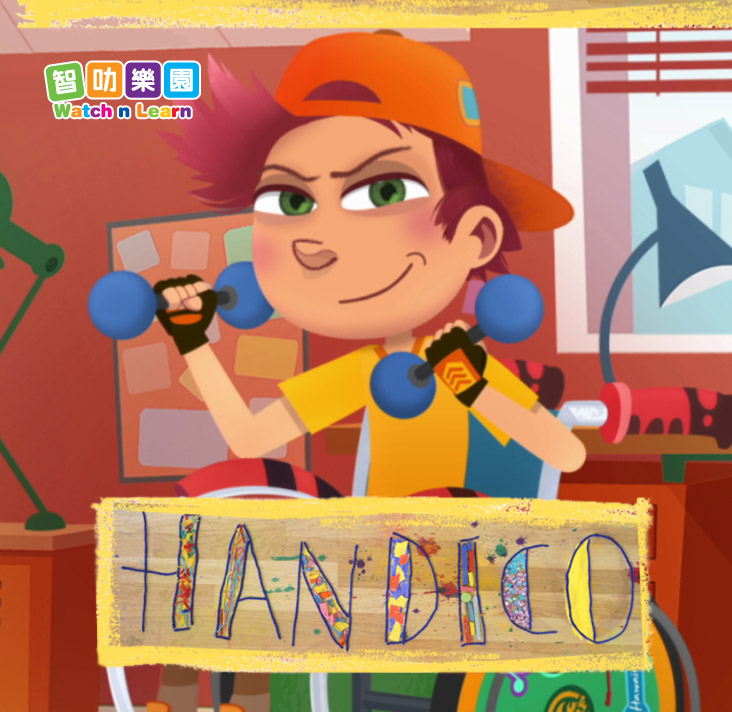 The Junior Pack brings the kids' favorite channels & On-demand programs: DreamWorks, Cartoon Network, Nickelodeon, Boomerang, CBeebies, Nick Jr. and Watch n Learn.

(CH441 - Disney Channel, CH442 - Disney Junior, CH448 Baby TV & On Demand - Disney Channel @ Play will cease transmission from Sep 1, 2021)
7 On-Demand Catalogs and 9 Channels including: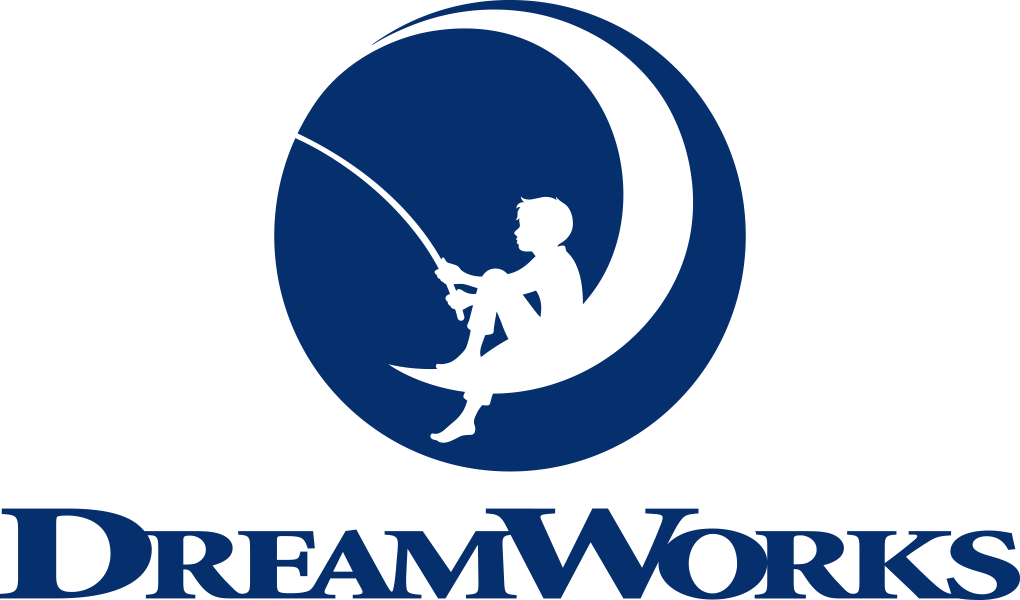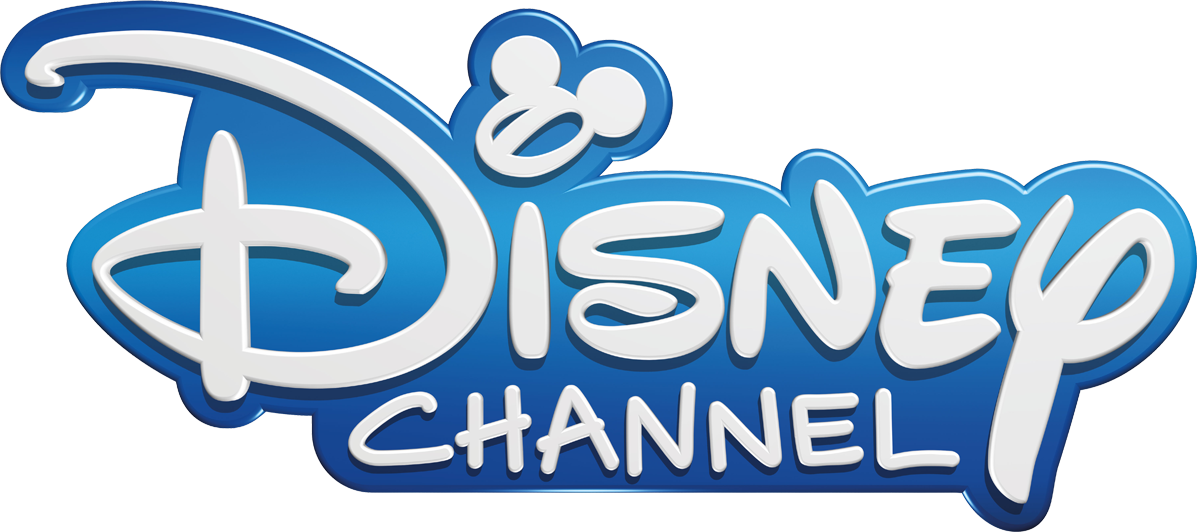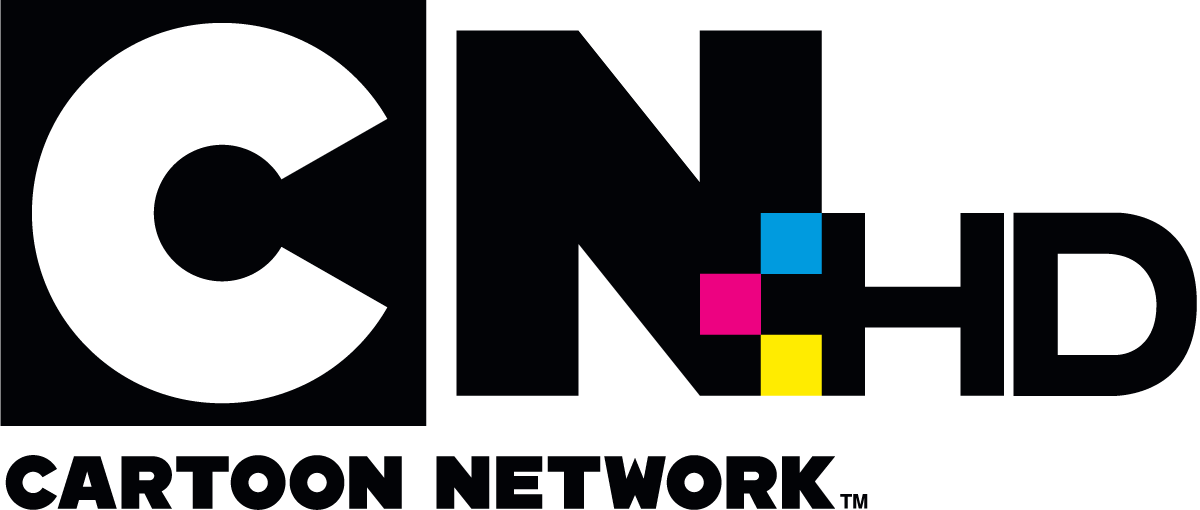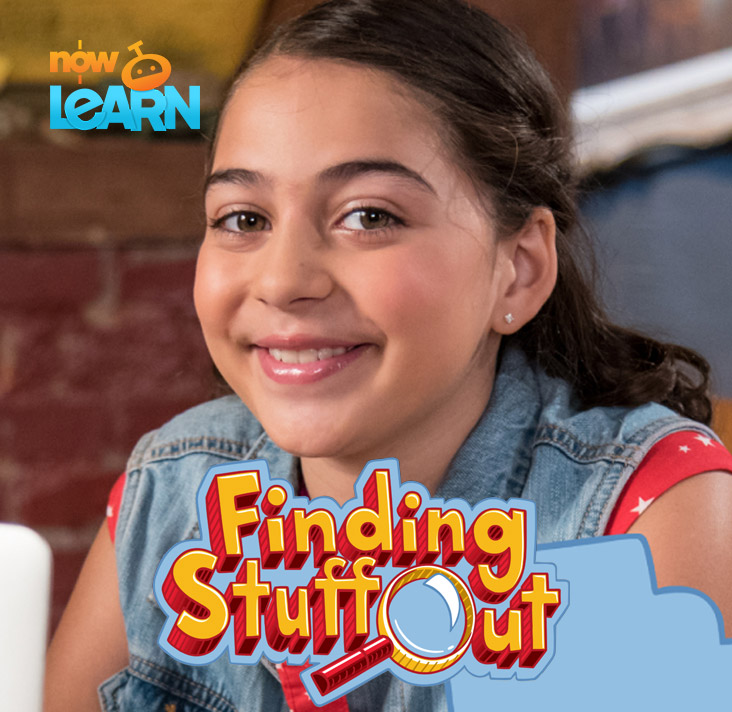 Make play time educational. The STEM Learning Pack features a collection of STEM learning programs from Now Learn on demand & Da Vinci to inspire kids to fall in love with science, technology, engineering, mathematics, astronomy, arts and more.
2 On-Demand Catalogs and 1 Channel including: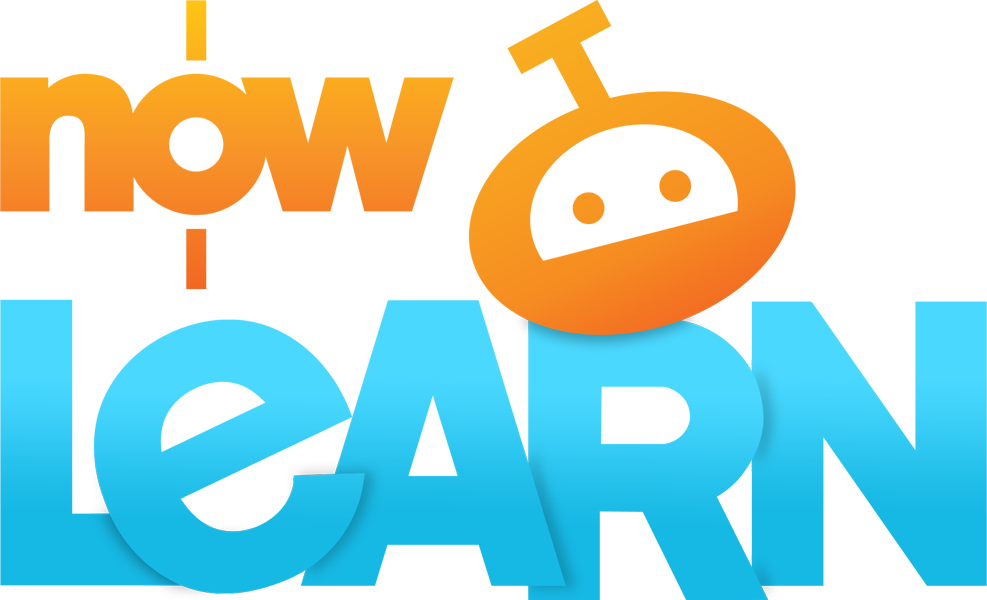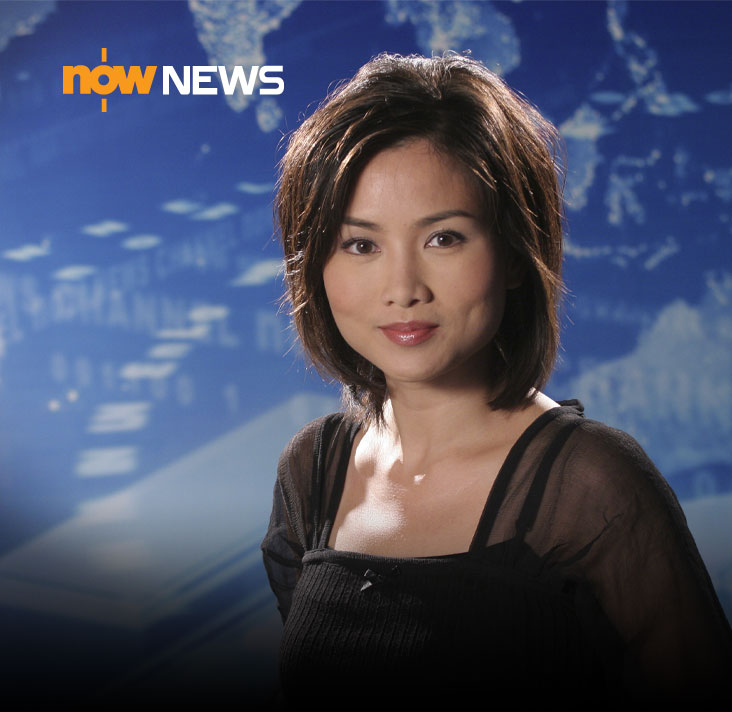 Starter Pack include Now News and over 20 Starter Pack channels.
25 Channels including :