STEM Learning Pack
Make learning fun for kids by watching science, technology, engineering and math programs specially developed to promote creativity in STEM subjects.Subscribe now and receive the educational toys every 2 month to help stimulate growing minds!

*HD / SD connection fee $18 is required. Terms & conditions apply.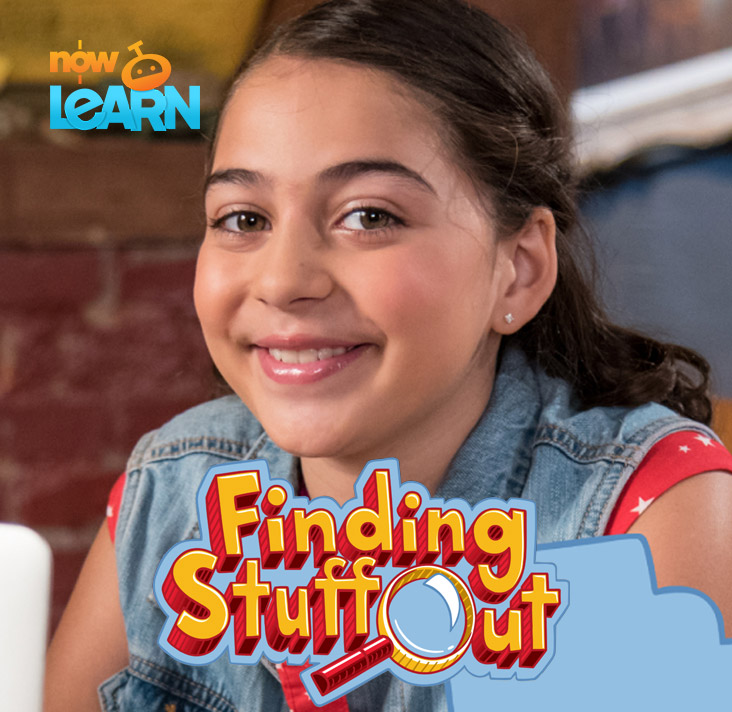 Make play time educational. The STEM Learning Pack features a collection of STEM learning programs from Now Learn on demand & Da Vinci to inspire kids to fall in love with science, technology, engineering, mathematics, astronomy, arts and more.
1 On-Demand Catalog and 1 Channel including: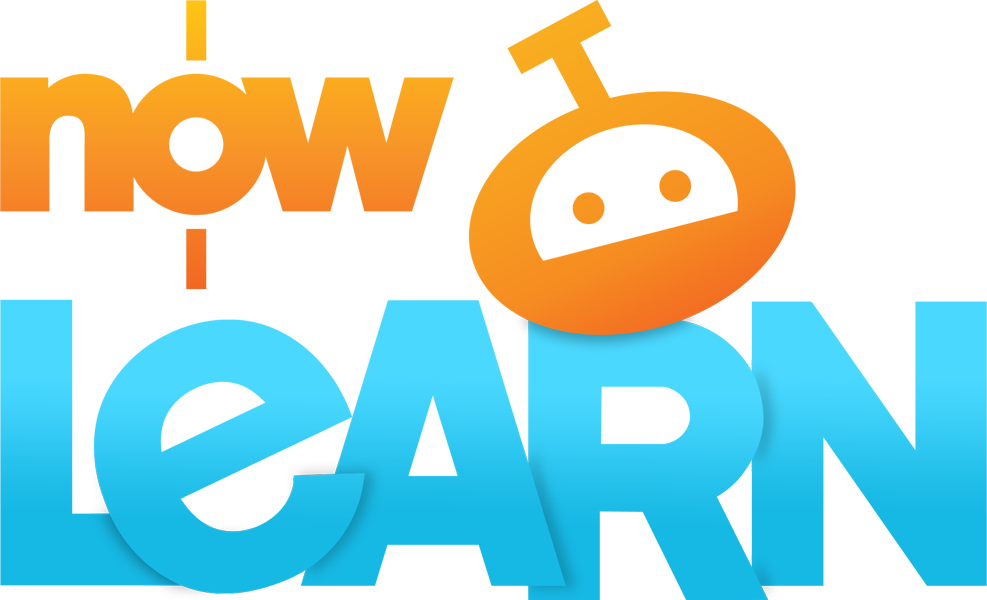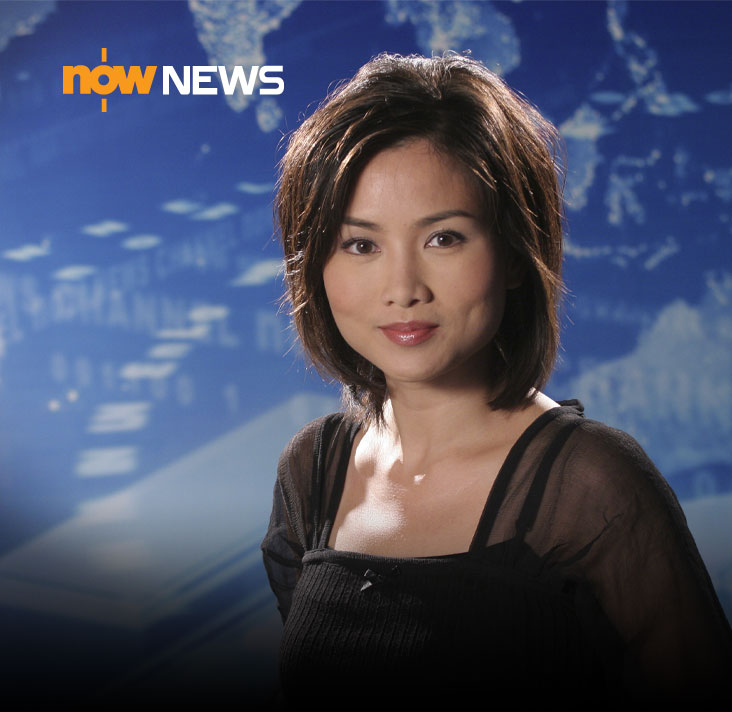 Starter Pack include Now News and over 25 Starter Pack channels.
28 Channels including :