STEM Learning Pack
Make learning fun for kids by watching science, technology, engineering and math programs specially developed to promote creativity in STEM subjects.

*HD / SD connection fee $18 is required. Terms & conditions apply.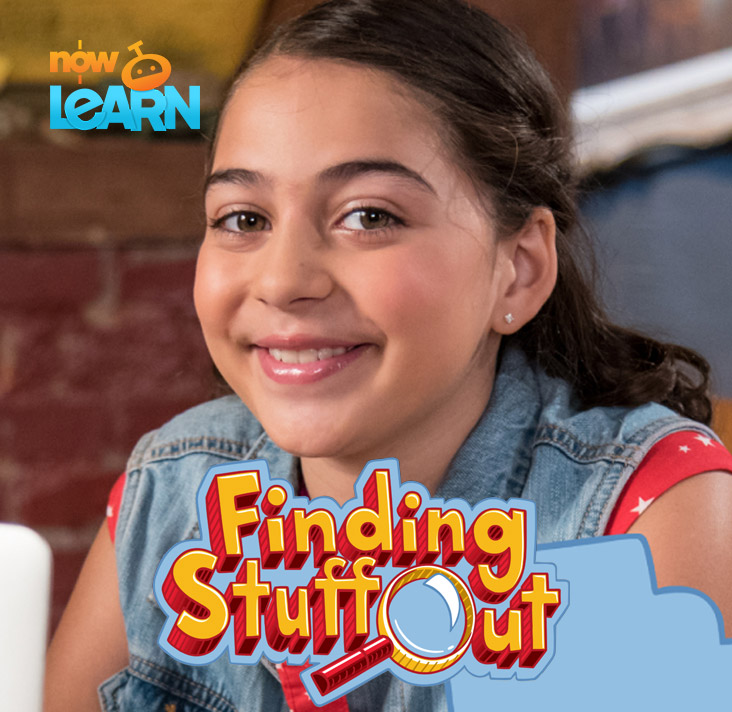 Make play time educational. The STEM Learning Pack features a collection of STEM learning programs from Now Learn on demand & Da Vinci to inspire kids to fall in love with science, technology, engineering, mathematics, astronomy, arts and more.
2 On-Demand Catalogs and 1 Channel including: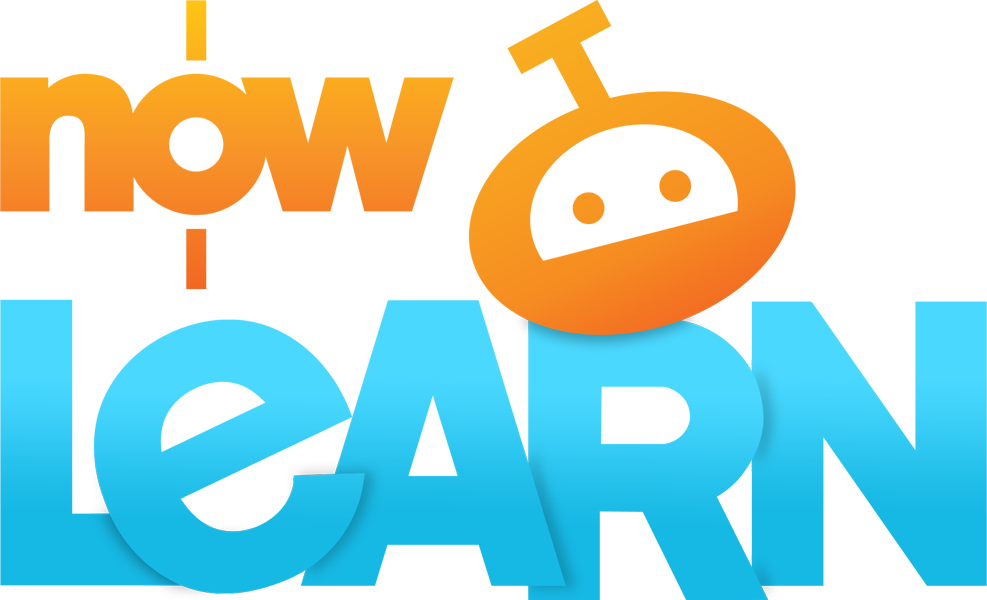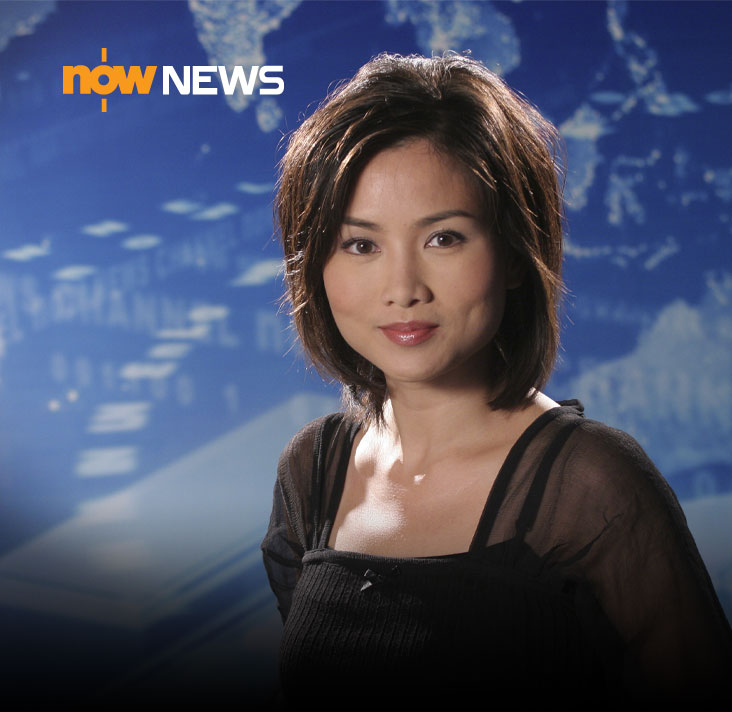 Starter Pack include Now News and over 25 Starter Pack channels.
29 Channels including :