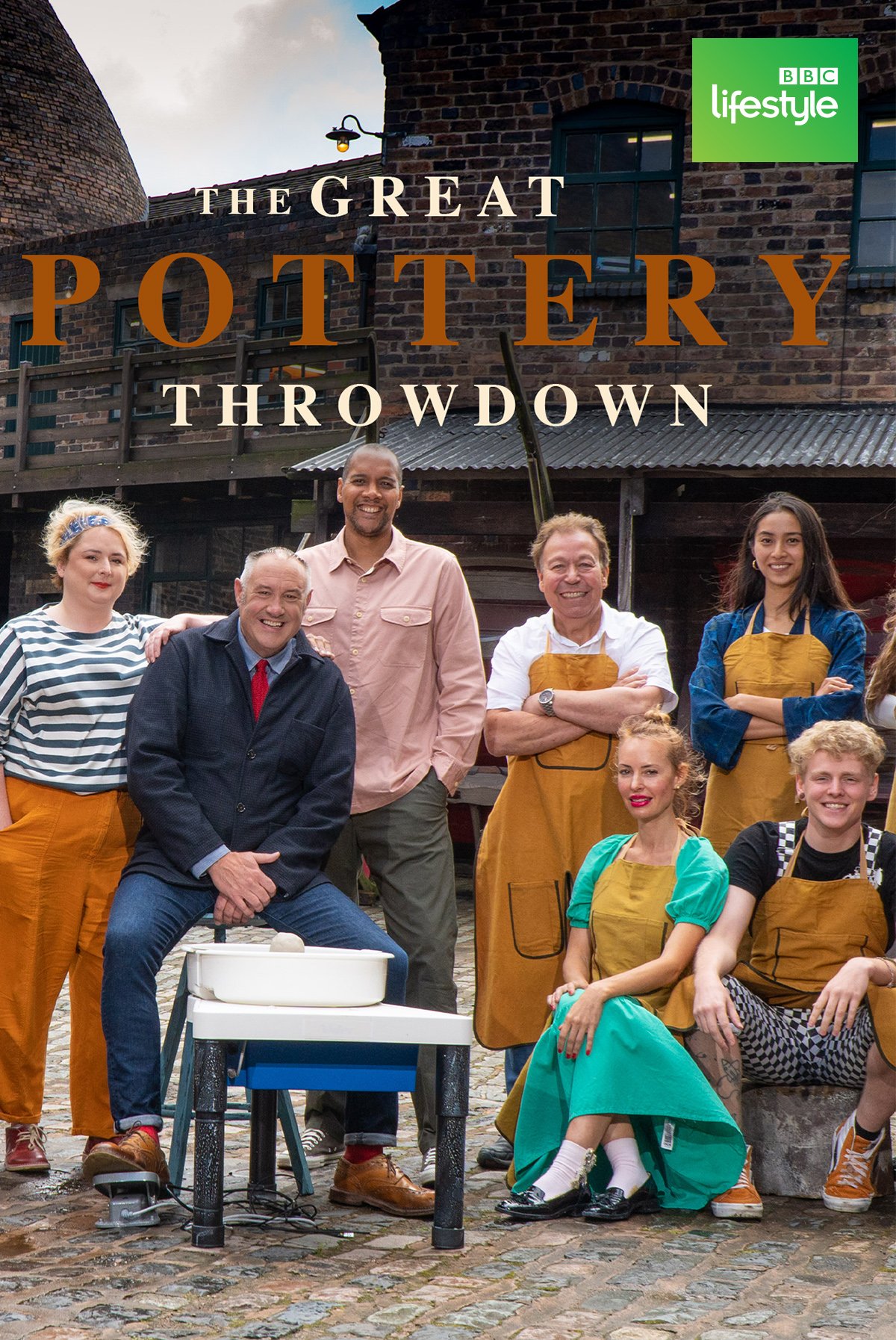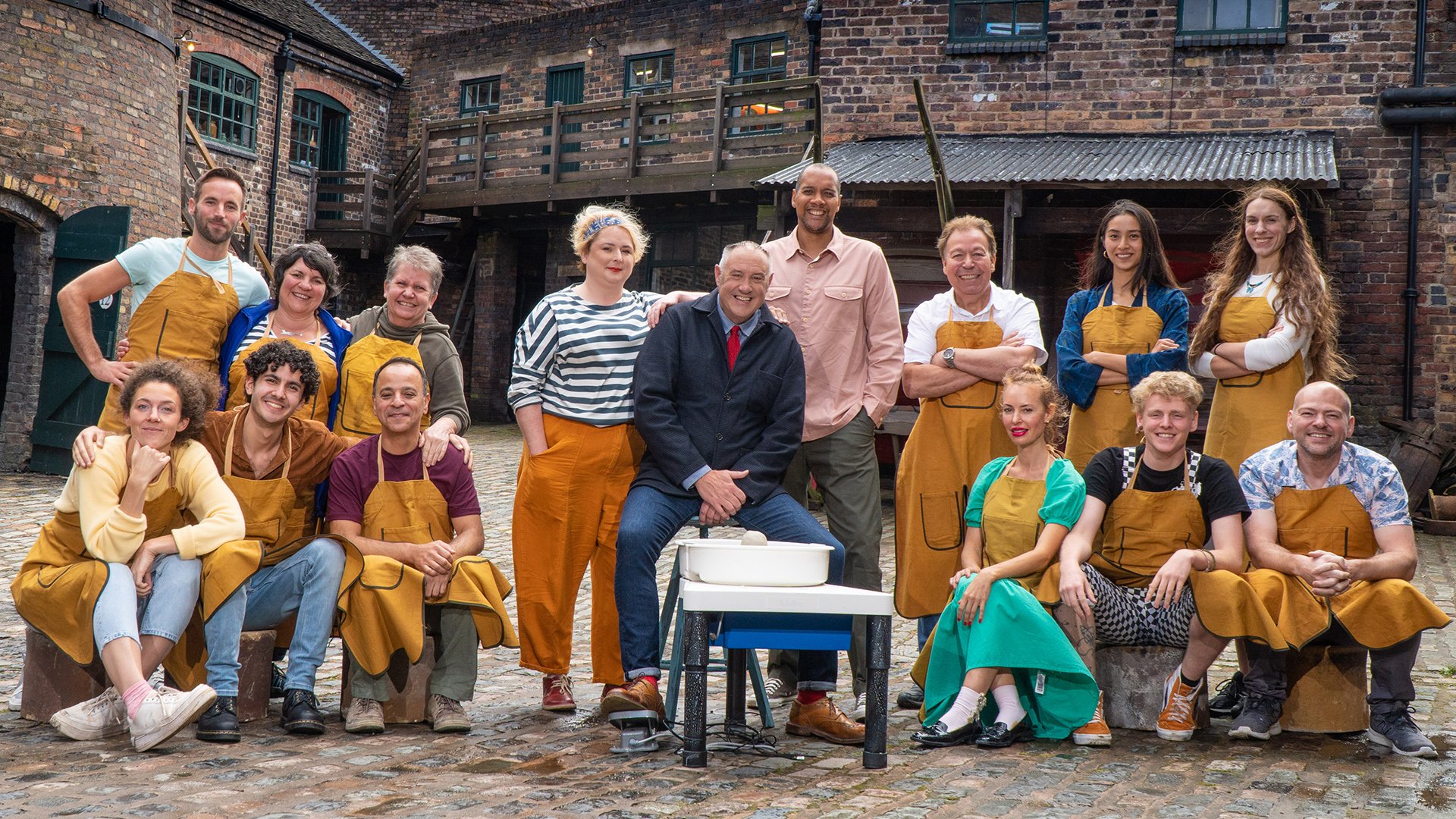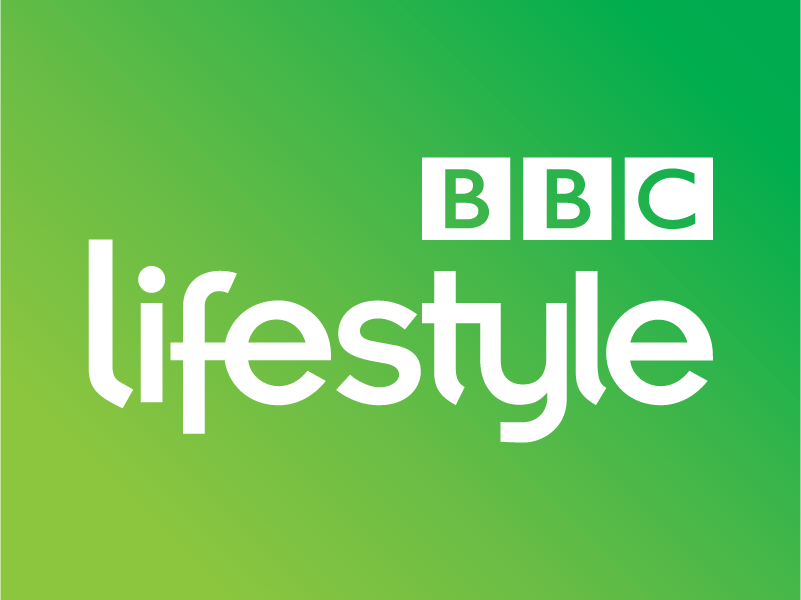 BBC Lifestyle
The Great Pottery Throw Down S4
---
Follow passionate home potters as they strive to create their most intricate and imaginative work, before their pieces are judged by the expert judging duo and a variety of well-known faces and experts from the world of pottery.
See More
Cast
Keith Brymer Jones, Rich Miller, Siobhán McSweeney
Select a Plan. BBC Lifestyle is Included With All.