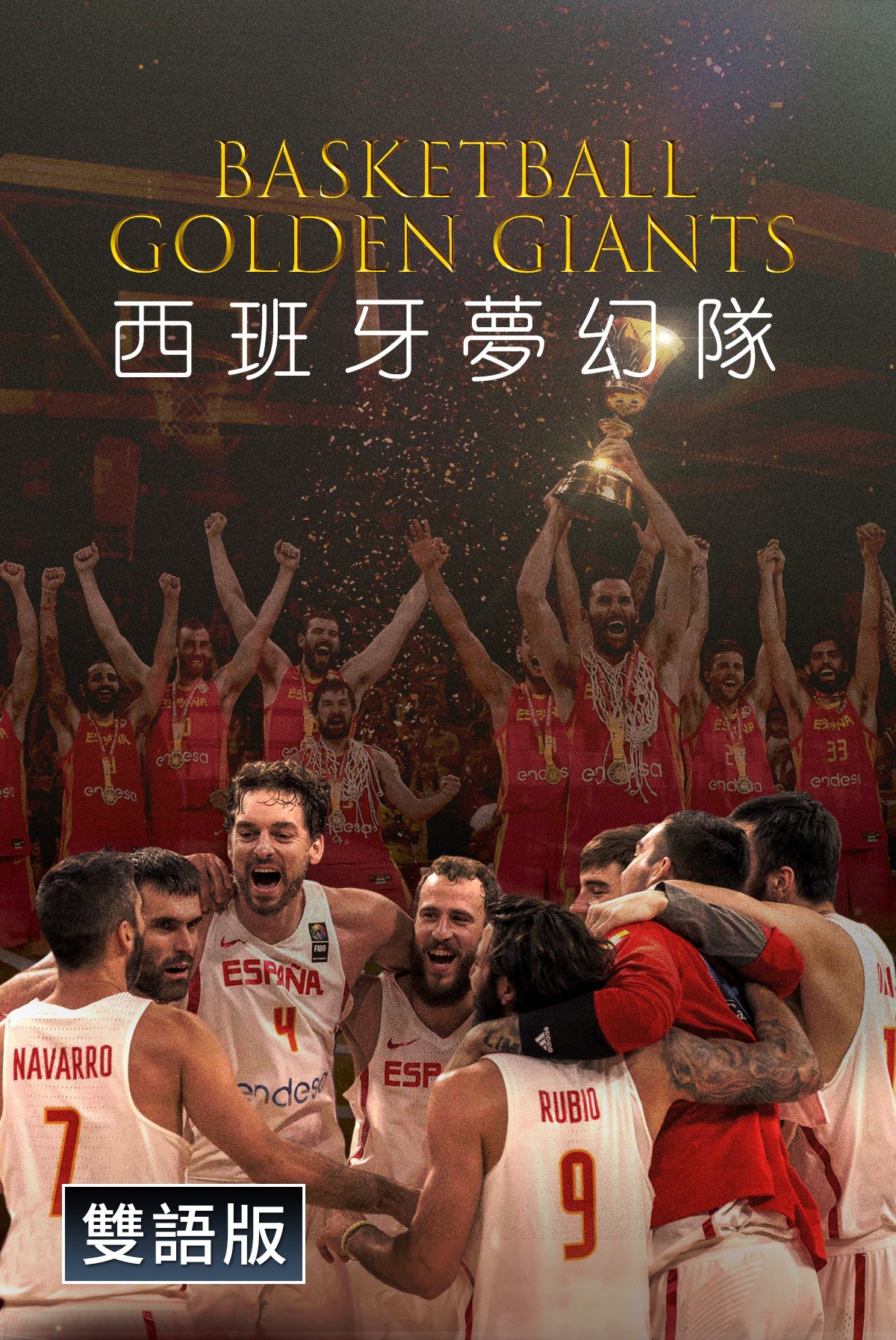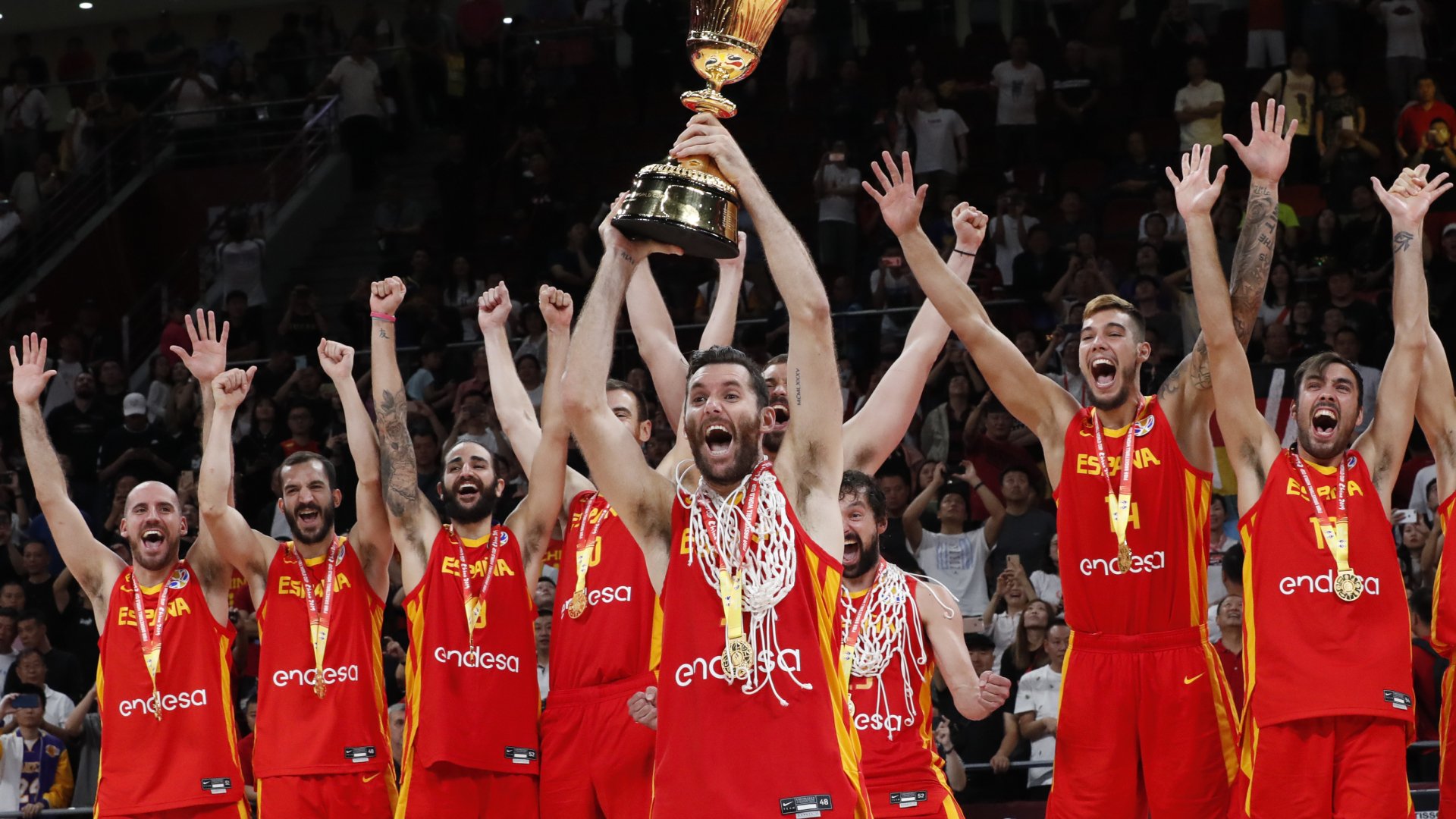 Basketball Golden Giants (Bilingual)
---
Basketball Golden Giants tells the story of an unique and unrepeatable generation: the group of players that formed the Spanish national team, known as Júniors de Oro. Pau Gasol, Juan Carlos Navarro, Felipe Reyes, José Manuel Calderón and Raül López, among others, will give their testimony.
See More
Cast
Pau Gasol, Marc Gasol, Ricky Rubio
Select a Plan. is Included With All.