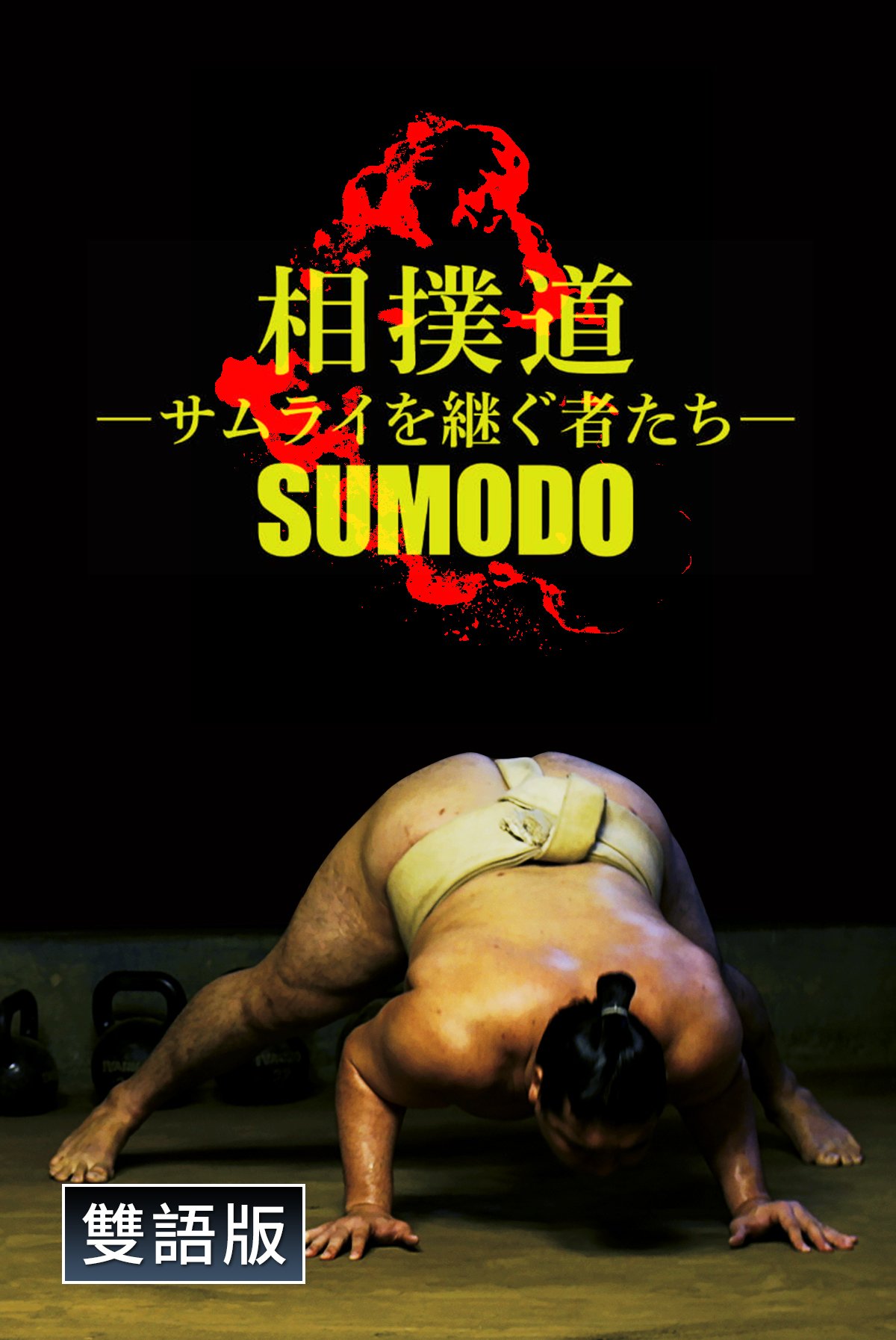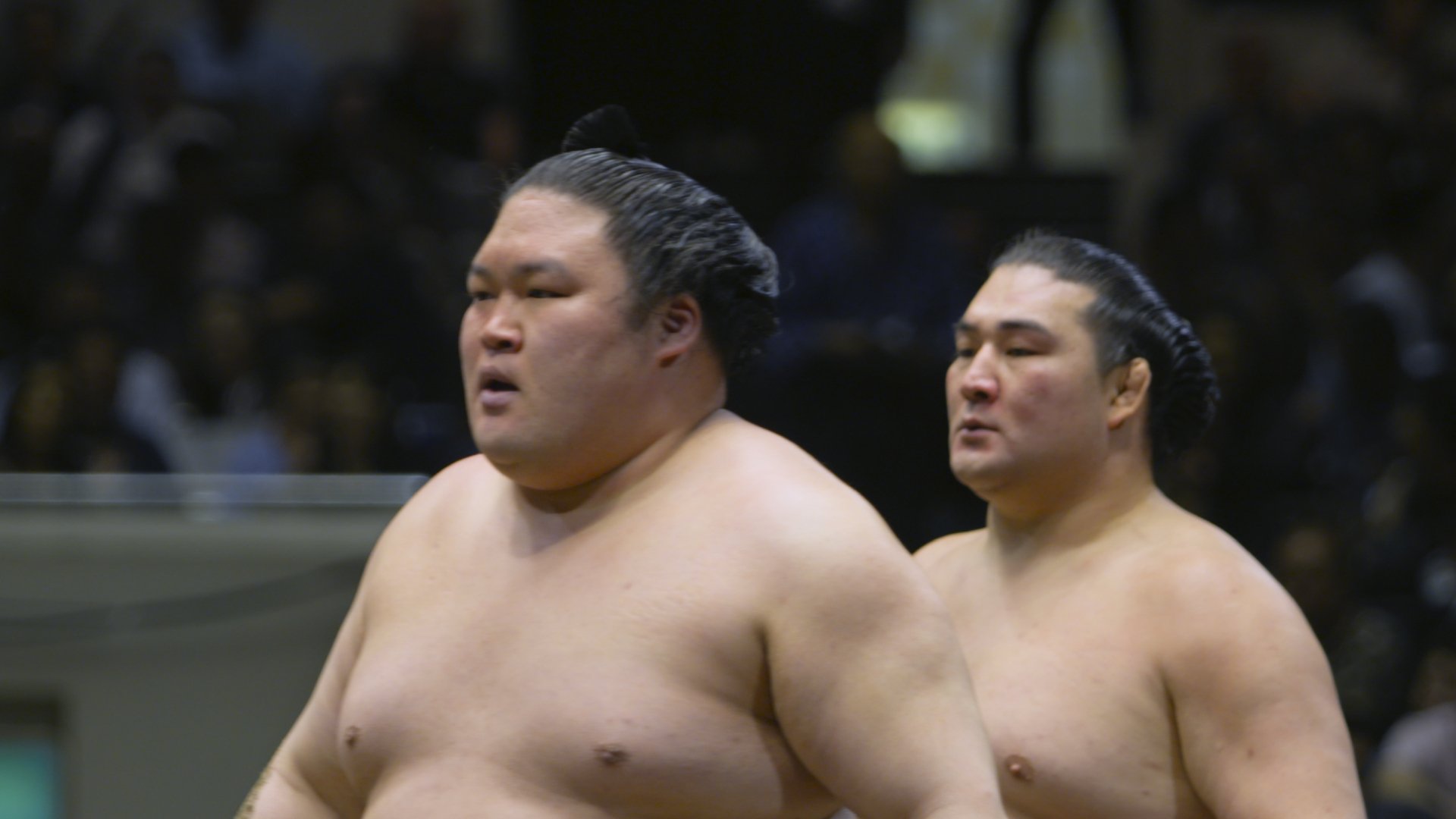 Now True On Demand
Sumodo: The Successors of the Samurai (Bilingual)
---
It is the first Japanese 4K documentary in Sumodo. The filmmakers emphasize the arduous journey in attaining one of the high ranks in sumo wrestling with the challenges faced by two aspiring sumo wrestlers.
See More
Cast
Endo Kenichi (narrator), Sakaigawa Hideaki, Takadagawa Katsumi
Add Now True On Demand to Any Plan at Checkout.