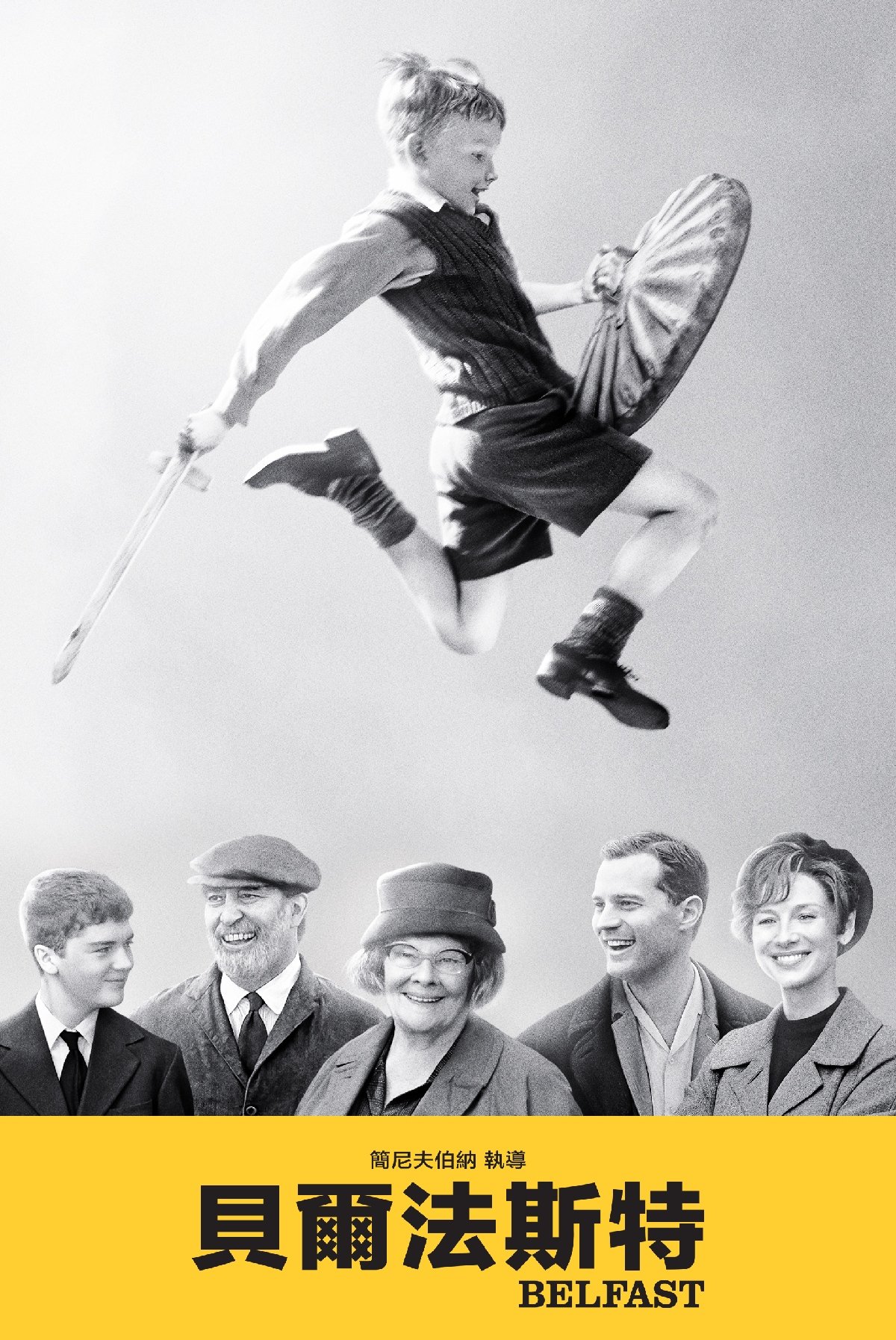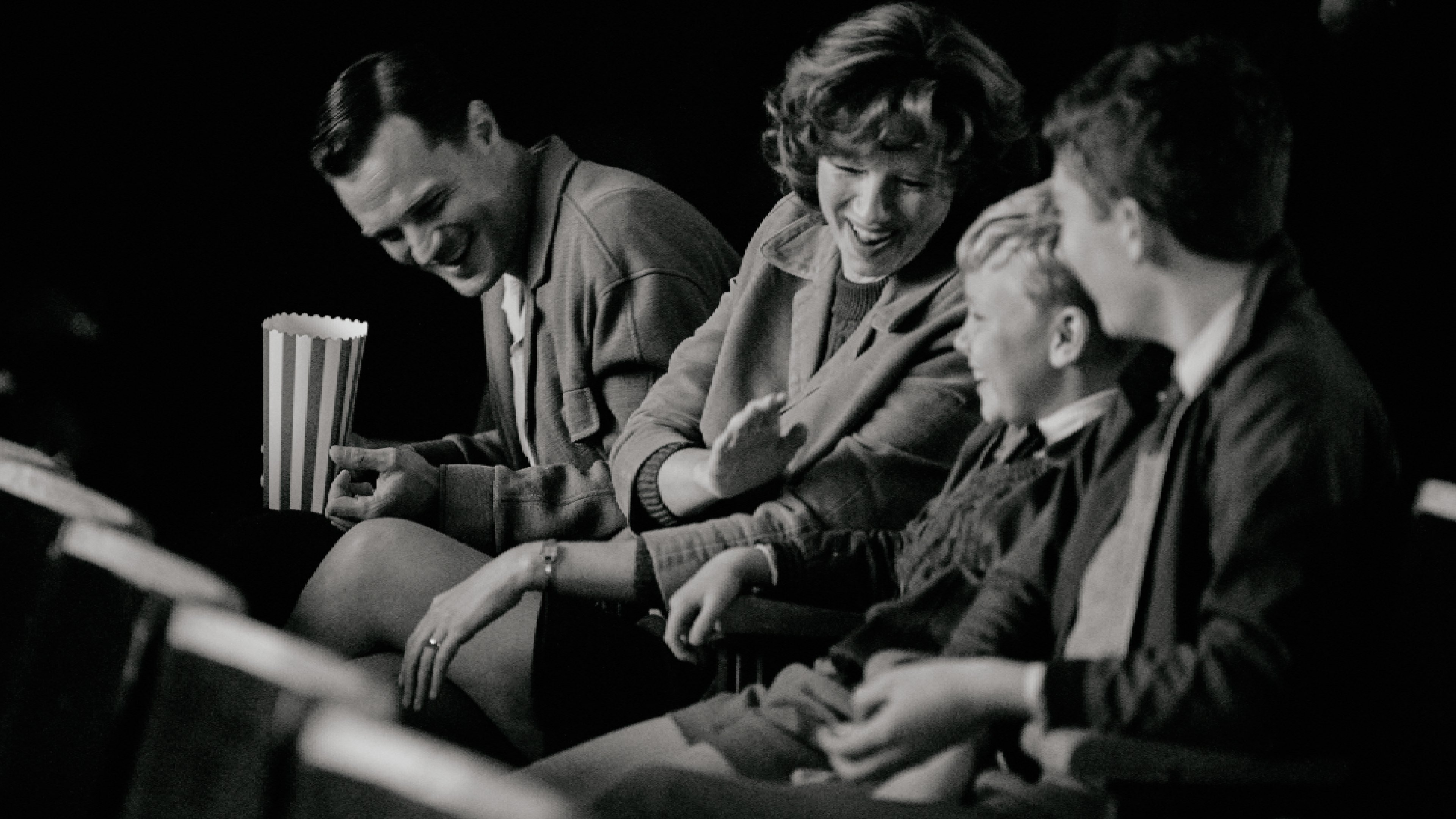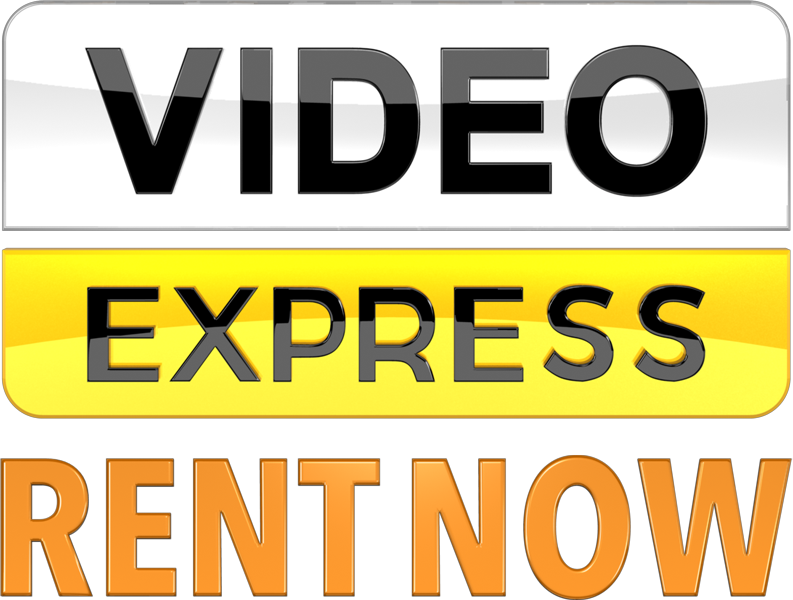 Video Express
Belfast
---
Academy Award® winner Judi Dench, Jamie Dornan, Caitriona Balfe and Ciarán Hinds star in this British-Irish drama centered on a glamorous working-class family and their young son's childhood, as they get caught in the mayhem of Belfast's troublesome times. This semi-autobiographical film is director Kenneth Branagh's ("Murder on the Orient Express") most personal film, filled with excitement, emotion and humor.
See More
Cast
Jamie Dornan, Judi Dench, Ciarán Hinds, Caitriona Balfe, Jude Hill, Lewis McAskie
Select a Plan. Video Express is Included With All.