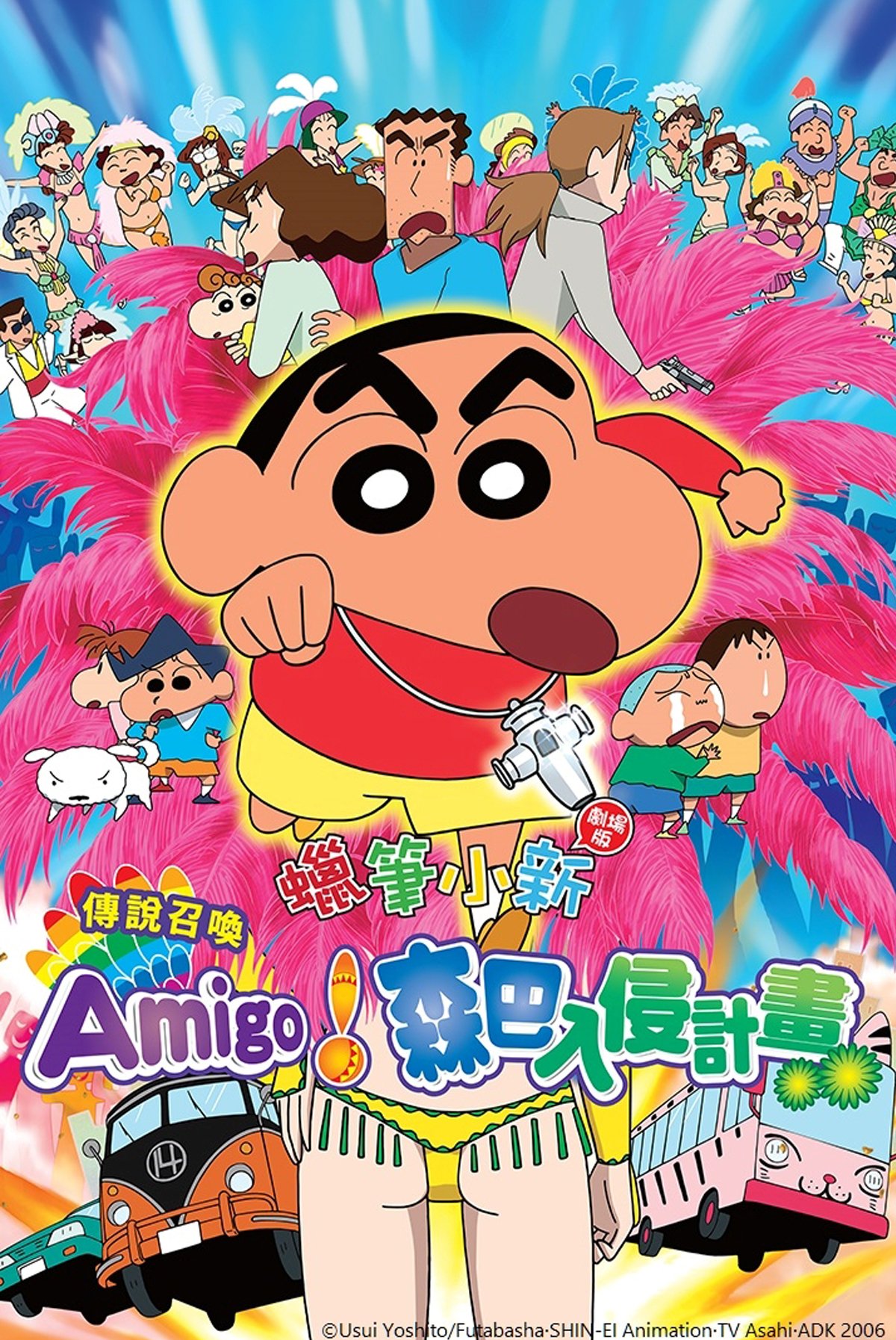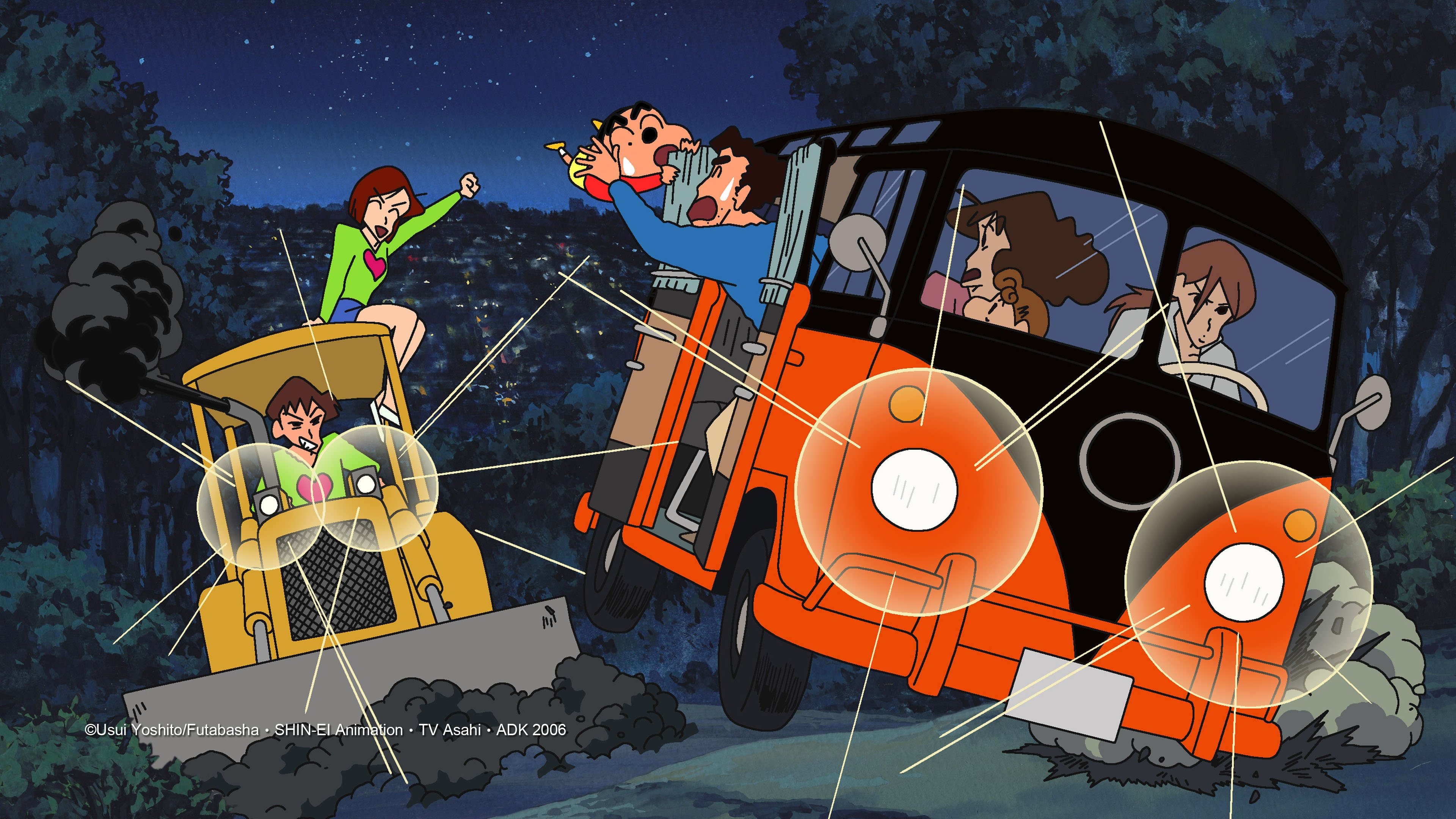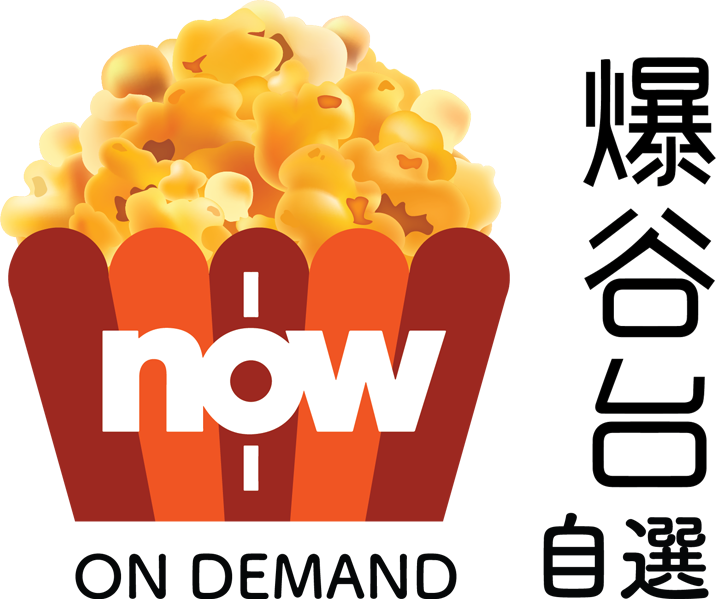 Now Baogu Movie On Demand
Crayon Shinchan: The Legend Called: Dance! Amigo!
---
The one who welcomes you home may not be your family, but the clones of them! This is an urban legend in Kasukabe, and also the hit topic between Shinchan and his friends. One day, the Nohara family encounters their clones in a supermarket. While the impostors start to attack them, Pheeny from an International Secret Organization, SRI, shows up and save their life. The Nohara family learns from Pheeny that most of the Kasukabe residents were replaced by their clones, and the city is now filled by impostors… What is the purpose of the impostors!? To protect the family, friends, and Kasukabe, a dance battle is going to begin!
See More
Cast
Akiko Yajima, Miki Narahashi, Keiji Fujiwara, Satomi Kôrogi, Mari Mashiba, Tamao Hayashi
Subscribe to Now Baogu Movie On Demand With These Plans: