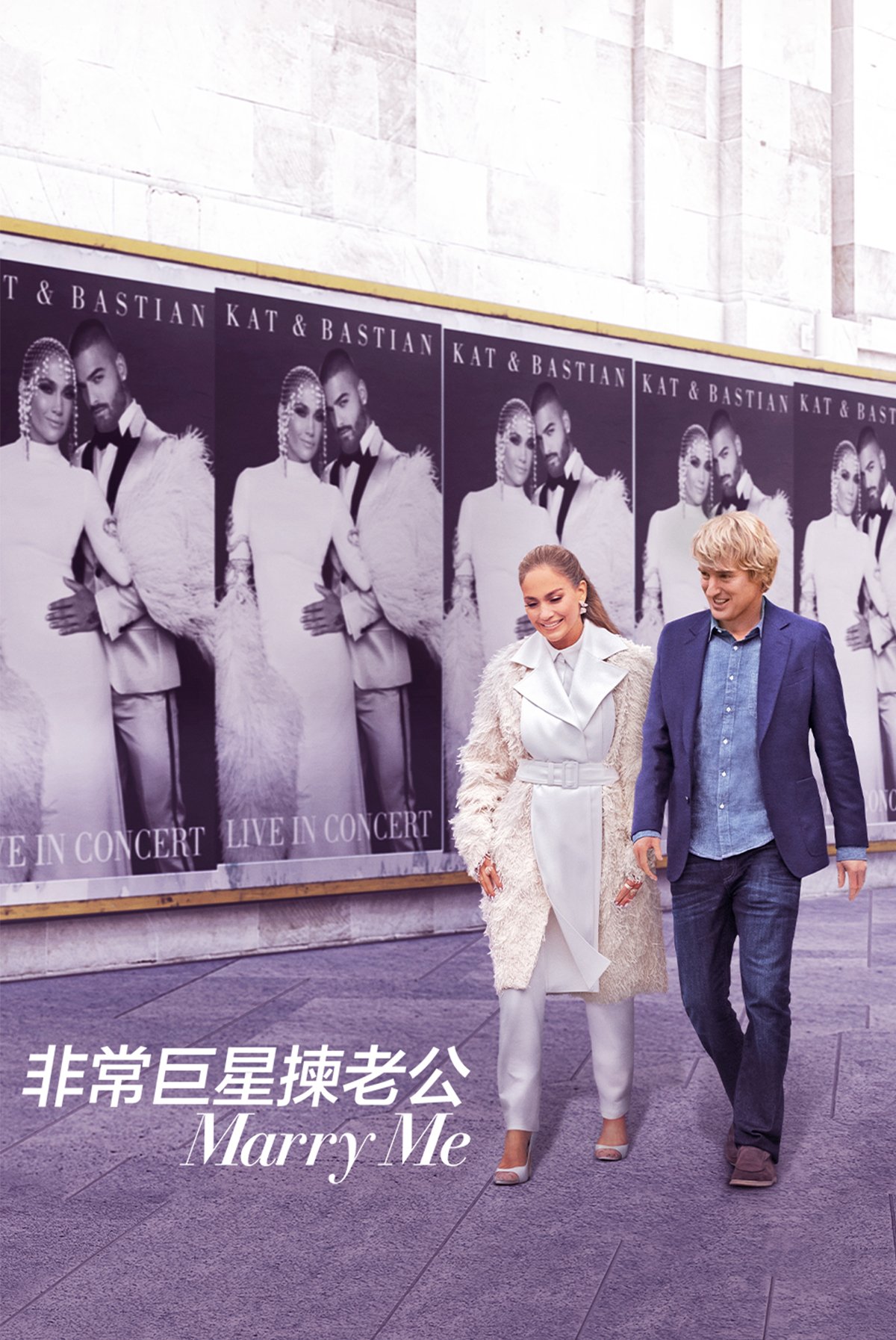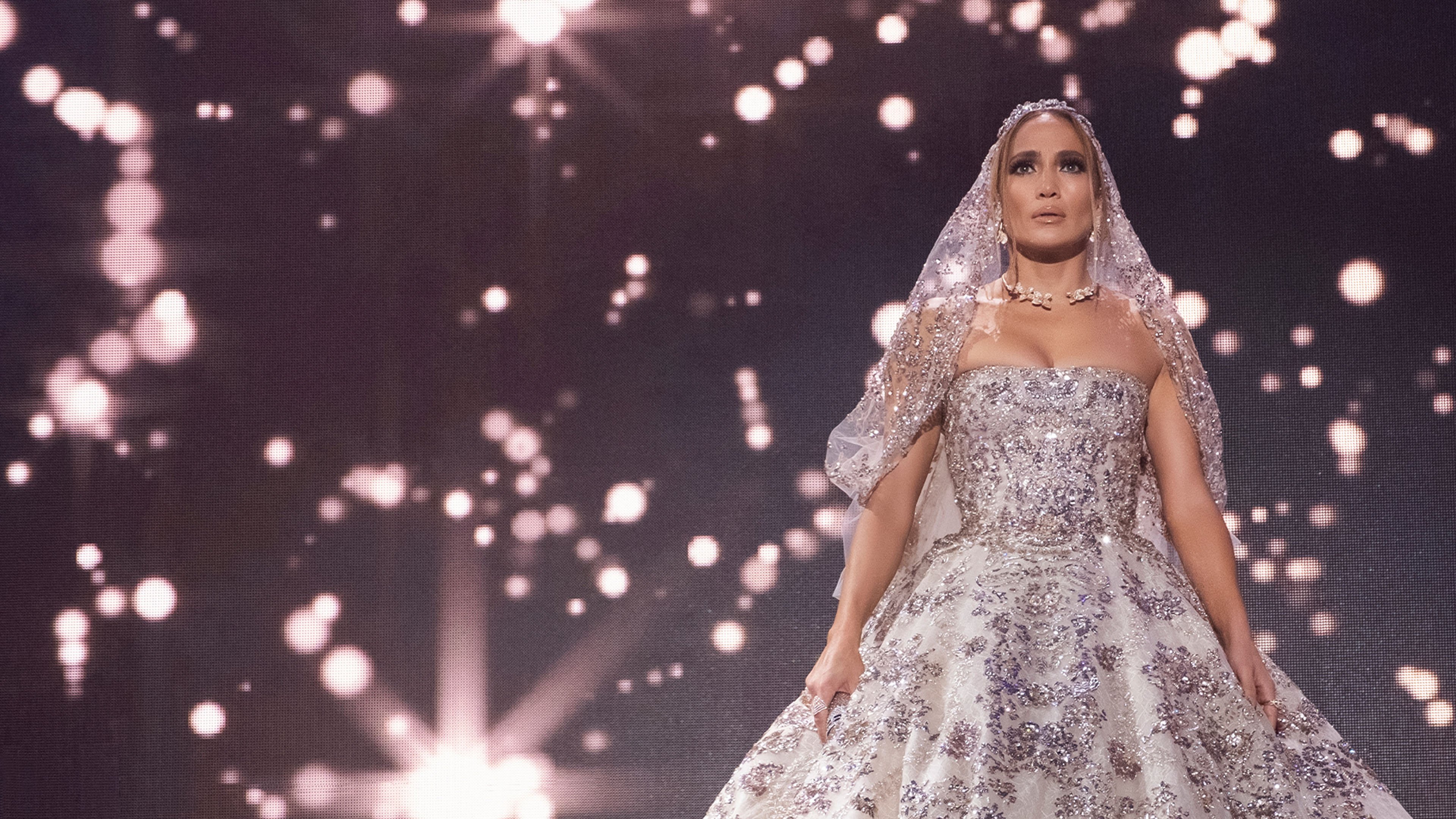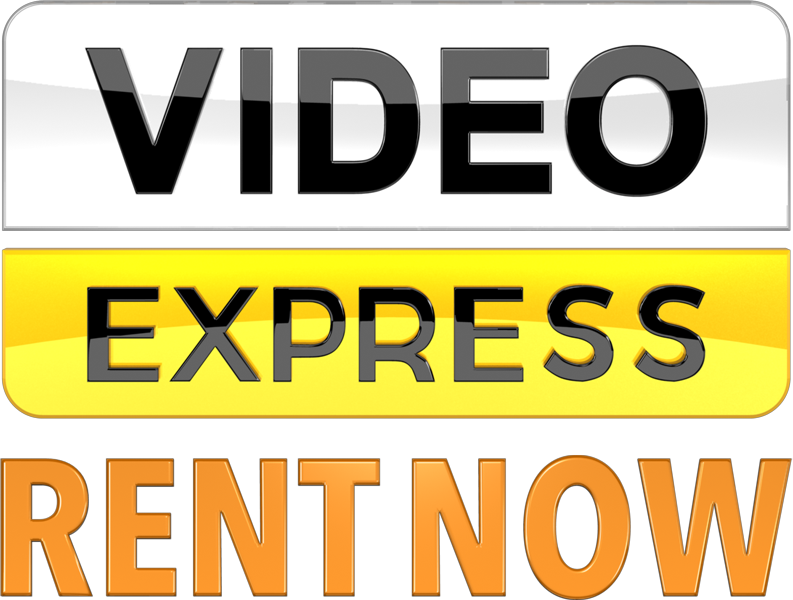 Video Express
Marry Me
---
Packed with original songs by Jennifer Lopez and global Latin music star Maluma, "Marry Me" features Lopez starring as musical superstar Kat Valdez and Owen Wilson as Charlie Gilbert, a math teacher—total strangers who agree to marry and then get to know each other. An unlikely romance about two different people searching for something real in a world where value is based on likes and followers, "Marry Me" is a modern love story about celebrity, marriage and social media.
See More
Cast
Jennifer Lopez, Owen Wilson, Maluma, John Bradley, Sarah Silverman
Select a Plan. Video Express is Included With All.