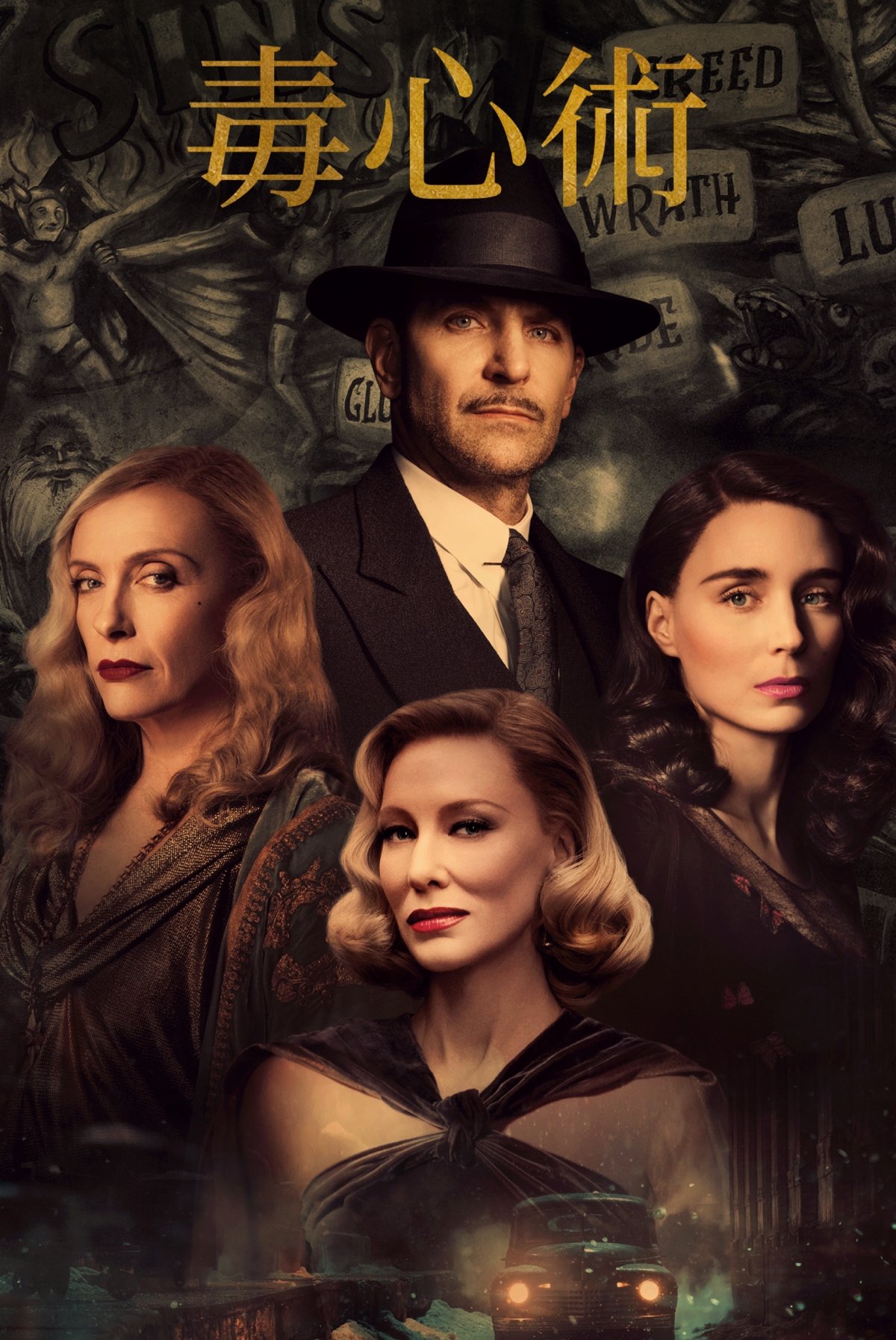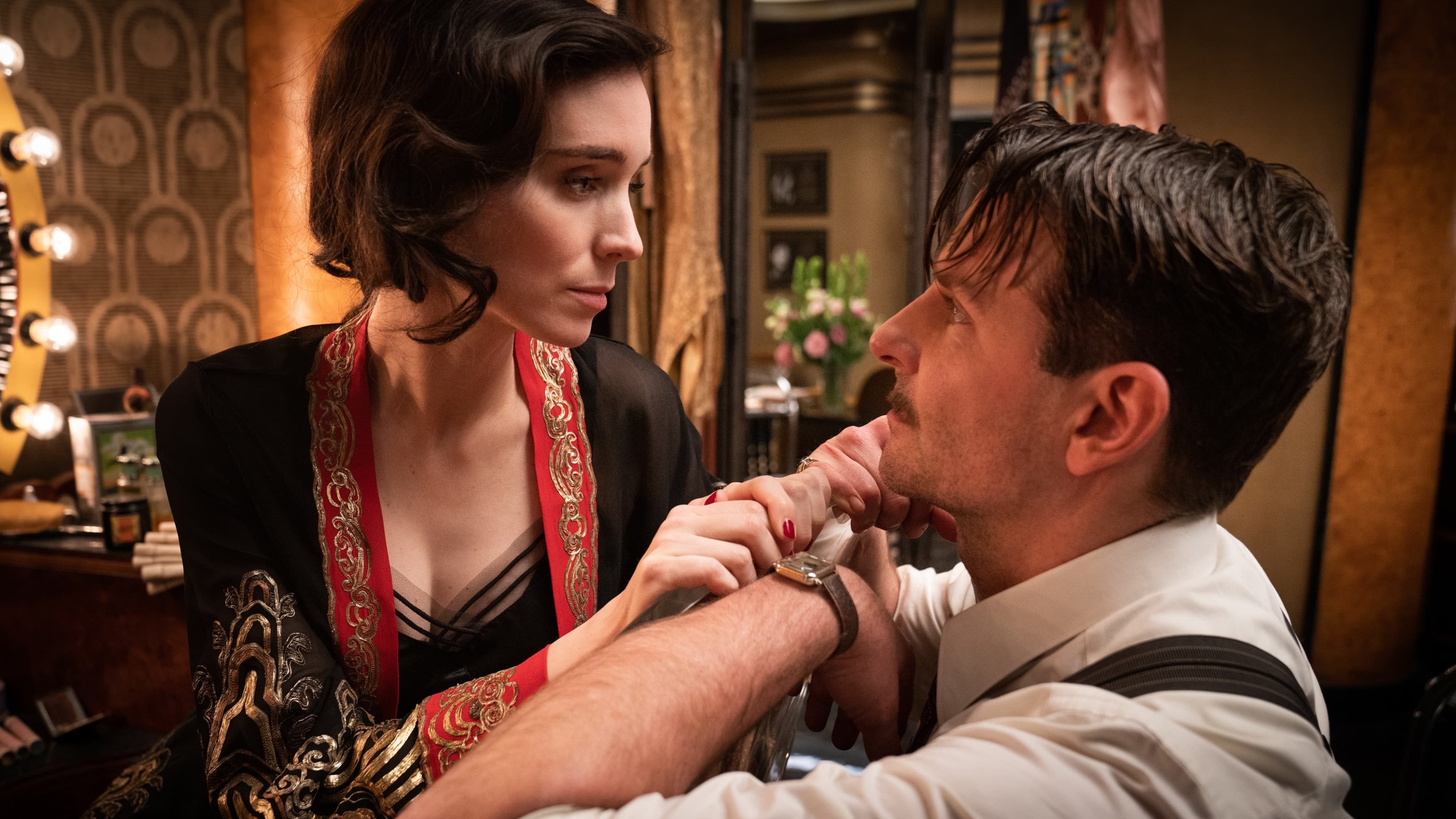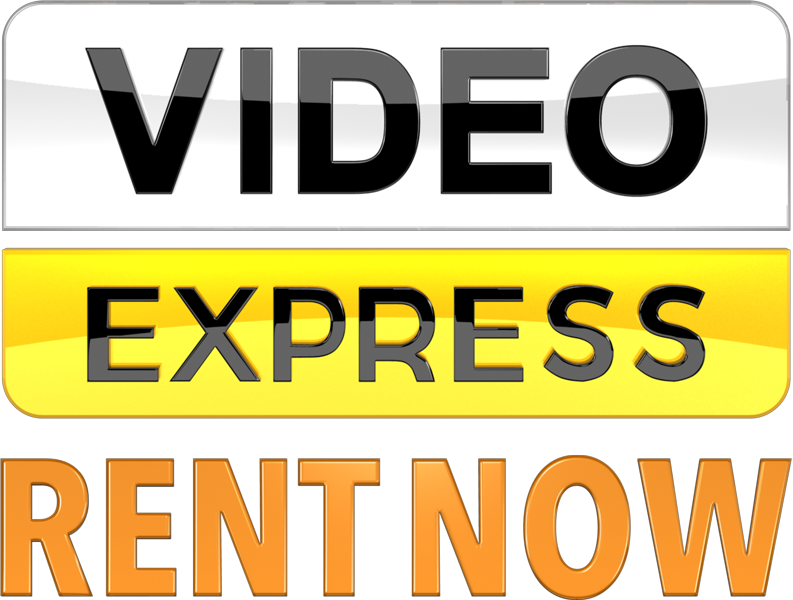 Video Express
Nightmare Alley
---
A grifter working his way up from low-ranking carnival worker to lauded psychic medium matches wits with a psychiatrist bent on exposing him.
See More
Director
Guillermo del Toro
Cast
Bradley Cooper, Cate Blanchett, Toni Collette, Willem Dafoe, Richard Jenkins, Ron Perlman
Select a Plan. Video Express is Included With All.