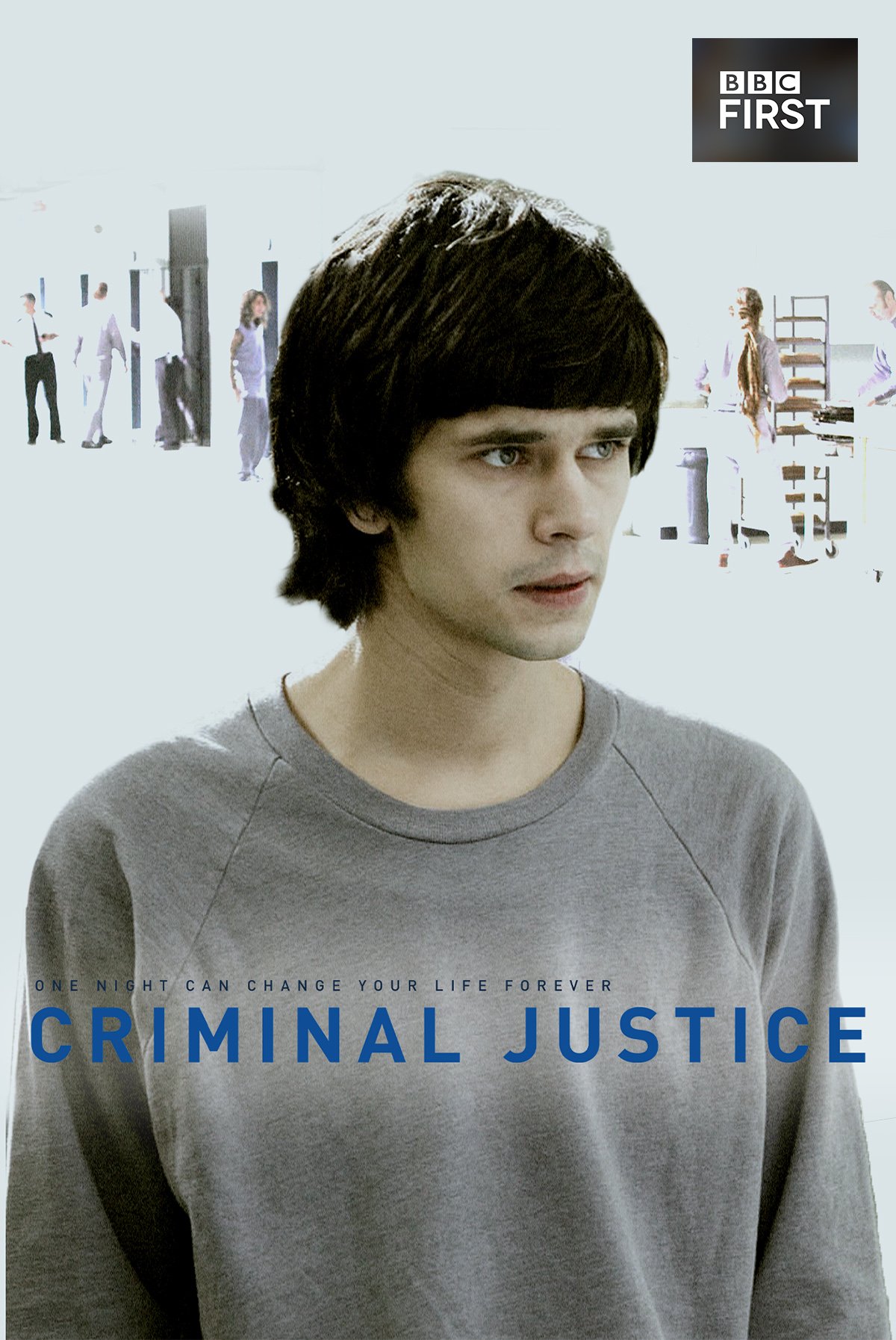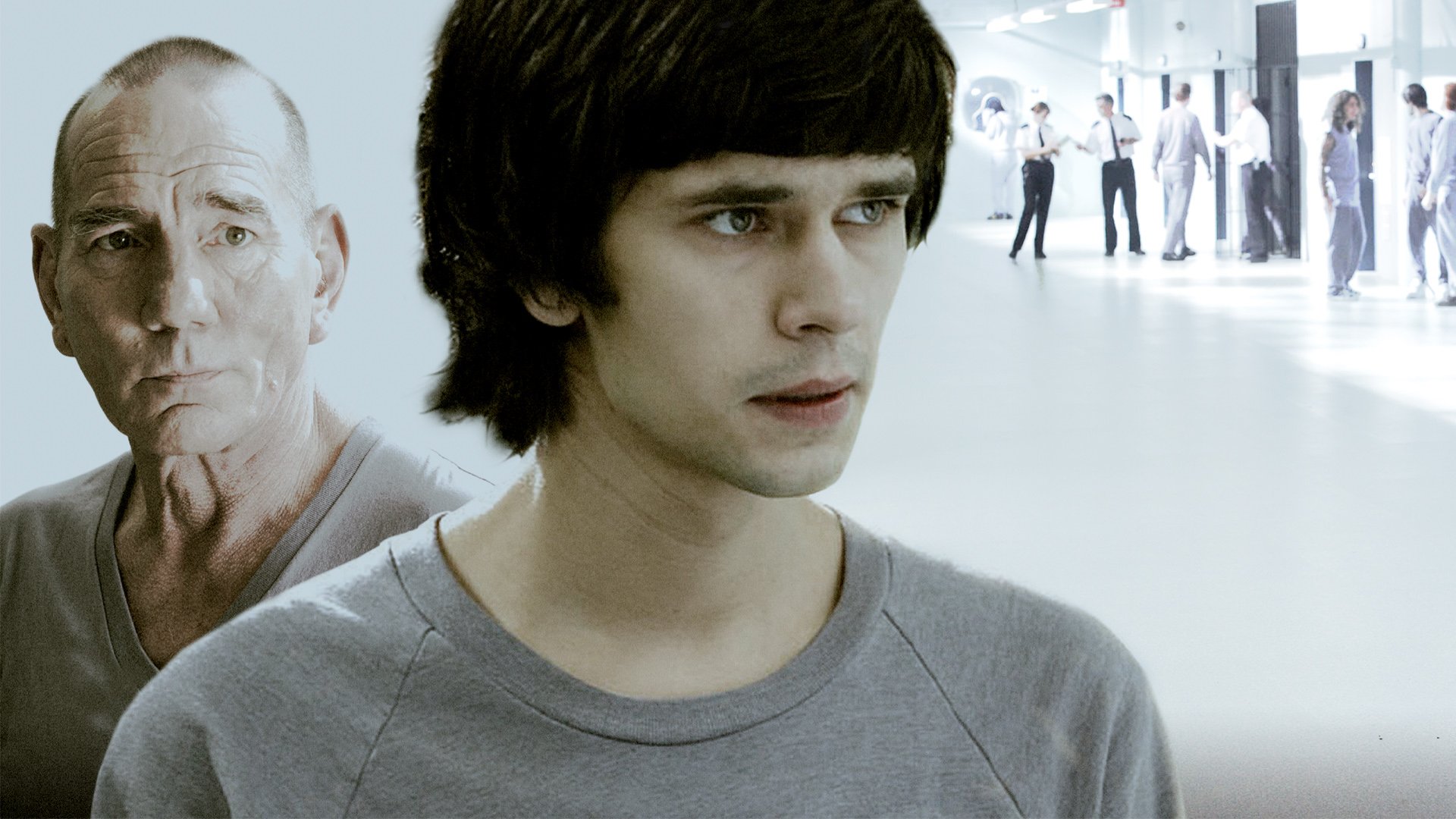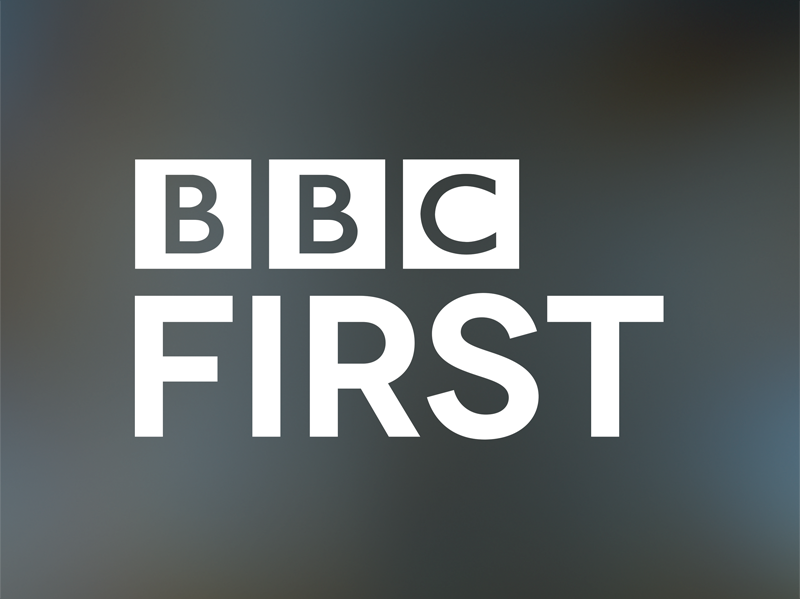 BBC First
Criminal Justice S1
---
Dramatic exploration of the challenges and politics of the criminal justice system, seen through the eyes of the accused. A young man is arrested for a murder he's not sure he committed.
See More
Cast
Ben Whishaw, Bill Paterson, Pete Postlethwaite, Lindsay Duncan
Add BBC First to Any Plan at Checkout.