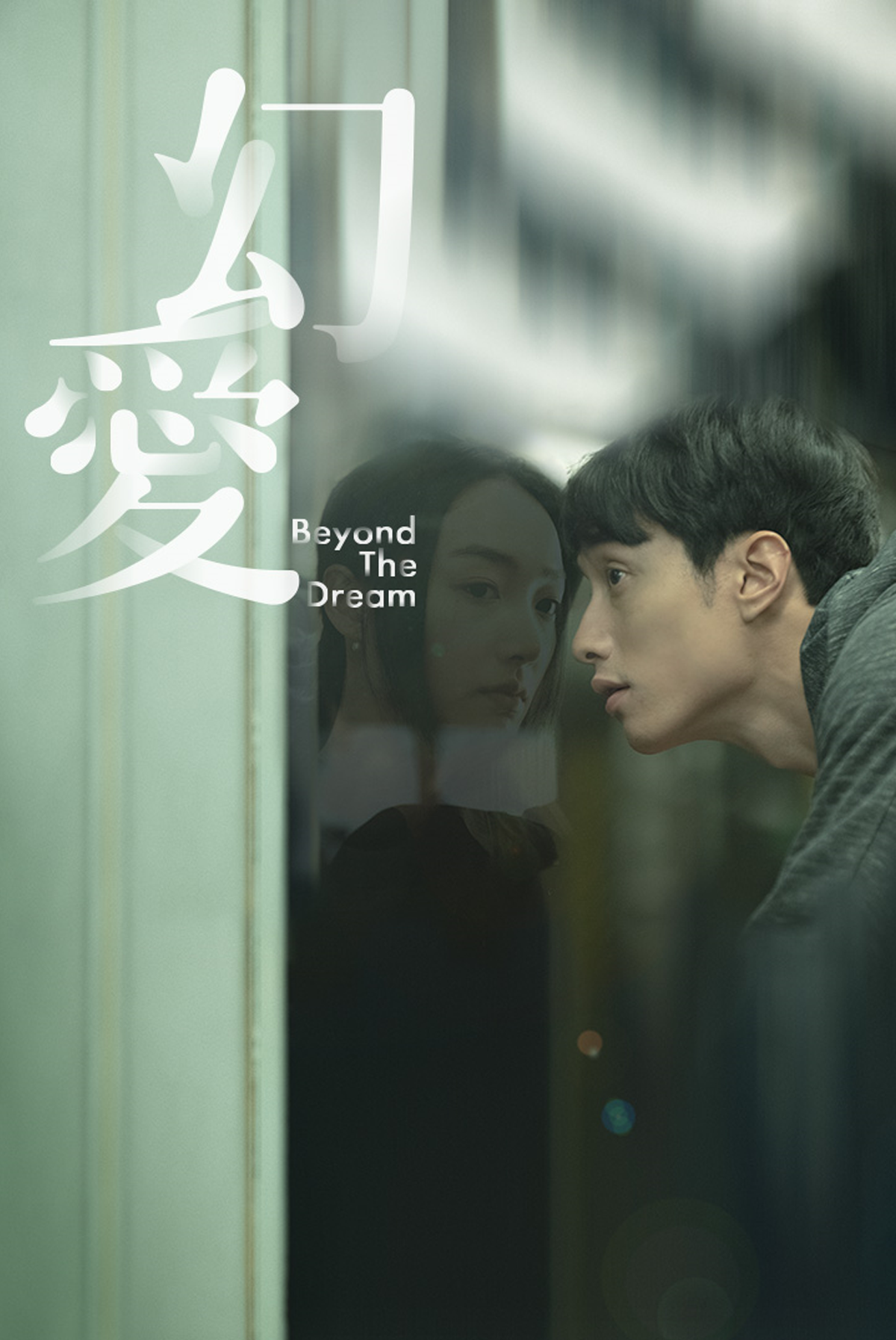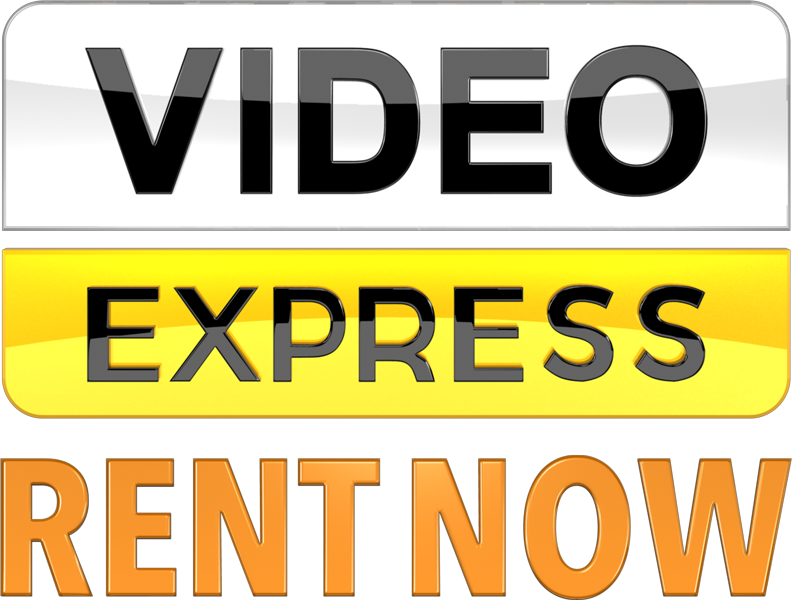 Video Express
Beyond The Dream
---
Lok (Lau Chun Him) is a recovering schizophrenic who yearns for love. One day, he encounters the young and beautiful Yan (Cecilia Choi) and quickly falls in love with her. Just when he struggles whether to tell her about his illness, he has a relapse and becomes delusional. Little does he know that she is a psychological counselor who has a hidden agenda. The pair develops a relationship that is beyond their wildest dreams.
See More
Cast
Lau Chun Him, Cecilia Choi, Nina Paw, Poon Chan Leung
Select a Plan. Video Express is Included With All.