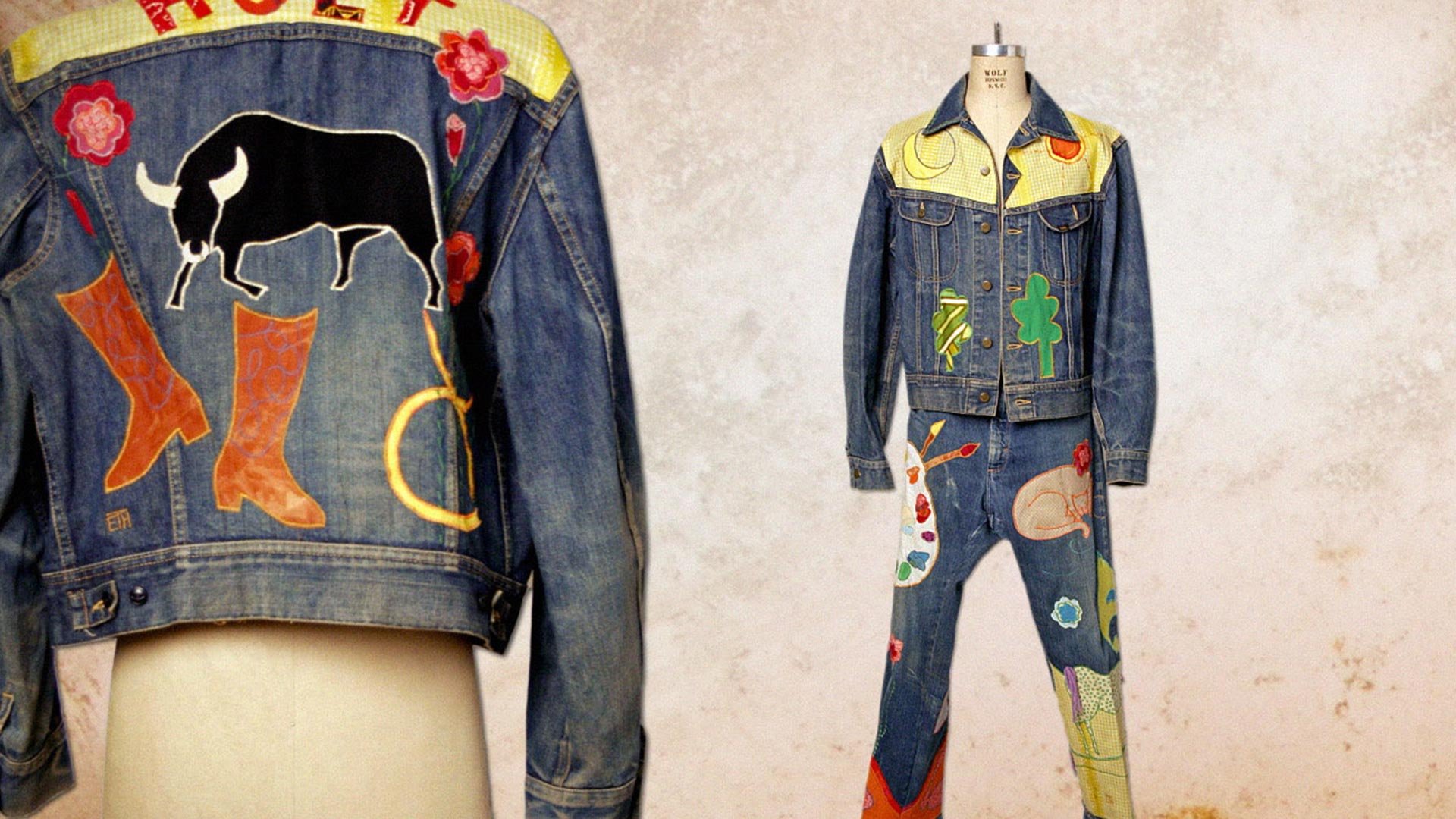 Now True On Demand
Blue Gold : American Jeans
---
Blue Gold: American Jeans is a tour de force around the world with jeans hunter Eric Schrader. From fashion and rock'n roll, to the loss of American manufacturing, Blue Gold explores how we are all connected in a globalized world.
See More
Director
Christian D. Bruun
Cast
Eric Schrader, Phil McAdams, Jeff Rosenheim
Add Now True On Demand to Any Plan at Checkout.