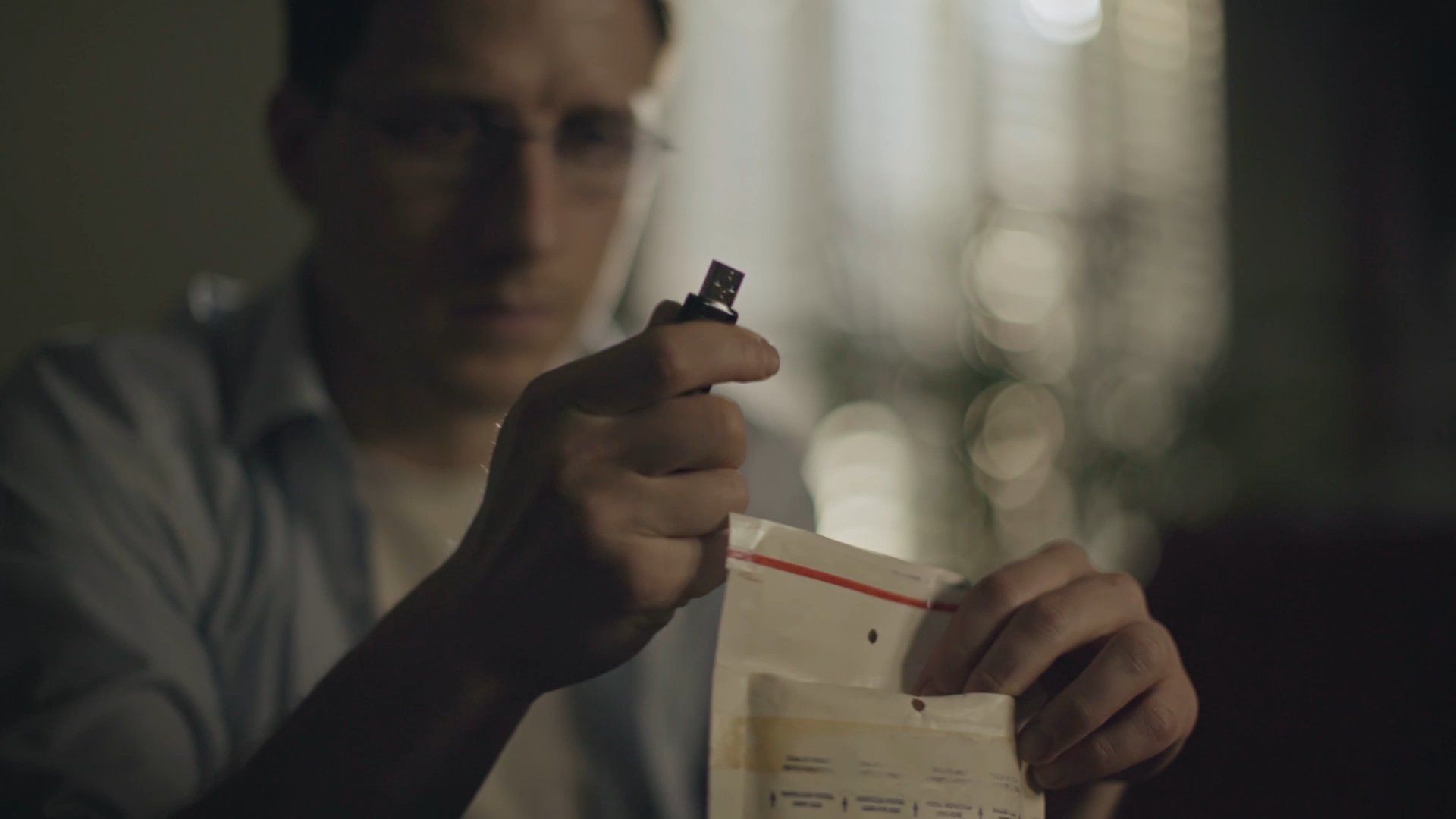 Now True On Demand
Edward Snowden: Whistleblower or Spy? (Bilingual)
---
In 2013, Edward Snowden, an IT subcontractor working for the American signals intelligence agency, the NSA, travelled to Hong Kong to leak thousands of classified US documents on domestic data collection to a group of journalists. Five years later, this film assesses Snowden's journey, which ended in Moscow, where he still lives today.
See More
Director
Wanda Koscia, Tilman Remme
Cast
Craig Fletcher, Edward Snowden
Add Now True On Demand to Any Plan at Checkout.