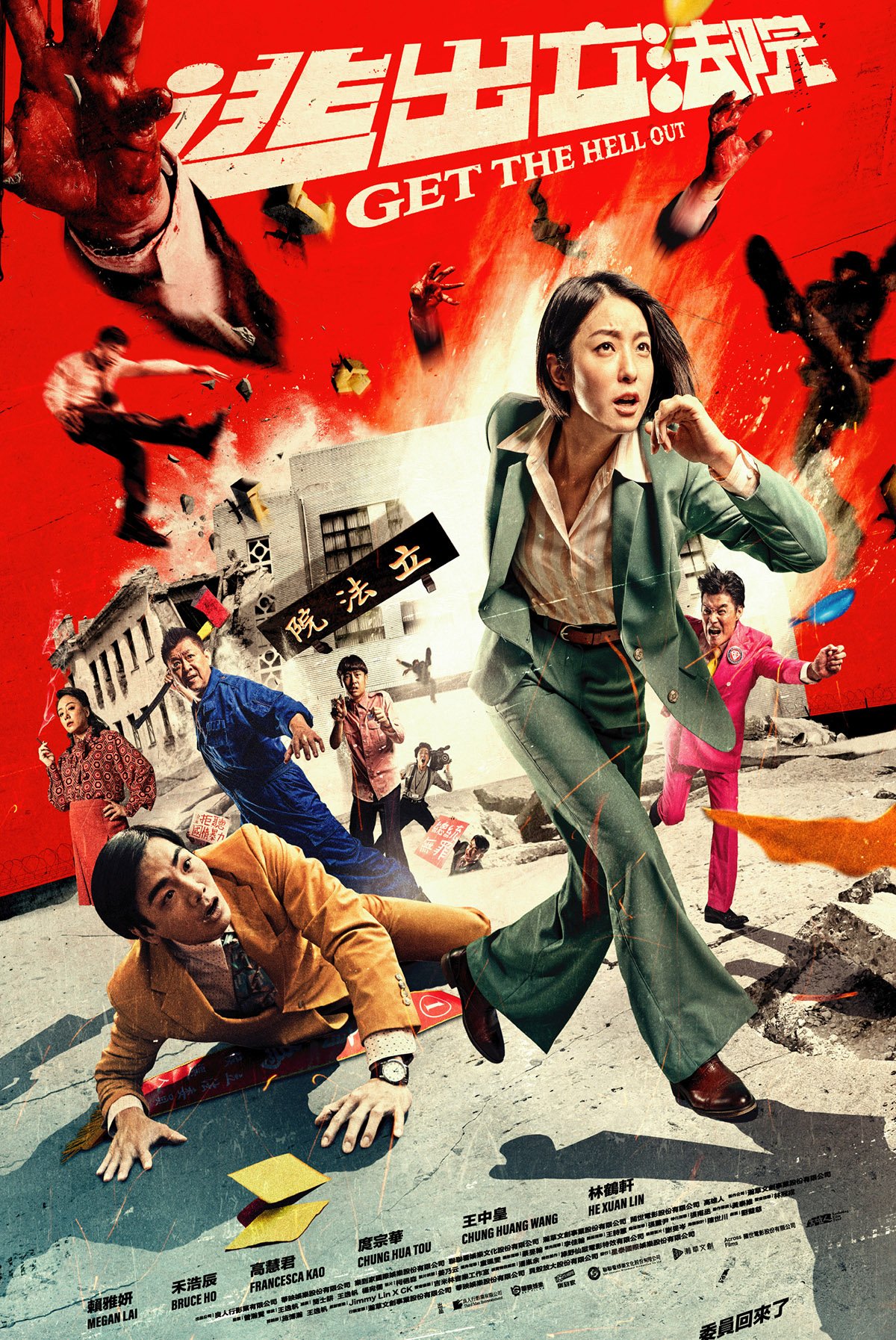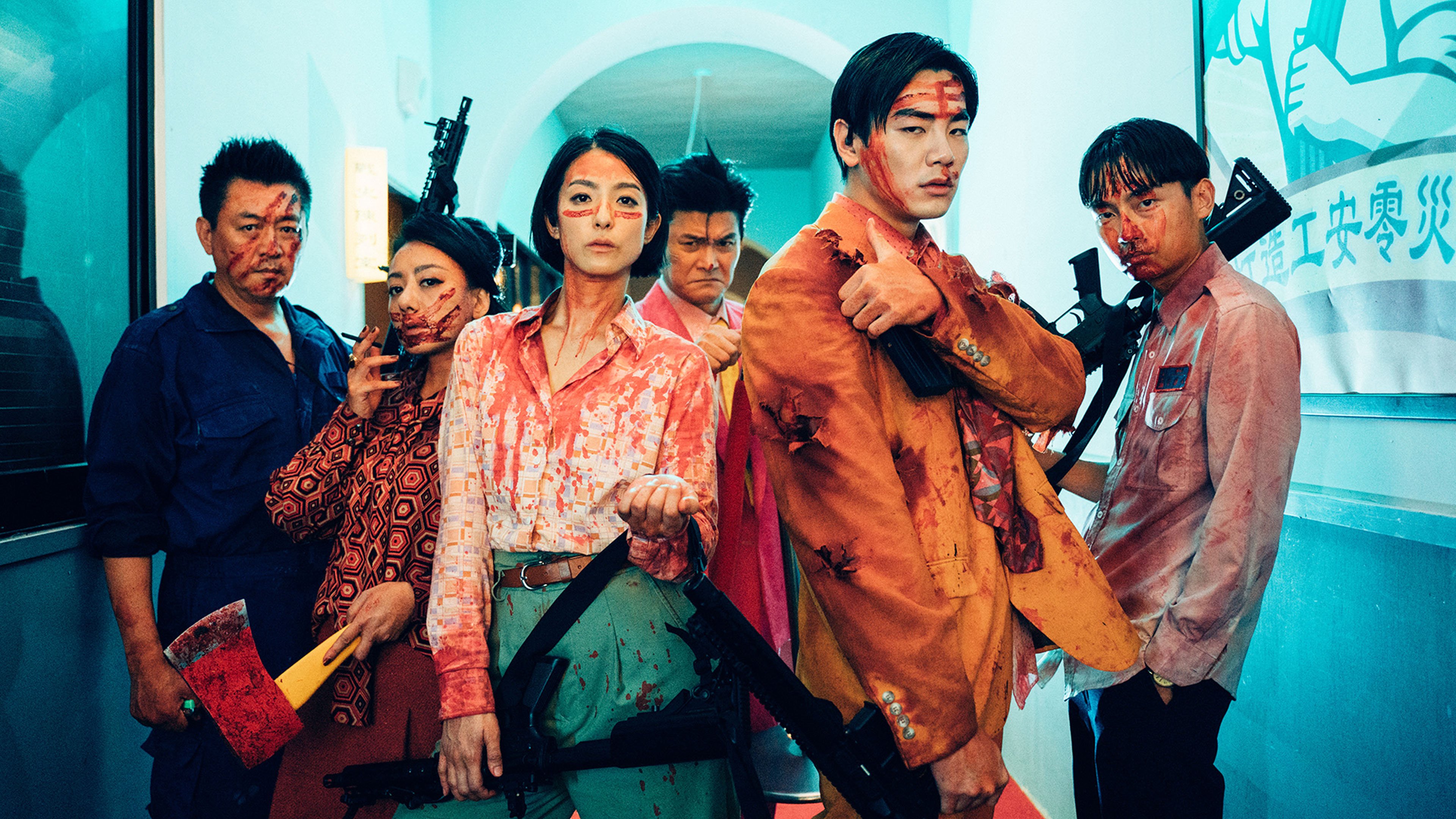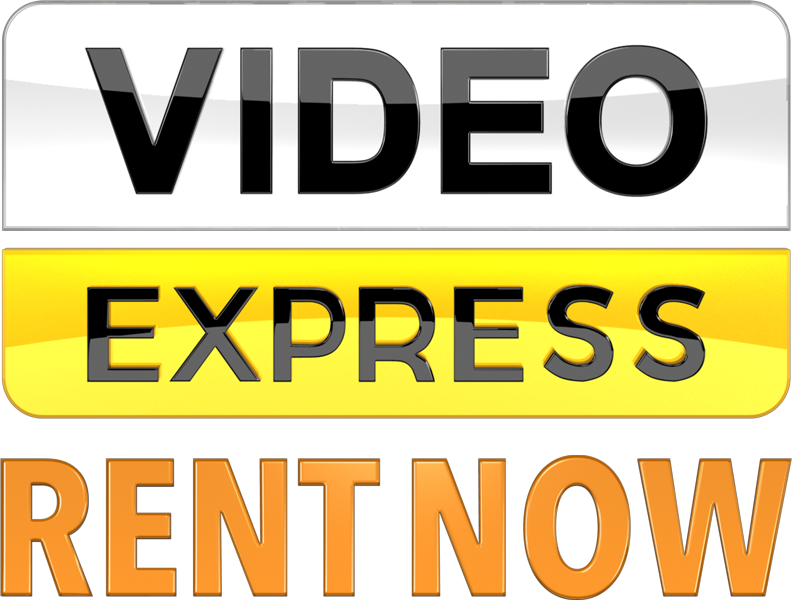 Video Express
Get the Hell Out
---
Wang You-wei works as a substitute civilian serviceman at the Legislative Yuan. By social standards, he is a total loser. One day, he gets involved in an incident, which costs Legislator Hsiung Ying-ying her job. Hsiung then asks Wang to replace her in the next legislative session, and she will be his assistant. Therefore, a loser becomes a new member of the Legislative Yuan.
See More
Cast
Bruce Hung, Francesca Kao, Megan Lai
Add Video Express to Any Plan at Checkout.