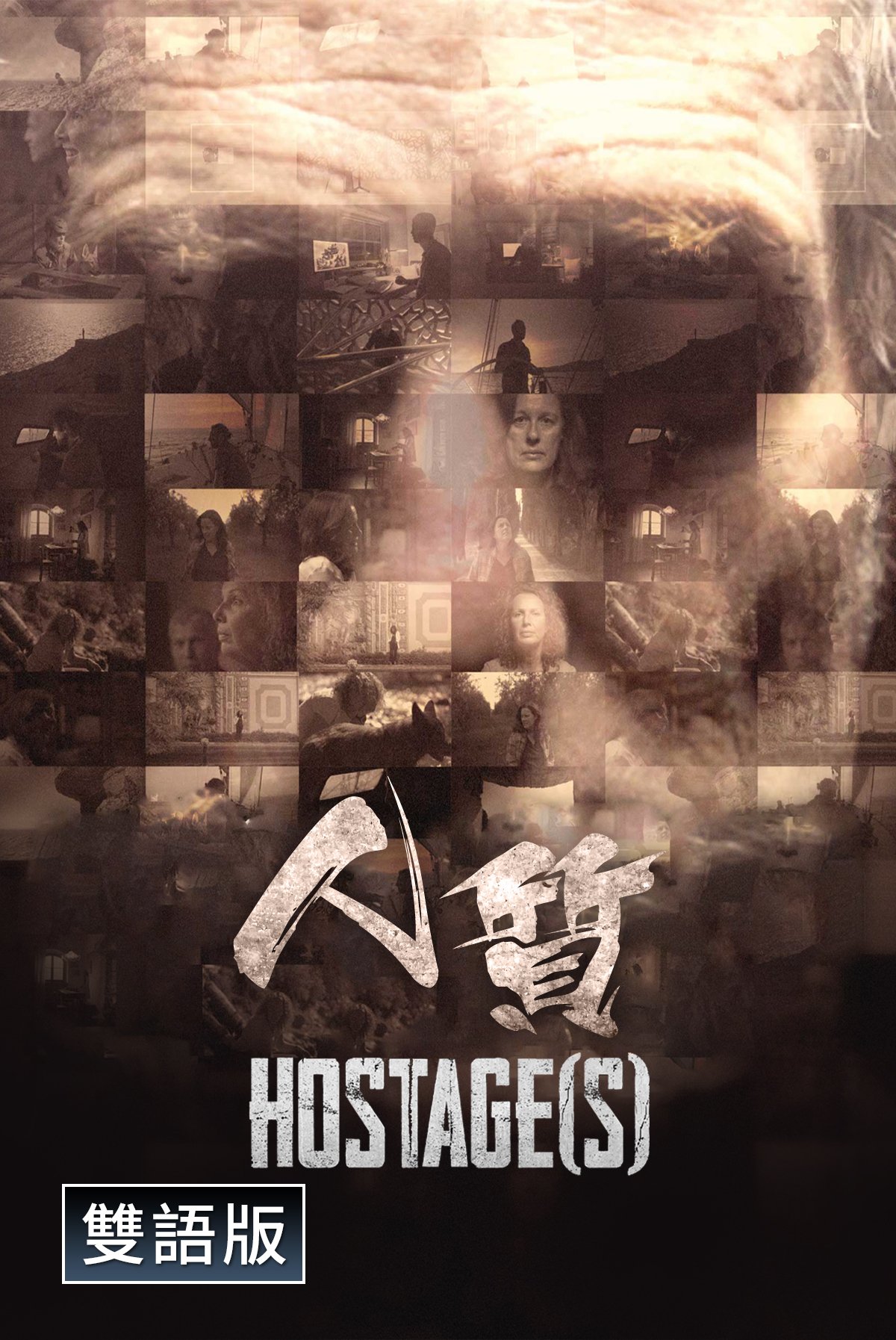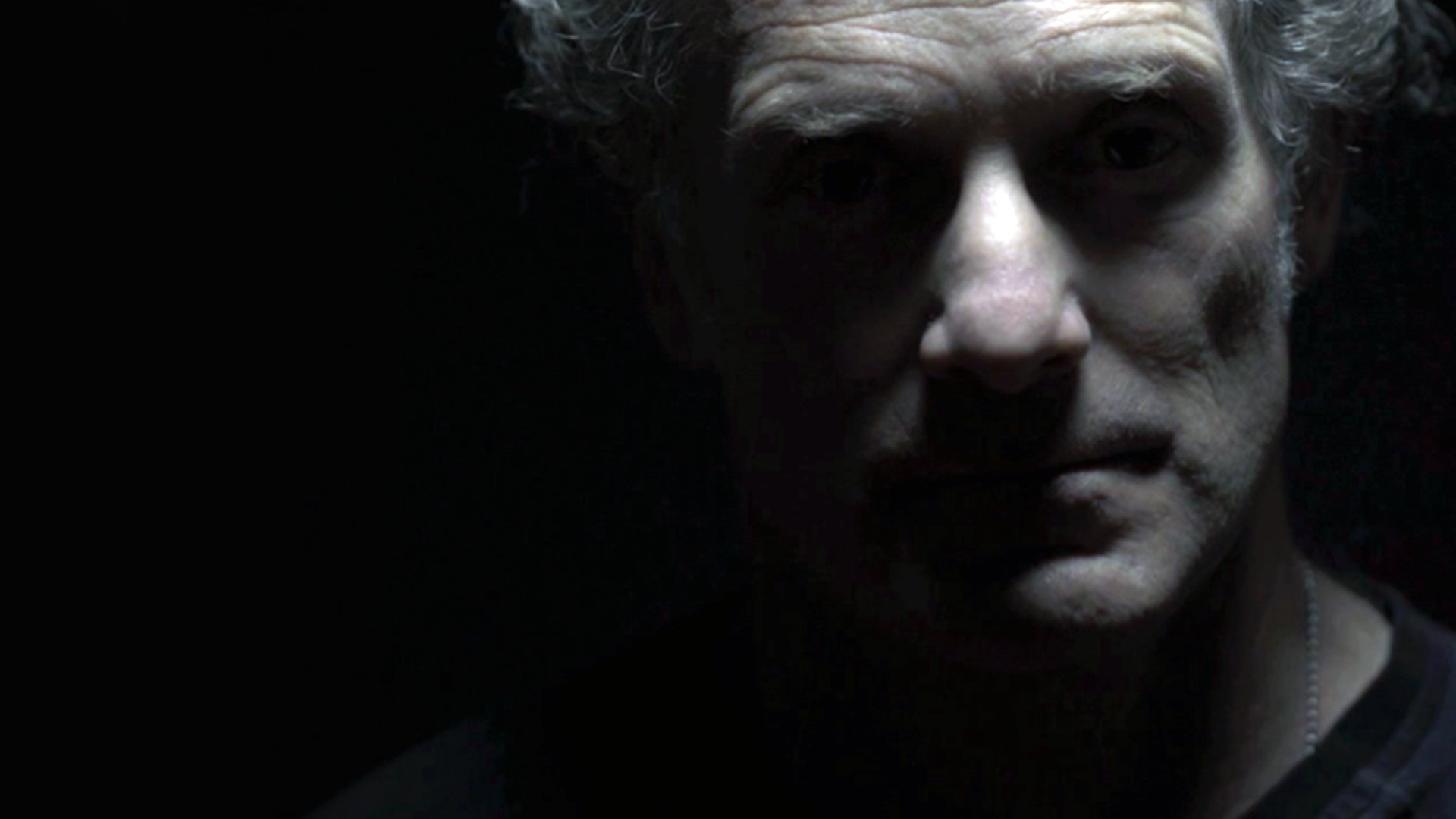 Now True On Demand
Hostages (Bilingual)
---
Seven hostages — two Colombians, a Frenchman, an American, an Italian and an Austrian couple. One day, while going about their business, they were each kidnapped by the FARC, al-Qaeda, Al-Nusra, and the Taliban. In six separate interviews, we relive those extraordinary experiences with them. The shock, the desolation, the physical and emotional trauma, and the conflicting feelings that besieged them on their return home.
See More
Director
Michel Peyrard, Damien Vercaemer
Add Now True On Demand to Any Plan at Checkout.