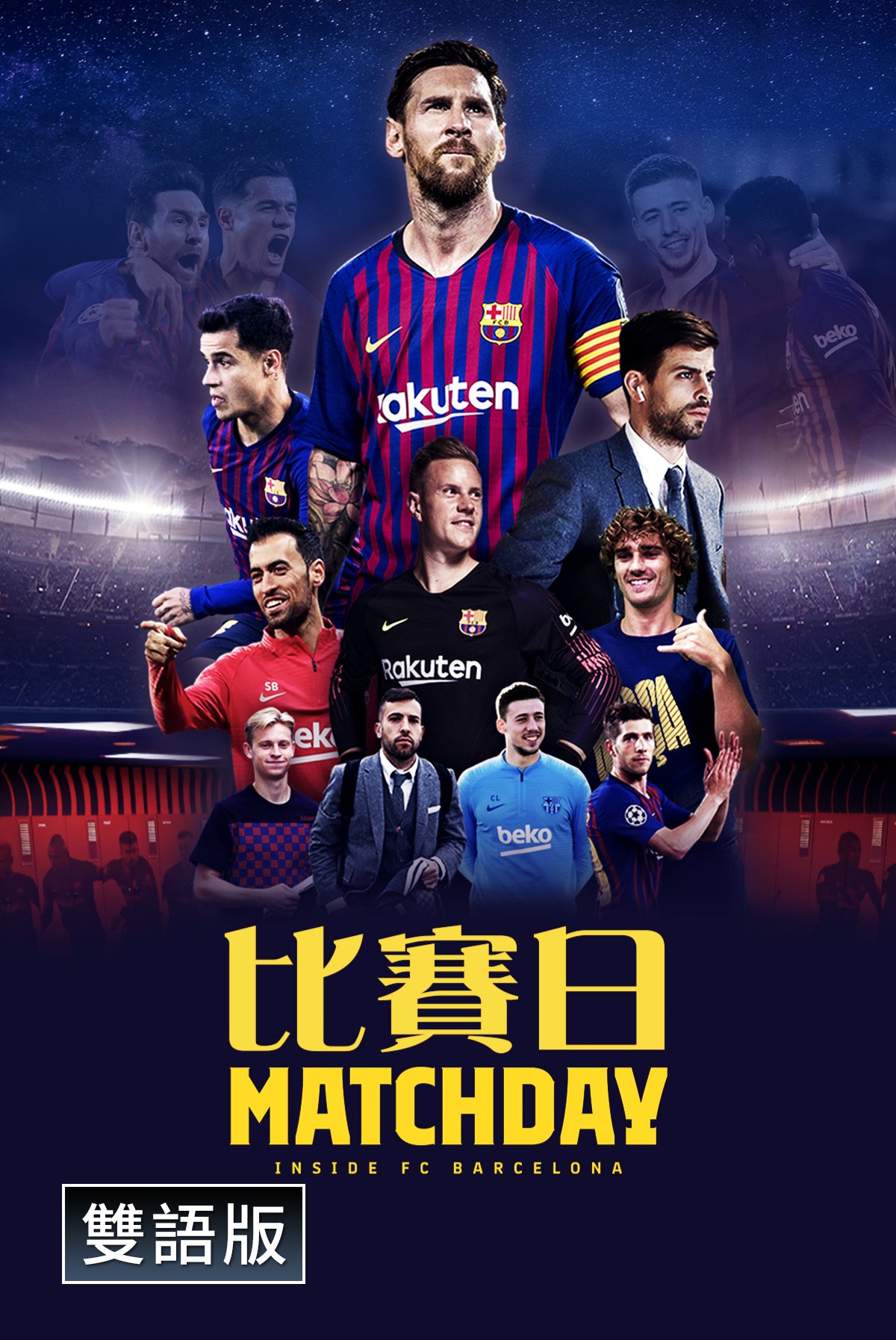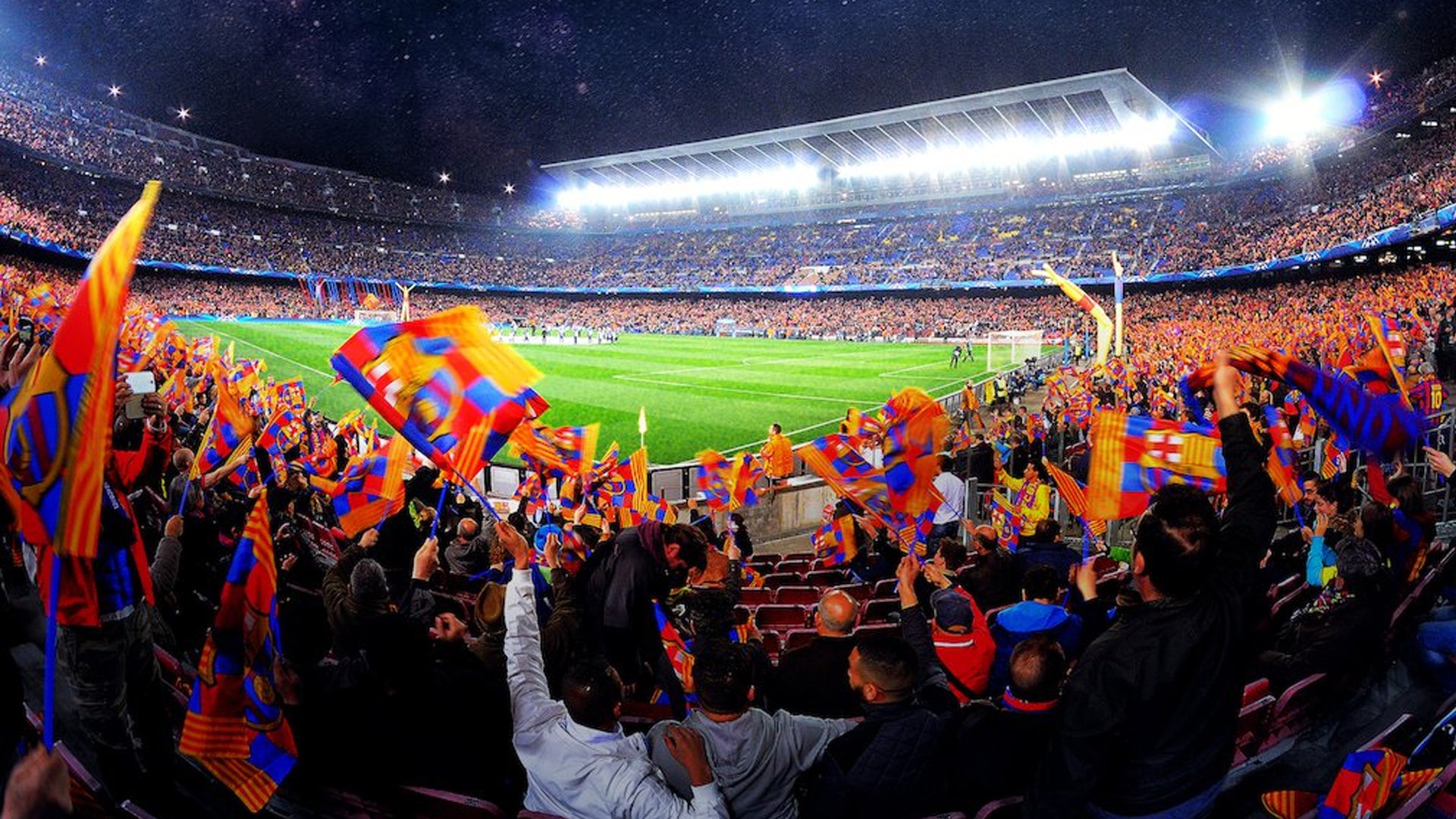 Matchday: FC Barcelona (Bilingual)
---
Discover what's inside FC Barcelona, participate in the 2018/19 season and the private life of Messi, Suárez and Piqué. You will know Barça is "More than a club".
See More
Director
Oriol Querol, Pol Rodríguez
Cast
Lionel Messi, Jordi Alba, Sergio Busquets, Gerard Piqué, Luis Suarez, Marc-André Ter Stegen
Add to Any Plan at Checkout.