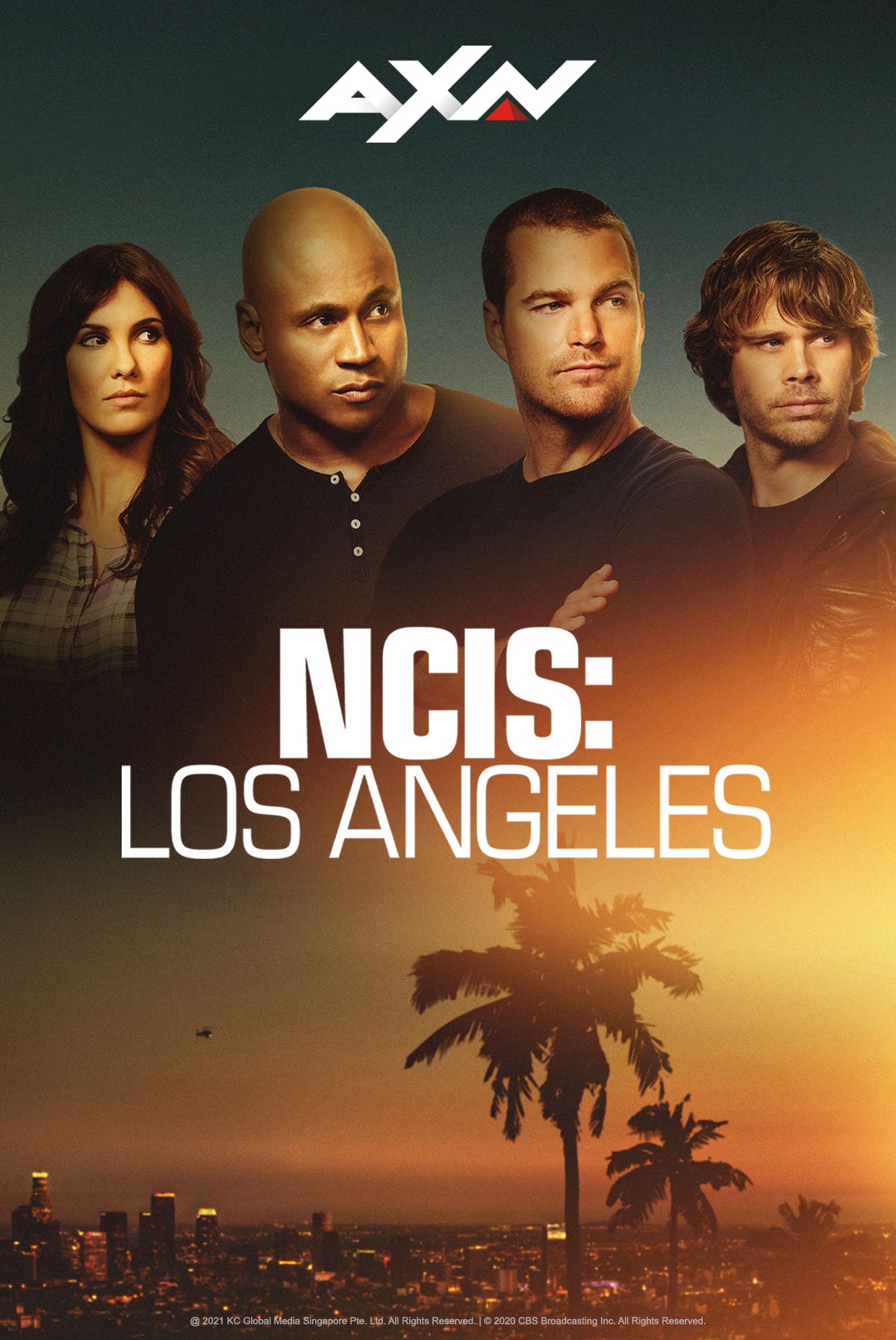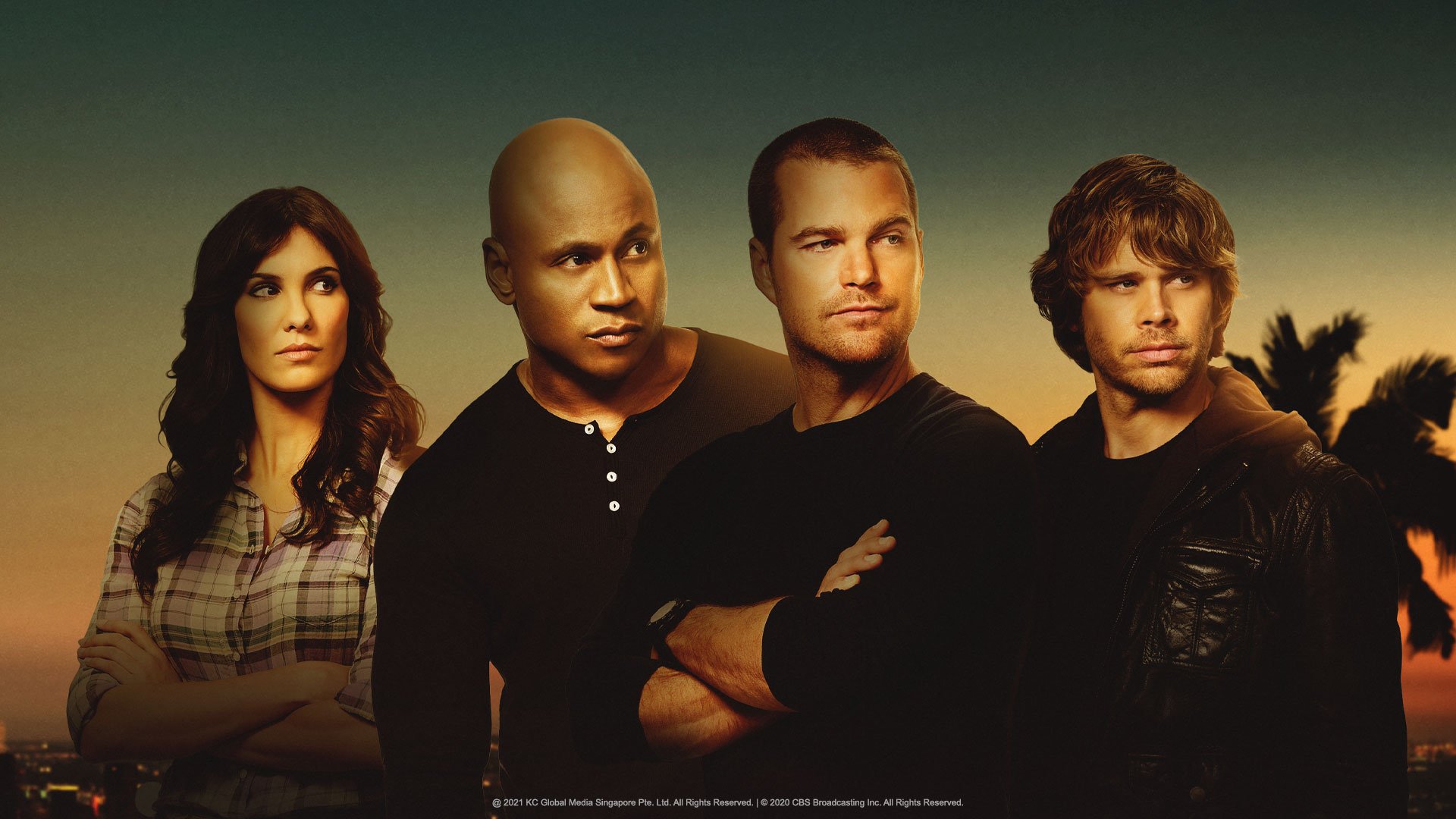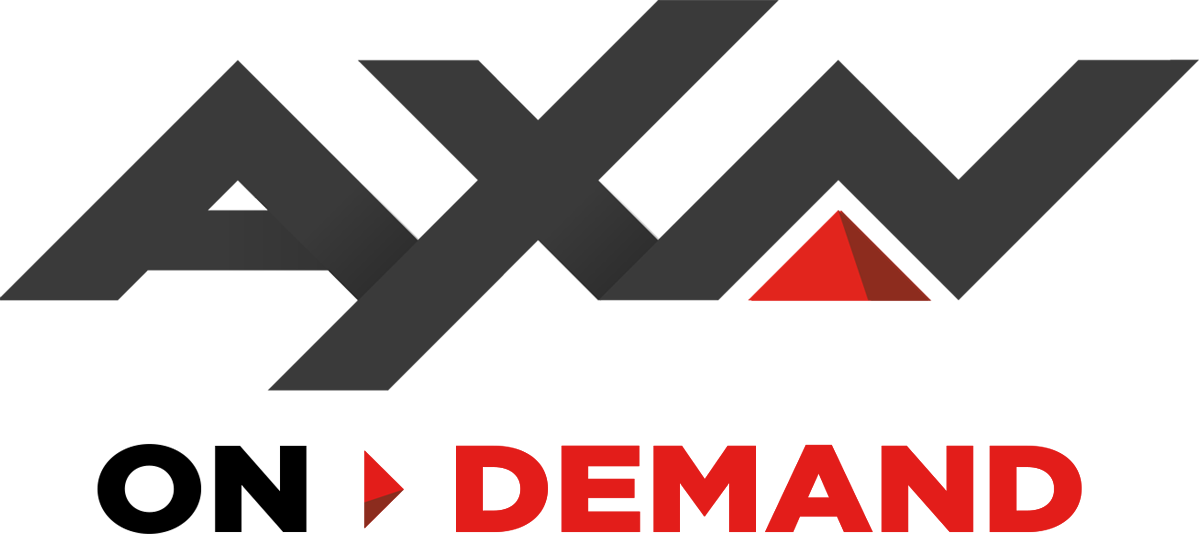 AXN On Demand
NCIS: Los Angeles S12
---
The Naval Criminal Investigation Service's Office of Special Projects takes on the undercover work and the hard to crack cases in LA. Key agents are G. Callen and Sam Hanna, streets kids risen through the ranks.
See More
Cast
Chris O'Donnell, LL COOL J, Linda Hunt, Daniela Ruah, Eric Christian Olsen
Add AXN On Demand to Any Plan at Checkout.