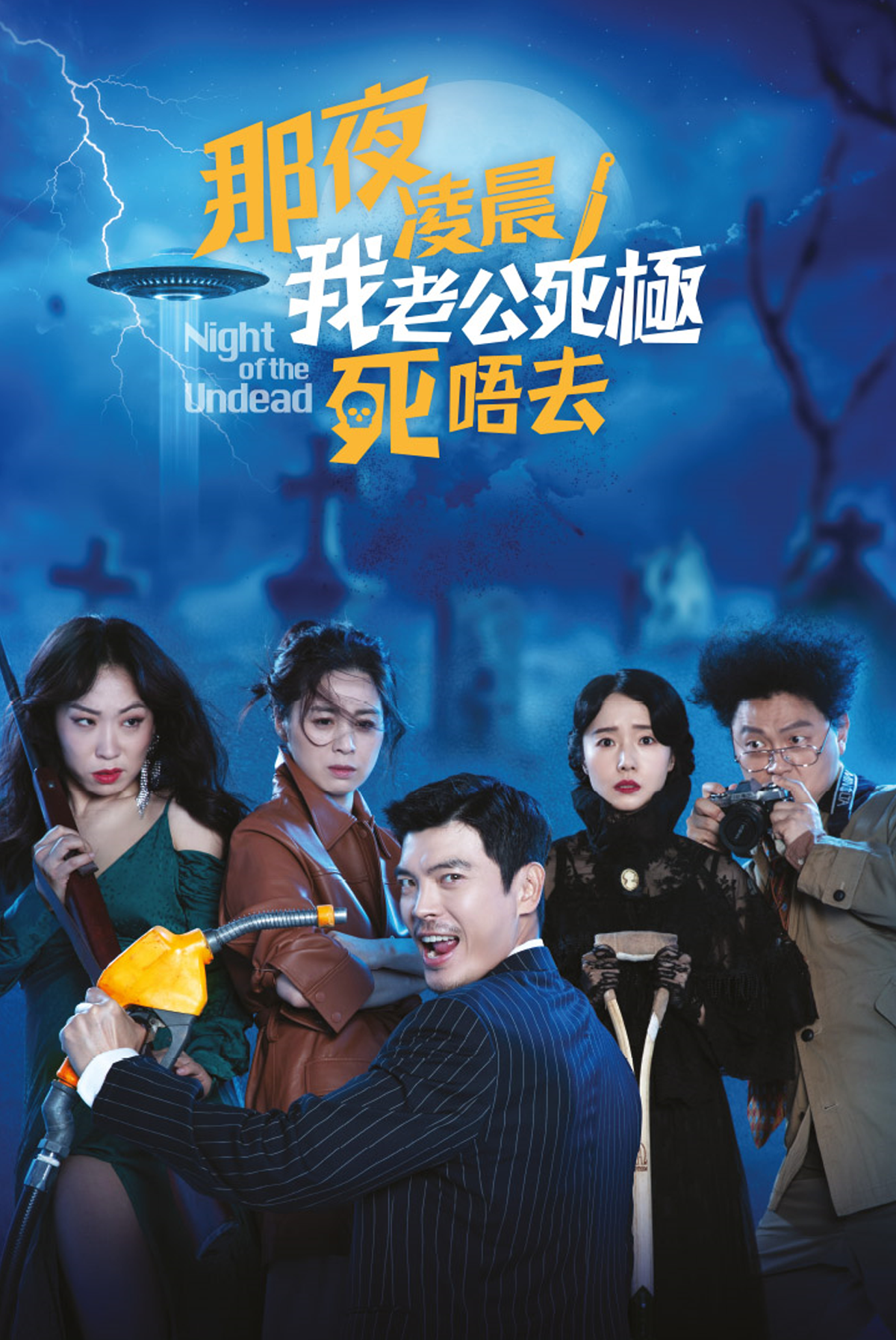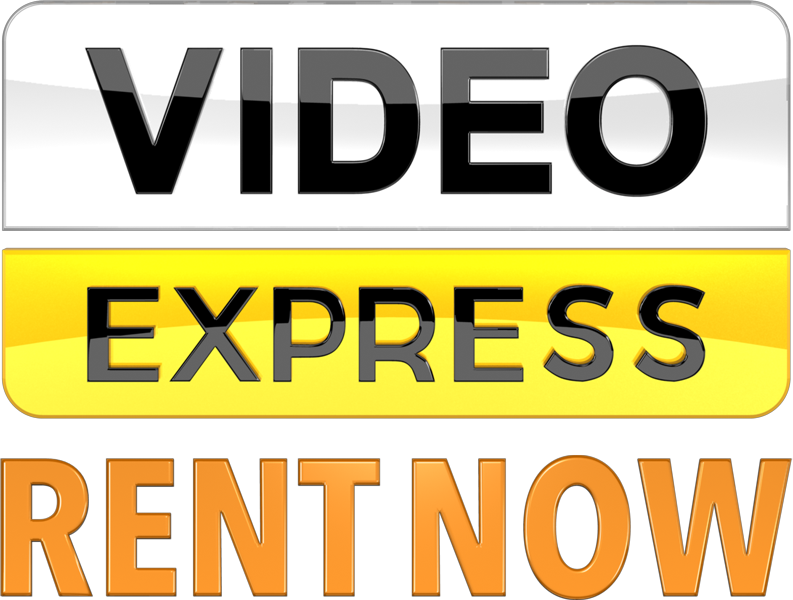 Video Express
Night of the Undead
---
So-hee is a newlywed with a seemingly perfect marriage. But one day, she suspects her husband Man-gil of cheating, and hires a private detective who finds out that her husband is not actually human. They also discover that he has already married several times, with all his ex-wives reported missing or dead. With the help of her school friends, So-hee tries to kill her husband, but he won't fall for her traps so easily… Tonight, their duel with unbreakable begins!
See More
Cast
LEE Jung-hyun, KIM Sung-oh
Add Video Express to Any Plan at Checkout.