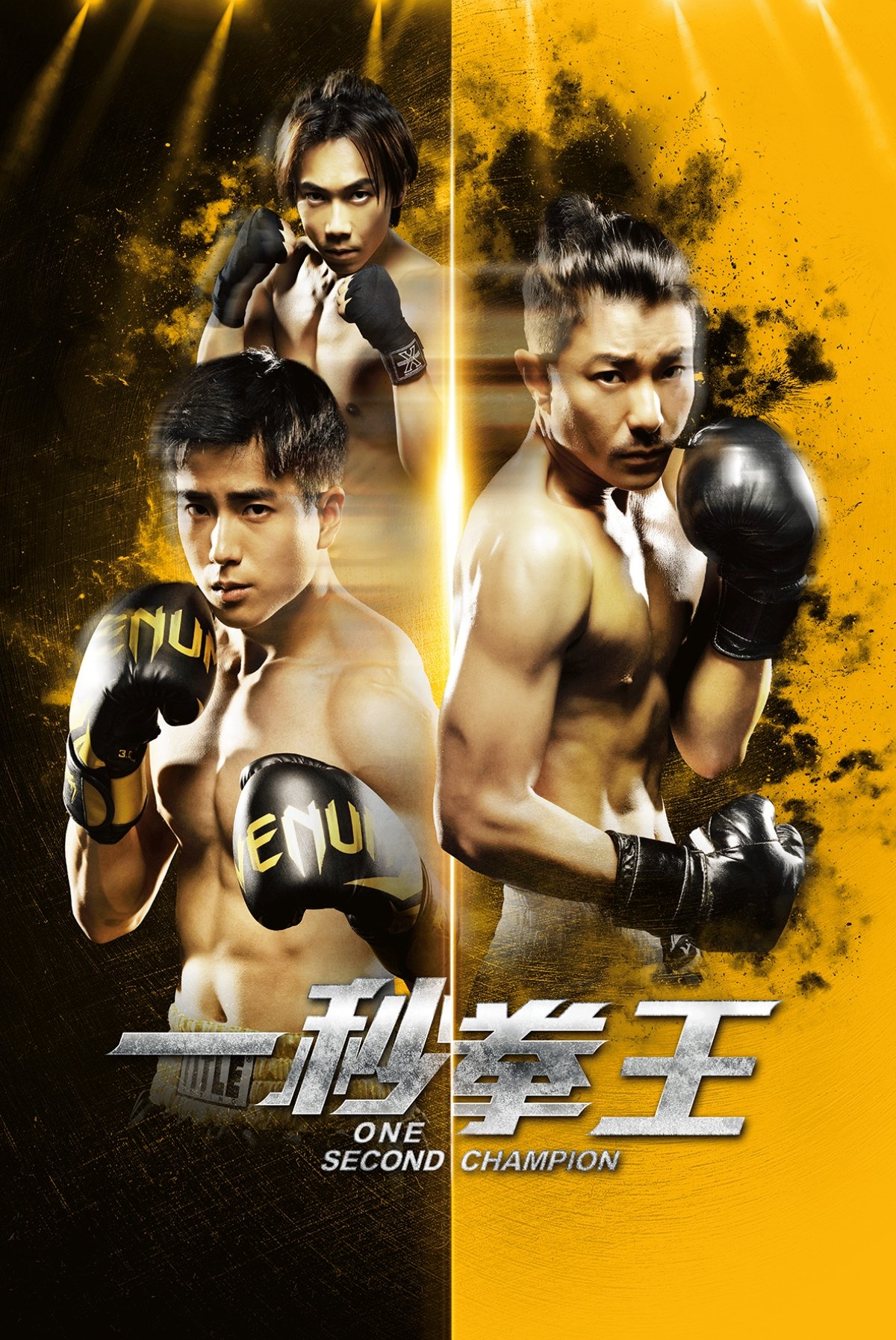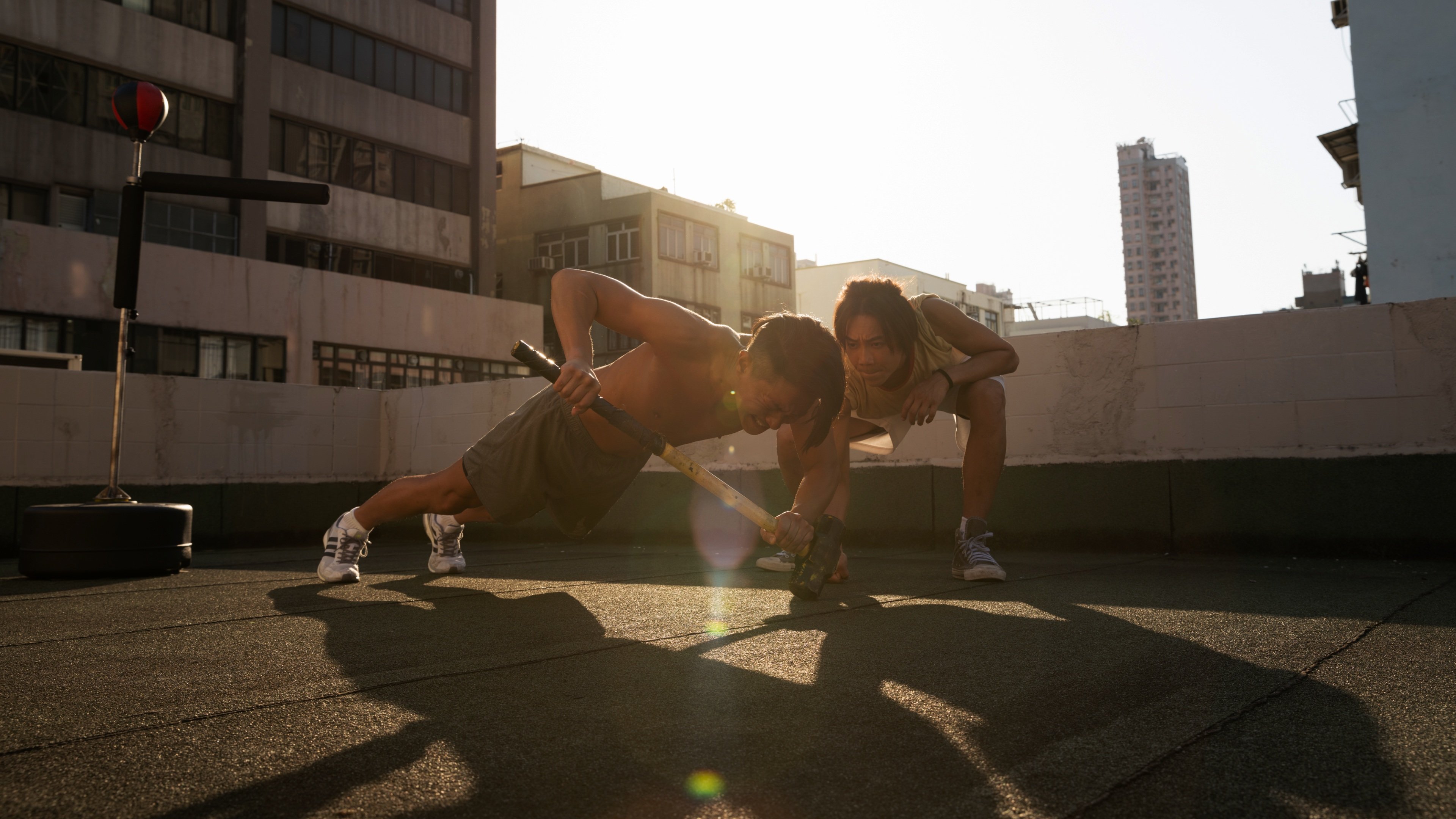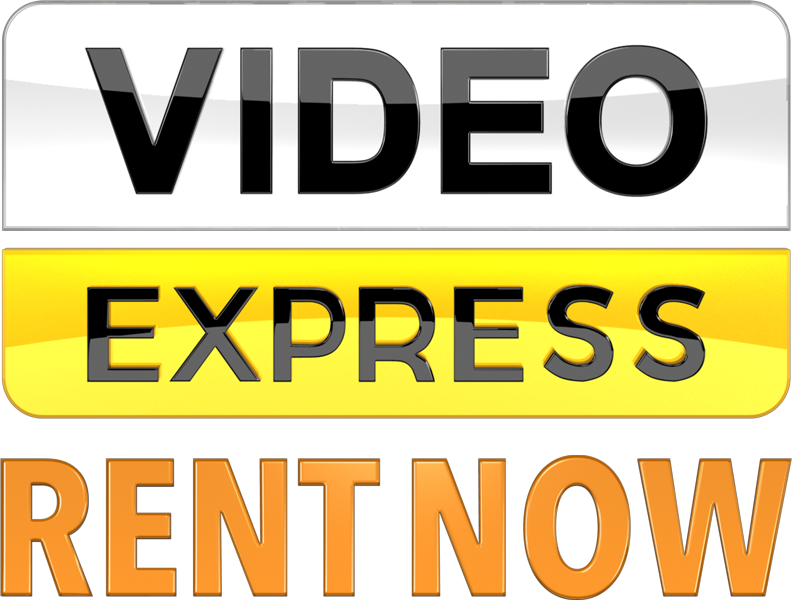 Video Express
One Second Champion
---
Tin Yen was born with a superpower of foreseeing one second ahead, but it didn't bring him any luck so far. Now a middle age man, he is still a loser who needs to take care of a young son with partial hearing loss and has no respect of his superpower.
See More
Cast
Endy Chow, Chanon Santinatornkul, Chiu Sin-hang, Lin Minchen
Add Video Express to Any Plan at Checkout.