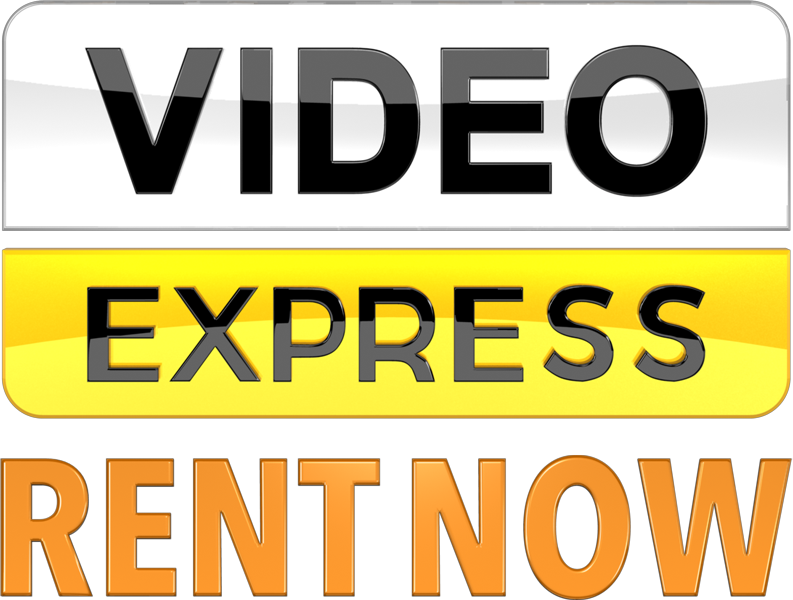 Video Express
Shock Wave 2
---
The serial bombings in Hong Kong caused panic in the city. Former EODB officer, Poon Shing-Fung, was found in a coma at the spot of a terrorist bombing attack. His close connections with a villainous terrorist organization, "Vendetta", made him the prime suspect. As soon as Poon emerged from coma, he was grilled by the Police. Knowing that he would face imprisonment anytime, he had to escape to find out the truth. Taking on the lonely road, Poon sought help from his old comrade, EODB officer, Tung Cheuk-Man. Torn between the blurred line of good and evil...
See More
Cast
Andy Lau, Sean Lau, Ni Ni
Add Video Express to Any Plan at Checkout.