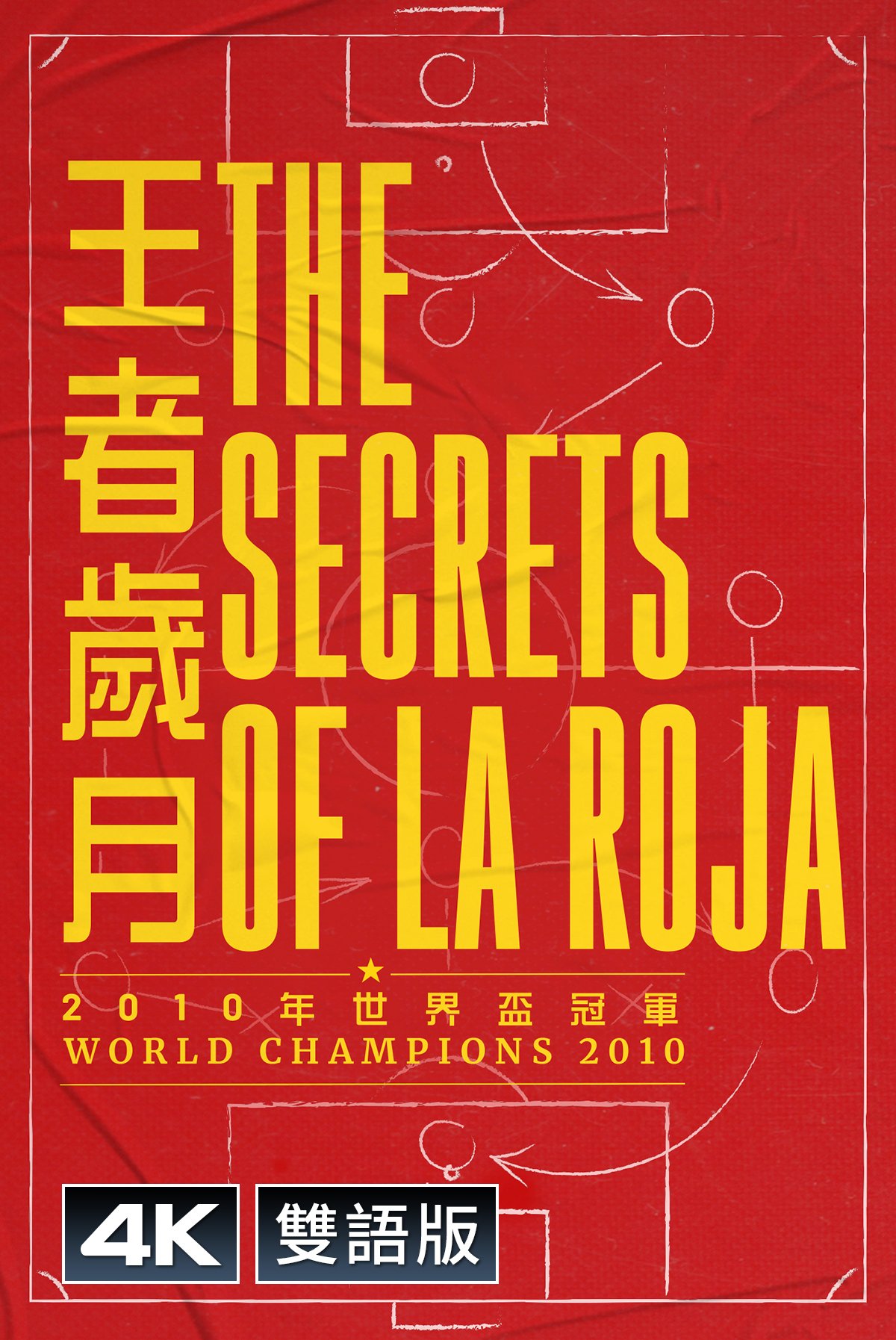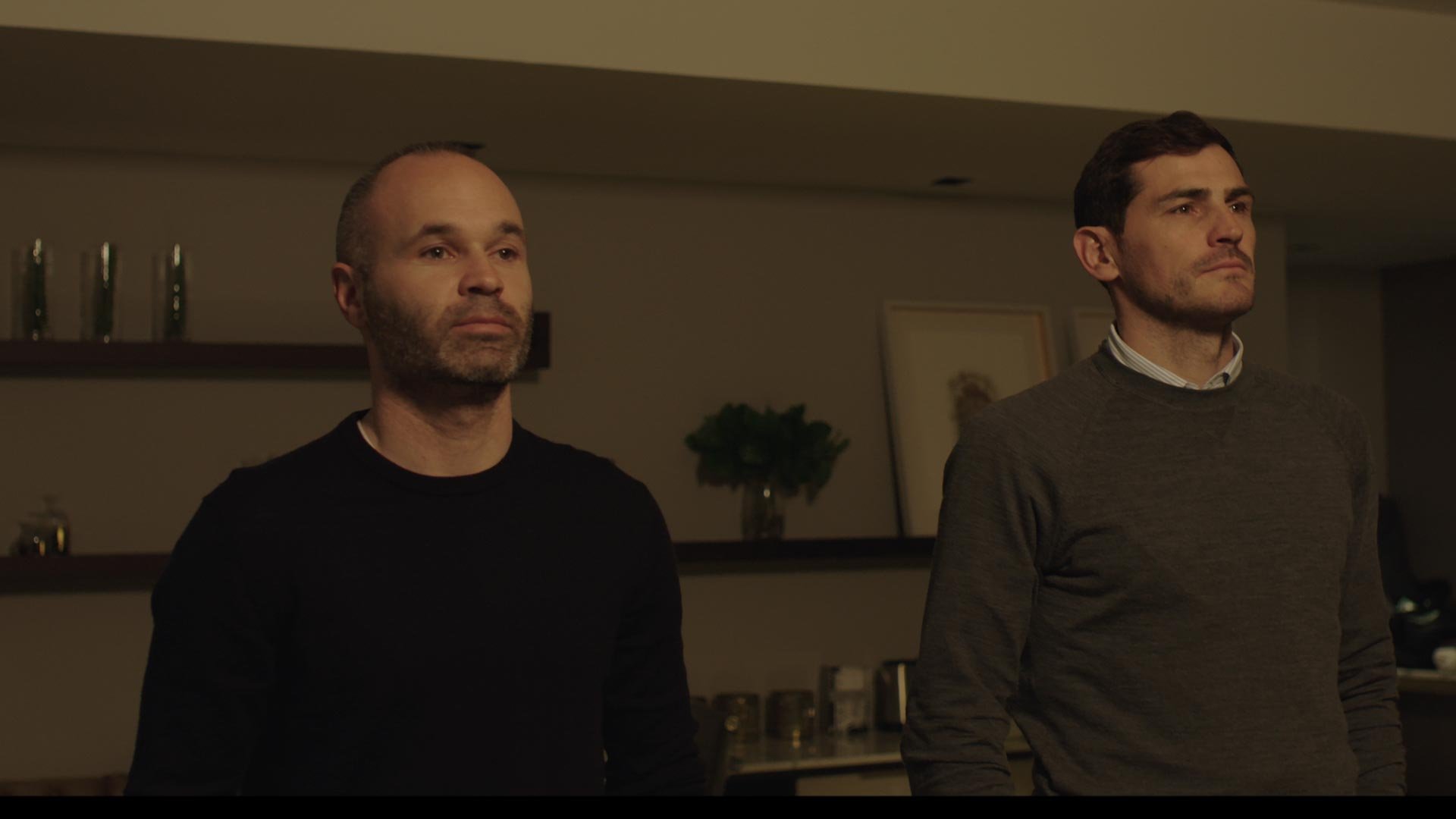 Now True On Demand
The Secrets of La Roja (Bilingual)
---
The Secrets of La Roja follows the Spanish National football team's journey to winning the 2010 World Cup. Despite the successful ending, "La Roja" had to overcome various struggles and difficulties in order to become legendary. Although the defeat against Switzerland in the first match came as a shock, it motivated Del Bosque and his team to come together and focus on one intention: good football; and one goal: to make history.
See More
Cast
Vicente del Bosque, Andrés Iniesta, Xavi Hernández, Jesús Navas, Carlos Marchena, David Villa, Joan Capdevila, Iker Casillas, Pedro Rodríguez, Santi Segurola, Paco González, Antonio Muelas, Enrique Ortego, Raúl Martínez, Marcos López
Add Now True On Demand to Any Plan at Checkout.