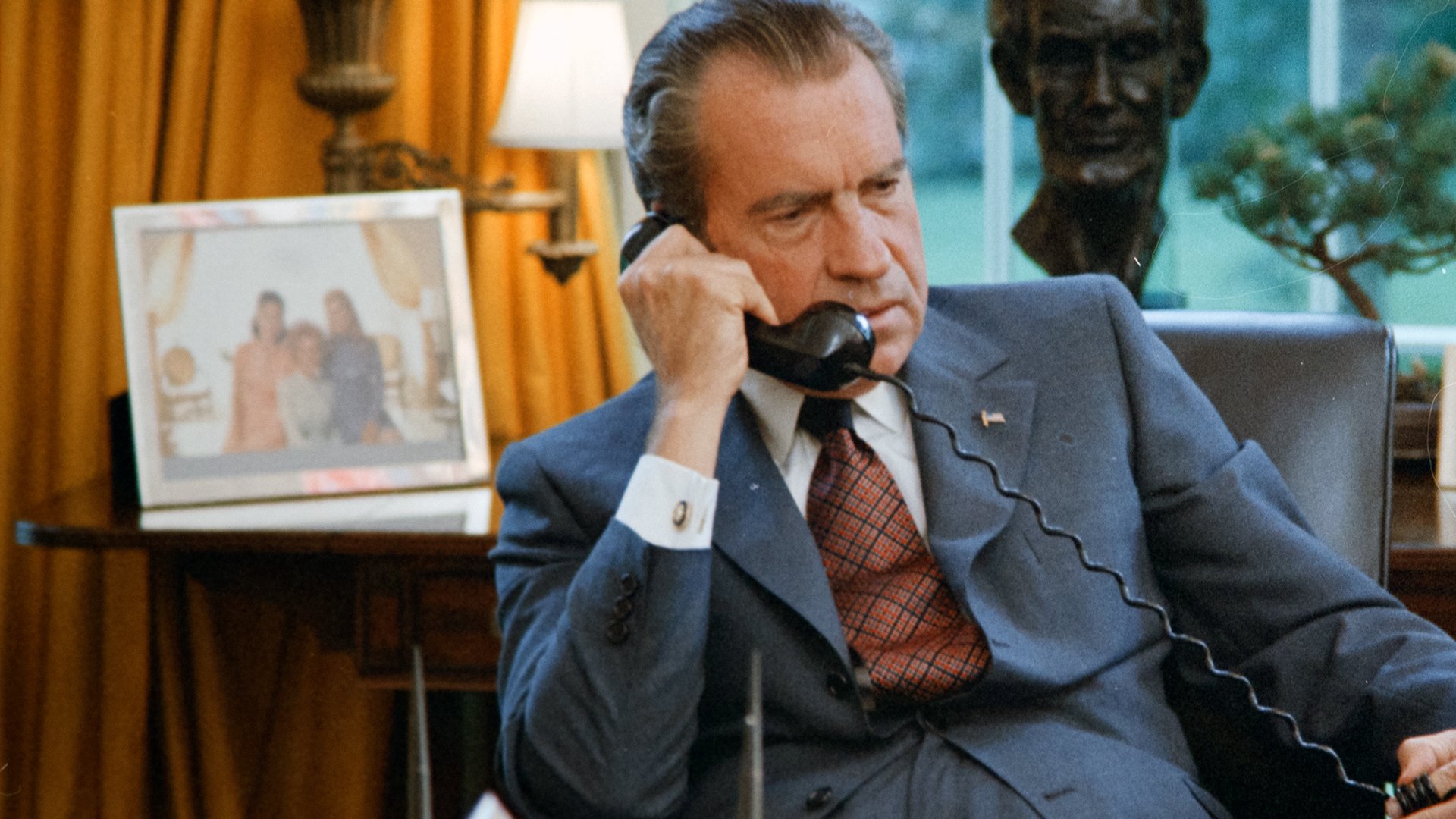 Watergate (Bilingual)
---
From Academy Award® -winning director Charles Ferguson, comes the full story of the conspiracy led by President Richard Nixon and his White House staff and how they were brought to justice. New interviews with journalists, senior Nixon administration officials, members of congress, and prosecutors – combined with archival footage and newly sourced information from the Nixon White House tapes – will bring a fresh perspective on the complex Watergate case.
See More
Director
Charles Ferguson
Cast
Douglas Hodge, Stewart Alexander, Richard Ben-Veniste
Add to Any Plan at Checkout.