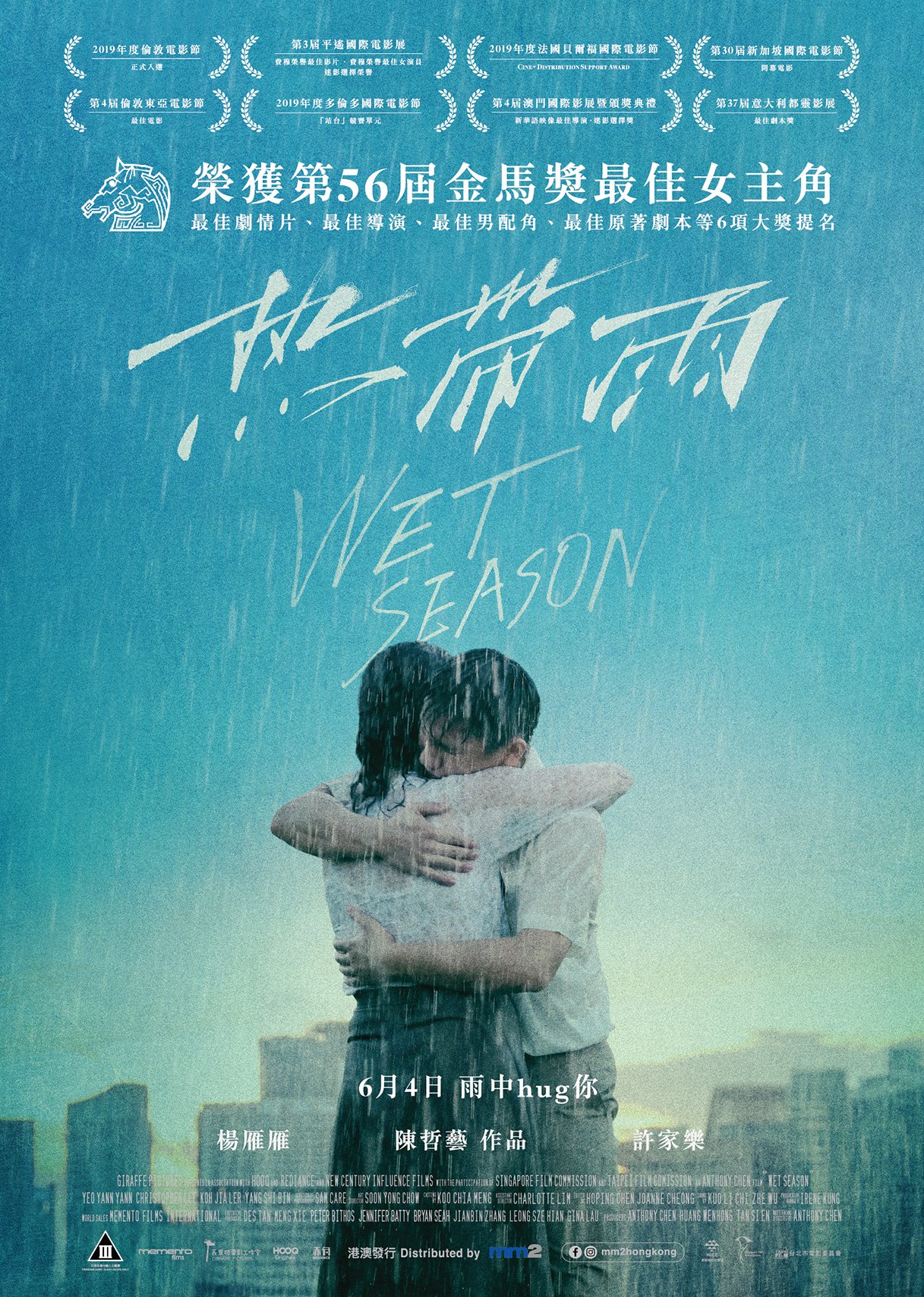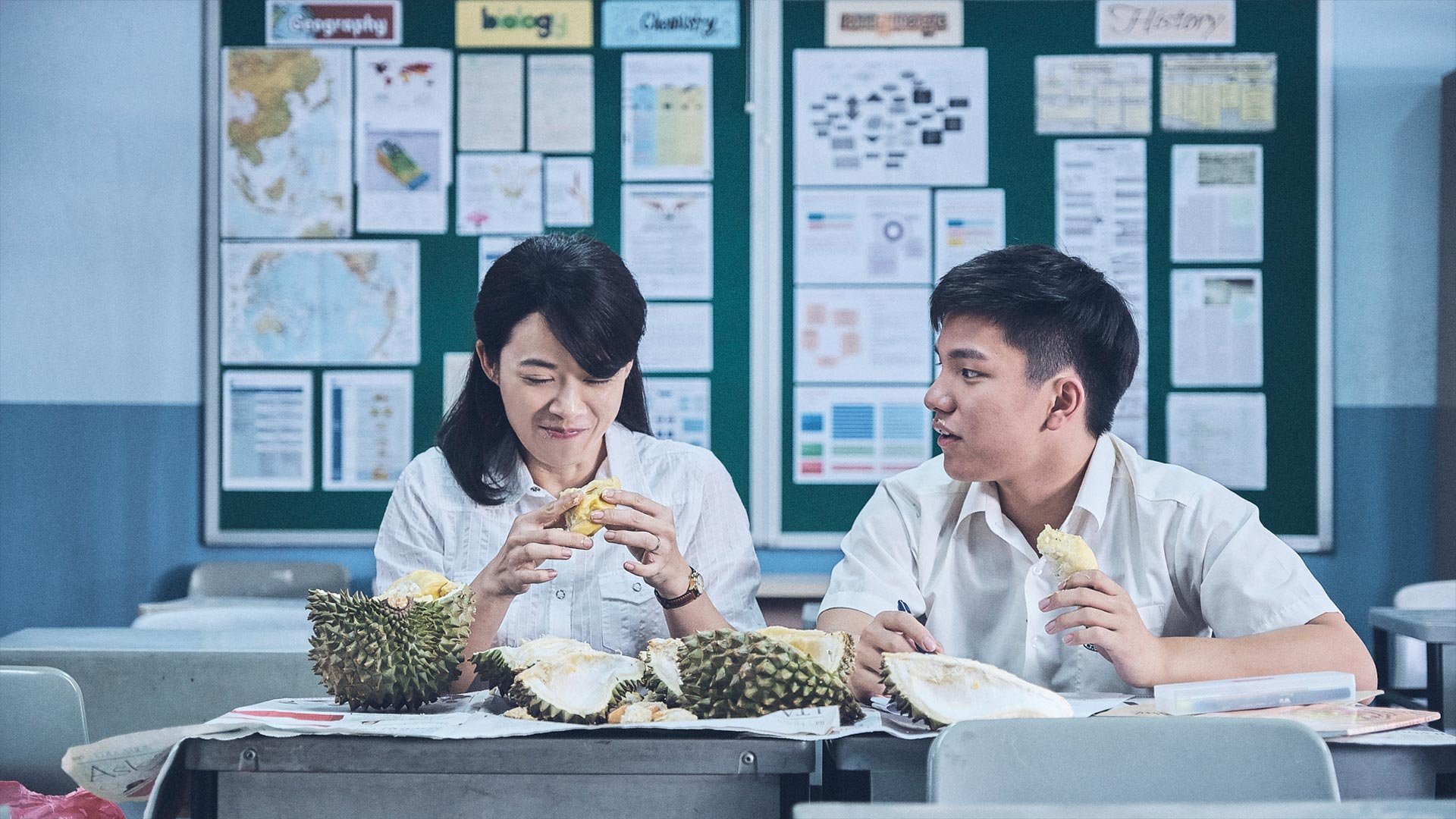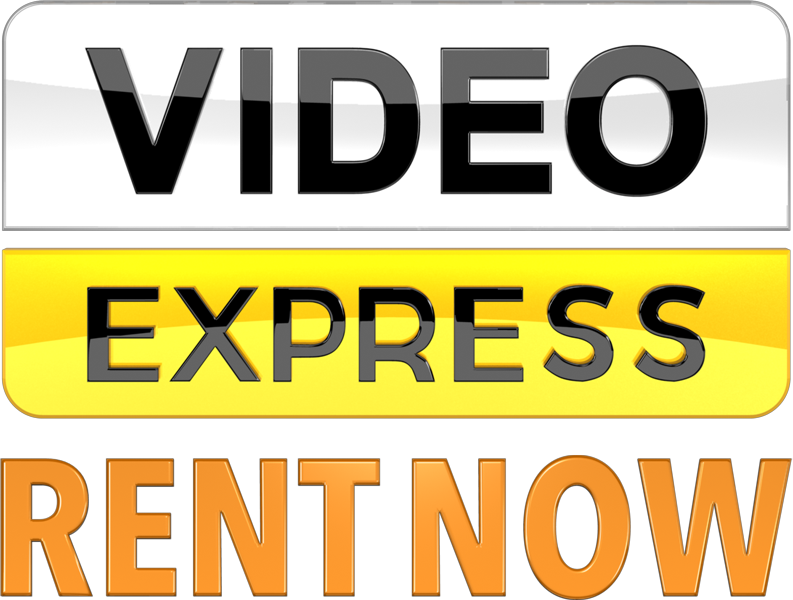 Video Express
Wet Season
---
It is monsoon season in Singapore and the city is pouring with rain. Wet Season follows the plight of Ling (by Yeo Yann Yann), a Chinese language teacher, whose marriage and school life are fraying apart because she is unable to bear a child. But an unlikely friendship with a student Wei Lun (by Koh Jia Ler) helps her reaffirm her identity as a woman.
See More
Cast
Yeo Yann Yann, Koh Jia Ler, Yang Shi Bin
Select a Plan. Video Express is Included With All.