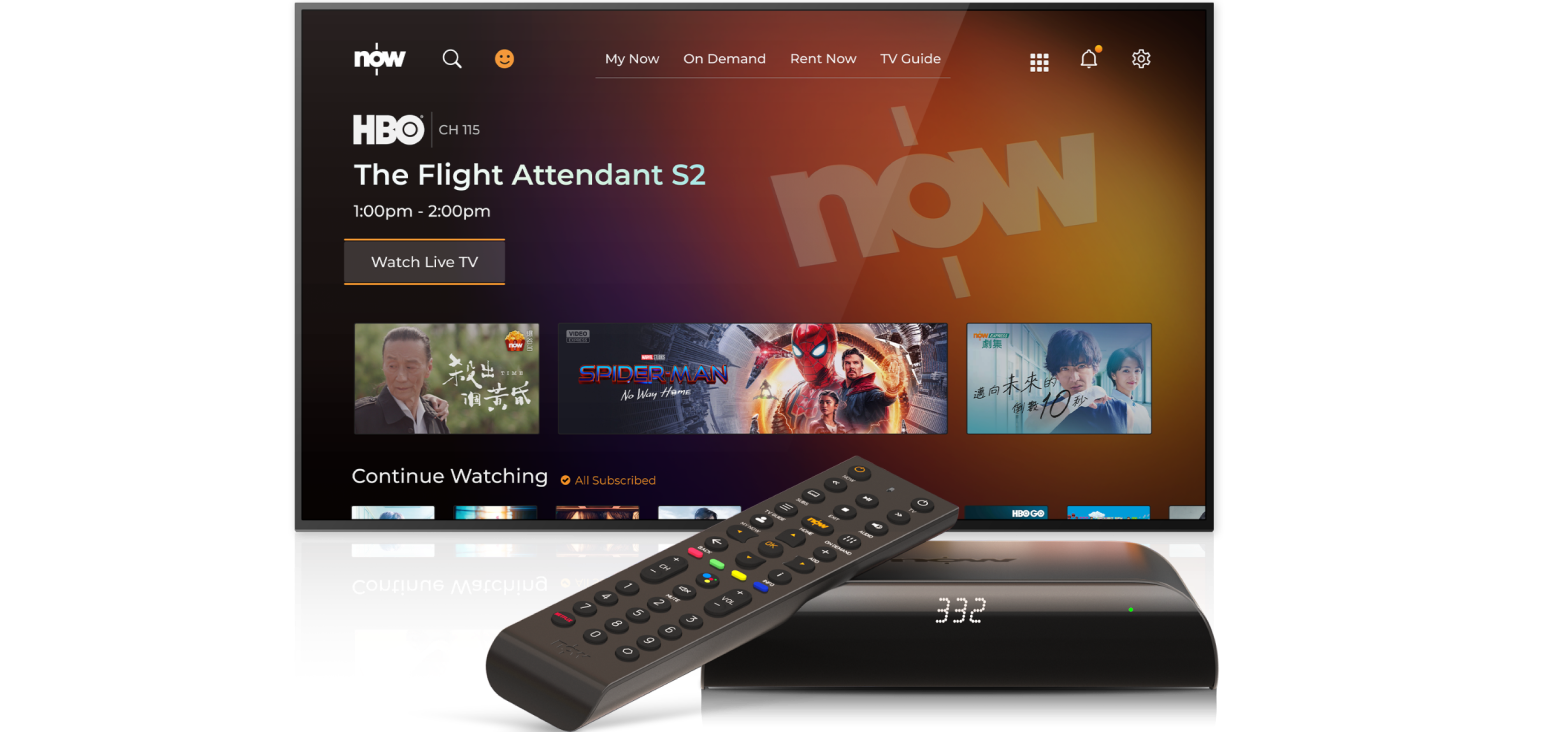 Now H1 is an all-in-one home companion powered by Android TV. It enables users to enjoy a world of entertainment with Now TV's movies, dramas, sport and edutainment, as well as all their favourite personal apps from Google Play, and operate their smart home devices via a Bluetooth voice remote control, taking home entertainment to the next level.
*Requires internet connection, Google account sign-in and/or compatible device.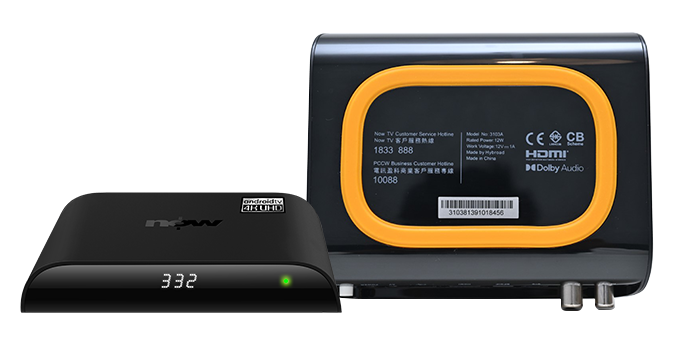 Not sure my box model?
Now H1 with green LED light & orange rubber ring at the base of the box.