Explore Our Advertising Options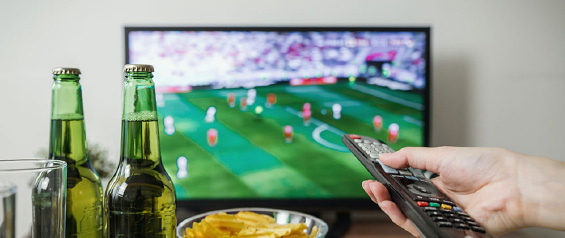 Advertisable Channels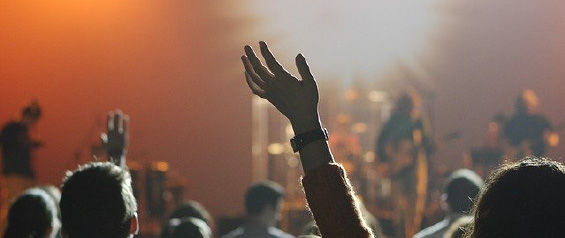 Program Highlights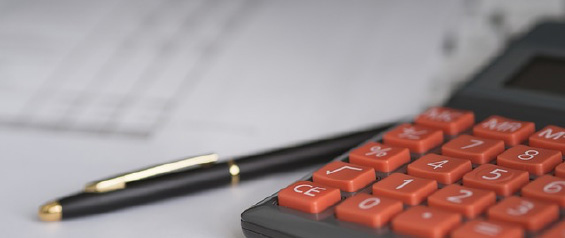 Now TV Rate Card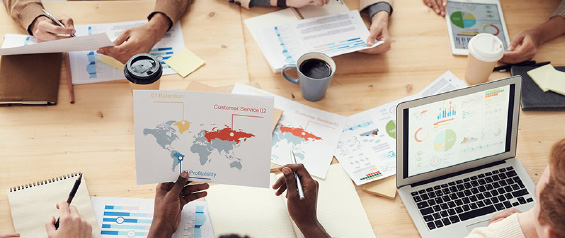 Integrated Marketing Solutions
Program Sponsorship
Content Partnership
Interactive Advertising Format
Event Partnership
OTT
TVC Production
Our Advertisable Channels
Movie / Drama / Entertainment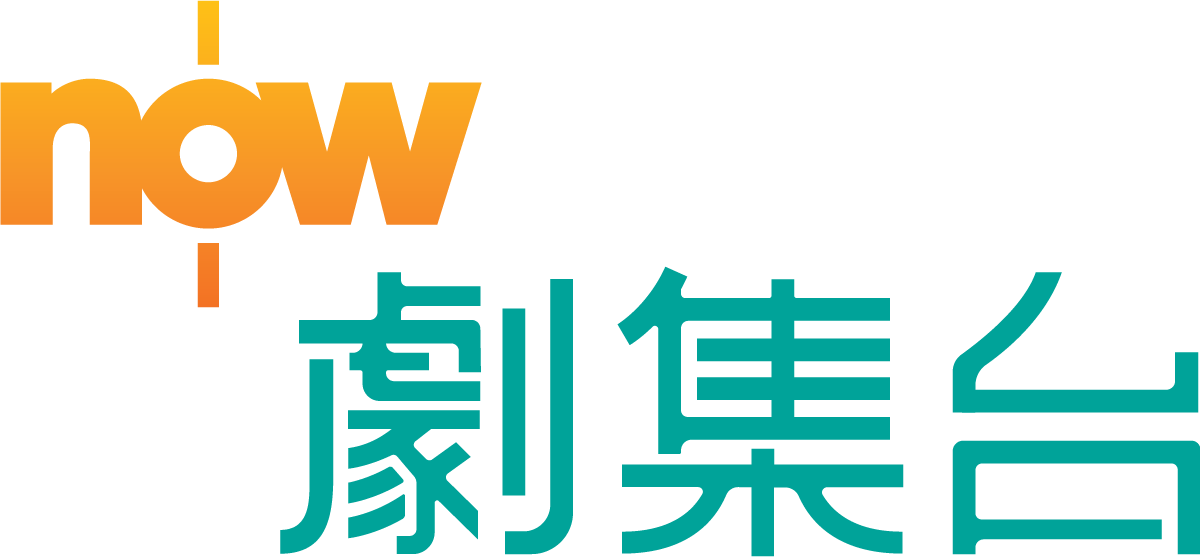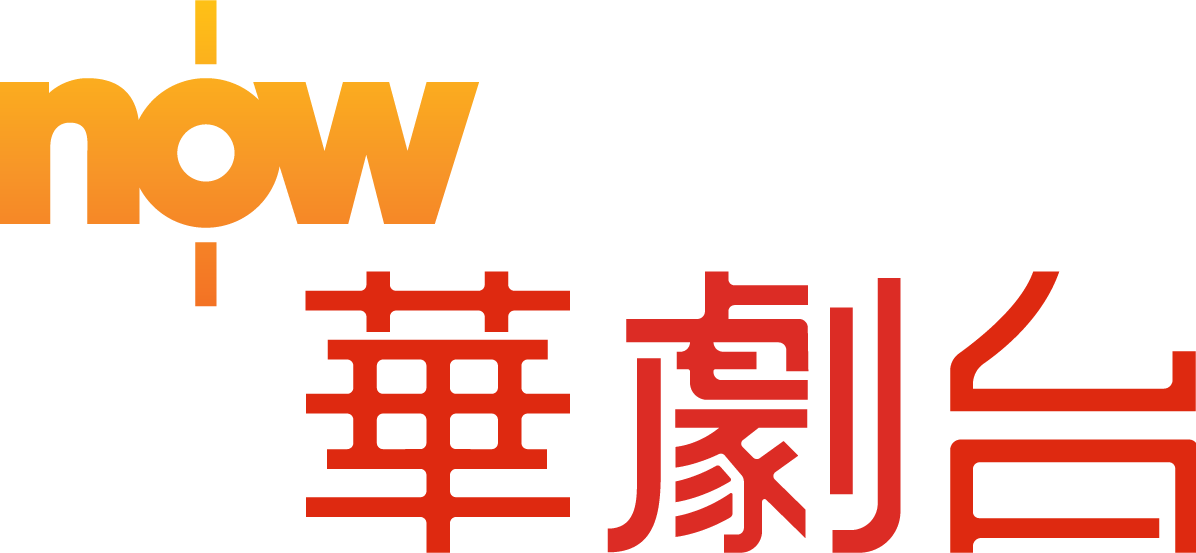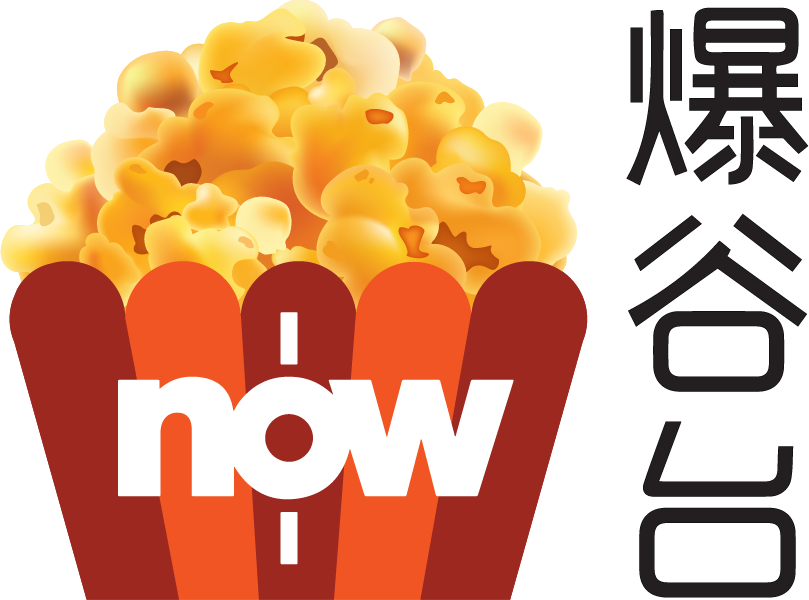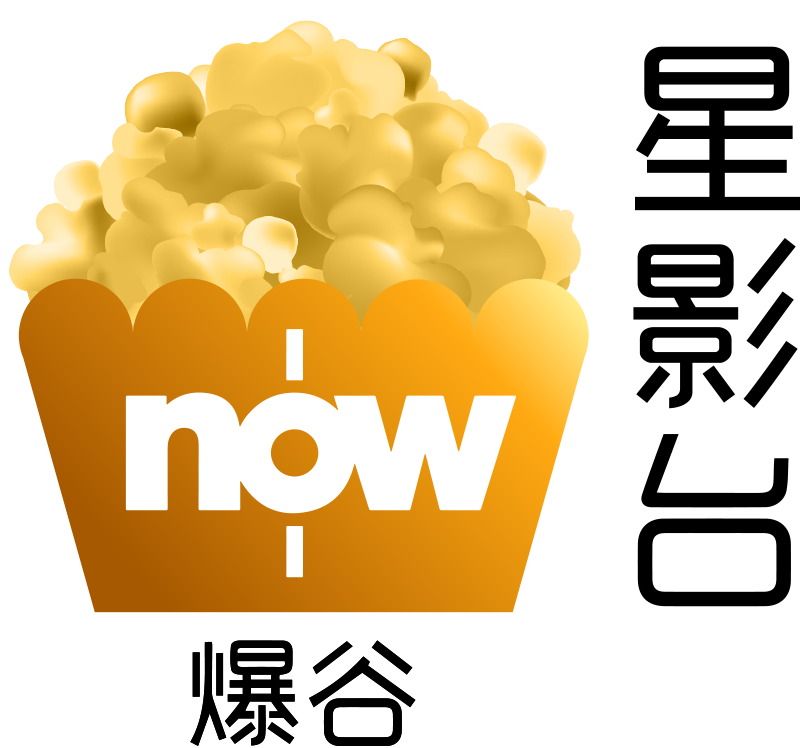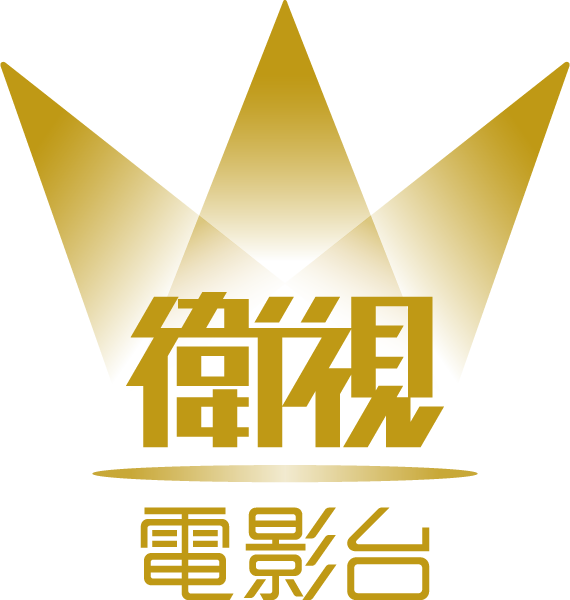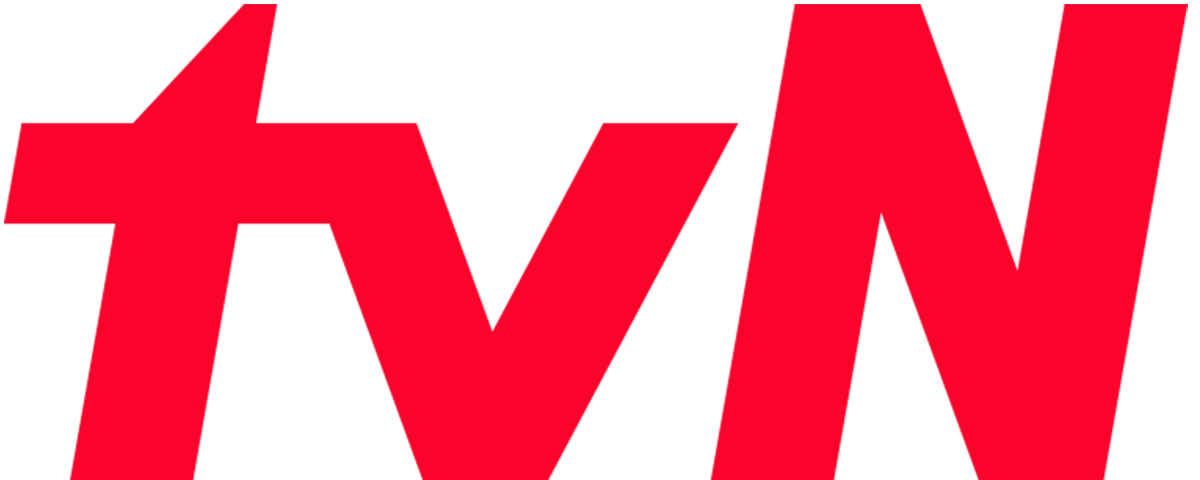 Travel / Documentary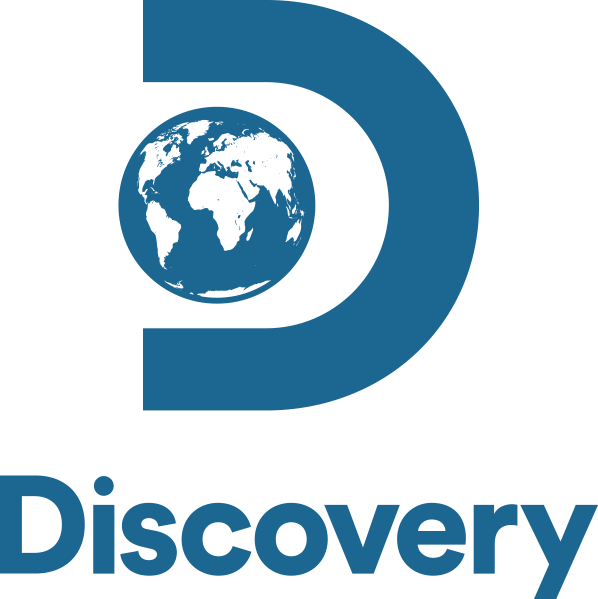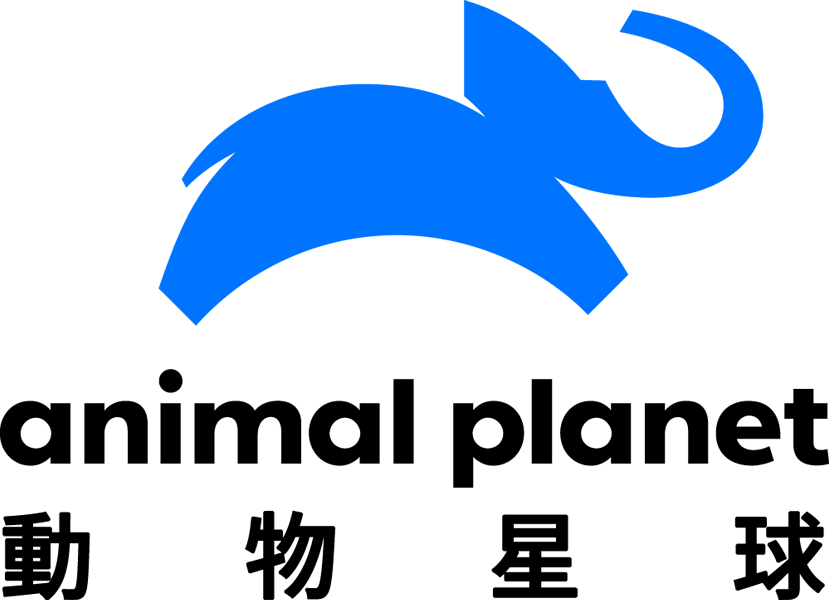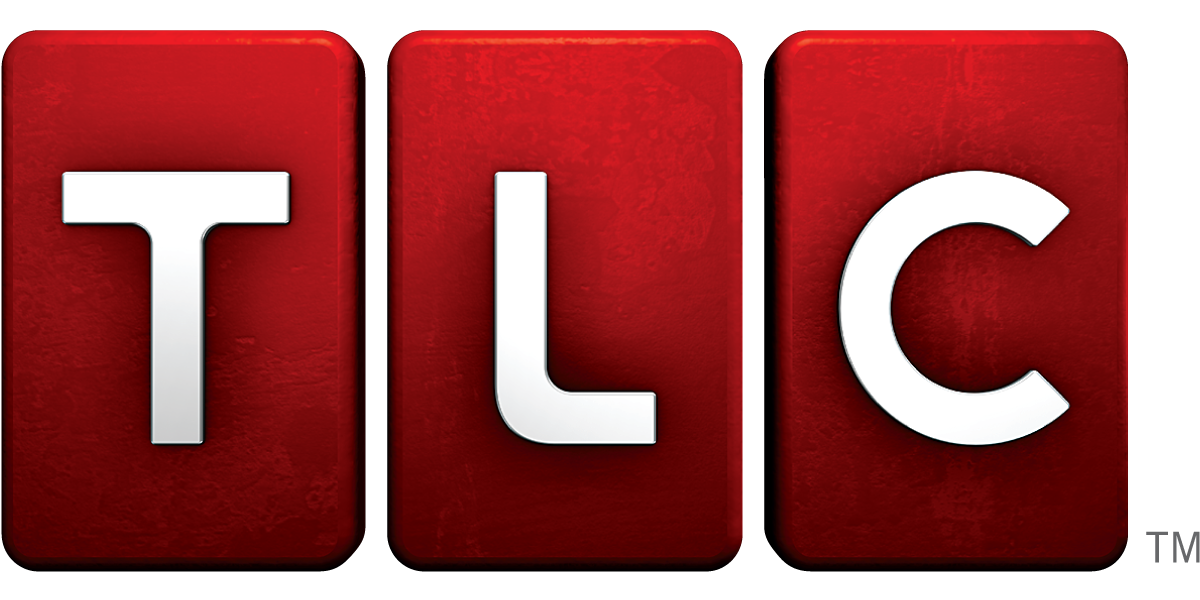 News / Info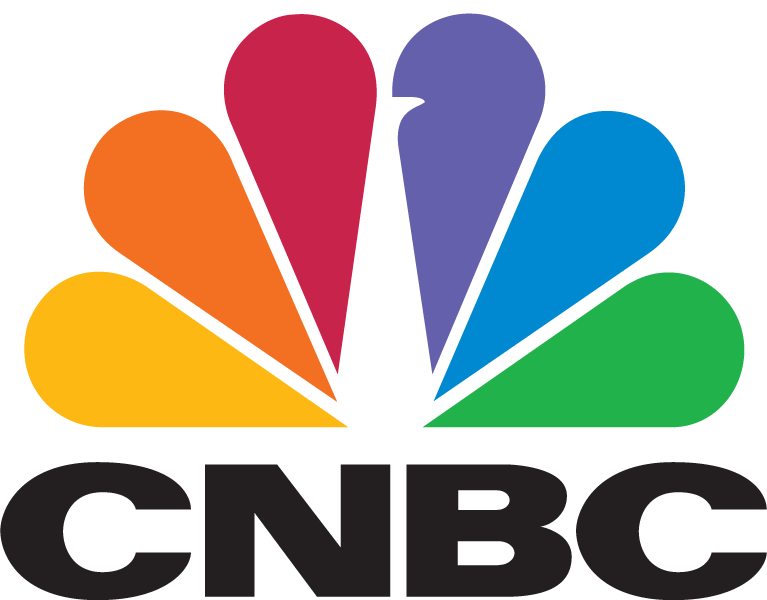 Sports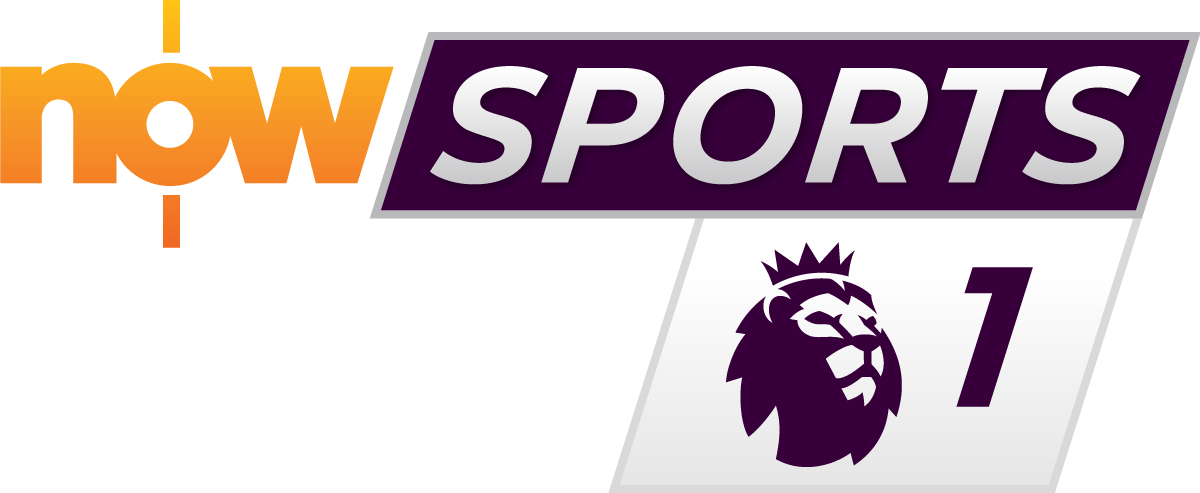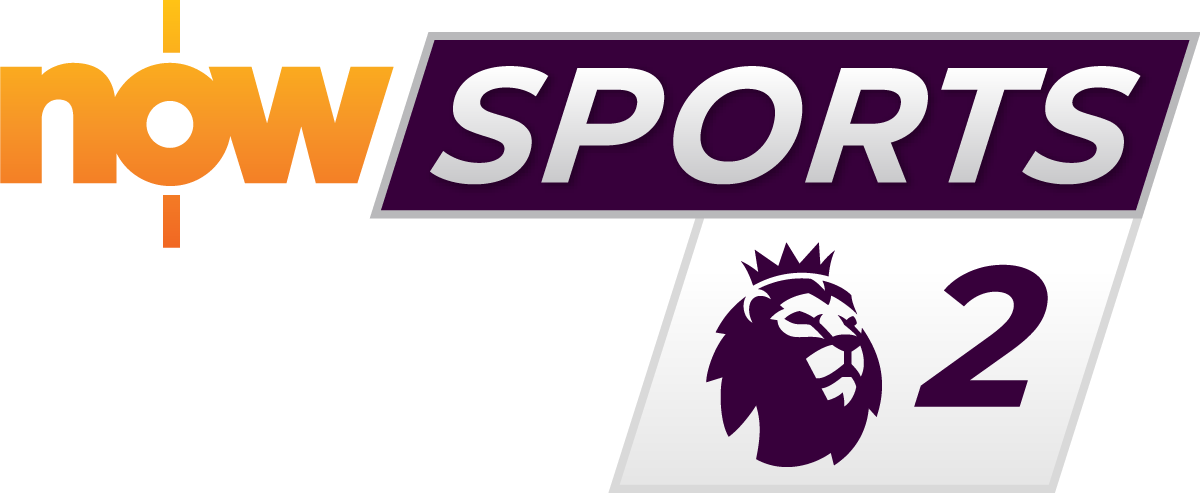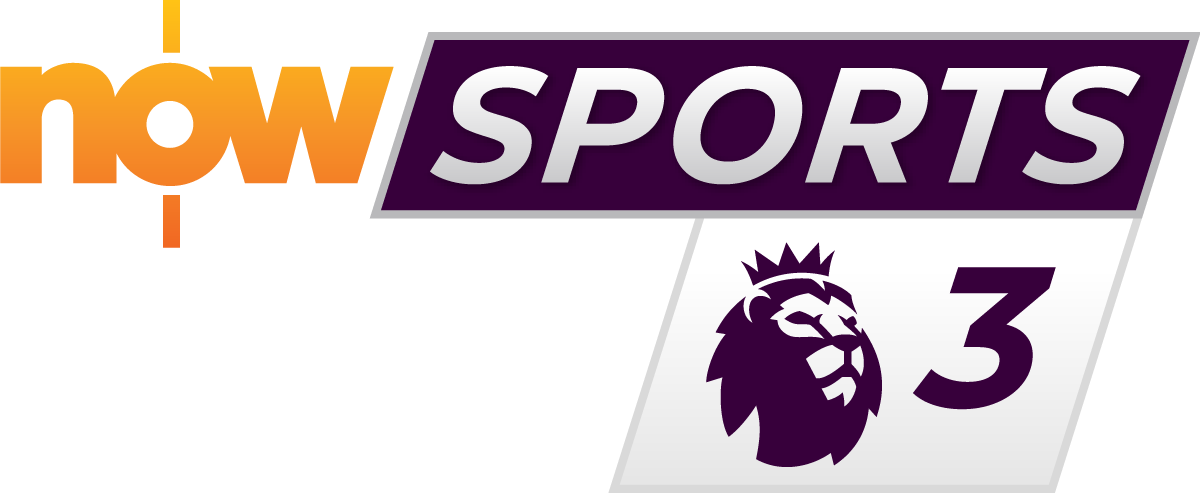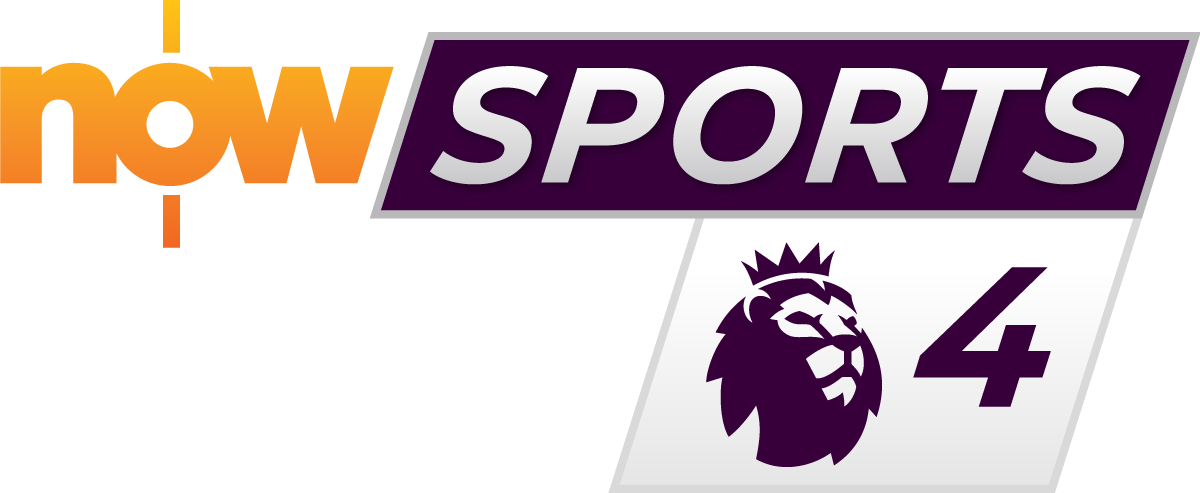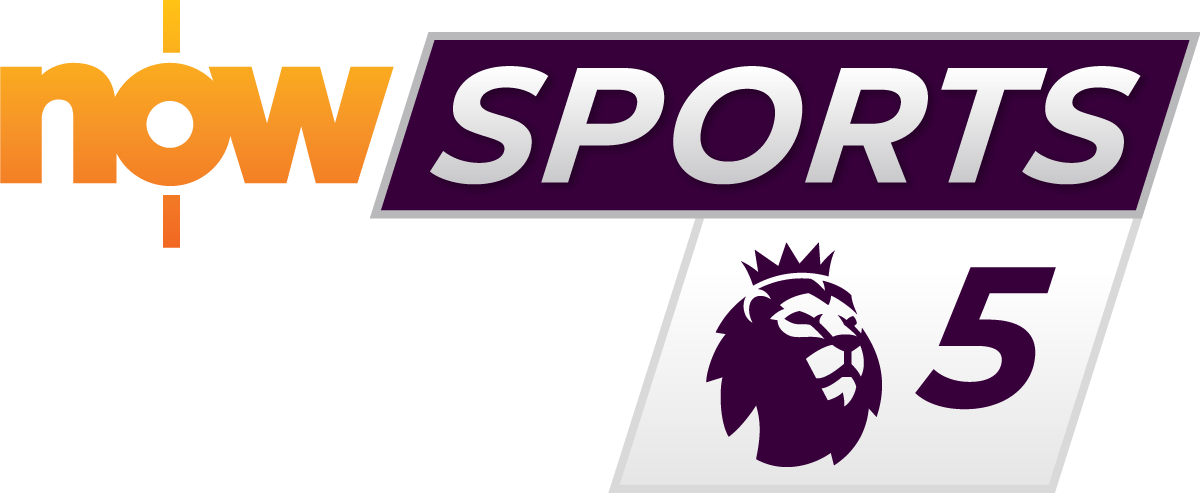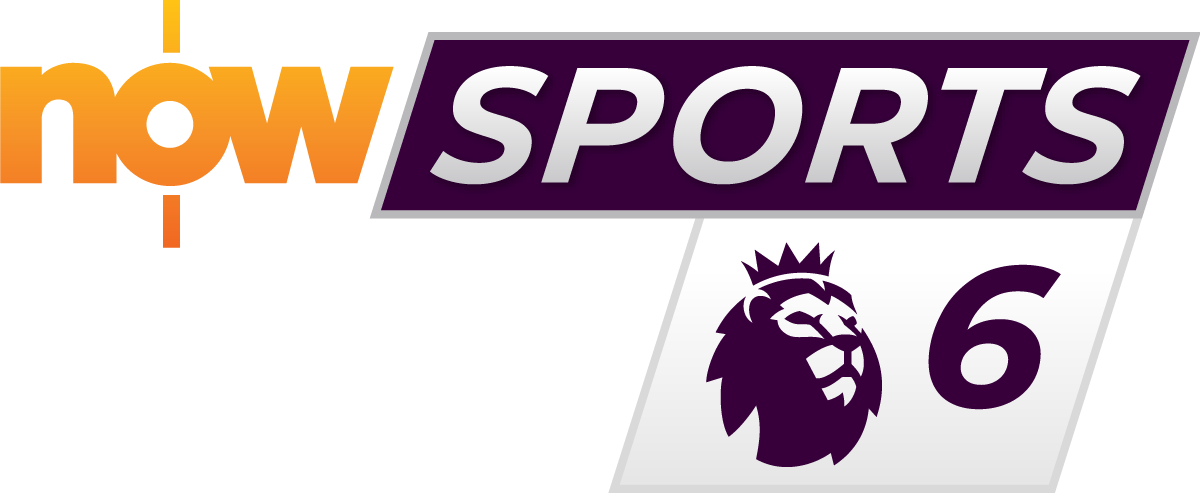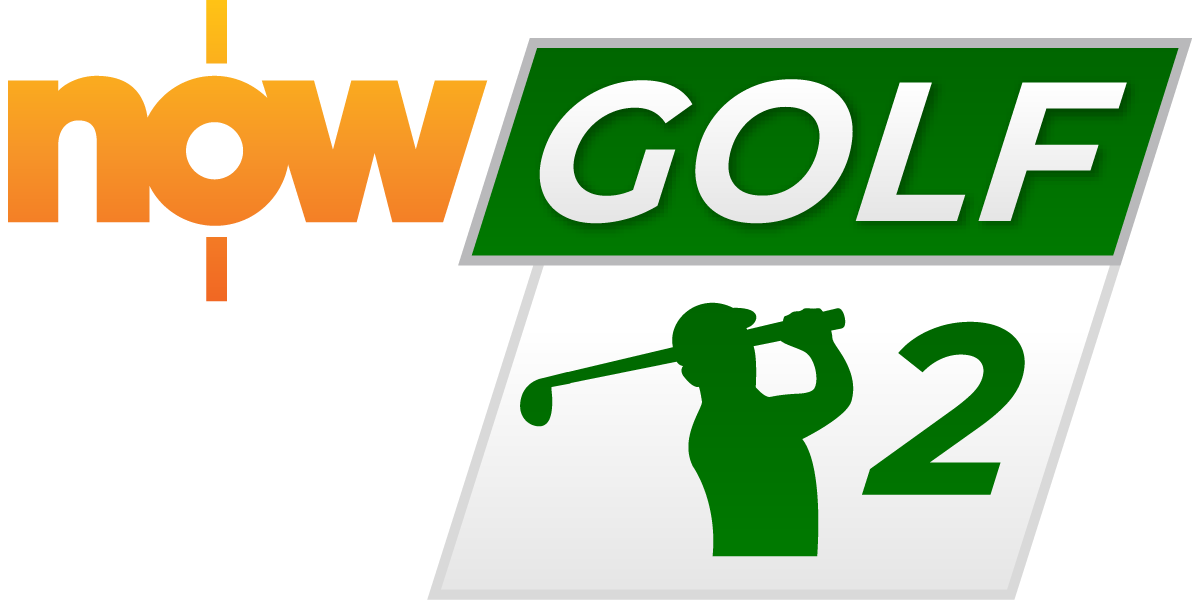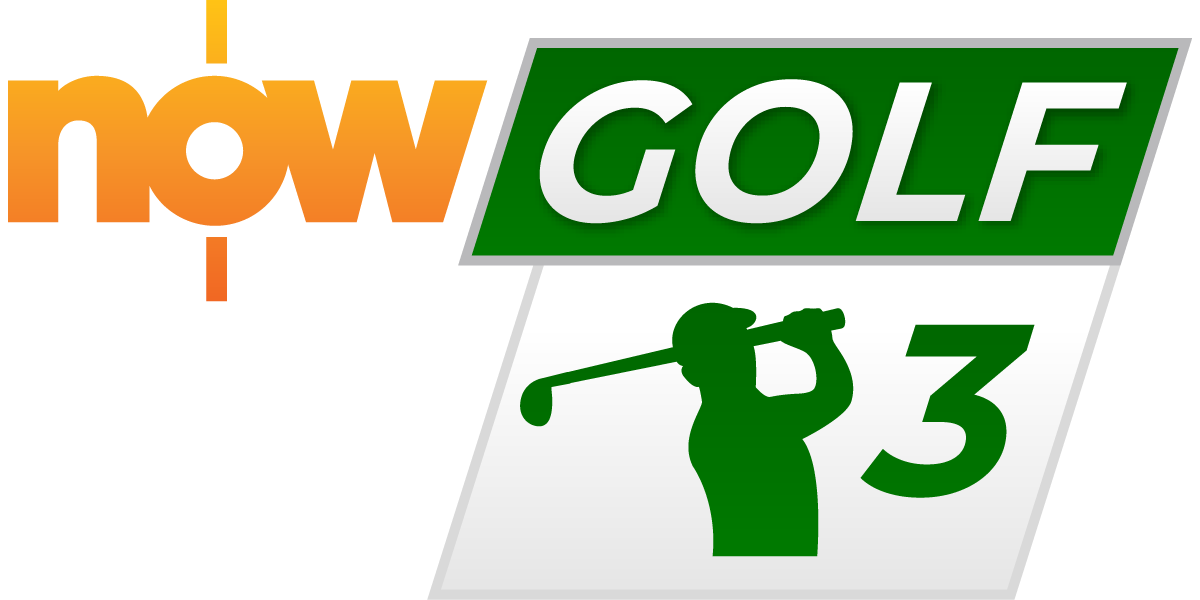 Customer Support
Please call 1833 888.
Try our chatbot (beta) to find answers
to the most common questions.
Please accept our Terms and Conditions to proceed.
If you have logged into your account when using this Live Chat, please ensure you logout from your account immediately after every Live Chat session for security reasons. To facilitate our handling of your enquiries, your personal data or information may be required and your conversation with us through the live chat will be recorded. Any personal data or information provided by you or collected by us during the live chat, is collected, used and retained, all in accordance with the requirements of the Personal Data (Privacy) Ordinance and the Privacy Policy Statement of PCCW Media Limited (which can be viewed at http://www.pccw.com/legal/privacy.html) for the purposes of processing and handling your enquiries and service subscriptions, general customer service and quality management. You may decide at your own discretion whether to provide your personal data or information but your failure in providing such the same will cause us to be unable to process your enquiries. Request for access to or correction of your personal data can be made by contacting the Privacy Compliance Officer by writing to GPO Box 9872, GPO, Hong Kong or sending an email to privacy@pccw.com (please specify "Now Player – Live Chat").
© PCCW Media Limited. All Rights Reserved.

Talk Live
Talk to our sales expert online now.
Your mic and camera will be turned OFF by default.
During your use of "Talk Live", our representatives may:

(a) access and view your active web session at now.com (the "Website") together with you; and
(b) initiate a screen sharing of his/her screen with you in order to provide you with live assistance to navigate the Website and address your customer service enquiry.

Our representatives will have access through "Talk Live" to view and access your web session on the Website. Prior to a co-browse session, our representative will ask your permission to co-browse. You may end your current use of "Talk Live" and/or co-browsing by clicking the "End session" button at the top right corner or closing your browser window at any time. "Talk Live" supports video chat, where you will see and hear our agent through our camera and microphone by default once the session starts, while your camera is default to be off all the way.
If you have logged into your account when using "Talk Live", please ensure you log out from your account immediately after every "Talk Live" session for security reasons. You may need to disclose your personal data or information to facilitate our handling of your enquiries. Any personal data or information provided by you or collected by us during your use of "Talk Live", is collected, used and retained, all in accordance with the requirements of the Personal Data (Privacy) Ordinance and the Privacy Policy Statement of HKT Group (https://www.hkt.com/privacy-statement/for_customers/index.page?locale=en) for the purposes of processing and handling your enquiries and service subscriptions, general customer service and quality management. We may also be ordered by regulatory bodies, government authorities and courts of law in different jurisdictions to disclose the Data in order to comply with legal obligations and duties imposed on us. You may decide whether to provide your personal data or information but your failure in providing such the same may cause us to be unable to process or address your enquiries. To access or correct your personal data, please contact the Privacy Compliance Officer by writing to GPO Box 9896, HK or sending an email to privacy@pccw.com.
You undertake that you will not:

(i) use "Talk Live" for any purpose; or
(ii) include or show any image or text;
which may be or is unlawful, illegal, deceptive, abusive, harassing, indecent, obscene, vulgar, repulsive, seditious, offensive, threatening, defamatory, discriminatory, inappropriate, menacing, religious or political material, likely to encourage crime, disruption to public order, violence or hatred, unsolicited or authorised advertising or promotional material, or unauthorized material.
Unless our prior written consent has been obtained, you must not, directly or indirectly, sell, reproduce, distribute, modify, display, prepare derivative works, reverse engineer any content or any part of this "Talk Live" (including any emoji) or otherwise use the same in any way for any public or commercial purpose.

PCCW and its affiliates shall not be responsible or liable for: (i) any charges or expenses incurred in connection with any mobile data, Internet and/or Wi-Fi connection for the "Talk Live"; and/or (ii) any inherent failures or fault of your computer or mobile device or any operating system, software or applications in your computer or mobile device.
We may without liability and with or without notice to you, suspend or terminate any session under "Talk Live" if we deem it is appropriate to do so (e.g., an inappropriate image or text appears through the camera of your mobile device).
To the fullest extent permitted by law, PCCW and its affiliates make no representations or warranties as to:

(i) whether the "Talk Live" will be continuous, uninterrupted or fault-free;
(ii) whether PCCW will be able to resolve your issues; or
(iii) the quality, suitability or fitness for purpose of the "Talk Live" (or any part thereof).

PCCW and its affiliates will not be liable for any claims, losses or damages incurred arising from or in connection with any use, or inability to use "Talk Live", and your use of "Talk Live" shall, to the extent permitted by law, constitute a release and discharge of PCCW and its affiliates by you from any and all liabilities, claims, demands, losses, causes of action, and/or damages which you may have, arising out of or relating to "Talk Live" and your use or inability to use "Talk Live".
You shall indemnify and keep PCCW and its affiliates fully and effectively indemnified against any losses, claims, damages and liabilities which PCCW and its affiliates may suffer or incur arising out of or relating to or in connection with your breach of these Terms Conditions and your use of "Talk Live".
PCCW may limit, suspend or terminate the provision of "Talk Live" or to change any terms in connection with "Talk Live", with or without notice to you. PCCW's decisions in all matters arising out of or relating to "Talk Live" are final and binding.
The English version of these terms and conditions shall prevail over any Chinese version which is provided for information purposes only.
Connecting
We'll be with you shortly!
Your camera and microphone will be off to start. Please remember to turn your microphone on to talk.
End Session