Get Now TV for your Business
Explore what Now TV can bring to your business with our incredible range of world
class channels and business solutions. Select your business type and get started today.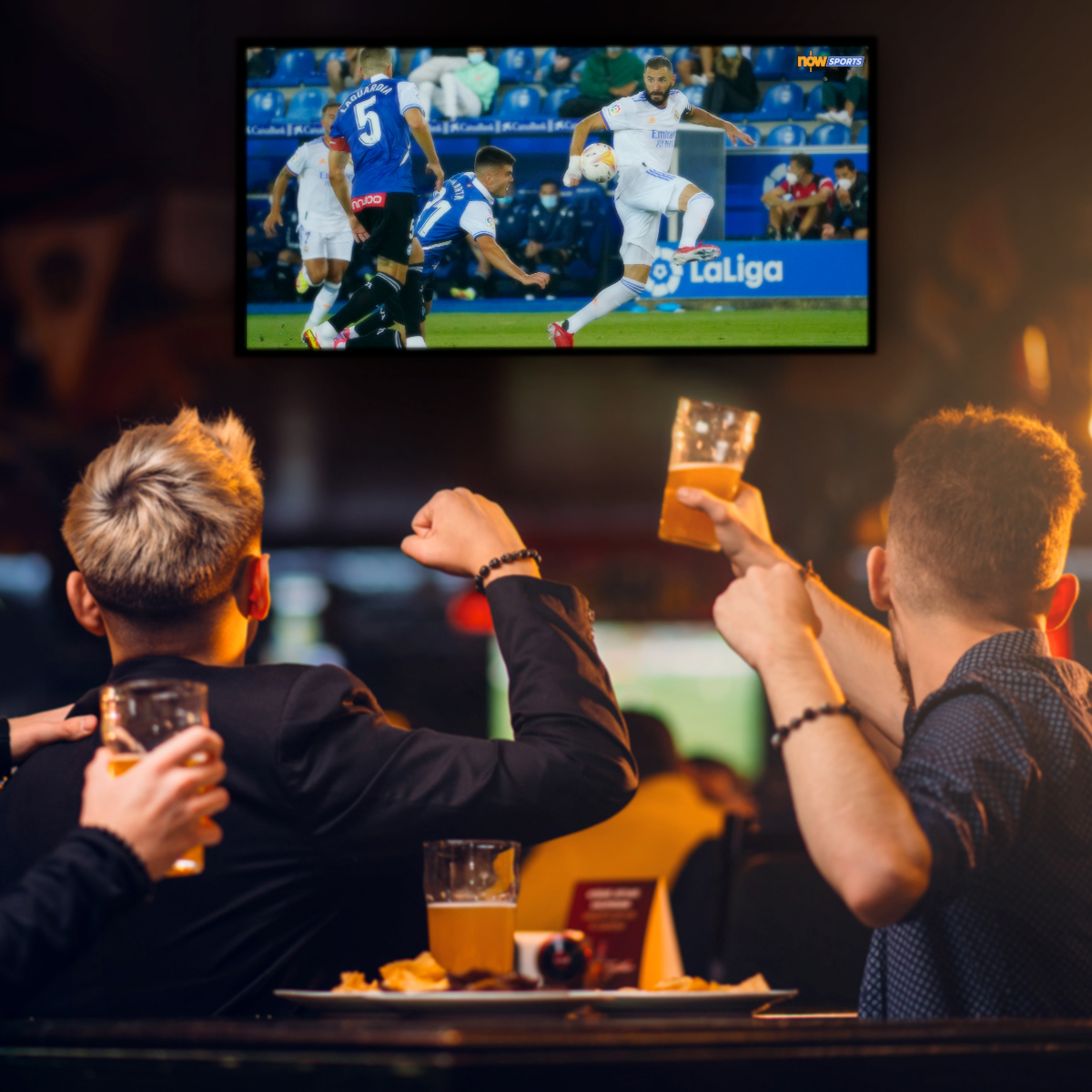 F&B Solution
Live broadcast of the top-notch sporting events to entertain your customers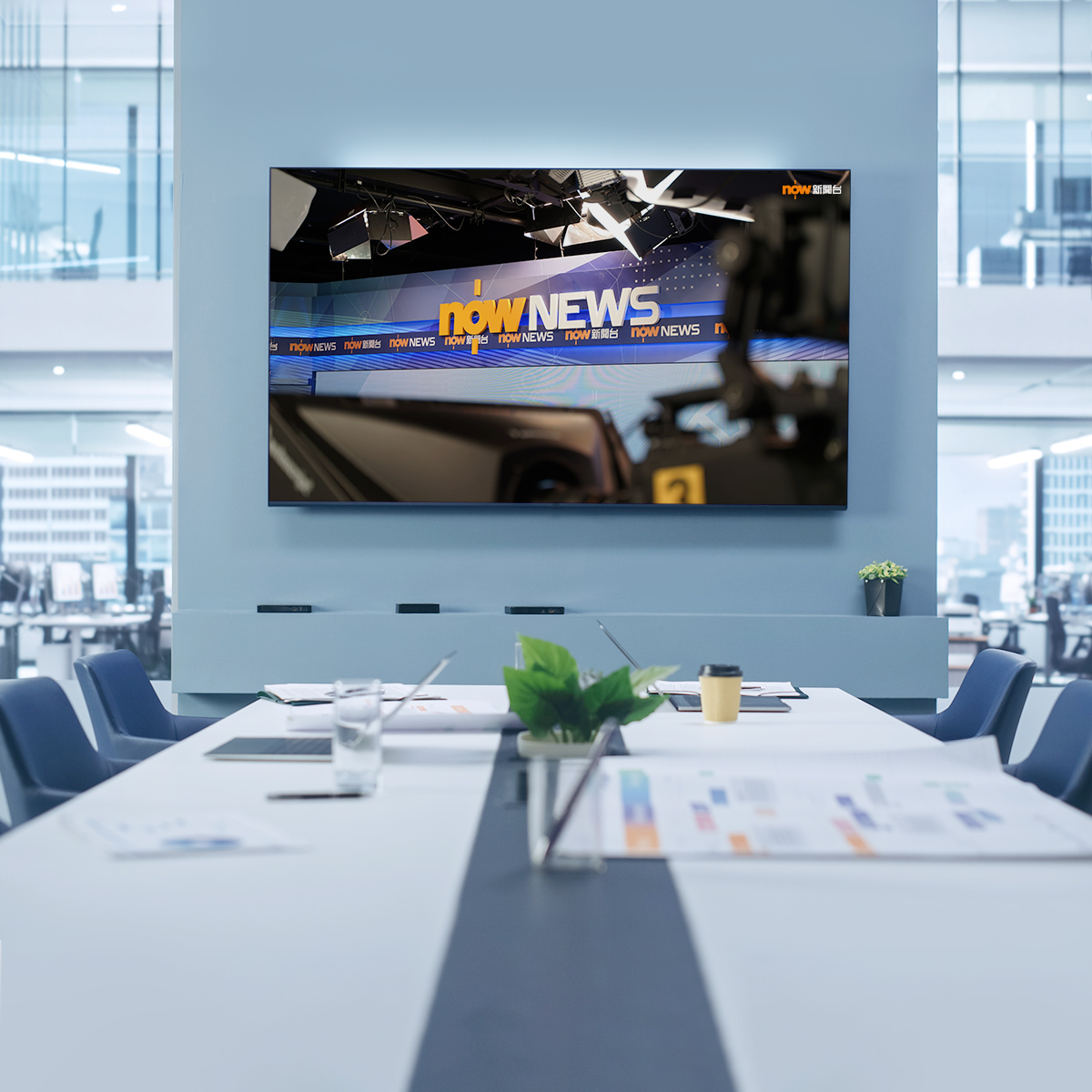 Office / Retail (non-F&B) Solution
Global news and financial information to make informed decisions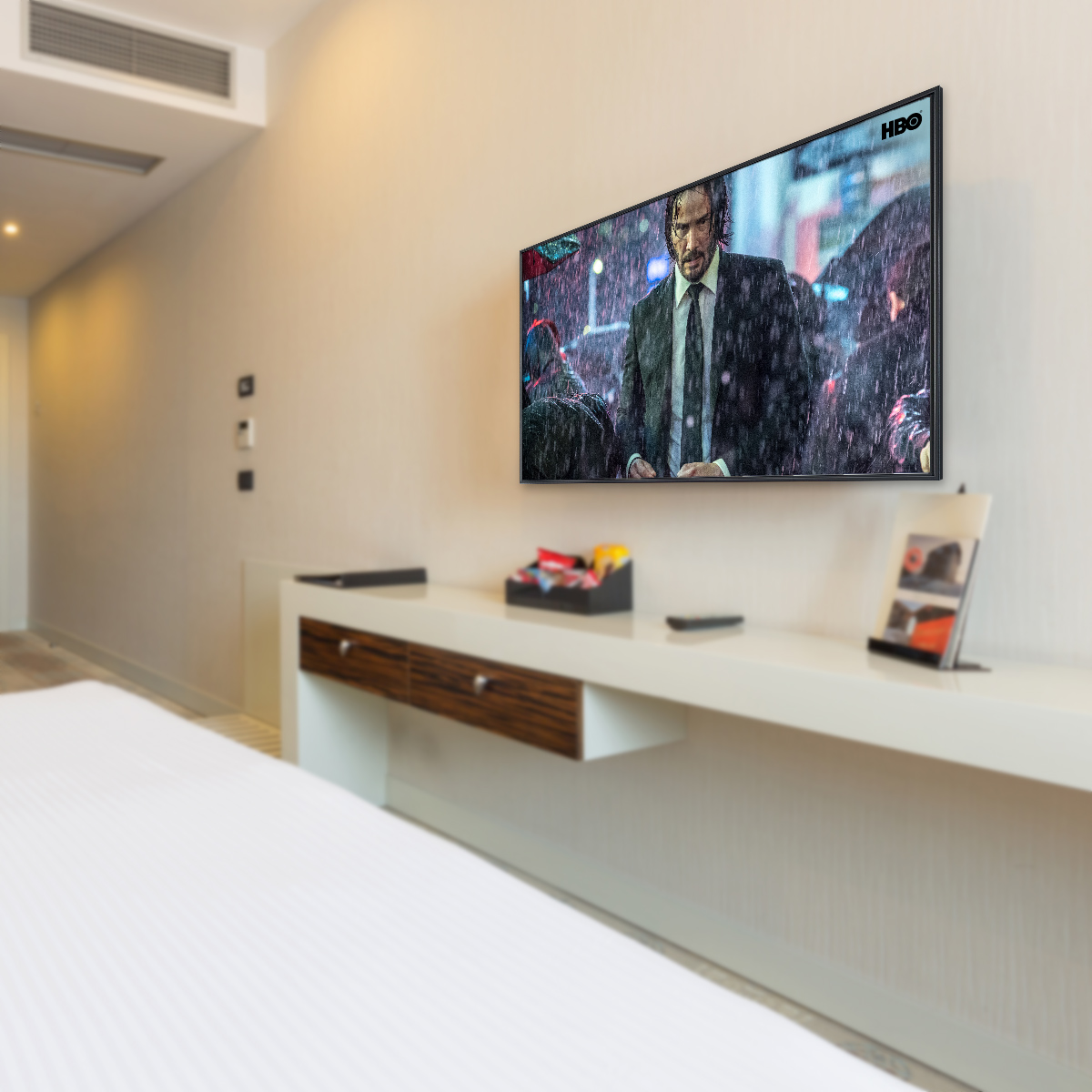 Hotel / Serviced Apartment Solution
International news and entertainment to make your guests feel like home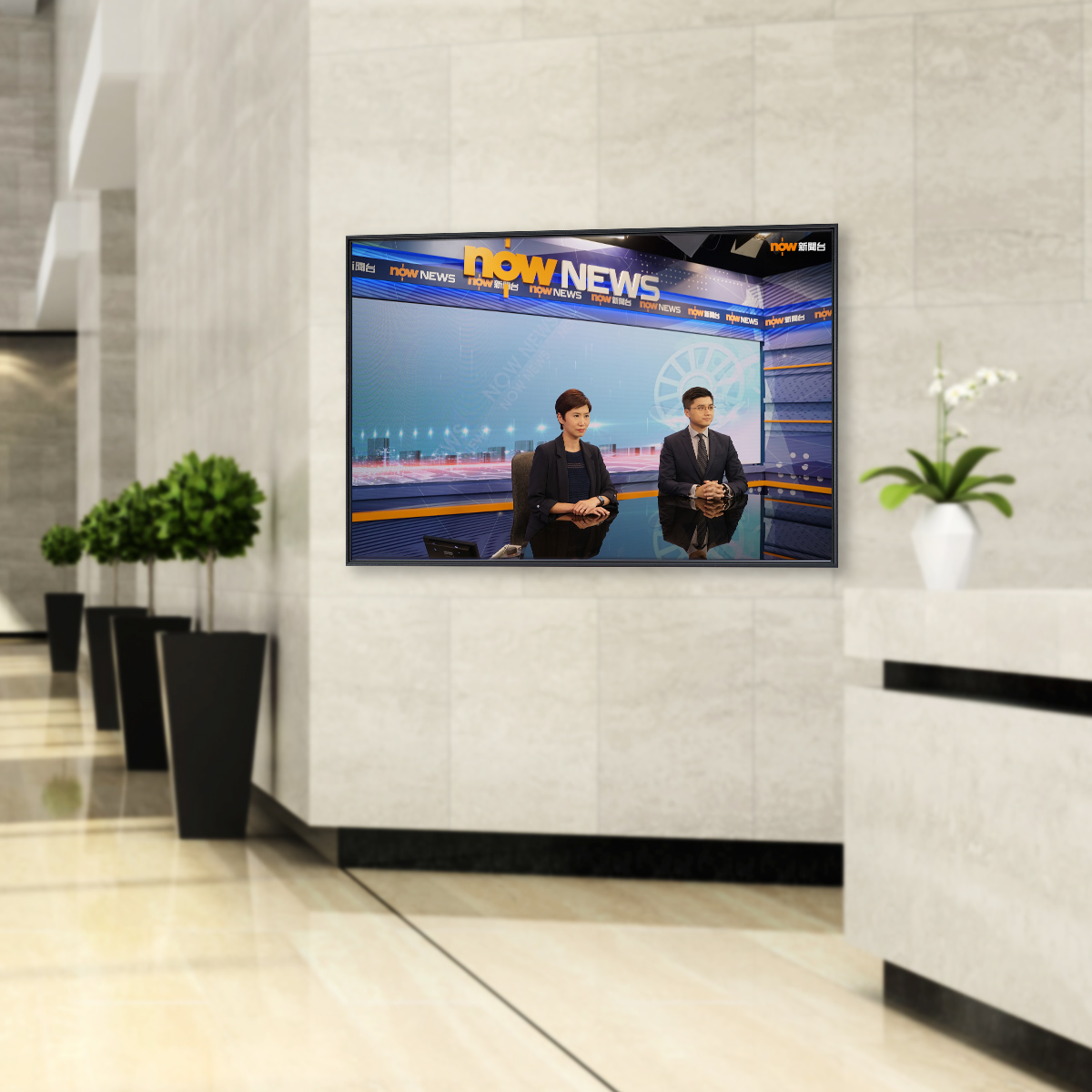 Shopping Center / Lift Lobby​​​ Solution
Draw your visitor's attention with the latest news and worldwide events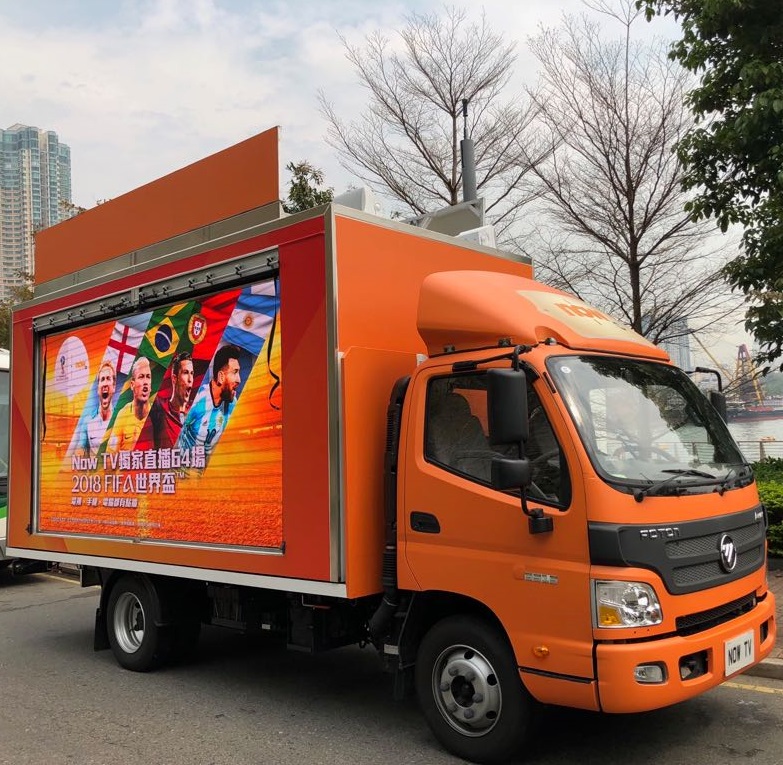 Multi-functional Mobile Broadcasting Center
Carry your brand anywhere.