Watching Free TV (DTT) Channels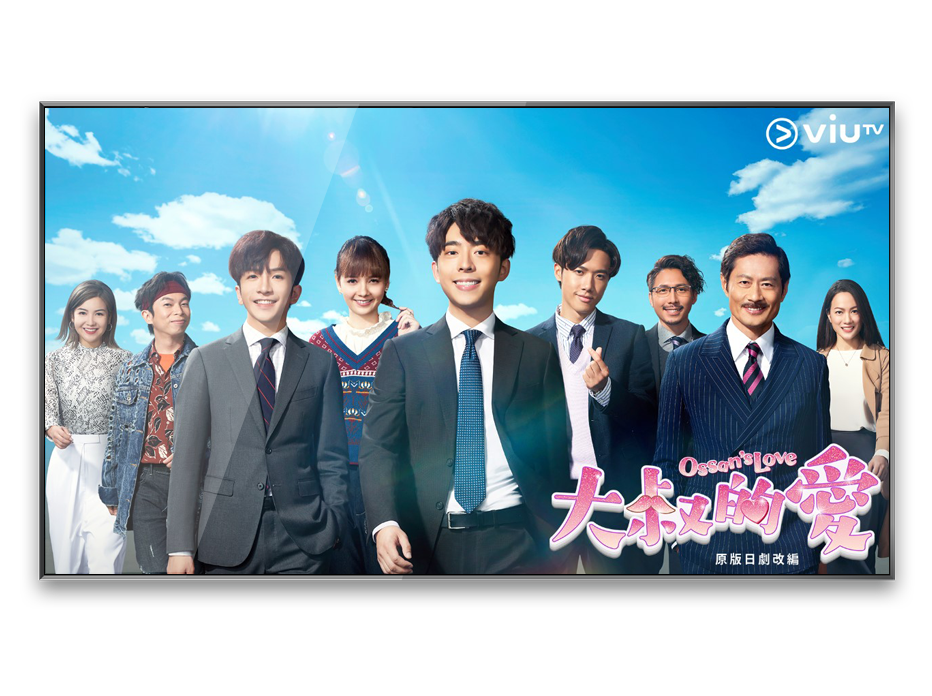 Digital Terrestrial TV – All of HK's Free TV
Now H1 includes a DTT tuner allowing you to enjoy all of Hong Kong's free digital terrestrial TV channels without switching sources or remote controls. ViuTV offers additional interactive features and shows on-demand on Now H1.
FAQ
How do I tune in to Digital Terrestrial Television (DTT)?
Tune to Channel
Simply enter the DTT channel number to tune in to the channel.
DTT set-up
Go to "Home" > "Settings" > "TV Settings" > "DTT Channel Tuning" to set up your DTT tuner.

If it doesn't work, please contact your building management office to check the signal quality and DTT Coverage.