Guide for Set Top Box Upgrade – Set Top Box 5212
Step 1 of 3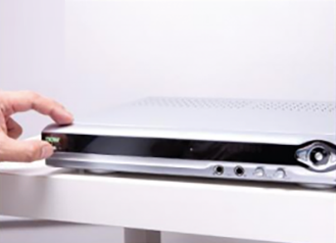 Switch off the decoder by pressing the power button, then pull the power adaptor from the power socket.
Step 2 of 3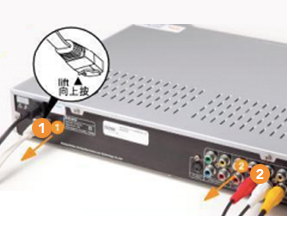 1. Life up the plastic clip at the bottom of the Ethernet cable, unplug it
2. Unplug the AV cords (yellow, white and red) at the back of the decoder.
The 4 wires will be re-connected to the new decoder, so you are advised to leave the wires in situ.
Step 3 of 3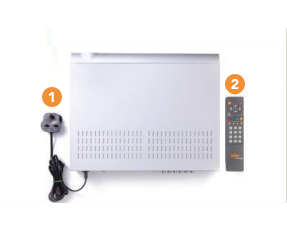 Take the items below to one of the locations mentioned in the redemption letter for exchange:
1. Decoder
2. Remote control