STEM x Movie Combo
STEM Learning Pack
Make learning fun for kids by watching science, technology, engineering and math programs specially developed to promote creativity in STEM subjects.Subscribe now and receive the educational toys to help stimulate growing minds!

Movie Pack 2
Movie Pack Two offers Hollywood box office hits in a comprehensive array of genres. From thrillers, suspense, horror and supernatural blockbusters to classic movies.
$108
/ month
List Price $176/month
Short 12-Month Plan

Get a 4M parent-child educational toy
Subscribe Now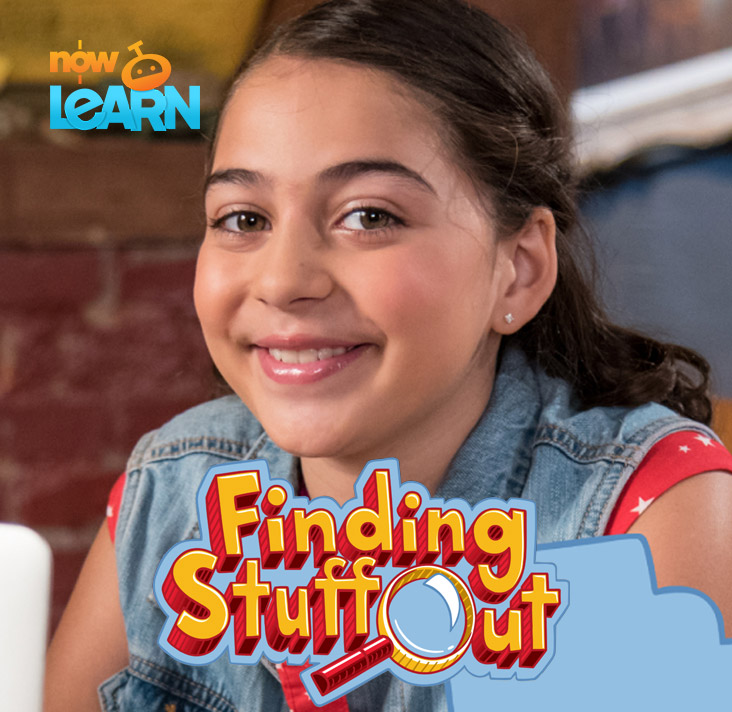 Make play time educational. The STEM Learning Pack features a collection of STEM learning programs from Now Learn on demand & Da Vinci to inspire kids to fall in love with science, technology, engineering, mathematics, astronomy, arts and more.
2 On-Demand Catalogs and 1 Channel including: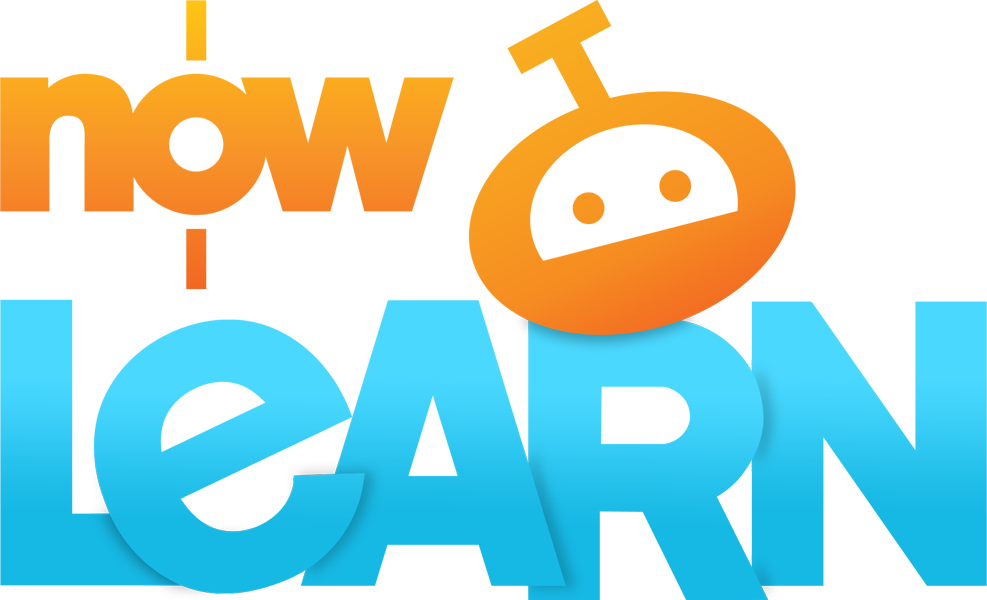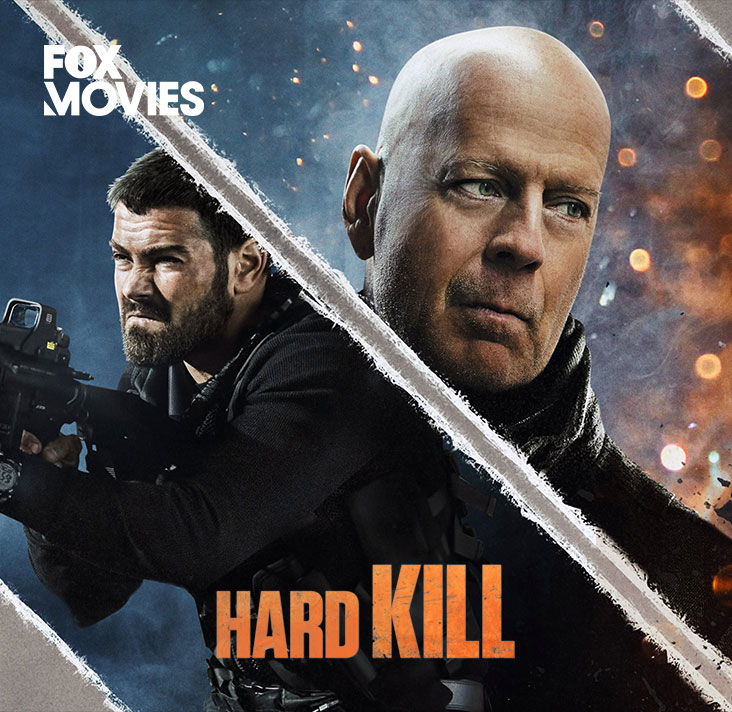 Movie Pack Two offers Hollywood box office hits in a comprehensive array of genres. From thrillers, suspense, horror and supernatural blockbusters, to classic movies, its all here. (CH117 - FOX Movies, CH118 - FOX Action Movies, CH120 - FOX Family Movies & On Demand - FOX Movies Play will cease transmission from Sep 1, 2021)
1 On-Demand Catalog and 4 Channels including: