Entertainment Combo
Includes HBO, FOX, and MOViE MOViE for US & UK drama, blockbuster movies, variety programs, and express drama the same day as US & UK.

Remember to add-on the Entertainment Pack 2
to enjoy the nominated dramas of the 72nd Emmy Awards

*HD / SD connection fee $18 is required. Terms & conditions apply.
$128
/ month
List Price. $176/month
Short 12-Month Plan

Get a $200 Supermarket Gift Voucher
Subscribe Now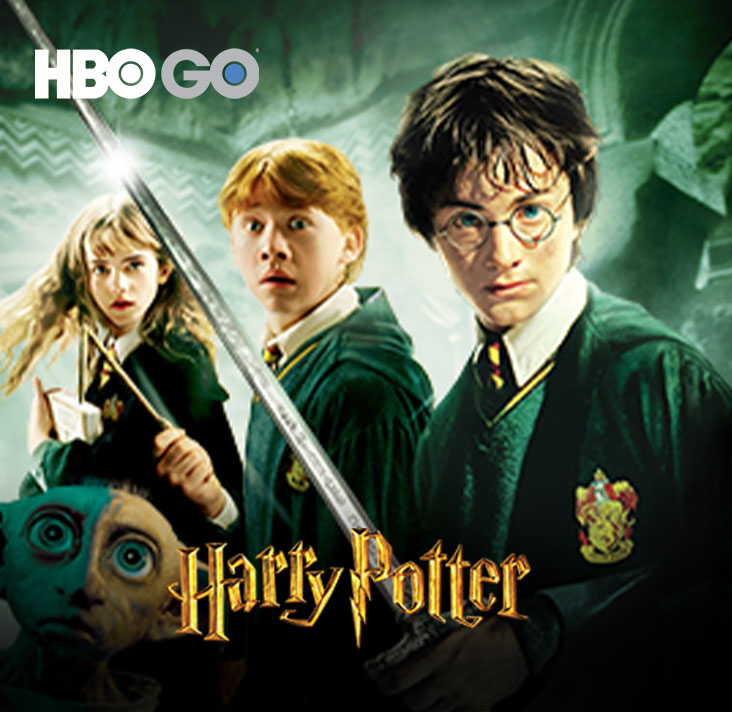 Movie Pack One offers premium Hollywood blockbusters, top box office hits and award-winning films from HBO and MOViE MOViE, including exclusive award-winning HBO Original Productions, series, movie specials and showcases.
2 On-Demand Catalogs and 6 Channels including: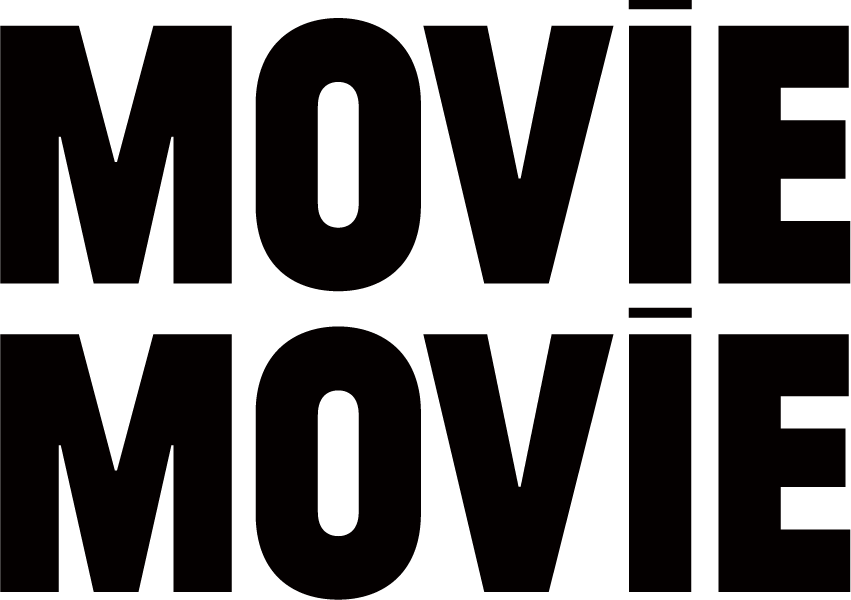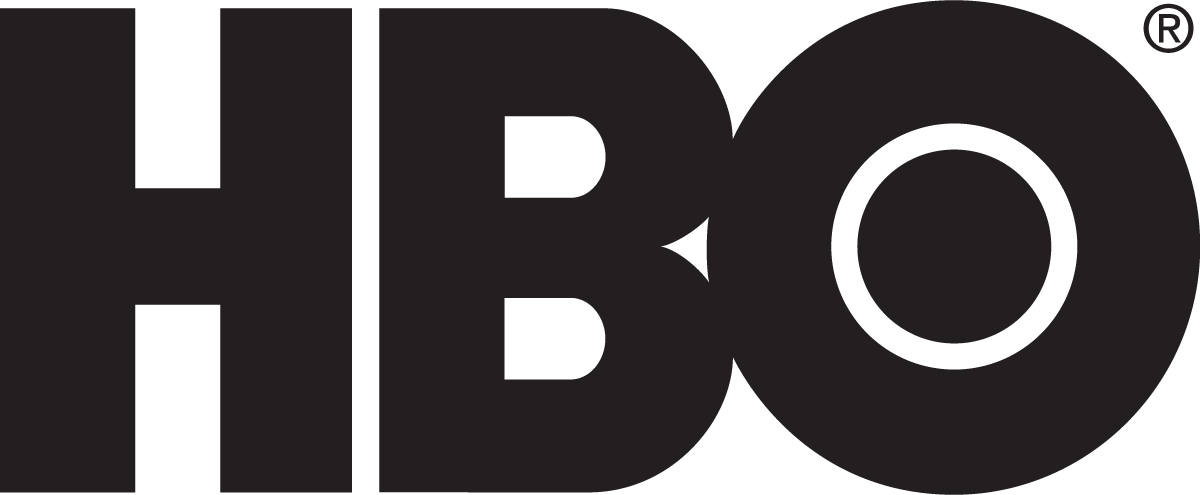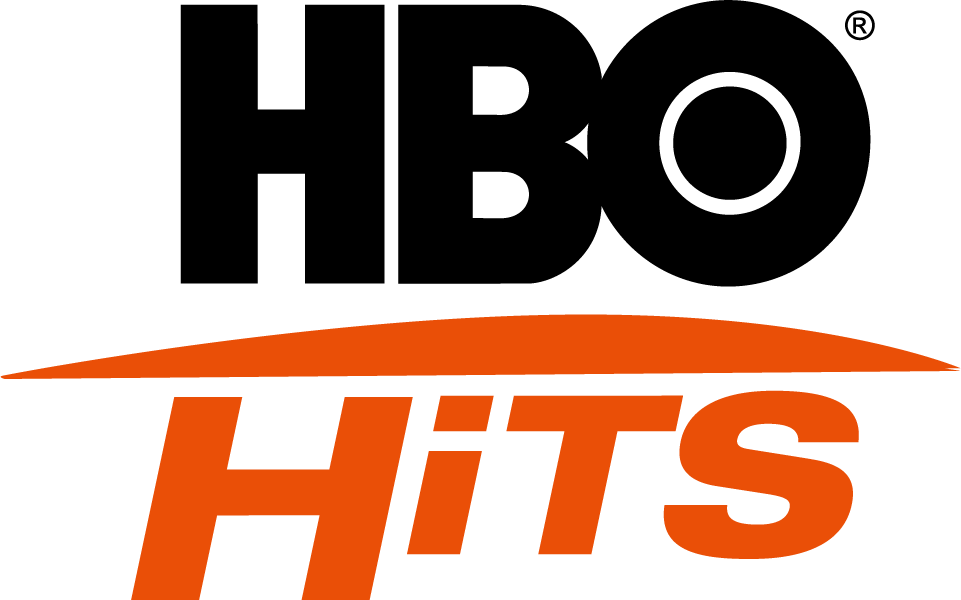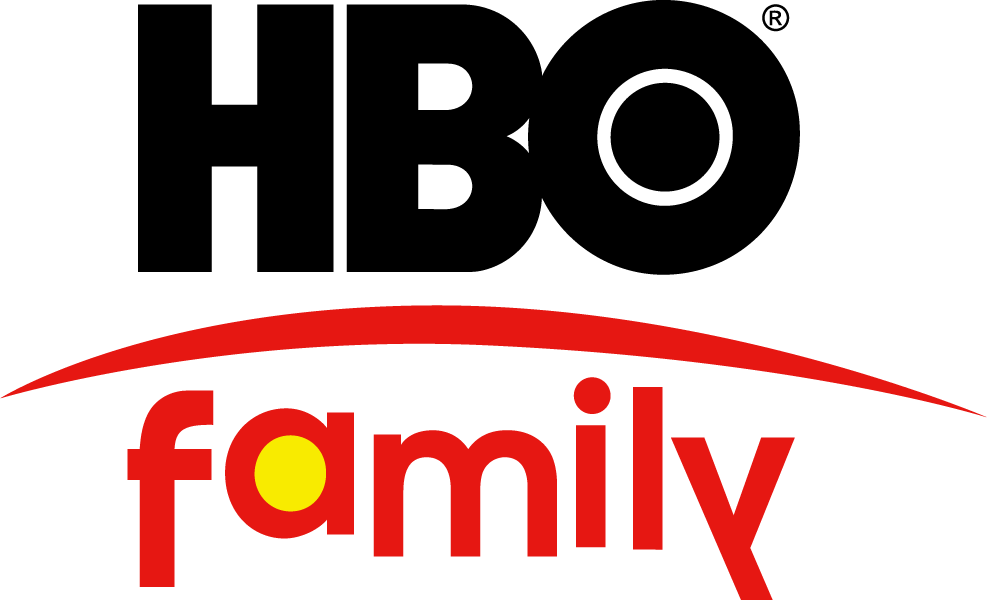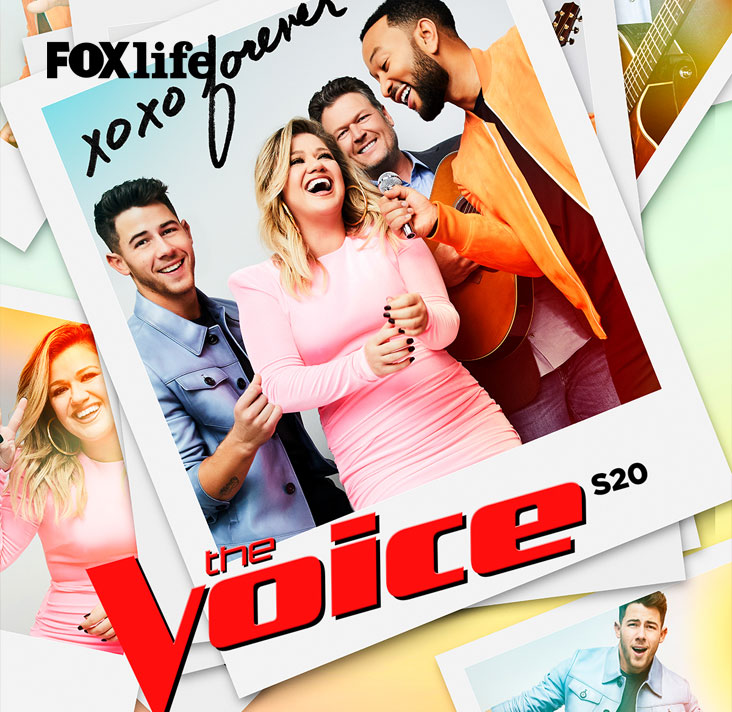 Entertainment Pack One brings you the best in US and UK entertainment from eight top tv channels. Popular reality, drama series, comedy, music and lifestyle shows come to you express from US/UK telecasts.
2 On-Demand Catalogs and 8 Channels including: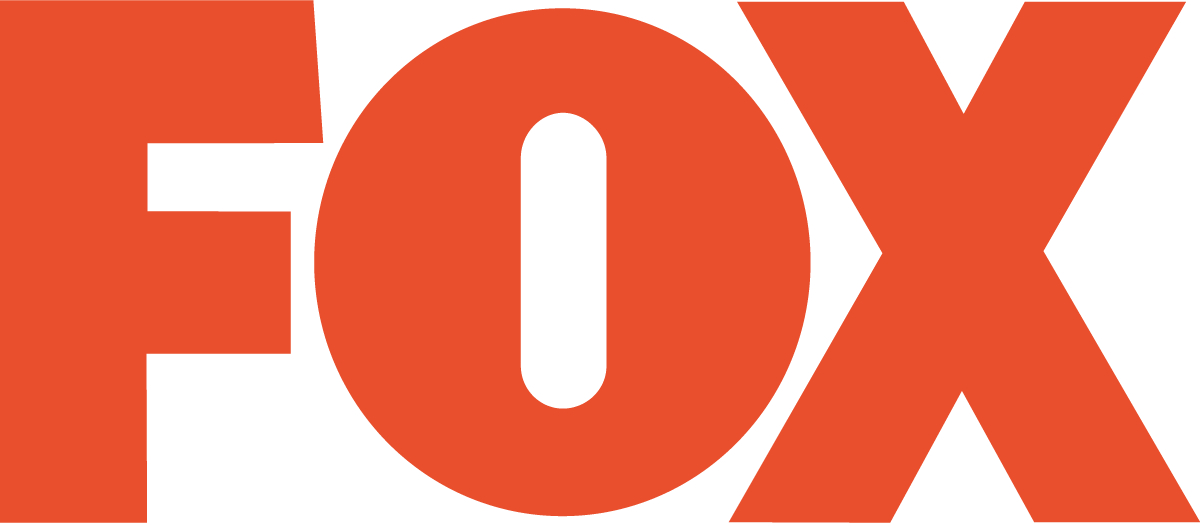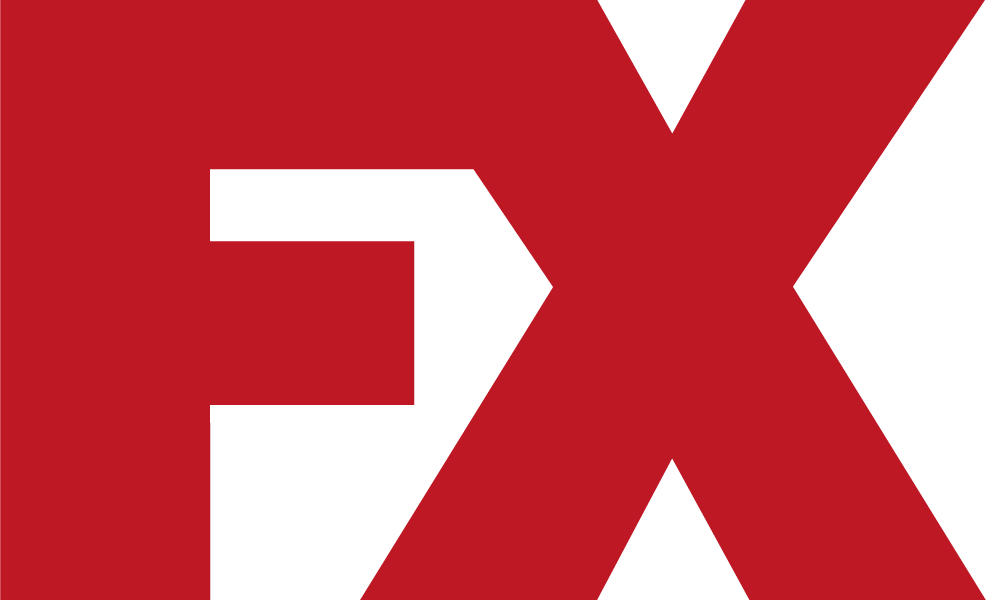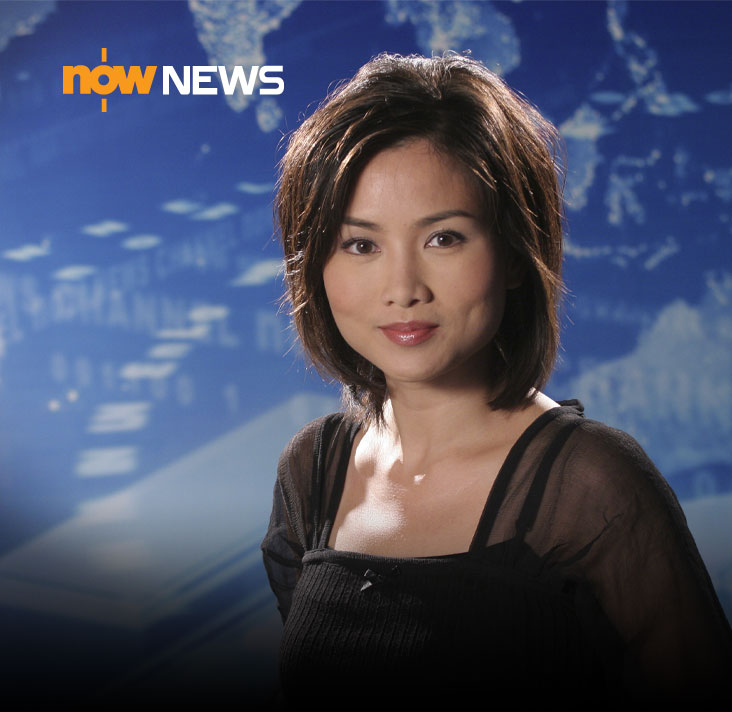 Starter Pack include Now News and over 25 Starter Pack channels.
28 Channels including :