Entertainment Combo
Offering best western entertaniment from HBO and FOX with top box office movies and express TV series same day as the US & UK.
$128
/ month
List Price. $176/month
Short 12-Month Plan
Get a $200 Supermarket Gift Voucher
Subscribe Now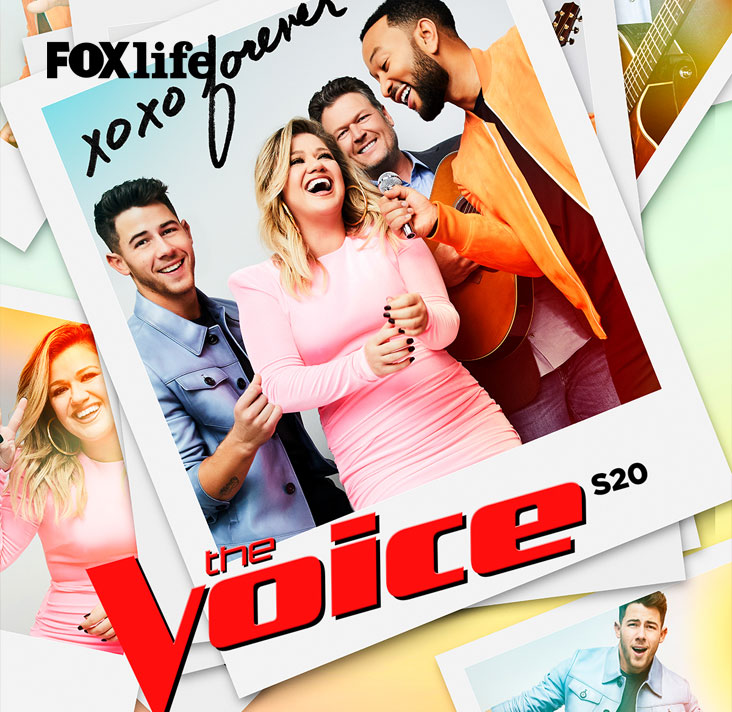 Entertainment Pack One brings you the best in US and UK entertainment from eight top tv channels. Popular reality, drama series, comedy, music and lifestyle shows come to you express from US/UK telecasts.
8 Channels including :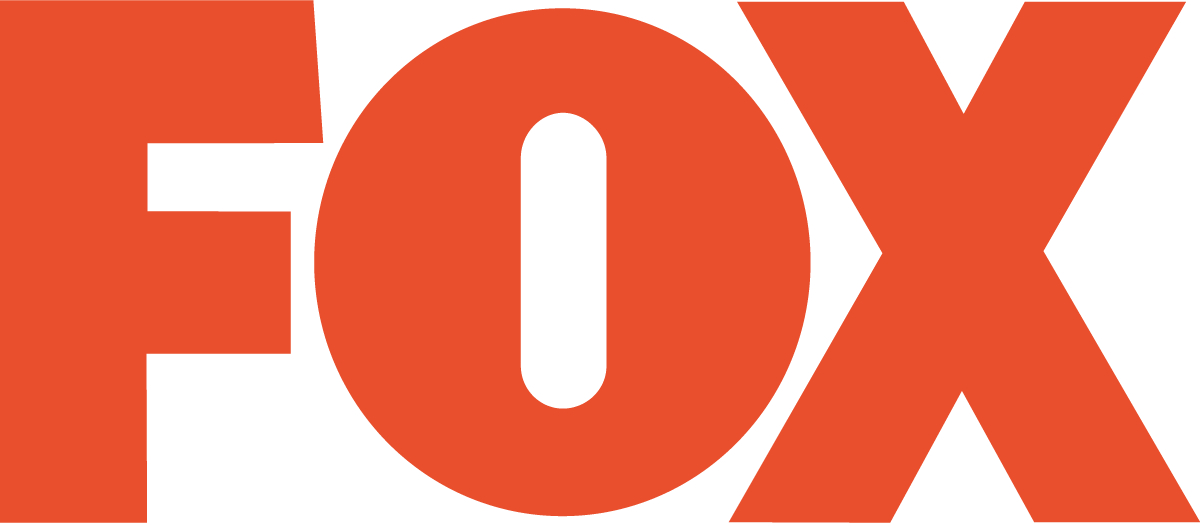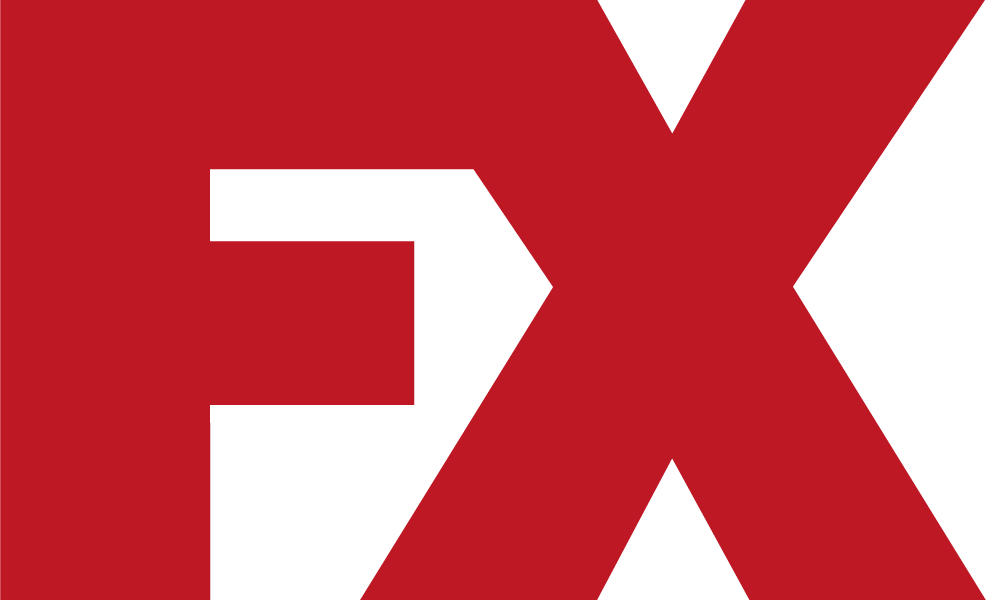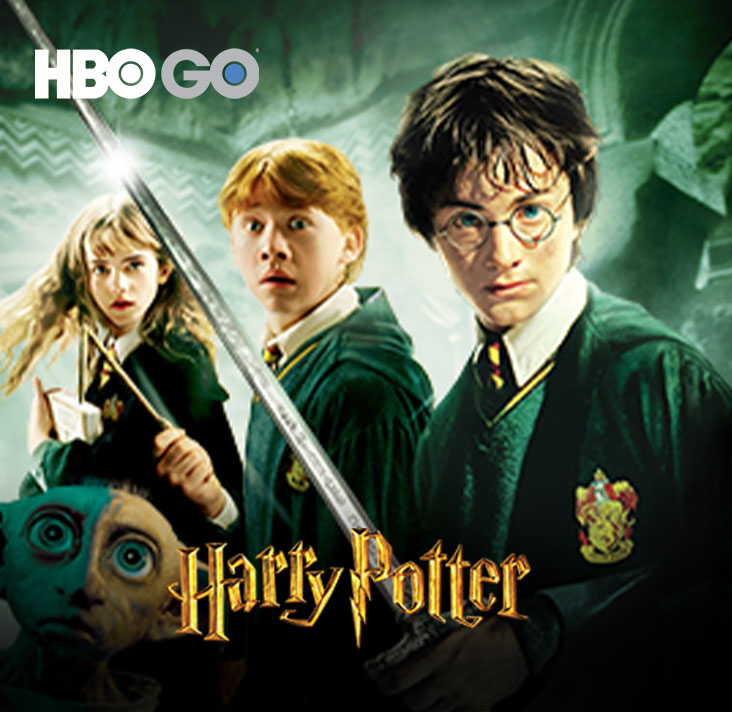 Movie Pack One offers premium Hollywood blockbusters, top box office hits and award-winning films from HBO and MOViE MOViE, including exclusive award-winning HBO Original Productions, series, movie specials and showcases.
1 On-Demand Catalog and 6 Channels including: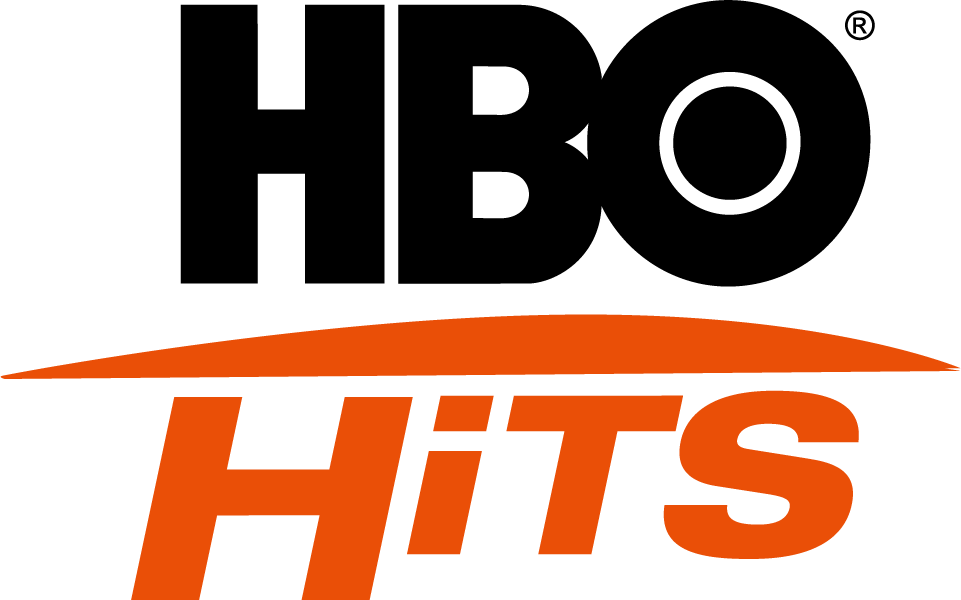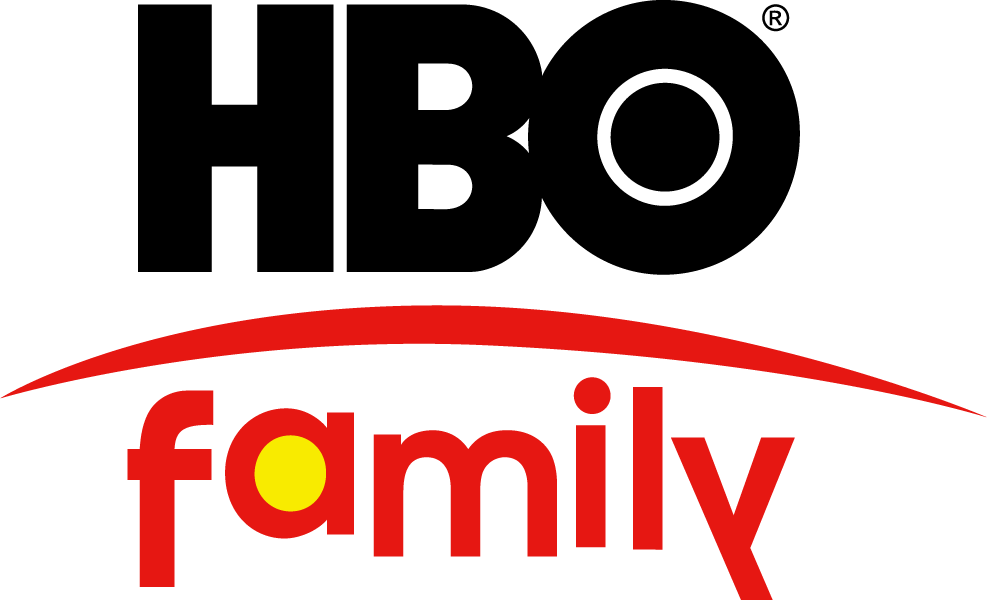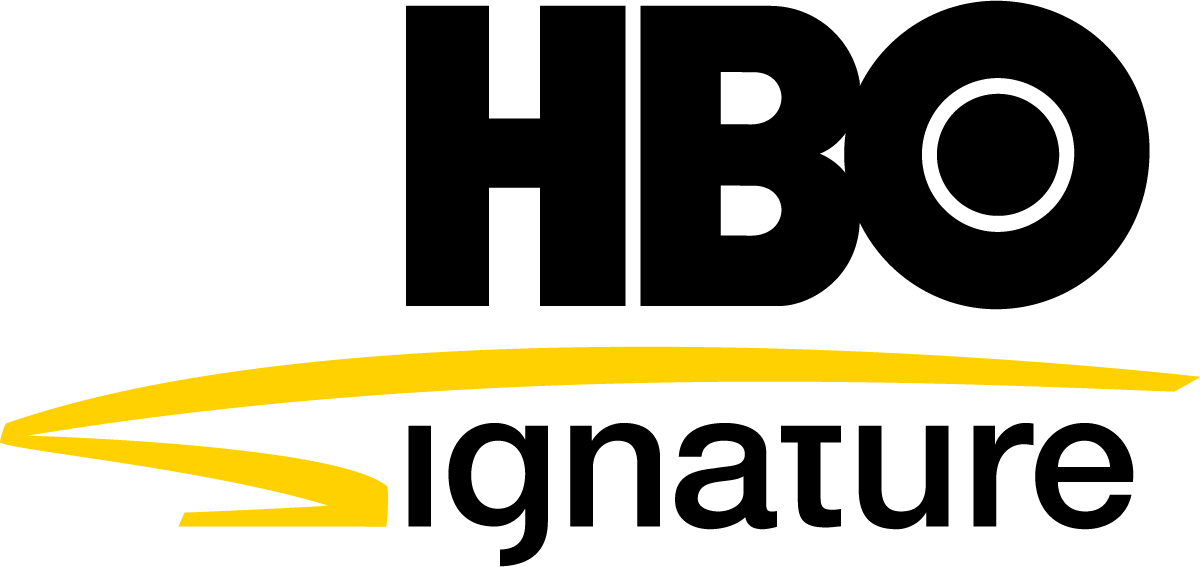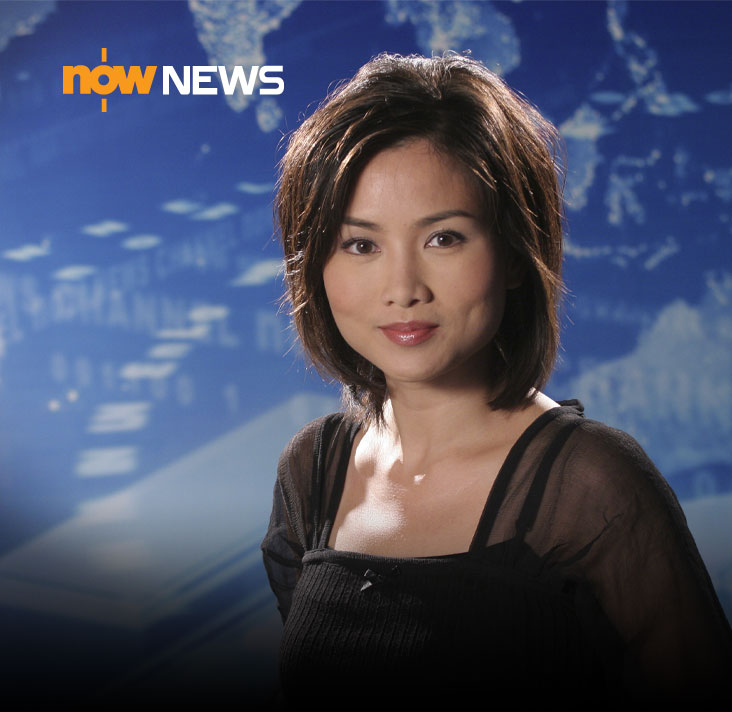 Starter pack include over 30 channels including Now News & Now Direct.
32 Channels including :