Movie Pack Two
Movie Pack Two offers Hollywood box office hits in a comprehensive array of genres. From thrillers, suspense, horror and supernatural blockbusters, to classic movies, its all here.
Free Gifts
Select One at Checkout
*While supplies last. All payments must be settled by credit card to receive the gift.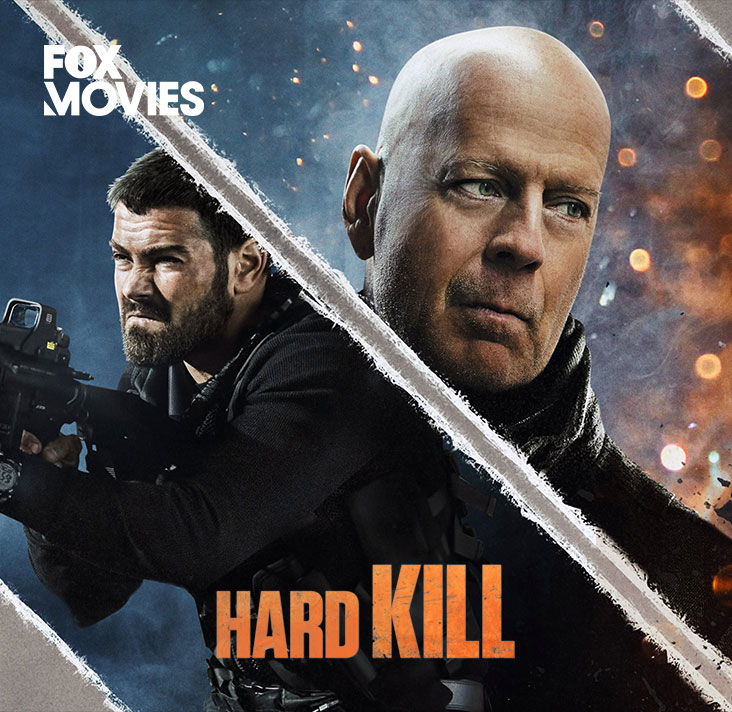 Movie Pack Two offers Hollywood box office hits in a comprehensive array of genres. From thrillers, suspense, horror and supernatural blockbusters, to classic movies, its all here. (CH117 - FOX Movies, CH118 - FOX Action Movies, CH120 - FOX Family Movies & On Demand - FOX Movies Play will cease transmission from Sep 1, 2021)
1 On-Demand Catalog and 4 Channels including: