Soccer Fever
Bringing you full season of Premier League and LaLiga, together with blockbuster movies and the latest express drama!

*HD / SD connection fee $18 is required. Terms & conditions apply.
$298
/ month
List Price $344/month
24 Mths Commitment Free 2 Mths
Avg. $274/ Mth


Get 1,500 Clubpoints
Subscribe Now
Free Gifts
Select One at Checkout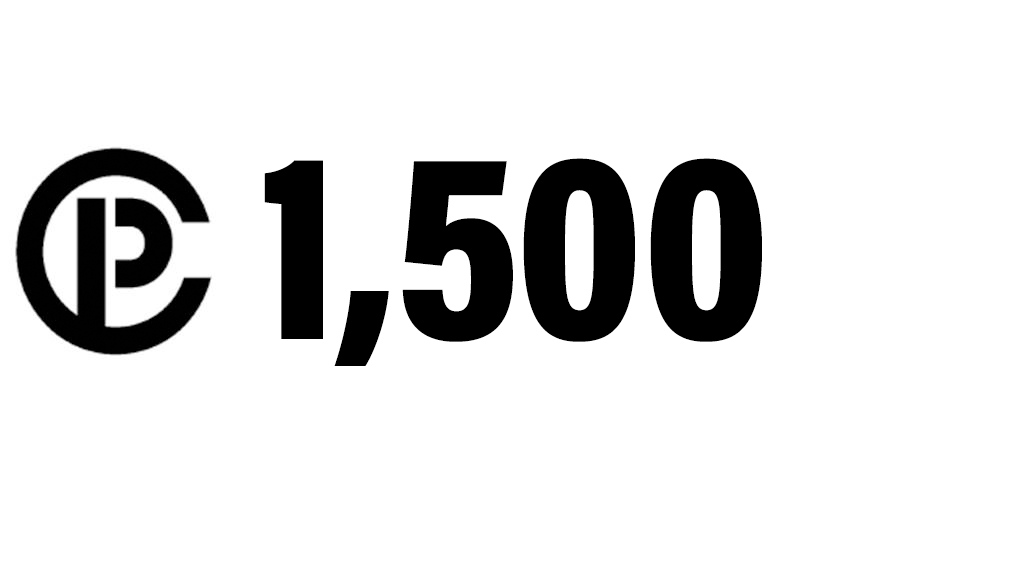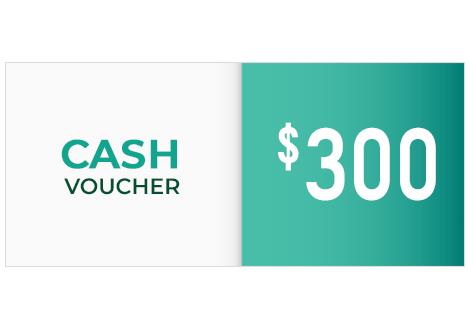 $300 Supermarket Gift Voucher
Retail Price $300
See Details
*While supplies last. All payments must be settled by credit card to receive the gift.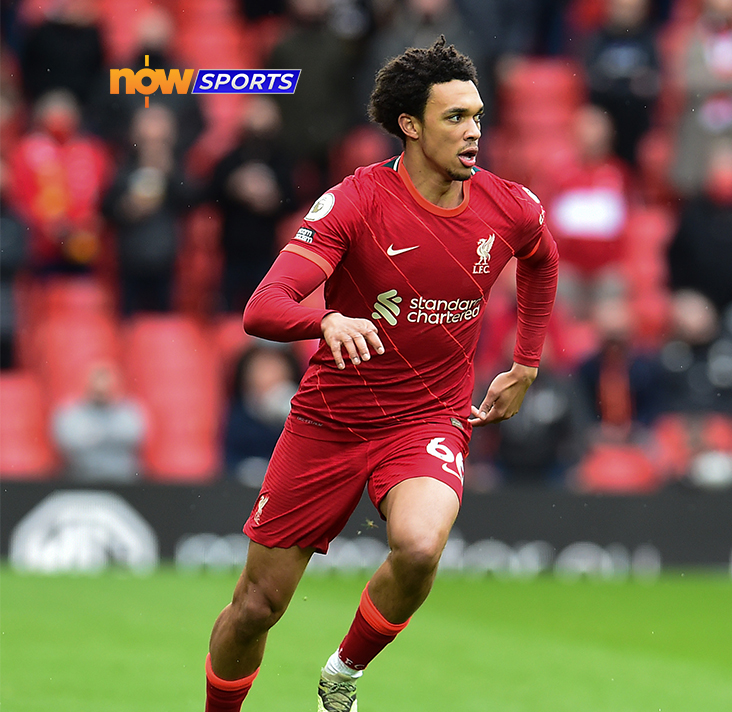 The Soccer Pack offers channels dedicated to world class soccer – Premier League and LaLiga. Customer may also relive the exciting moments of selected sports events with the video-on-demand service. Now668 horse racing channel also offers enhanced interactive features bringing punters additional details and video for analysis.

The above pack is a Premiums Channel. Customers must subscribe to at least 2 Now TV Packs before they can subscribe to any Premium Channel(s).
10 Channels including :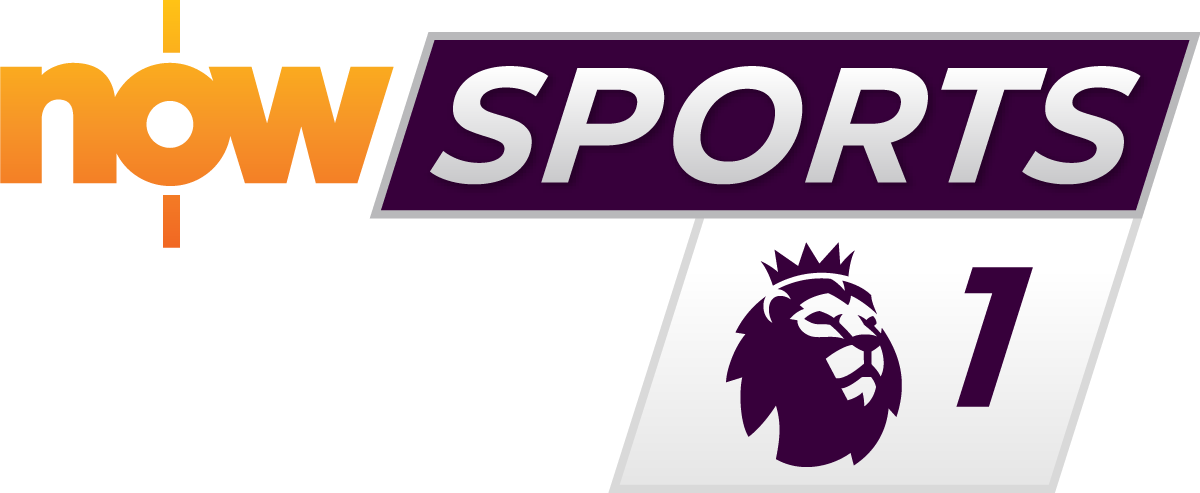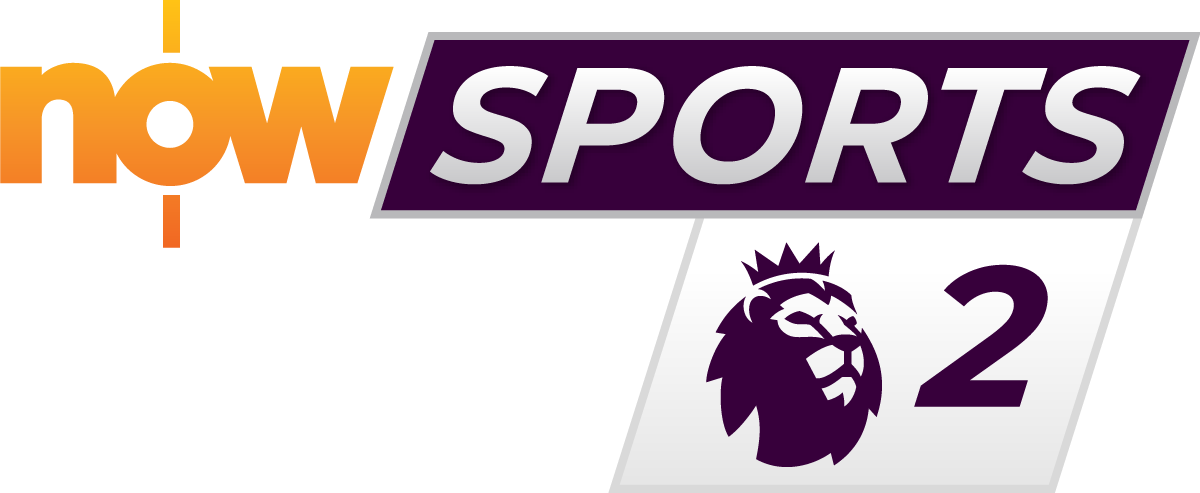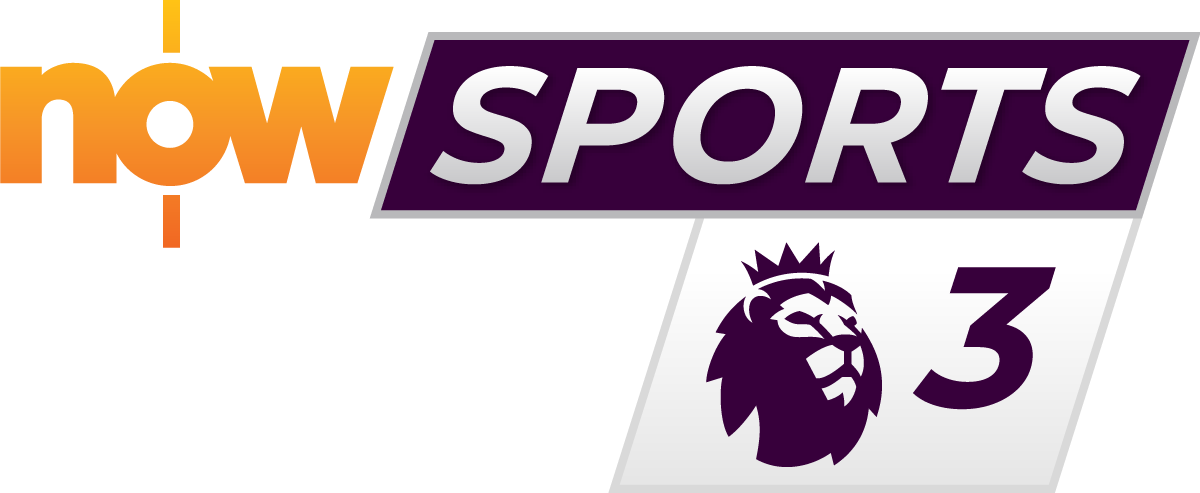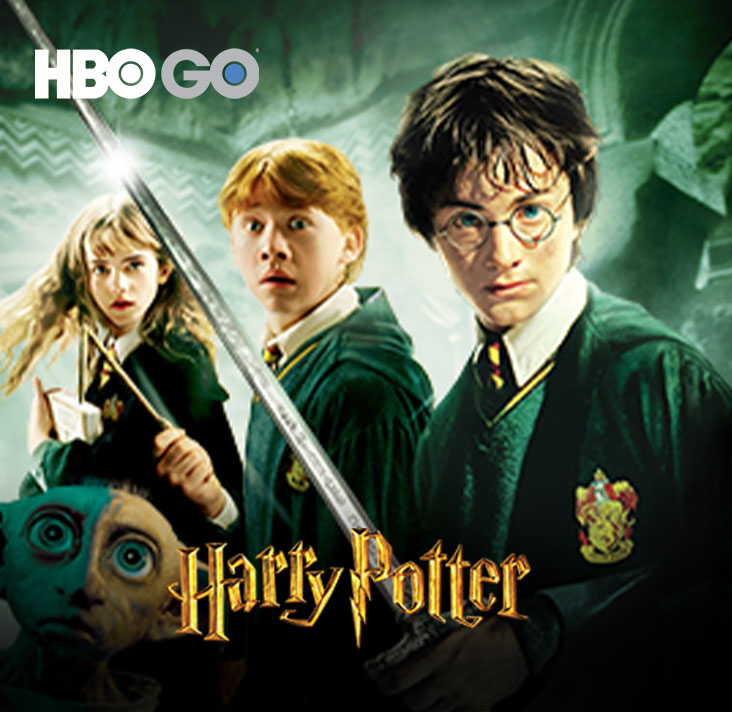 Western Movie Pack offers premium Hollywood blockbusters, top box office hits and award-winning films from HBO and MOViE MOViE, including exclusive award-winning HBO Original Productions, series, movie specials and showcases.
3 On-Demand Catalogs and 7 Channels including: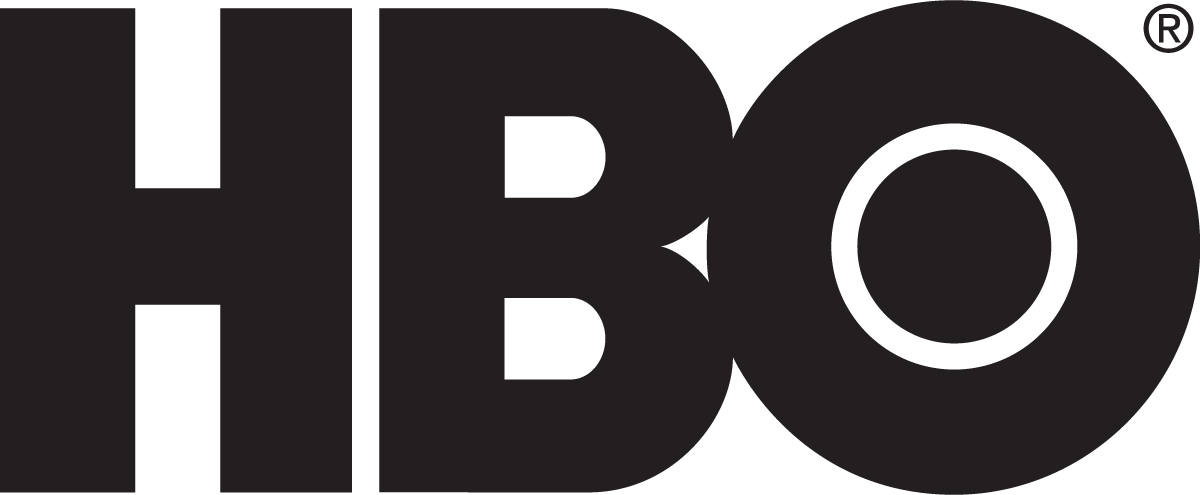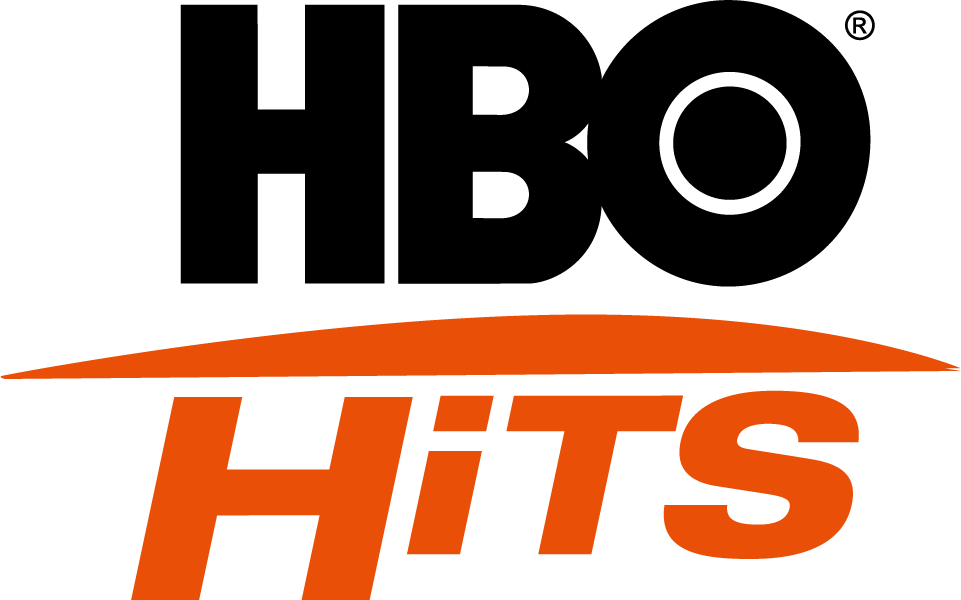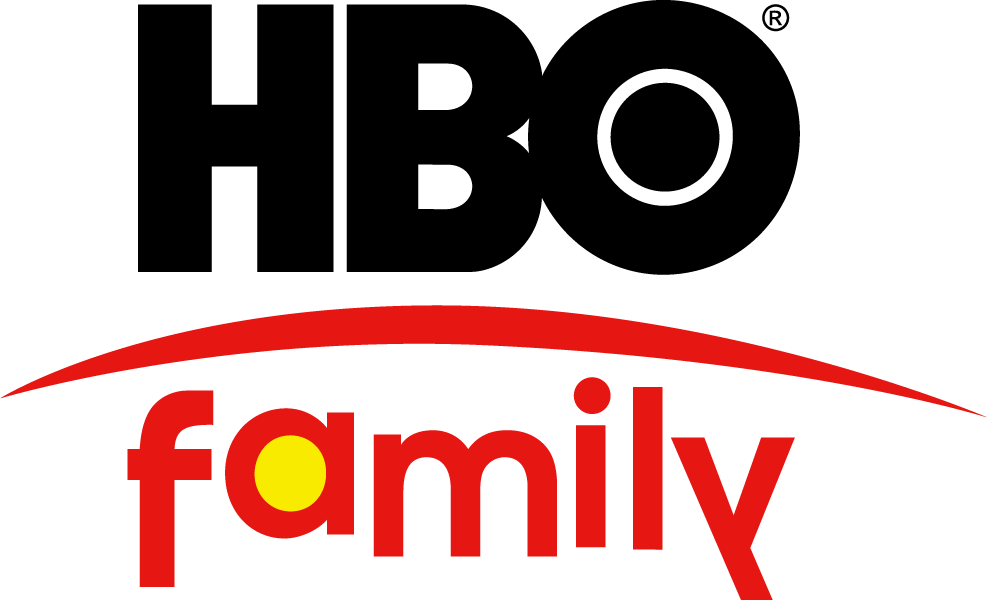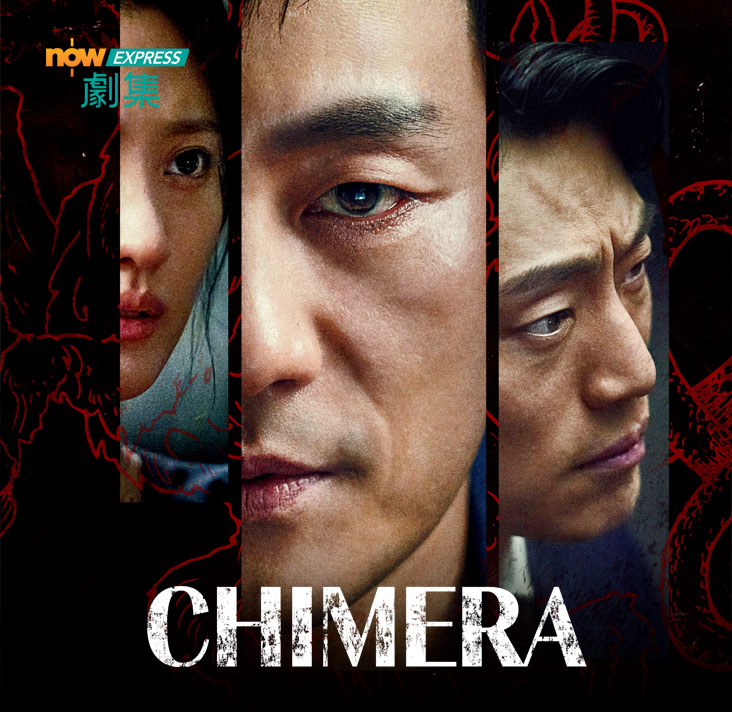 The Asia Entertainment Pack offers a rich mix of all-Asian TV! This is the ultimate destination for high quality Korean, Japanese and Chinese dramas, variety shows, music videos and animation.
9 On-Demand Catalogs and 9 Channels including: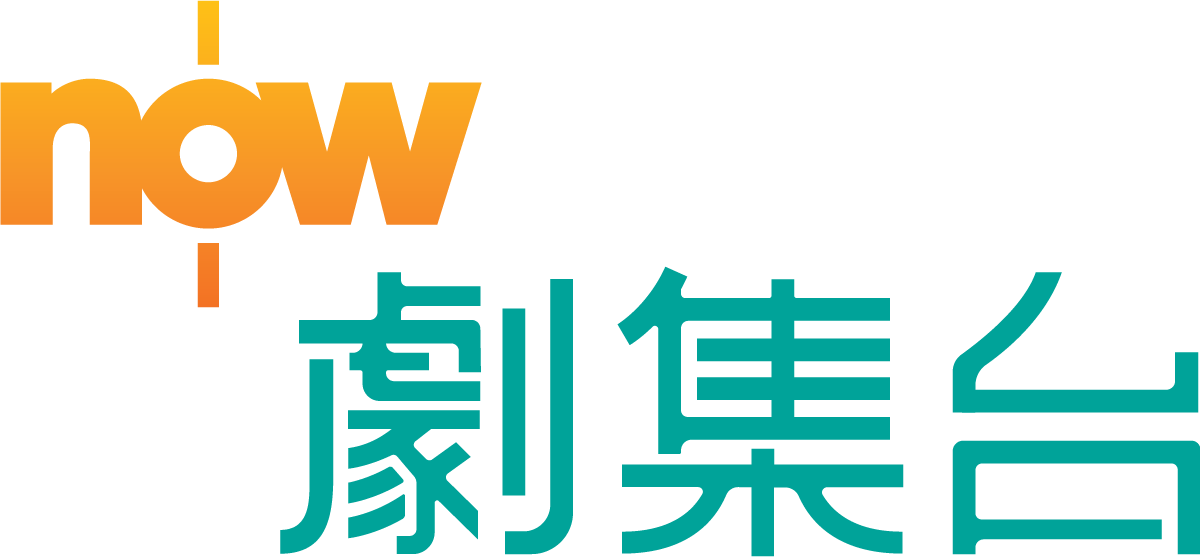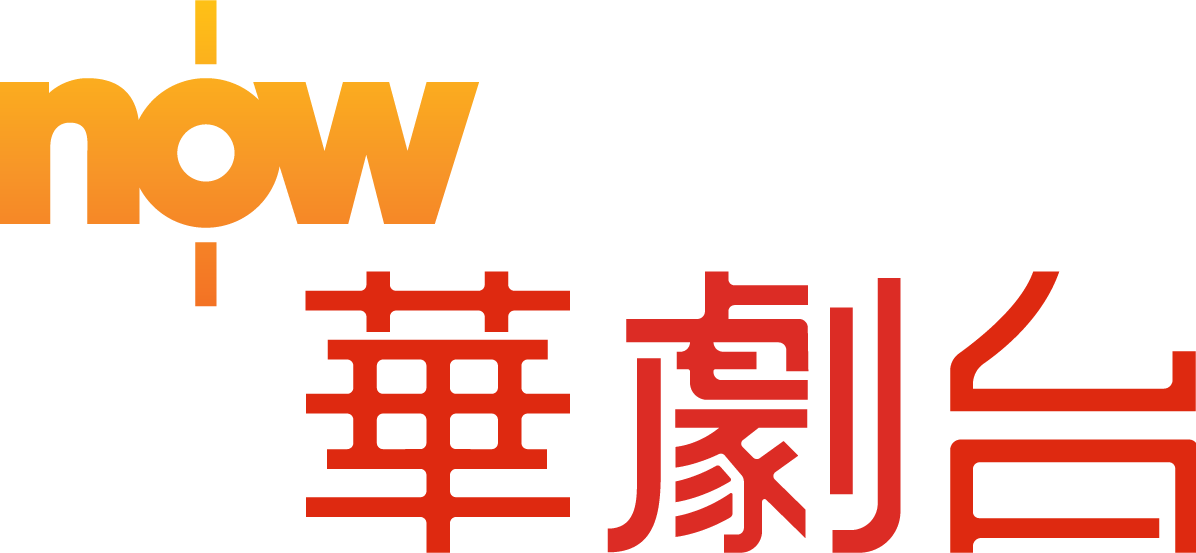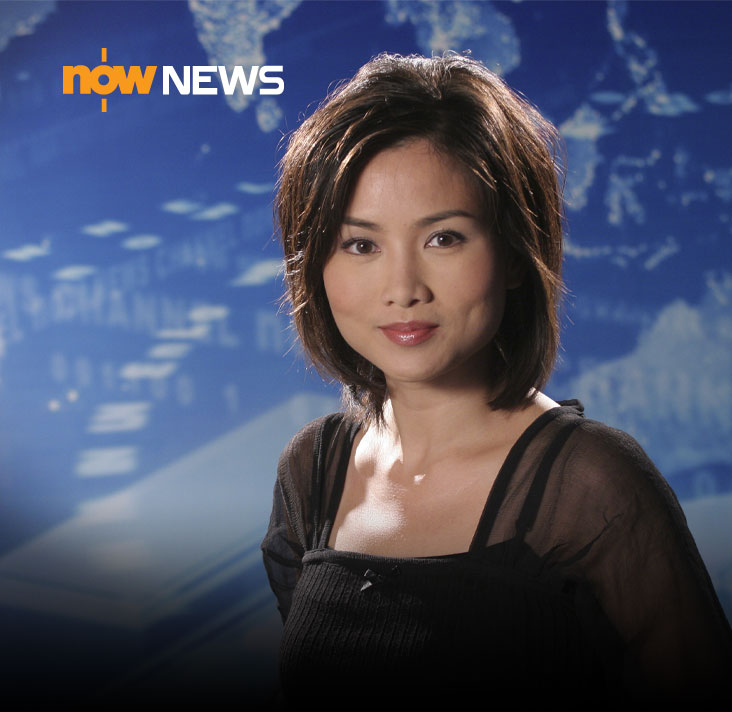 Starter Pack includes Now News and over 20 Starter Pack channels. (Channel 537 – Pearl River Channel will cease transmission on Oct 31, 2021. )
25 Channels including :