Sports Combo
For all-rounded sport lover, get Now SPORTS and FOX Sports channels, covering Tennis Grand Slams, Golf Majors, F1, badminton, snookers and more, along with a full spectrum of international news and movie channels.

*HD / SD connection fee $18 is required. Terms & conditions apply.
$278
/ month
List Price $324/month
Short 12-Month Plan (Free 1-Mth)

Get 2,000 Clubpoints
Subscribe Now
Free Gifts
2000 Club Points can redeem:
*While supplies last. All payments must be settled by credit card to receive the gift.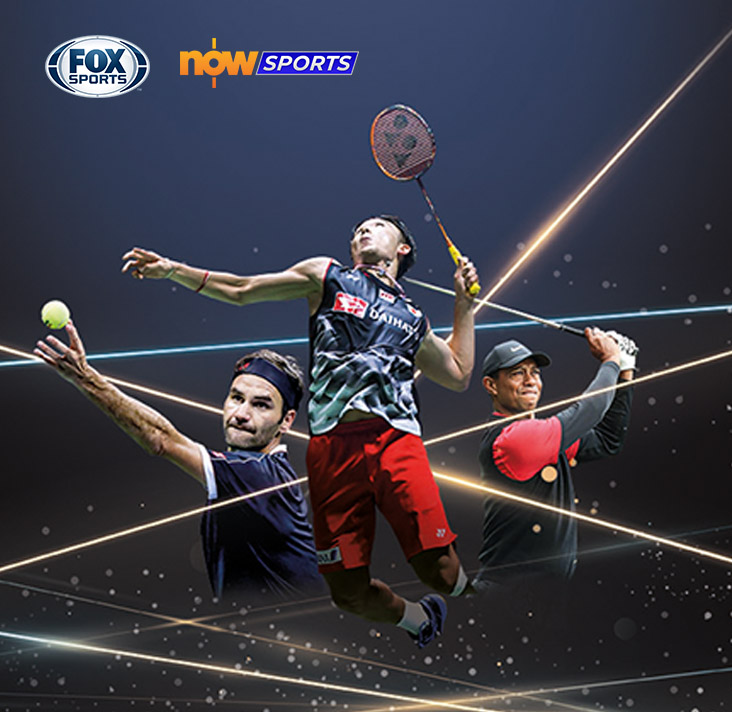 The Sports Pack brings together a collection of Now SPORTS and FOX Sports channels, covering ATP Tour, Tennis Grand Slams, snooker, badminton, Formula 1, Golf Majors, and much more.
9 Channels including :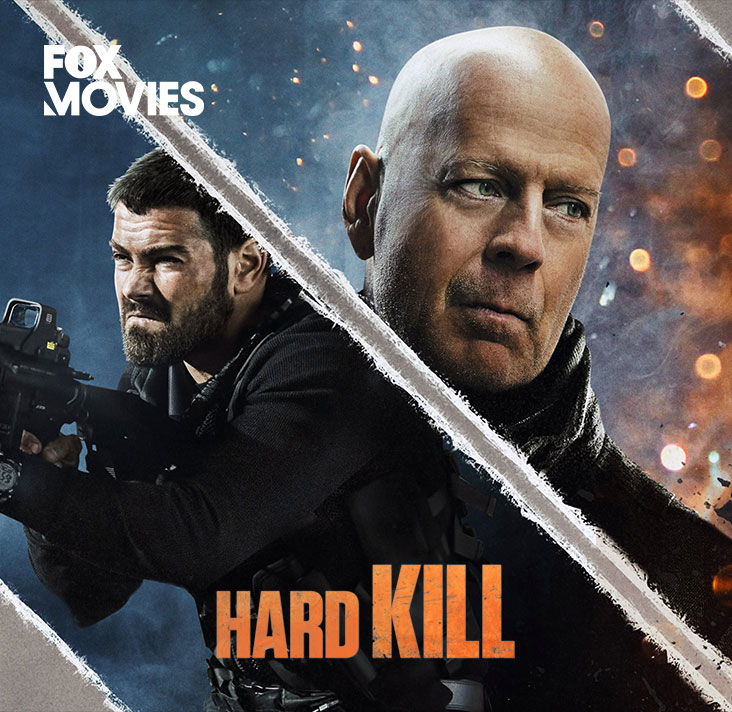 Movie Pack Two offers Hollywood box office hits in a comprehensive array of genres. From thrillers, suspense, horror and supernatural blockbusters, to classic movies, its all here.
1 On-Demand Catalog and 4 Channels including: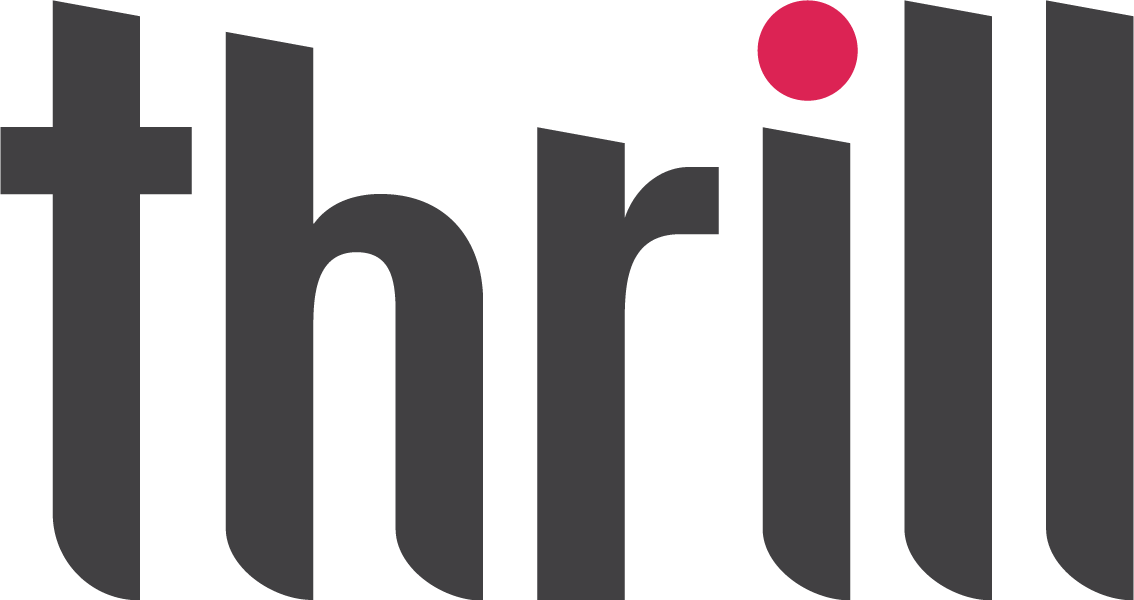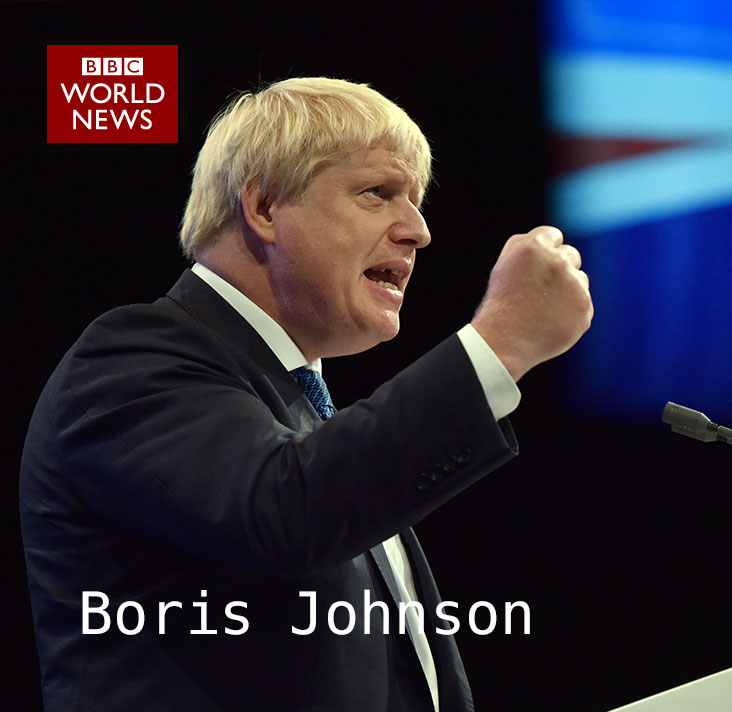 The News Pack comprises leading 24-hour international and financial news coverage from the BBC World News, CNNI, FOX News , euronews, DW(English) and Sky News with Channel News Asia bringing additional in depth regional coverage. CNBC is indispensable breaking business news, while China Business Network offers the updates and insight ideal for China investors.
1 On-Demand Catalog and 12 Channels including: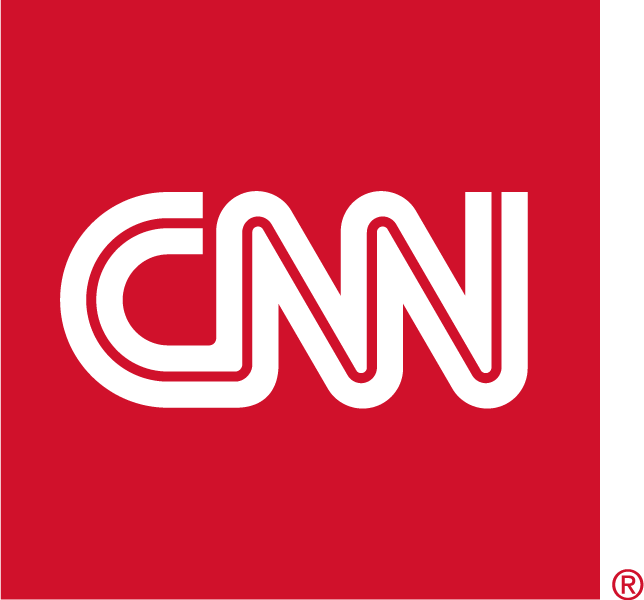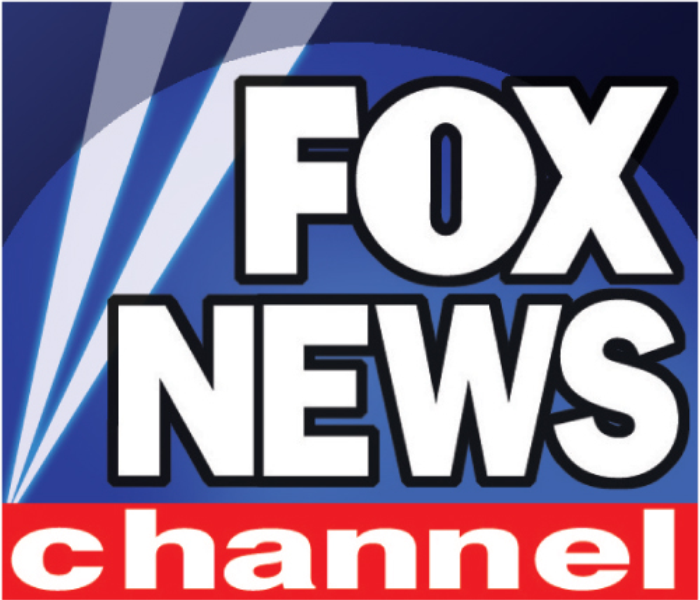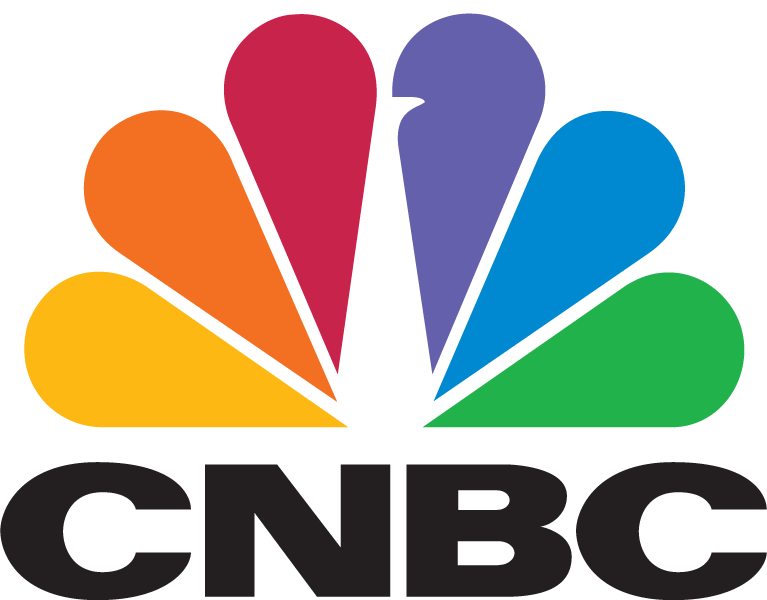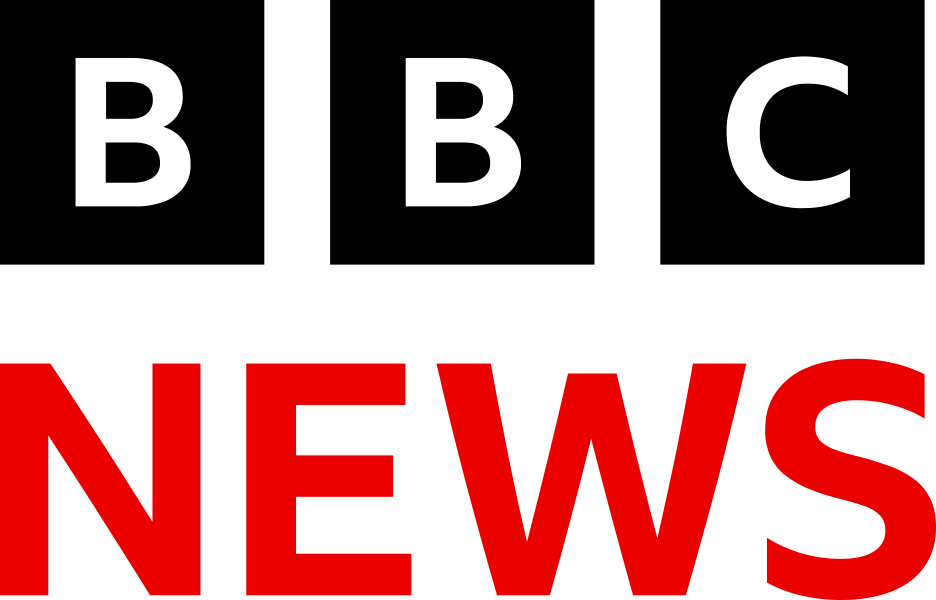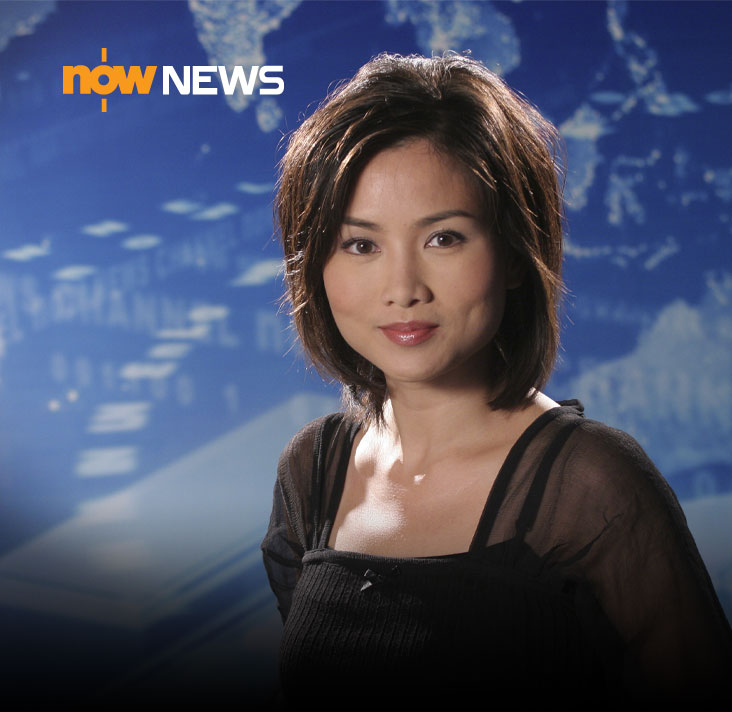 Starter Pack include Now News and over 25 Starter Pack channels.
28 Channels including :