Sports Pick Combo
Bringing together a collection of world-class sports events covering UEFA Champions League, UEFA Europa League, UEFA Europa Conference League, FIA Formula One World Championship™, UFC, NFL, NHL, NASCAR and other sports contents. You may also relive the exciting moments of selected sports events with the video-on-demand service.

Terms & conditions apply.


$188
/ month
List Price $236/month
24 Mths Commitment
Subscribe Now
Now Sports Plus Pack combines Live Formula 1 World Championship, UFC, NFL & NASCAR programs with other premium sports, providing high quality programming while showcasing the world's highest level of competitive play and skills.
2 Channels including :


beIN SPORTS Plus Pack broadcast Live football actions including UEFA Champions League & Europa League.
3 Channels including :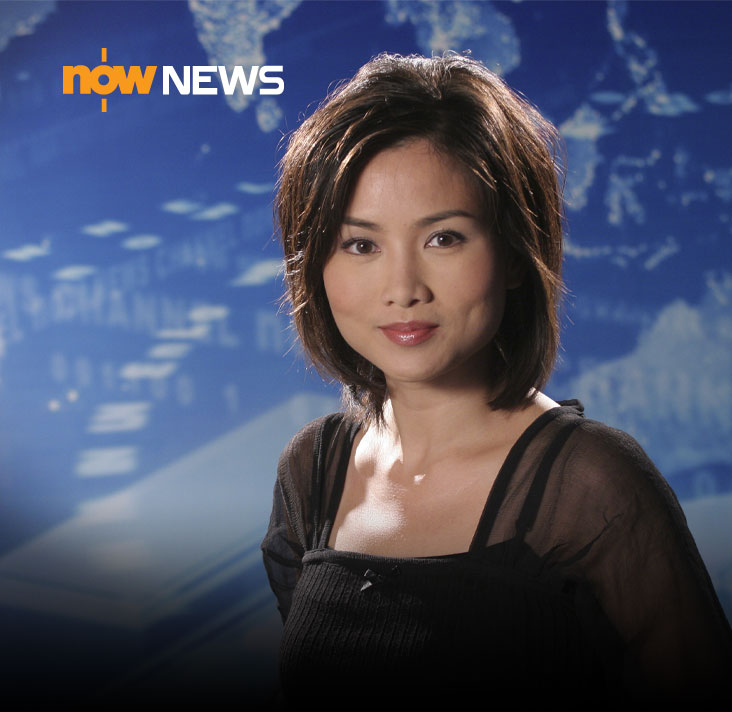 Starter Pack includes Now News and over 20 Starter Pack channels.
24 Channels including :