Subscribe to Discovery On Demand for Pandemic -COVID-19 and more
Discovery On Demand is available with this plan: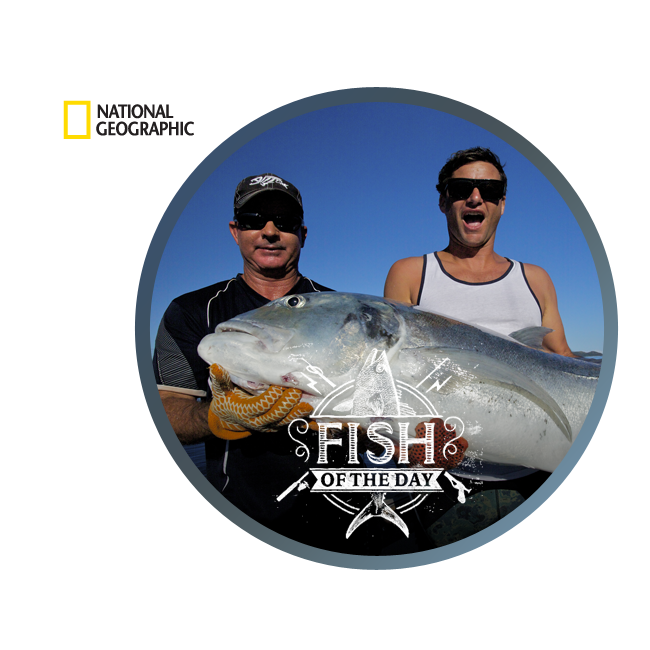 Explorer Combo
Explorer Combo
Explore a wealth of knowledge at home with enriching programs from Discovery Channel, National Geographic and BBC Earth. Enjoy more with Chinese movies and documentaries!
Plan includes:
$128
/ month *
$128
/ month *
List Price $176/month
Short 12-Month Plan
Get a $200 Supermarket Gift Voucher
Subscribe Now
Learn More
Other Plans
*HD / SD connection fee is required. Terms & conditions apply.
Already a subscriber? Let's talk upgrades.
Upgrade