Chinese Movies Pack
The Chinese Movies Pack offers 3 great channels bringing in Chinese and Asian movies. From mega hits to the classics, along with independent features and documentaries by today's top award-winning filmmakers, it's Chinese and Asian movies 24/7.
Free Gifts
Select One at Checkout OTO Nectonic+ Wireless Intelligent Stimulator (N-920)
Retail Price $1,680
See Details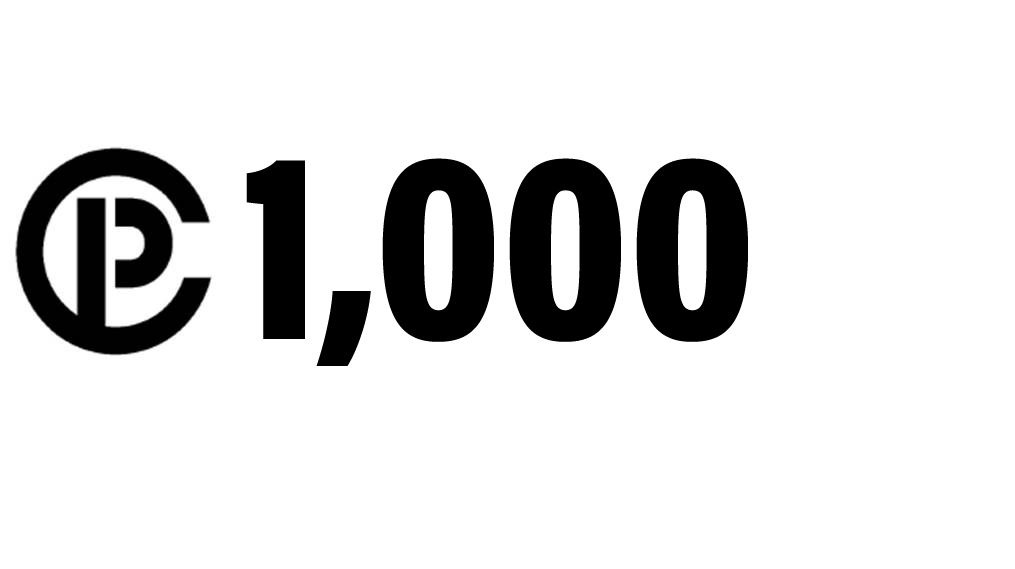 *While supplies last. All payments must be settled by credit card to receive the gift.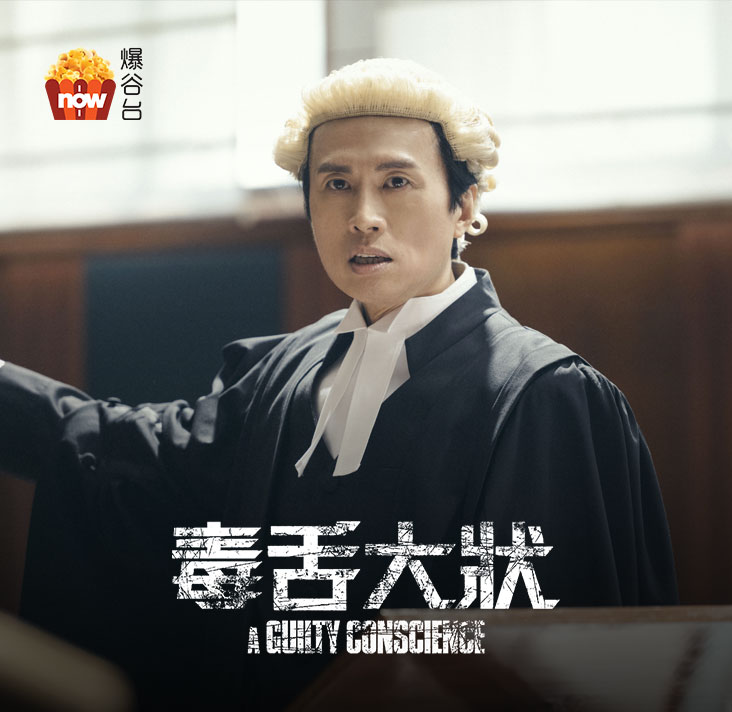 The Chinese Movie Pack offers 3 great channels bringing in Chinese and Asian movies. From mega hits to the classics, along with independent features and documentaries by today's top award-winning filmmakers, it's Chinese and Asian movies 24/7. (CH139 - SCM Channel & On Demand - SCM Choice will end on 30 September 2023.)
2 On-Demand Catalogs and 2 Channels including: