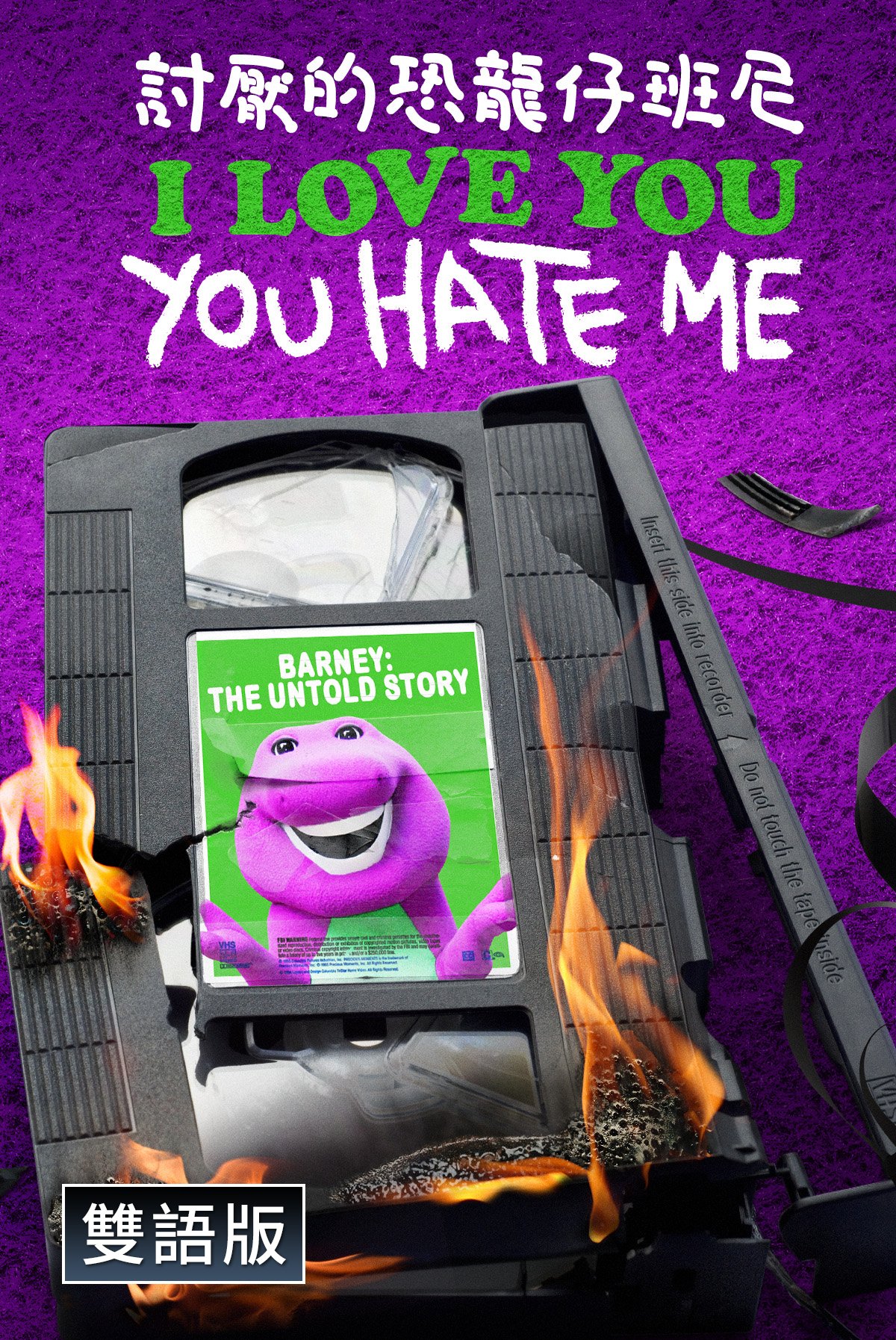 Now True On Demand
I Love You, You Hate Me (Bilingual)
---
A limited series that chronicles the rise and fall of Barney the Dinosaur's furious backlash — and what it says about the human need to hate. From Barney-bashing frat parties to homicidal video games, something in American society broke into a million pieces, and it's never been put together again… or is this just who we were all along?
See More
Cast
Steve Burns, Bill Nye, Pia Manalo Hamilton
Add Now True On Demand to Any Plan at Checkout.