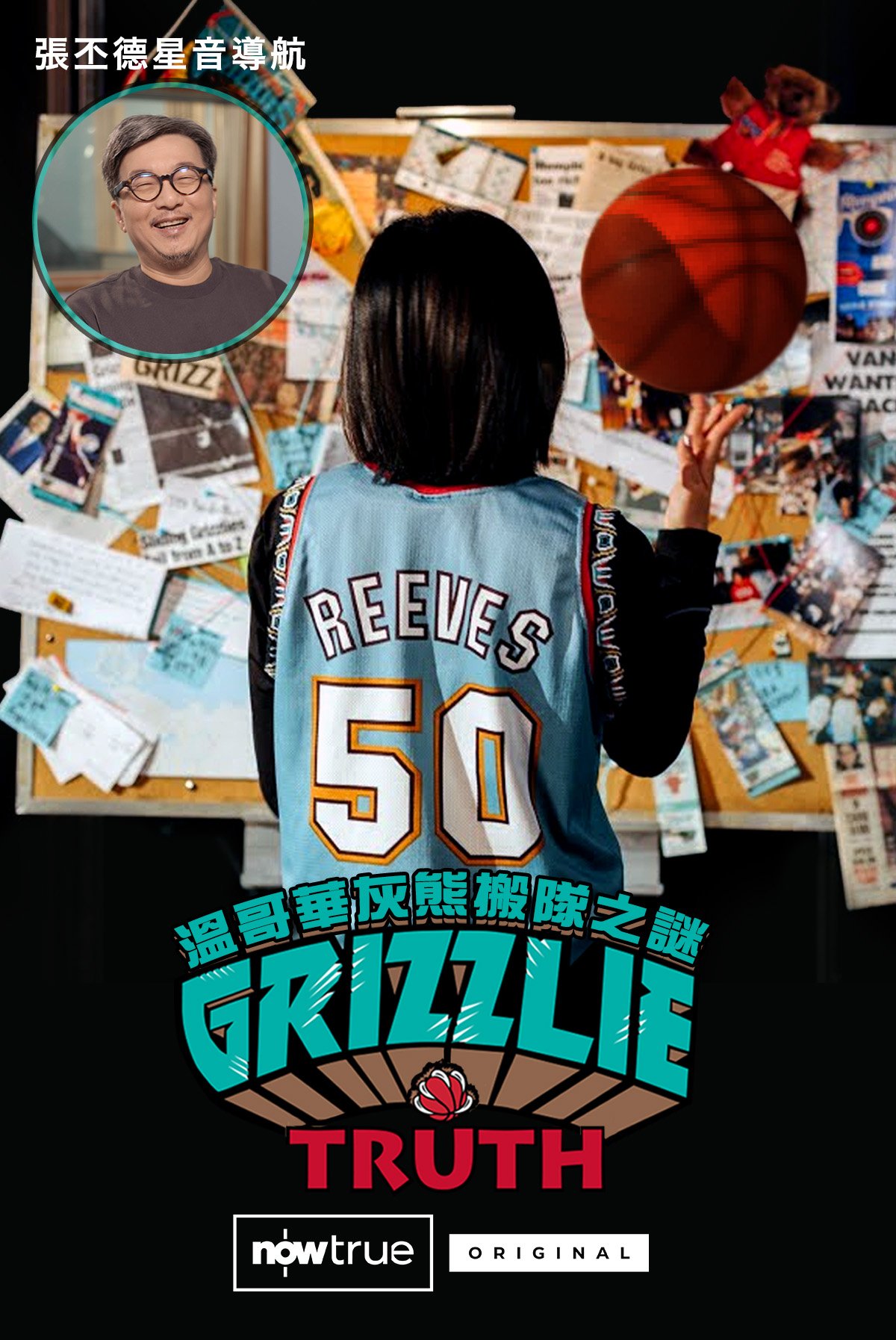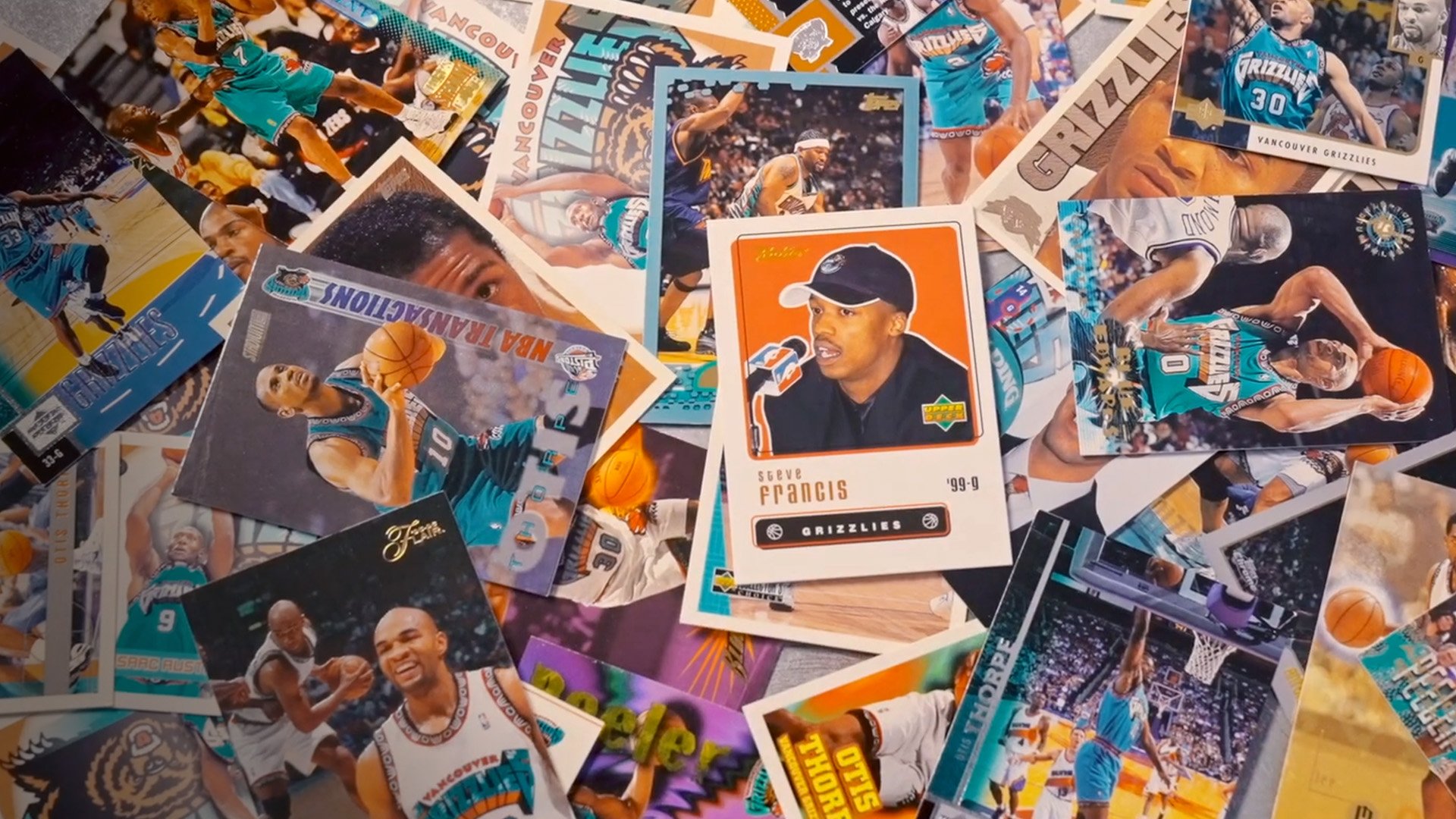 Now True On Demand
Now True Original: The Grizzlie Truth
---
To die-hard fans of NBA franchise, the Vancouver Grizzlies, like filmmaker Kat Jayme, the team's abrupt move to Memphis in 2001 is much more than a sore spot, it's an unsolved mystery and possibly a criminal conspiracy. What begins as a superfan's investigation into her hometown team's disappearance, becomes an exploration of the deep roots of fandom, and an irreverent expose of the wild business of professional sports.
See More
Director
Kathleen S. Jayme
Cast
Shareef Abdur-Rahim, Mike Bibby, Steve Francis
Add Now True On Demand to Any Plan at Checkout.