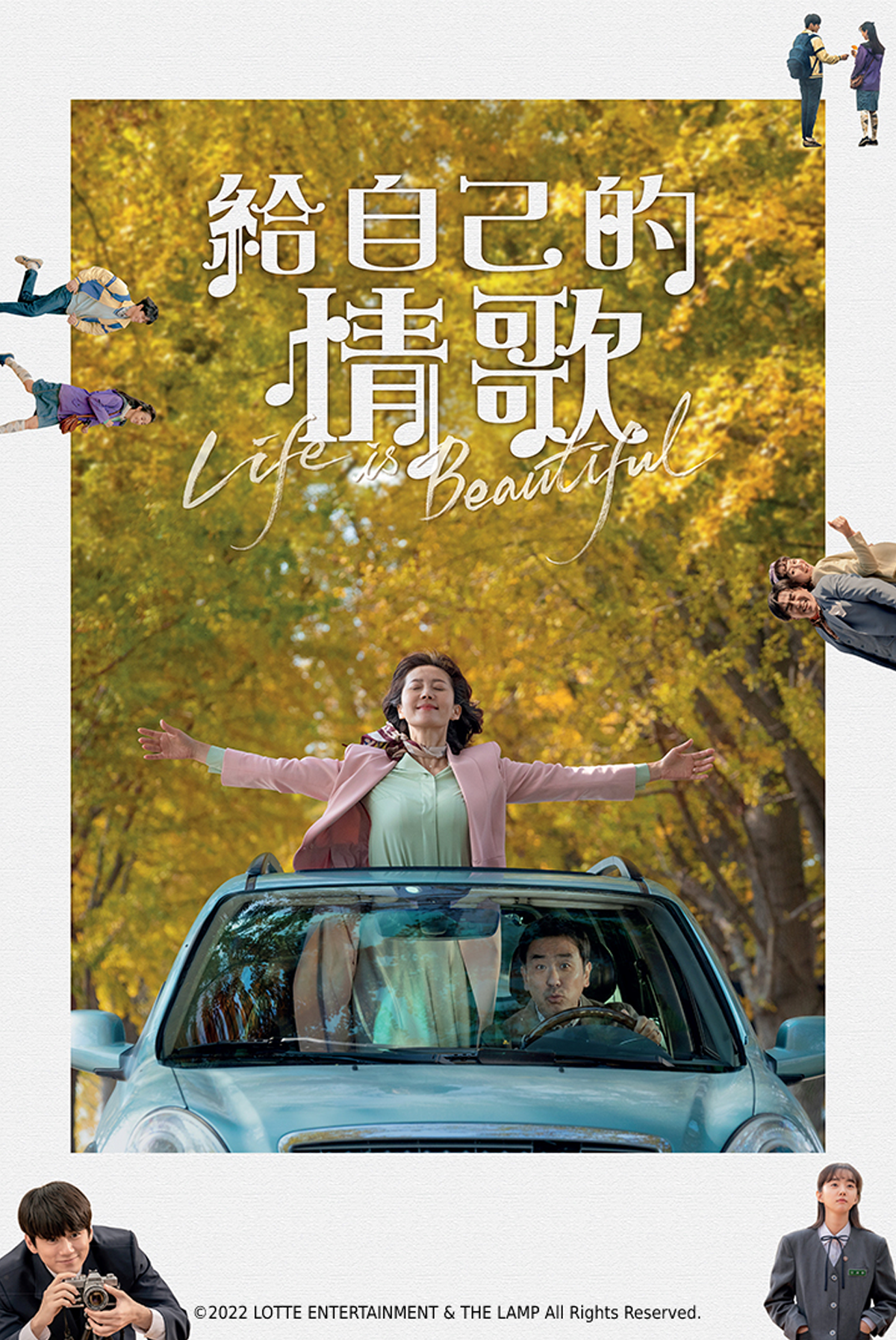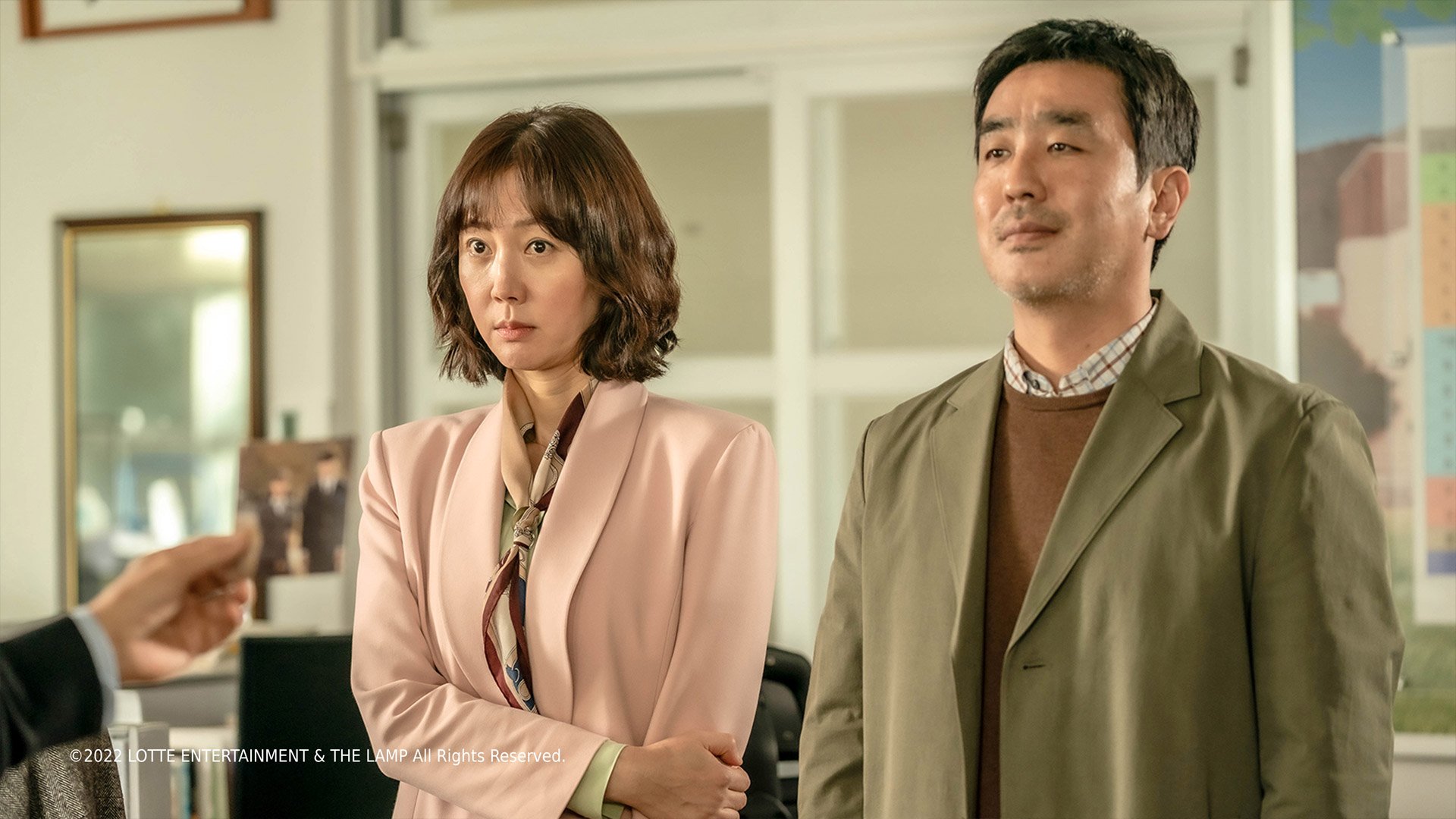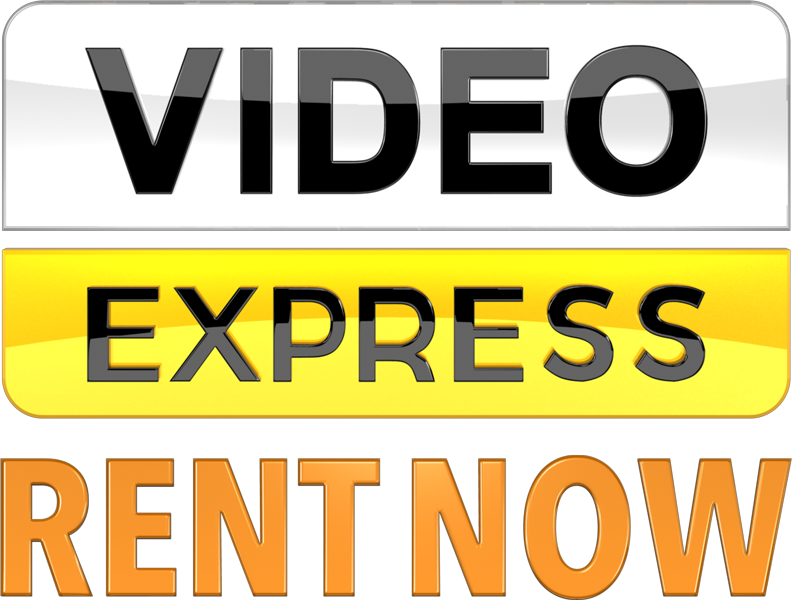 Video Express
Life is Beautiful
---
Suddenly learning she is terminally ill, 'Se-yeon' asks her husband, 'Jin-bong', the absurd task of helping her find her first love, and he unwillingly joins her search. Along their journey, 'Se-yeon' and 'Jin-bong' are reminded of the most glittering, beautiful moments of their lives.
See More
Cast
RYU Seung-ryong, YUM Jung-ah, ONG Seong-wu
Add Video Express to Any Plan at Checkout.